.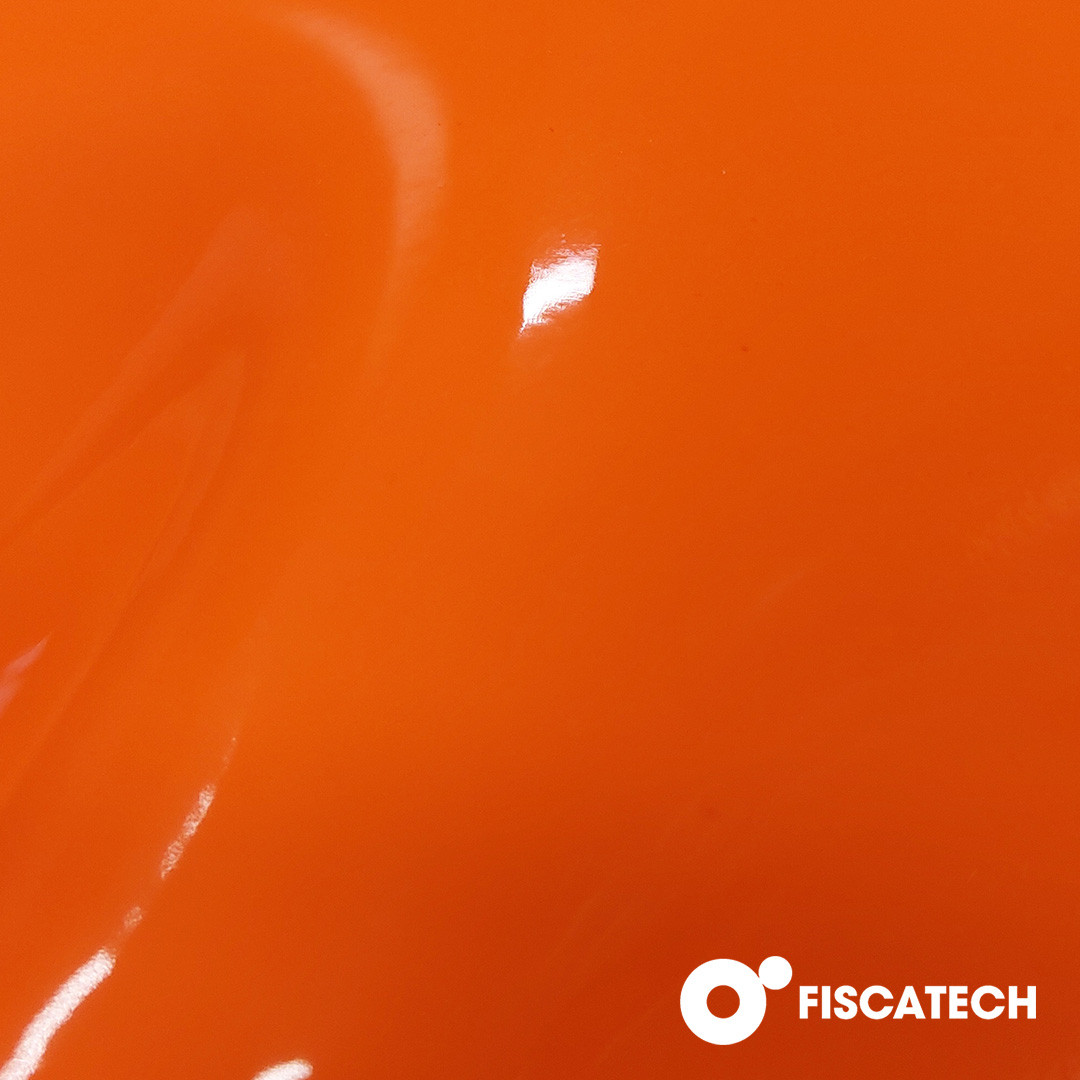 Scrool mouse to zoom in or zoom out
KORAM LAC FLUO
Company FISCATECH SPA
Production PU coated fabrics
Season Carry over
Height 140 cm
Color Orange
Material Composition 18% PE, 10% CO, 72% PU
Market destination

Footwear

Leathergoods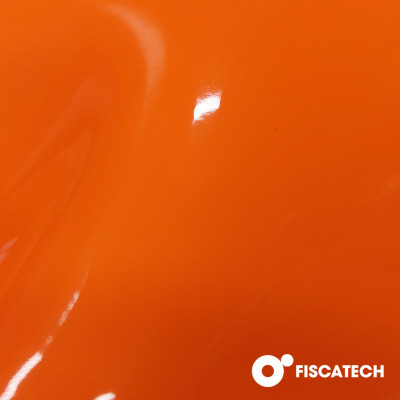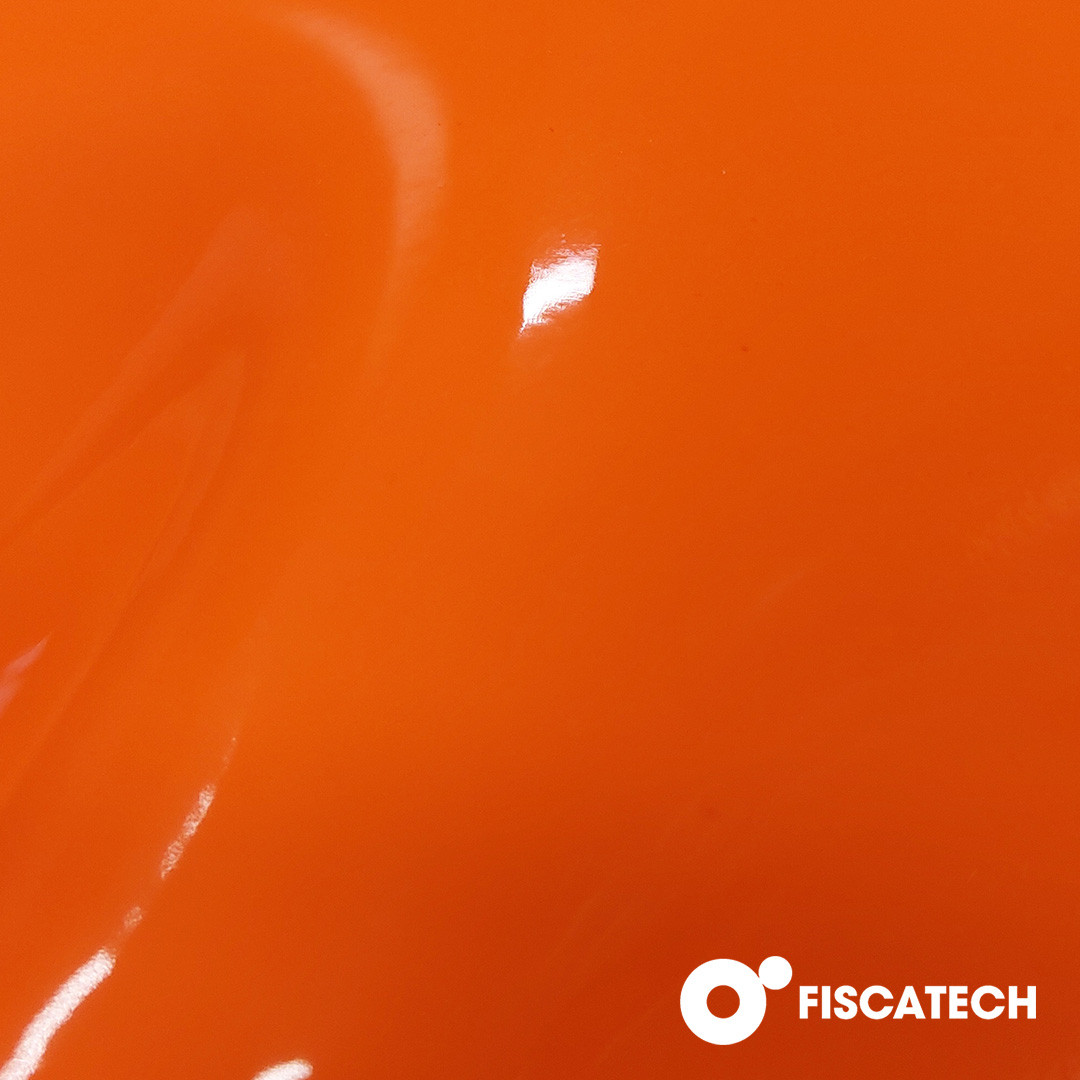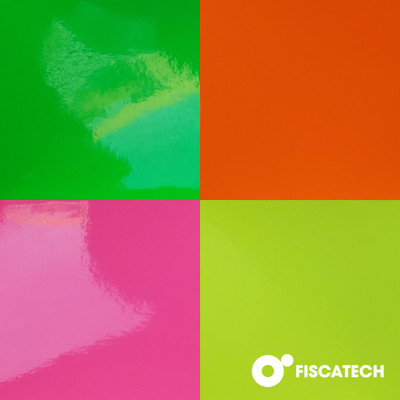 Developed and realized so to meet the most demanding expectations of fashion world both for looks, feel and technical characteristics, and further customizable with digital printing in our in-house graphic department. Koram Lac Fluo is fully connects the creativity of Made in Italy and the sustainability of its process, with a 100% Made in Italy supply chain, synonymous of traceability and compliance with the most stringent chemical and production regulations. Koram Lac Fluo is developed on a coagulated base for maximum softness and full hand for a luxury feel and look. Koram Lac Fluo its peculiar and trendy patent look in 4 eye-catching fluo colours makes the material a cool option for leather goods and in fashion footwear.
KORAM LAC FLUO produced by
Certified fashion and technical products for leather goods, bookbinding and furnishing. PU coated, wovens non wovens, laminated, latex foam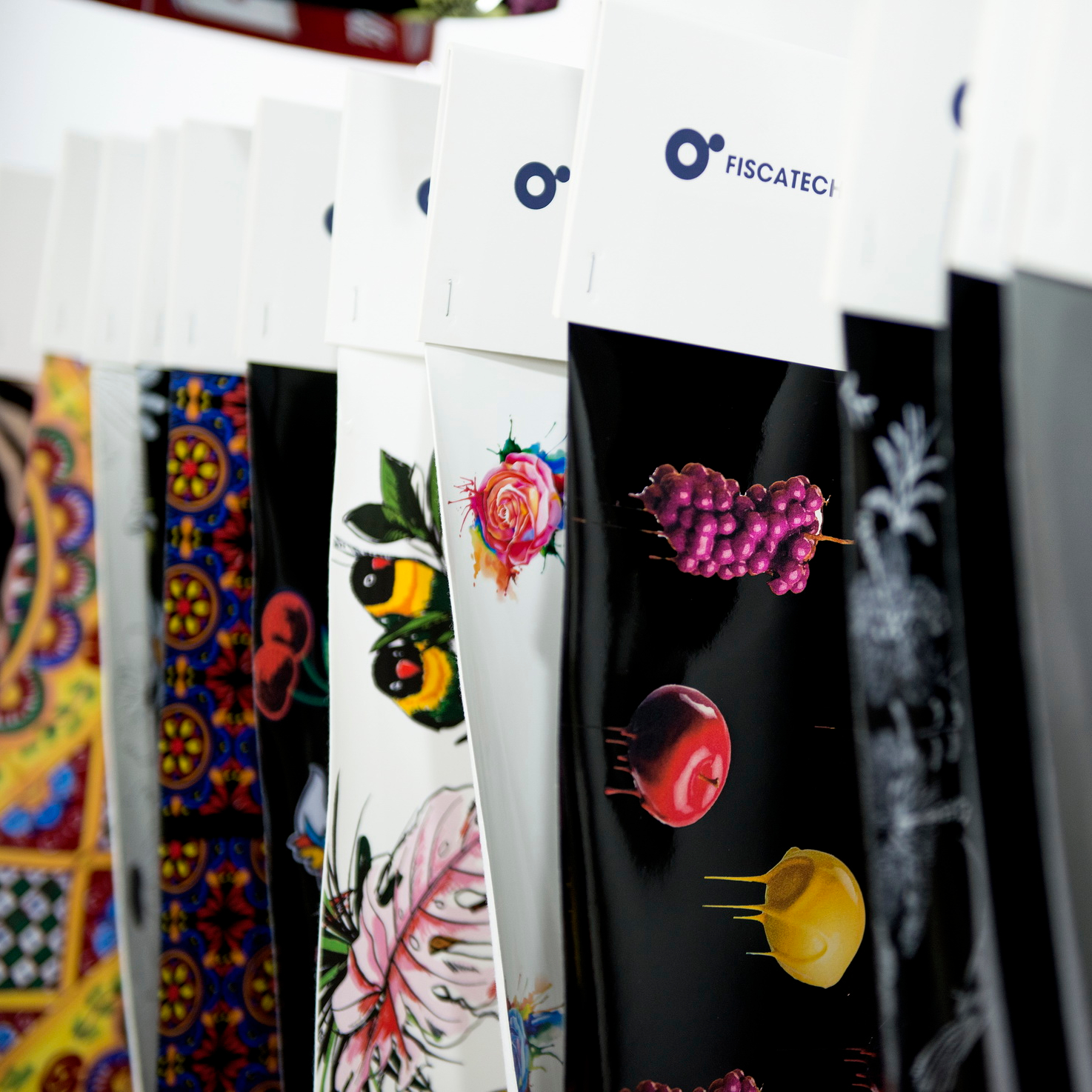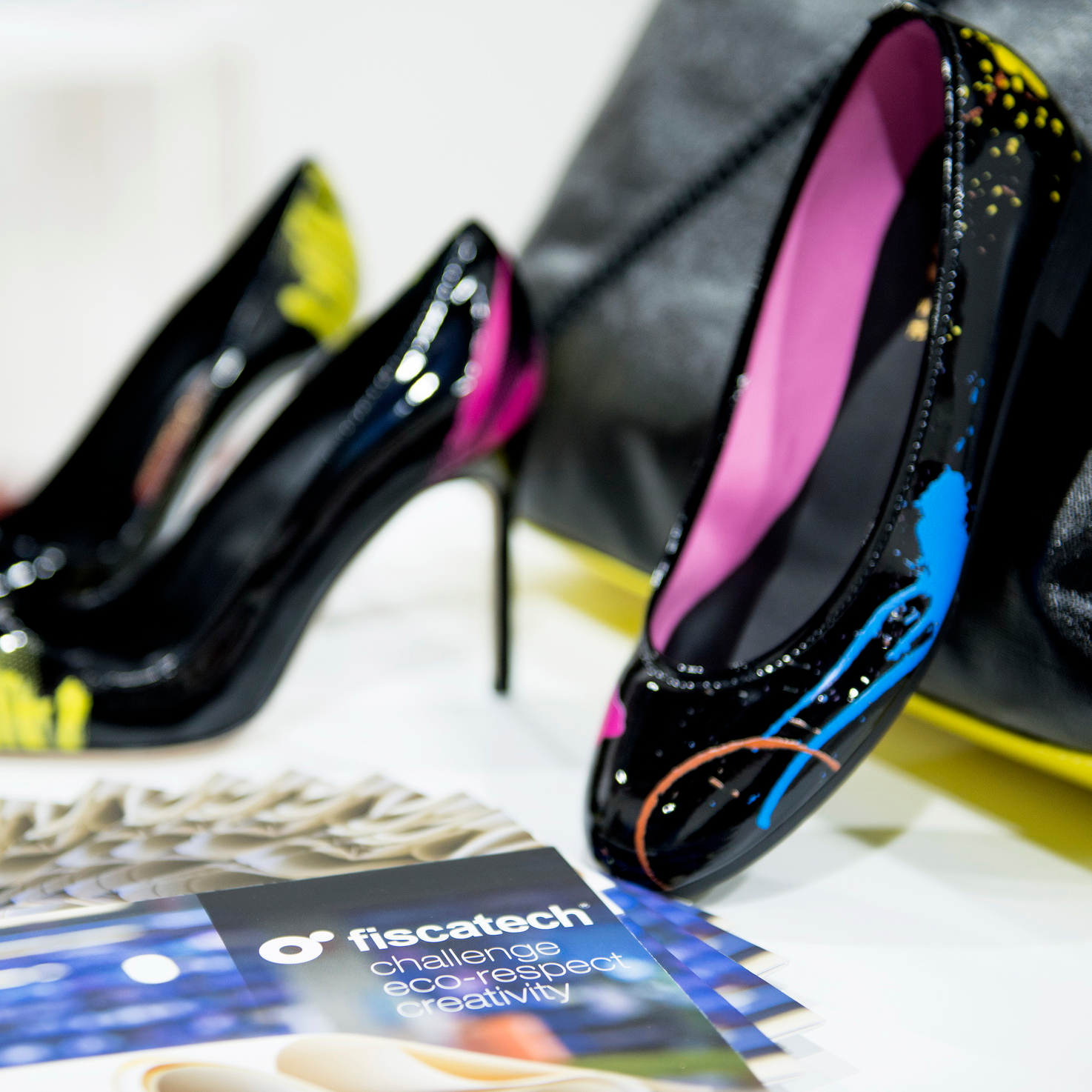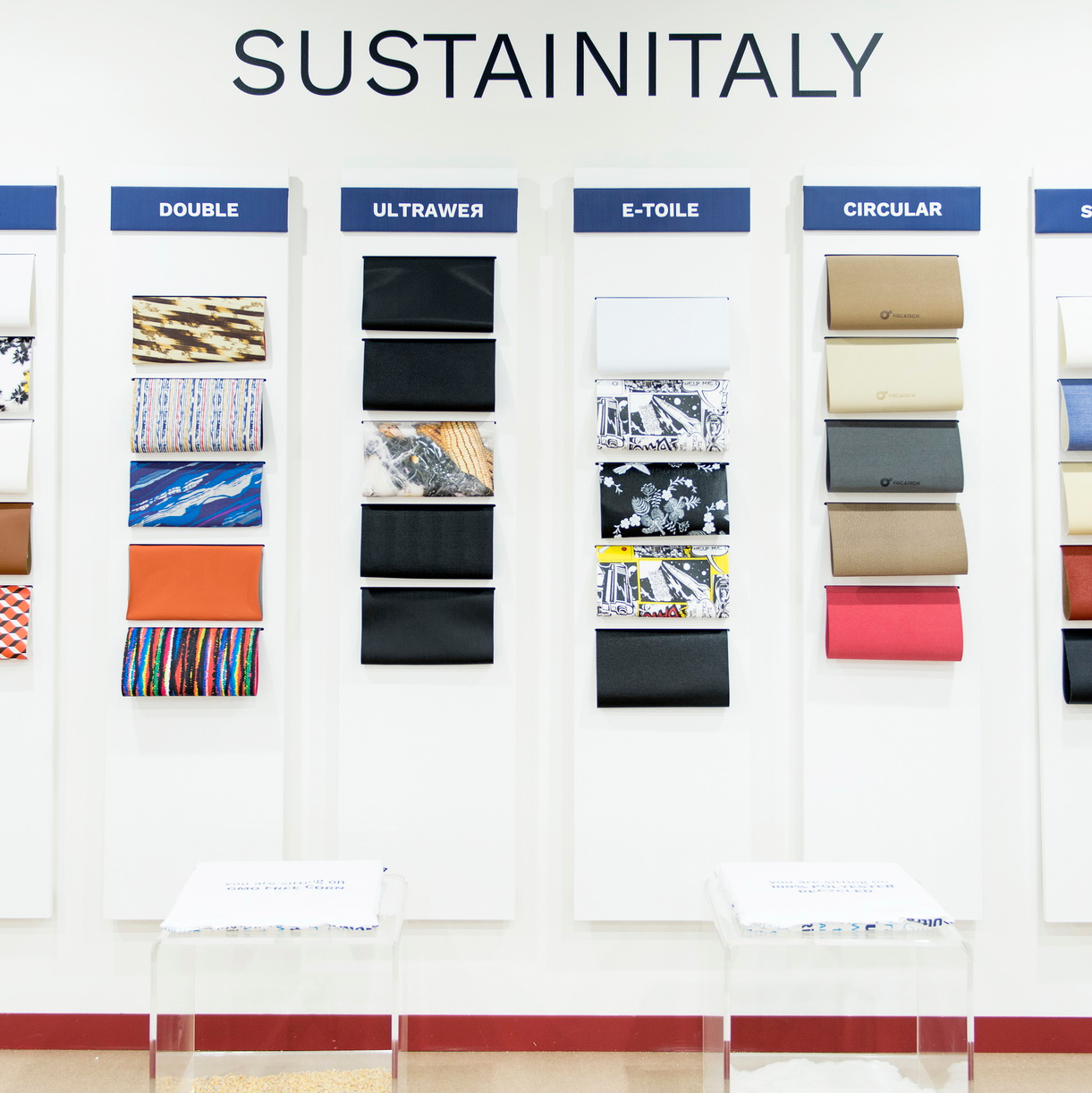 Other products by FISCATECH SPA