.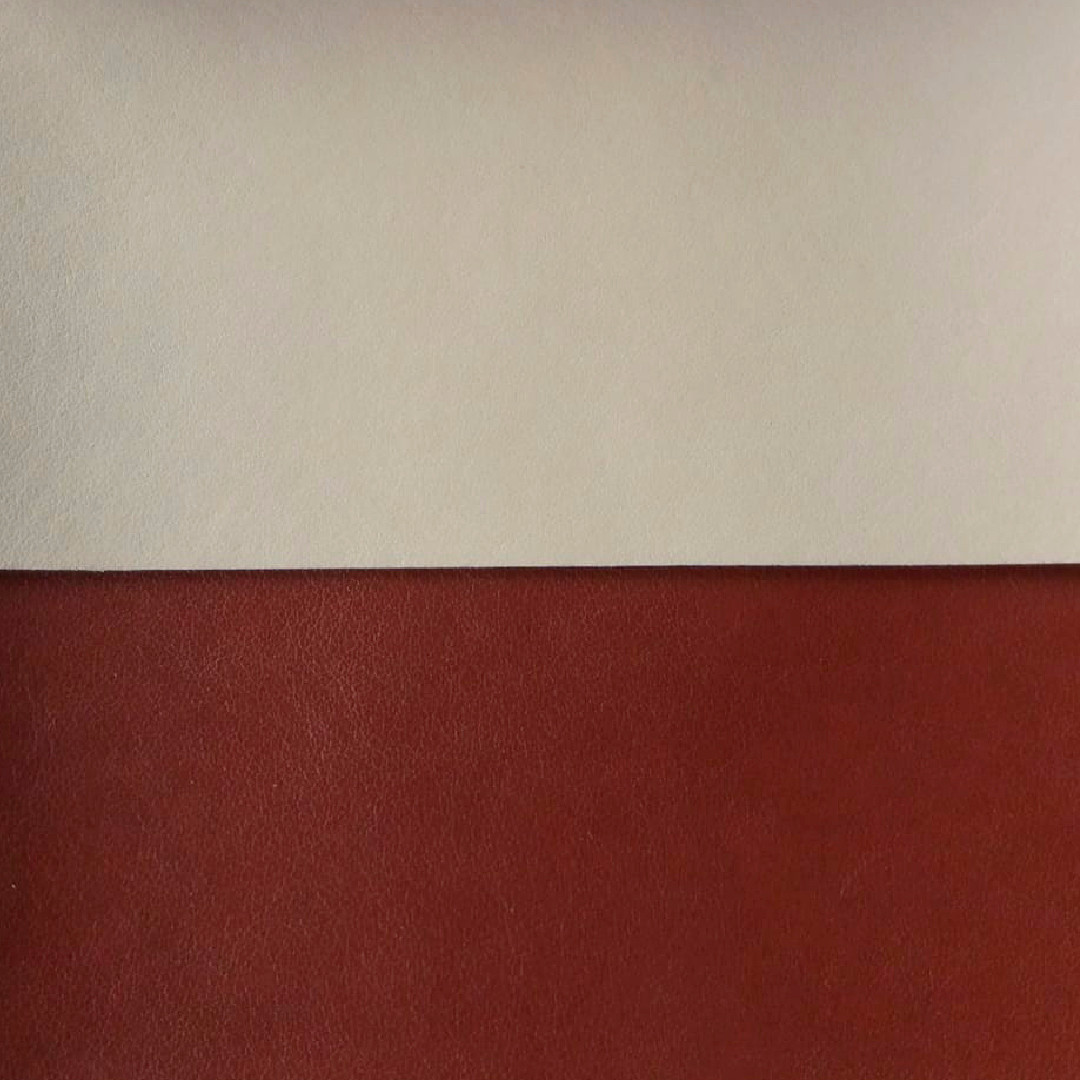 Scrool mouse to zoom in or zoom out
LAI PORELLINA
Company FISCATECH SPA
Production PU coated linings
Season Carry over
Height 148 cm
Material Composition PU 60% - VI 40%
Market destination

Footwear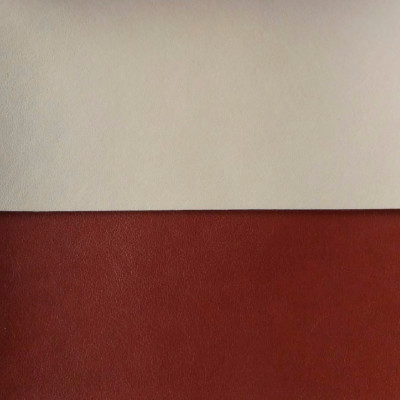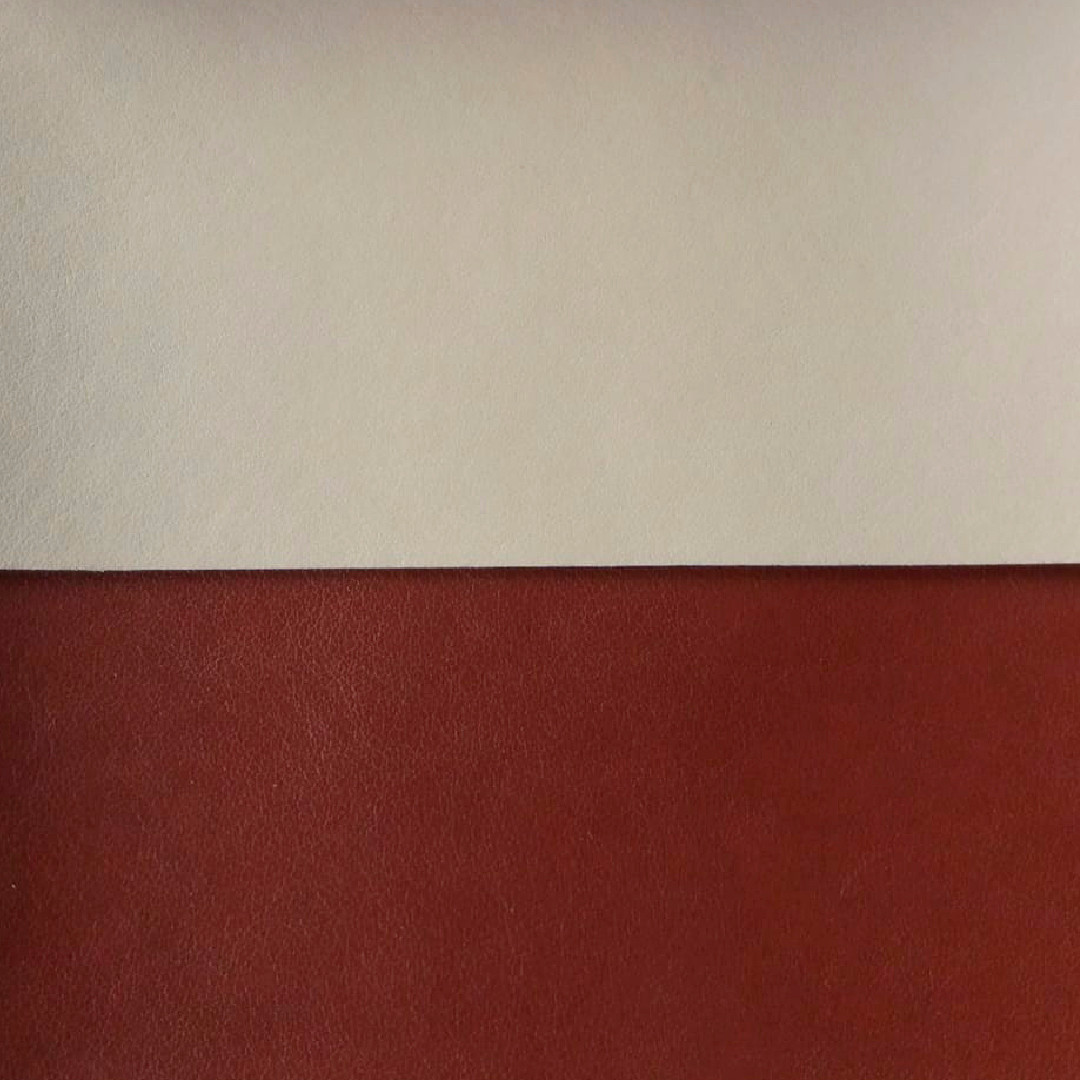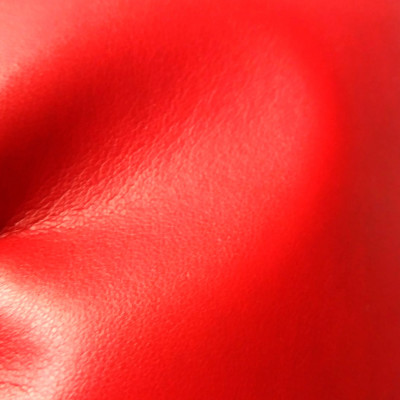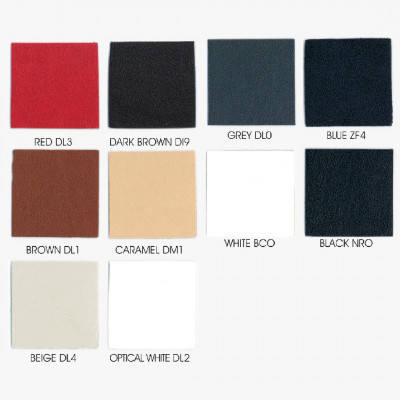 Lai-Porellina is an environmentally-friendly lining manufactured by Fiscatech. It stands out for its breathable, absorbing and antibacterial properties. It's permeable, as it allows water vapour to pass through it. Its soft and embracing touch provides extreme comfort. Thanks to its vertical production process, all Fiscatech processing stages are guaranteed by the Quality System, which has the following certifications: ISO 9001:2015 - ISO 14001:2015 - OHSAS 18001:2007. LAI-Porellina is an Italian product certified by the American Podiatric Medical Association (APMA). The viscose fibre used make Lai-Porellina has been also certified by the Forest Stewardship Council (FSC), the brand that ensures responsible forest management. Lai-Porellina is treated with Ultra-fresh additive to protect against mould and bad odours resulting from bacteria.
LAI PORELLINA produced by
Certified fashion and technical products for leather goods, bookbinding and furnishing. PU coated, wovens non wovens, laminated, latex foam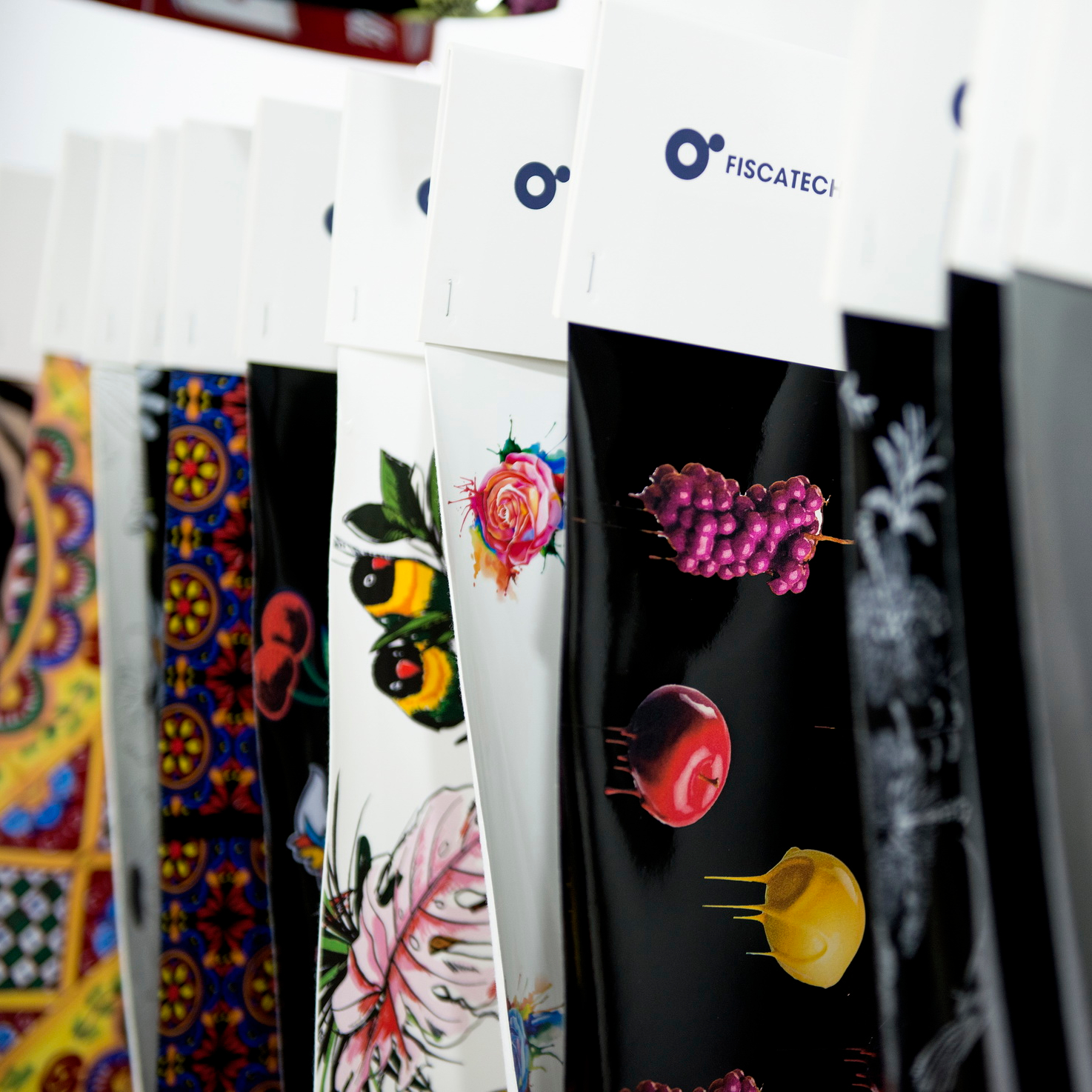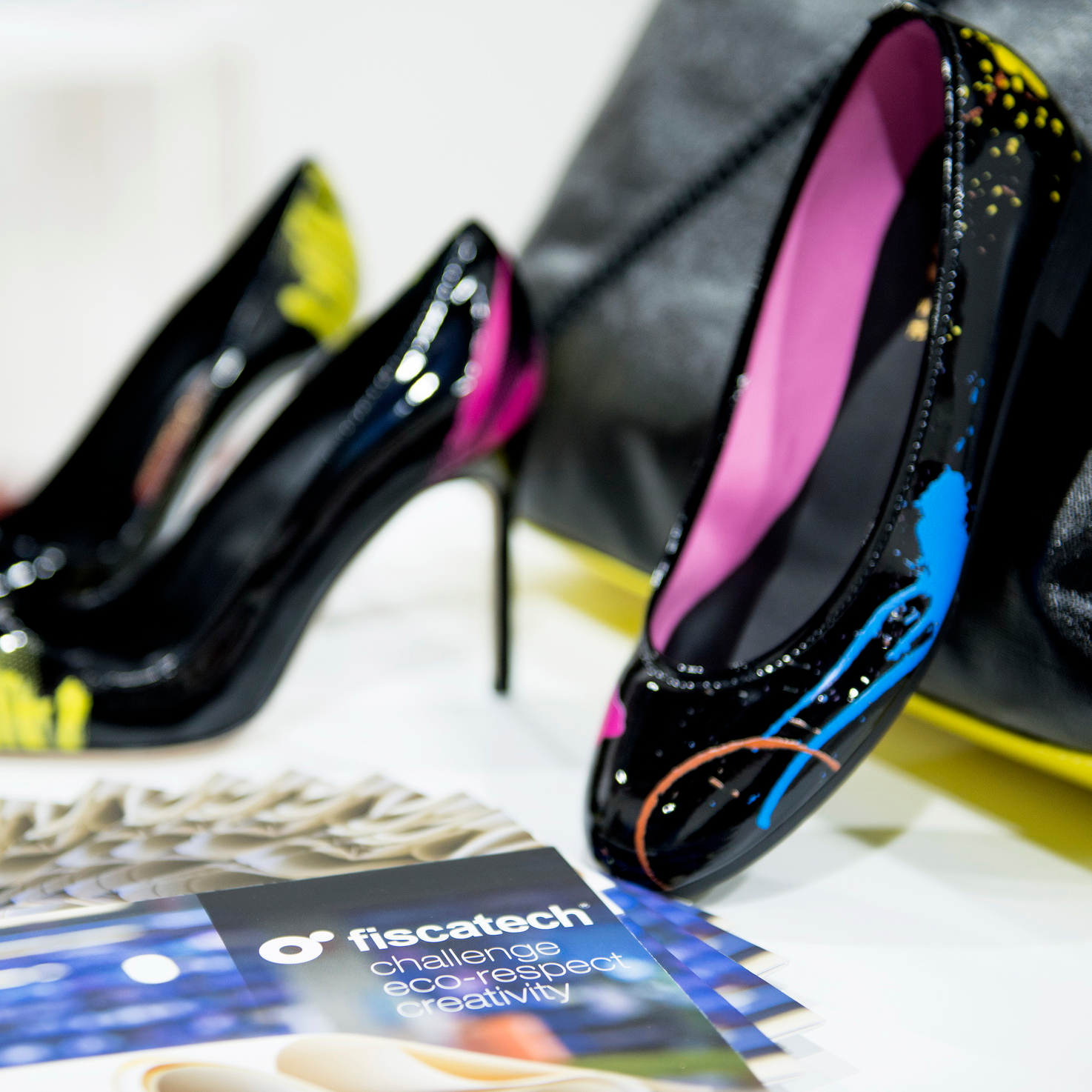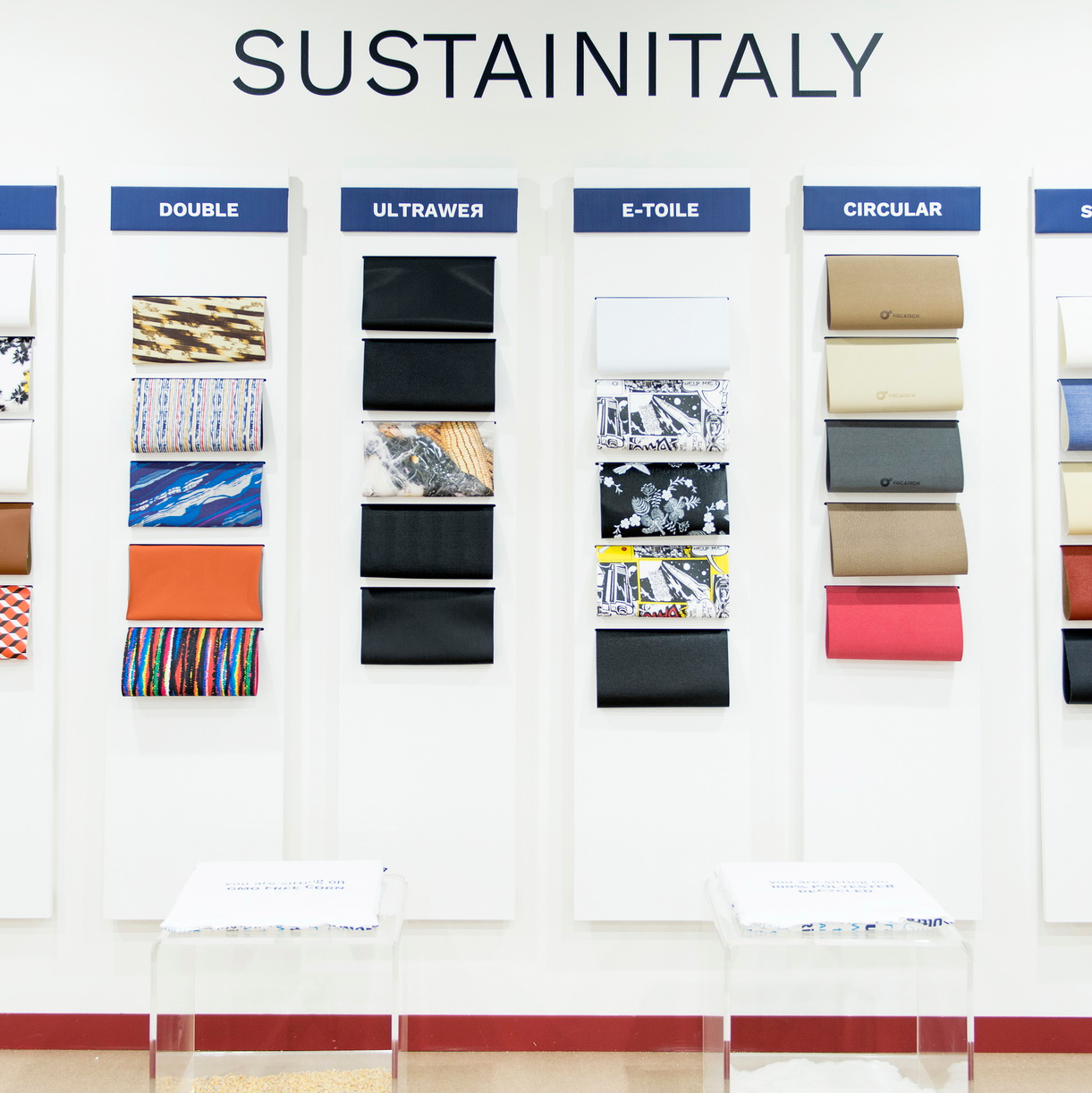 Other products by FISCATECH SPA