.
Scrool mouse to zoom in or zoom out
KORAM NUBUK
Company FISCATECH SPA
Production PU coated linings
Season Carry over
Height 137-140 cm
Material Composition PU 47% - CO 38% - PL 15%
Market destination

Footwear

Leathergoods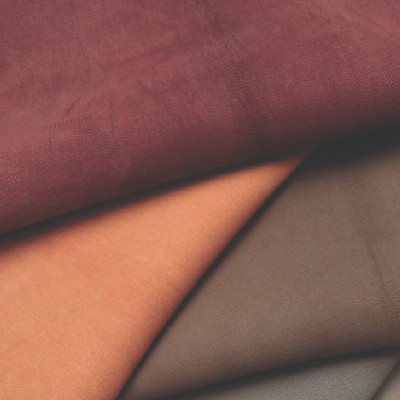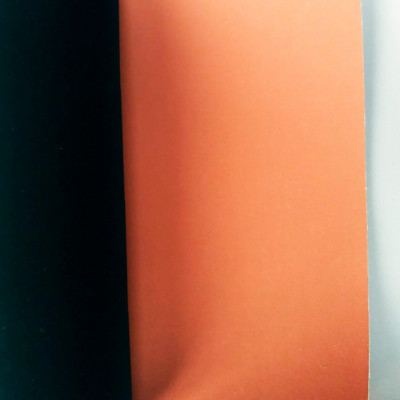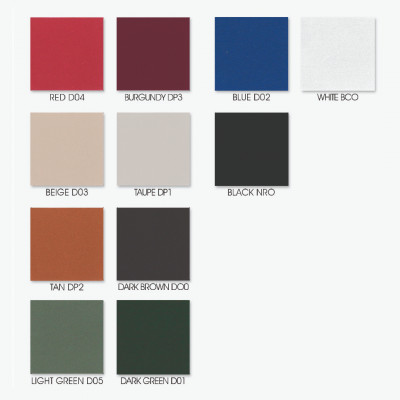 KORAM NUBUK has a soft and velvety surface similar to suede but with a more sophisticated velour. This material is soft, warm, natural and breathable.It's available in a variety of colours, from the most classic to the more contemporary ones, based on the latest fashion trends. KORAM NUBUK is used to produce leather goods, as well as technical and leisure footwear. KORAM NUBUK doesn't fear the harshest conditions. It's perfect for making hiking shoes, as it's treated with PFOA and PFOS free water-repellent finishes combined with an antibacterial agent.
KORAM NUBUK produced by
Certified fashion and technical products for leather goods, bookbinding and furnishing. PU coated, wovens non wovens, laminated, latex foam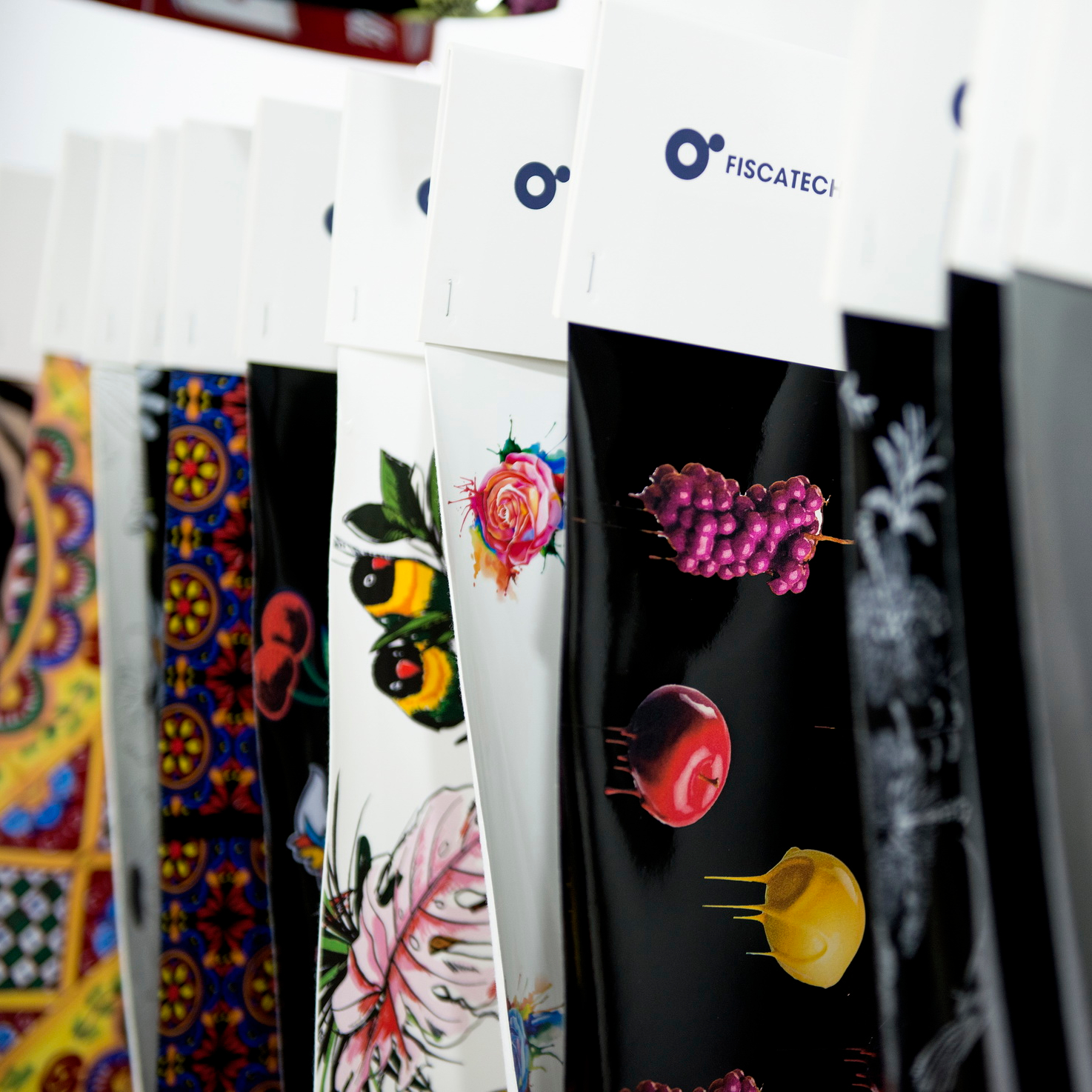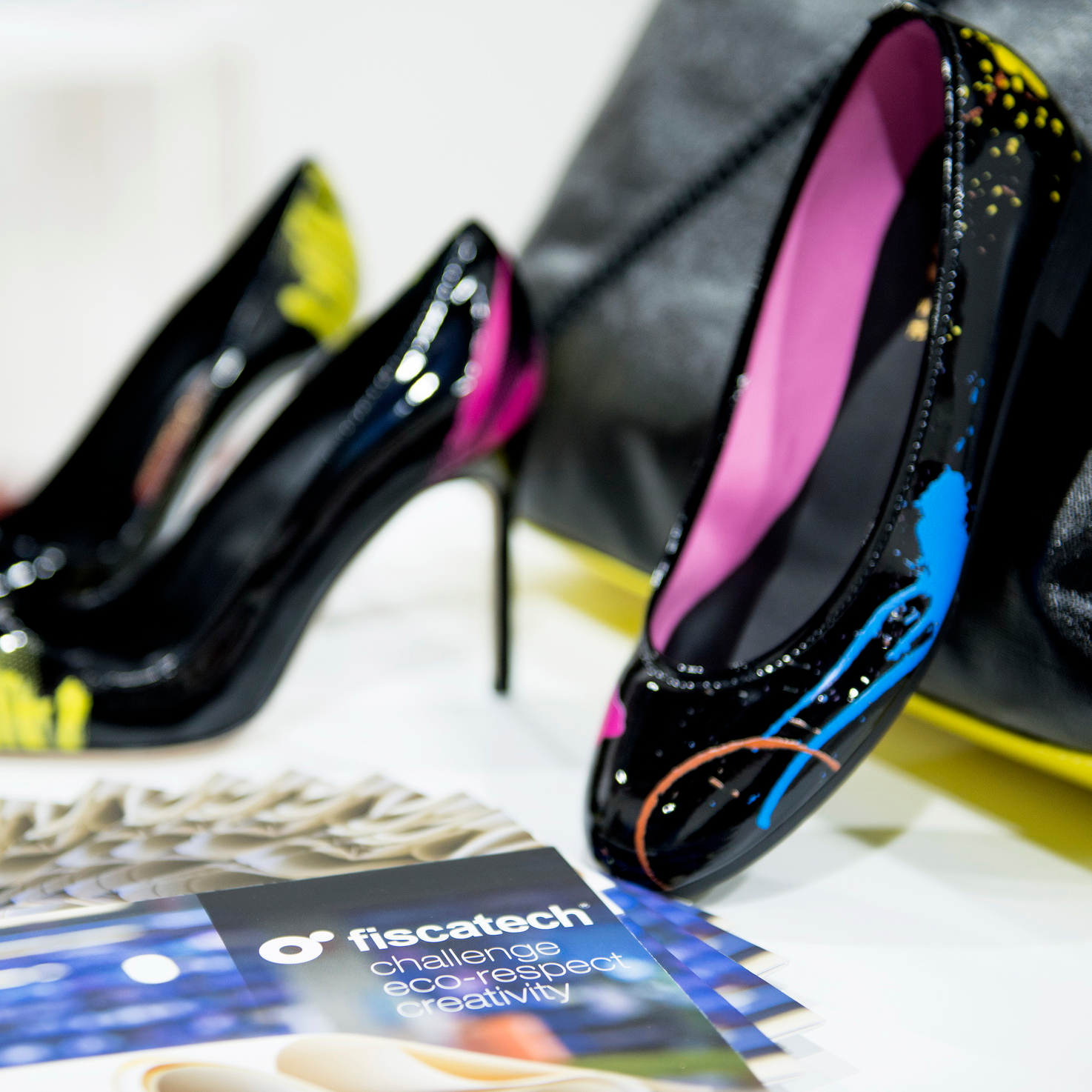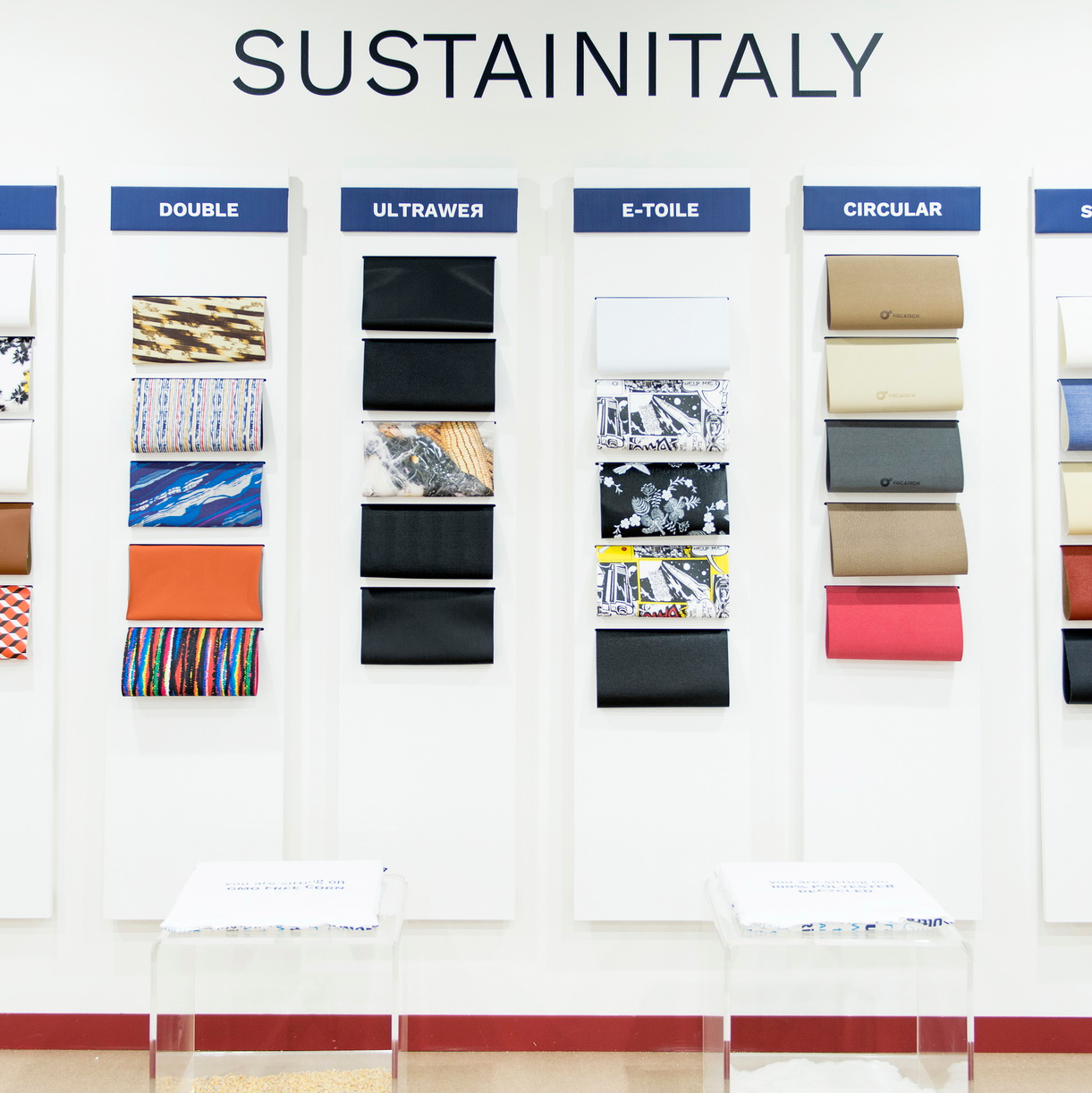 Other products by FISCATECH SPA