Products
LAI-PORELLINA 2.0
.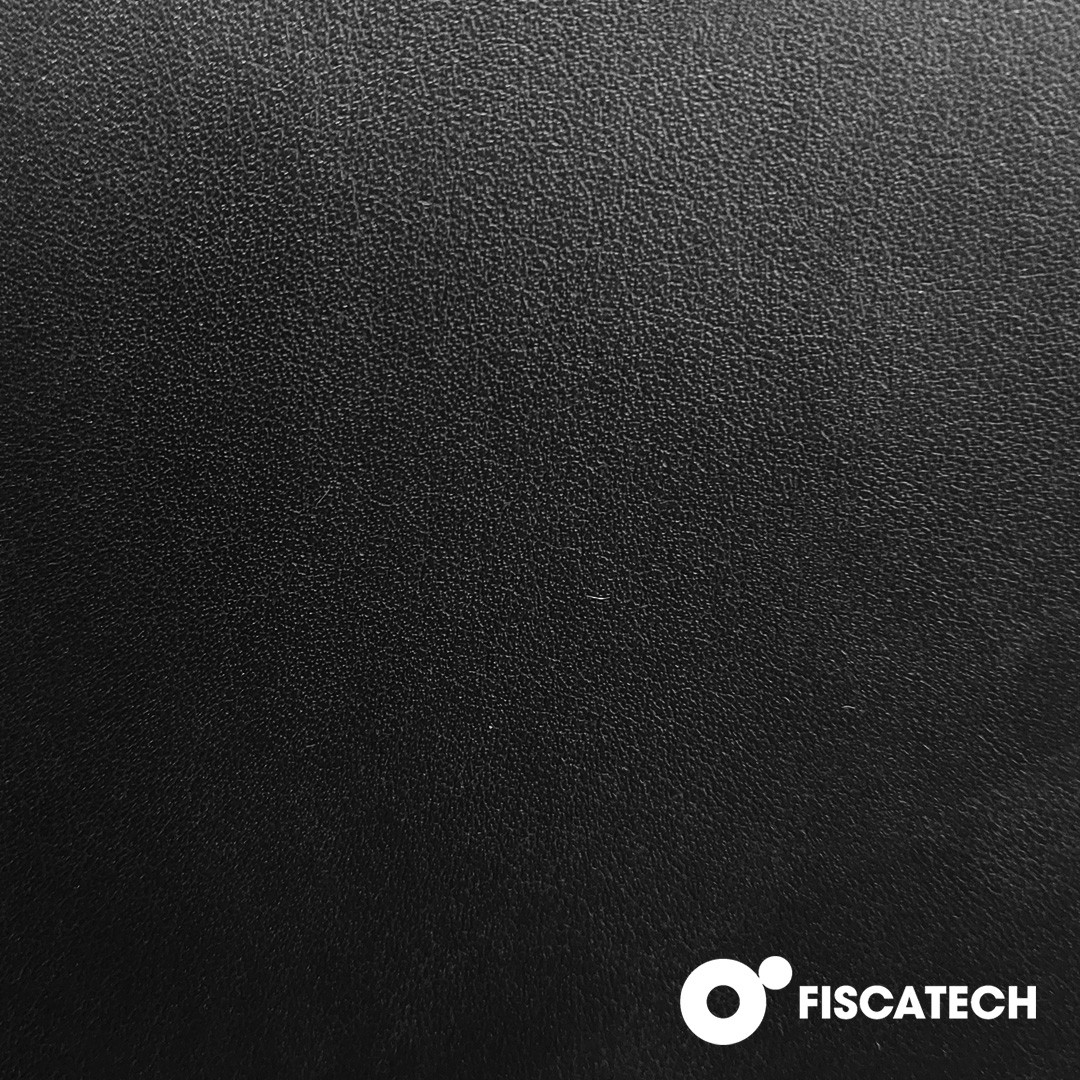 Scrool mouse to zoom in or zoom out
LAI-PORELLINA 2.0
Company FISCATECH SPA
Production Coated PU coagulates
Season Carry over
Height 140 cm
Color Black
Material Composition 40% VI, 60% PU - 76% BIOBASED
Market destination

Footwear Lining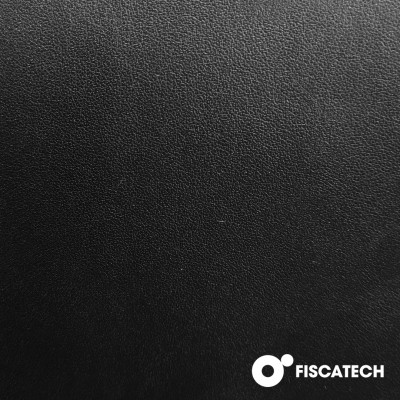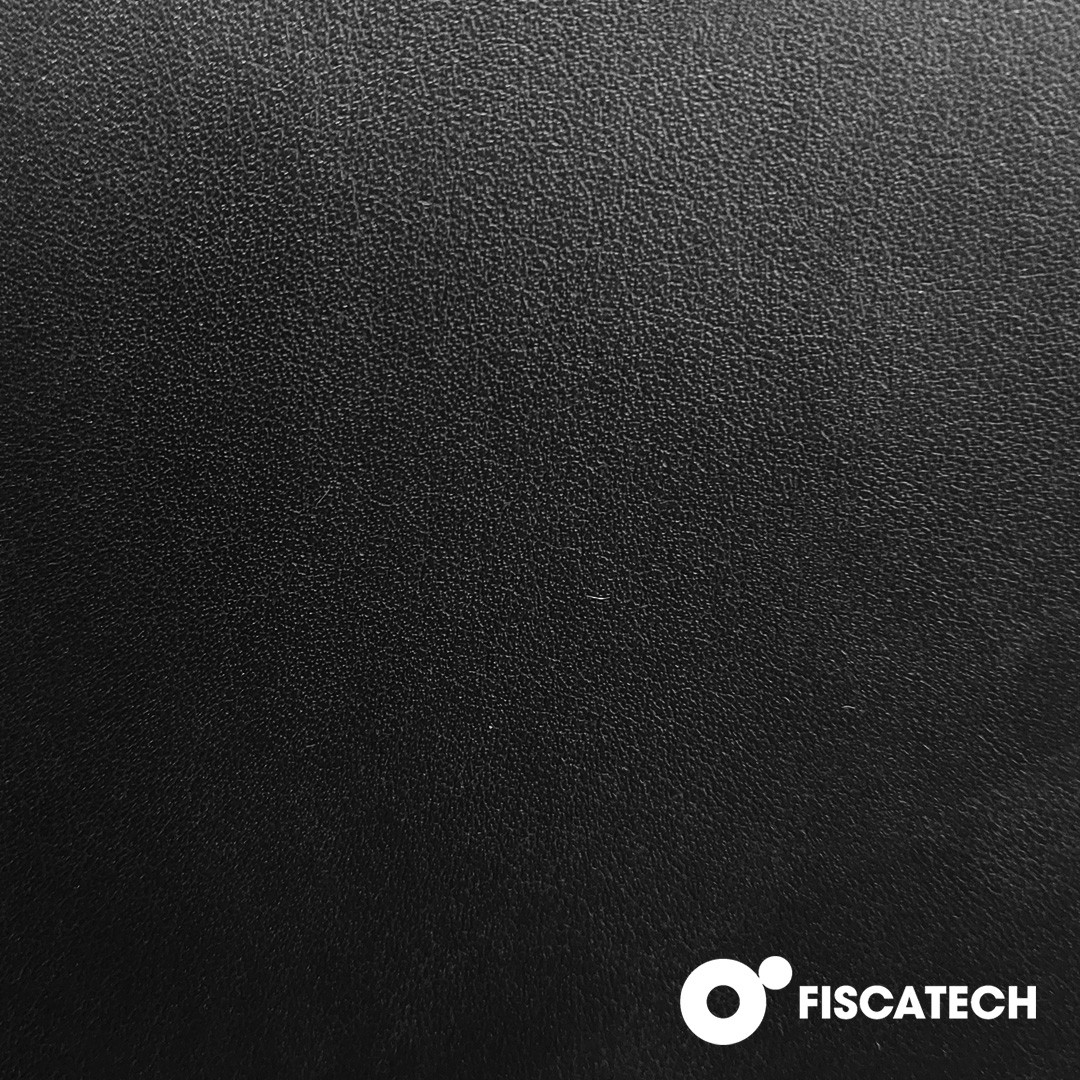 Always combining tradition and sustainability, Fiscatech Introduces in its collections Lai Porellina 2.0, the first footwear lining granting a bio-based content of more than 75%. Manufactured in full respect for the environment, Lai Porellina 2.0 is breathable, absorbent and anti-bacterial: It offers the greatest performance in humidity traspiration and, thanks to its soft, plump, hand allows the highest comfort.
LAI-PORELLINA 2.0 produced by
Certified fashion and technical products for leather goods, bookbinding and furnishing. PU coated, wovens non wovens, laminated, latex foam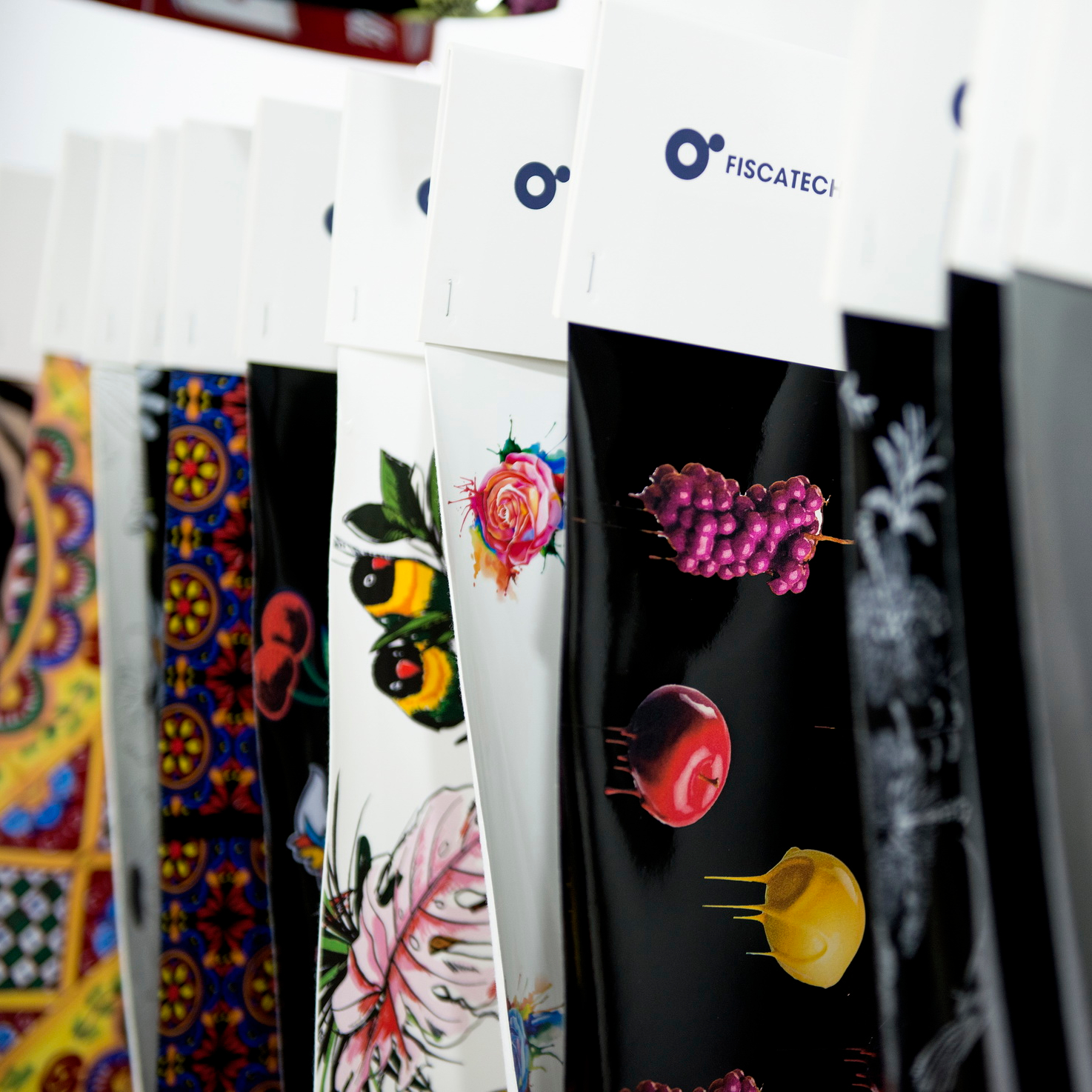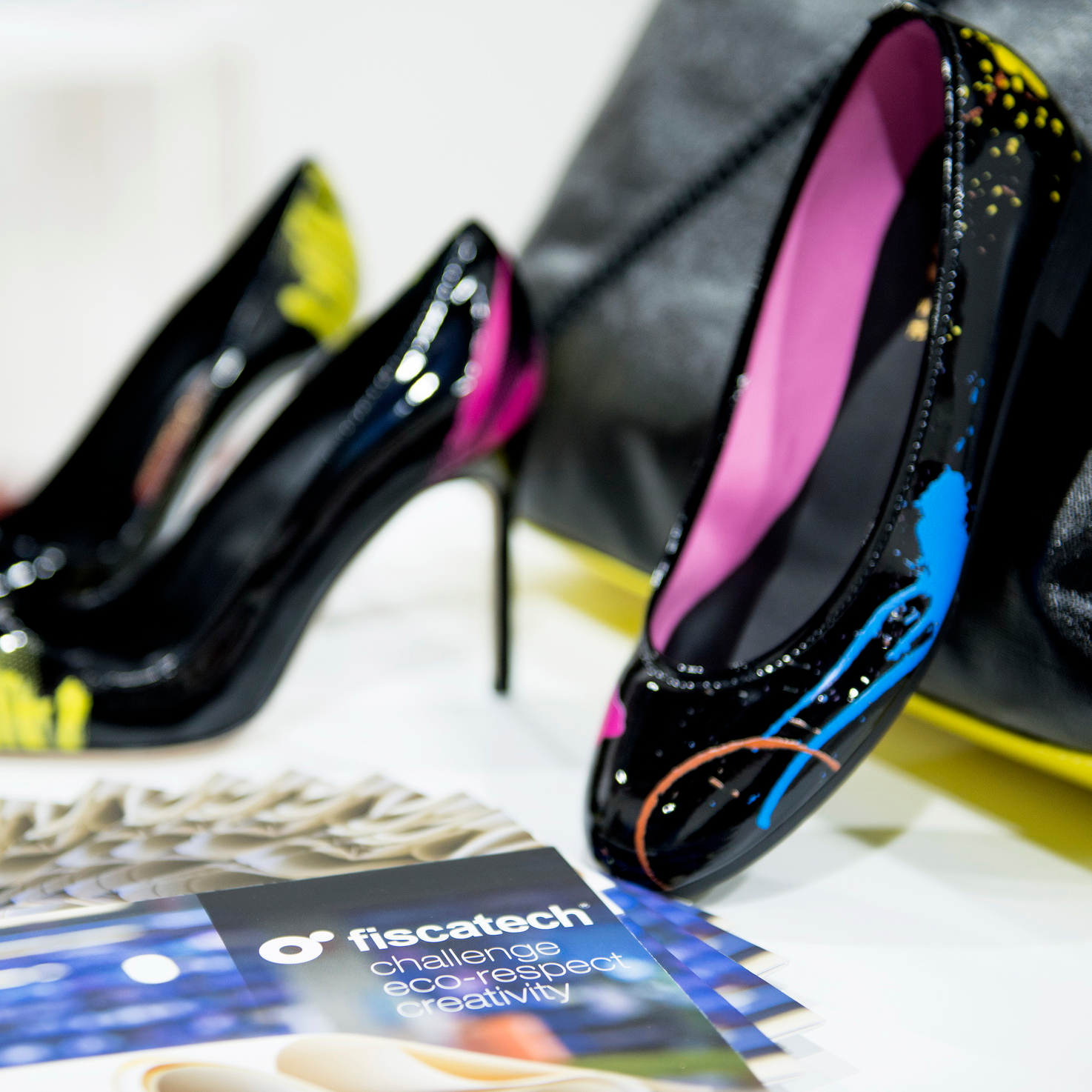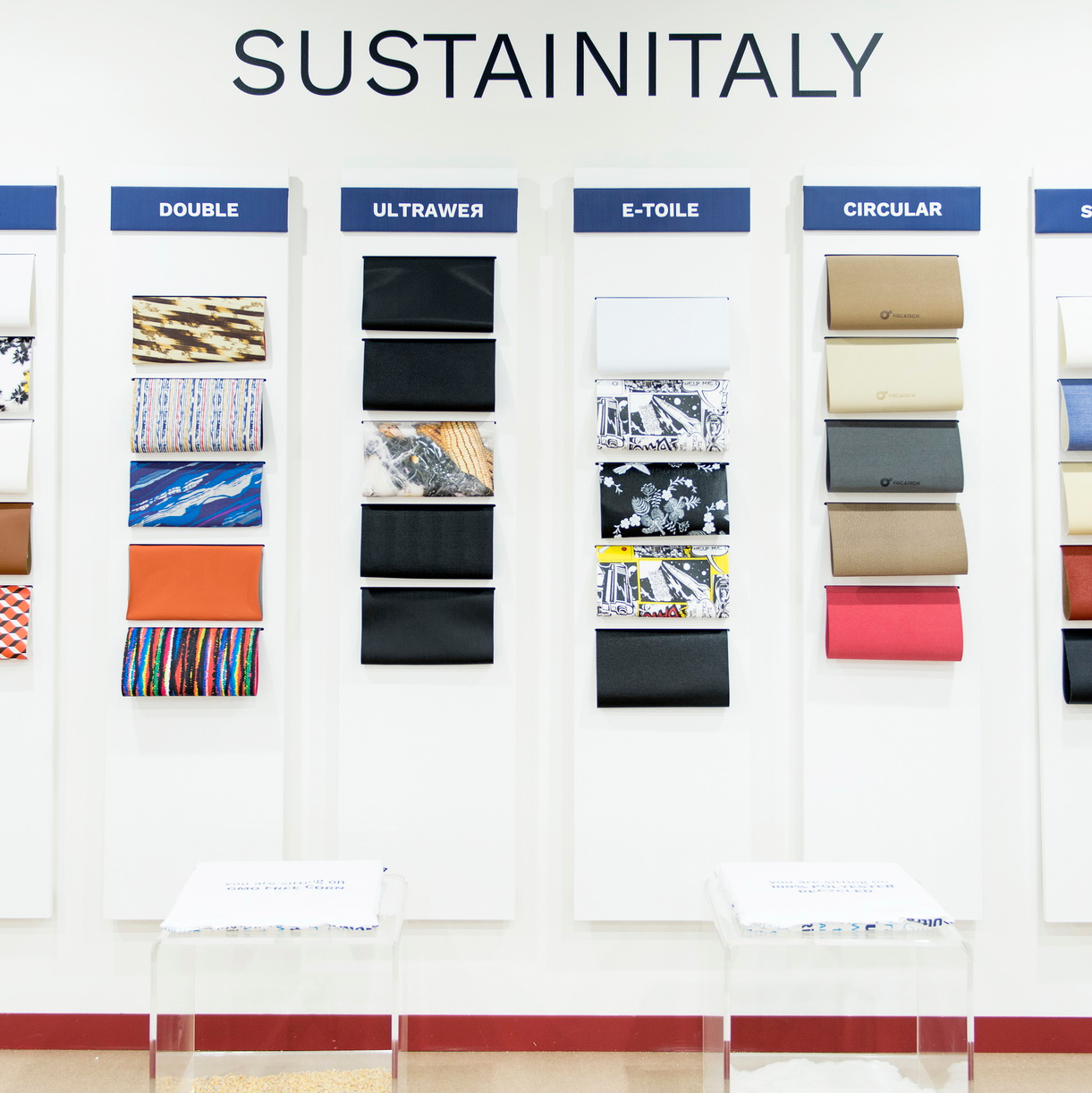 Other products by FISCATECH SPA