.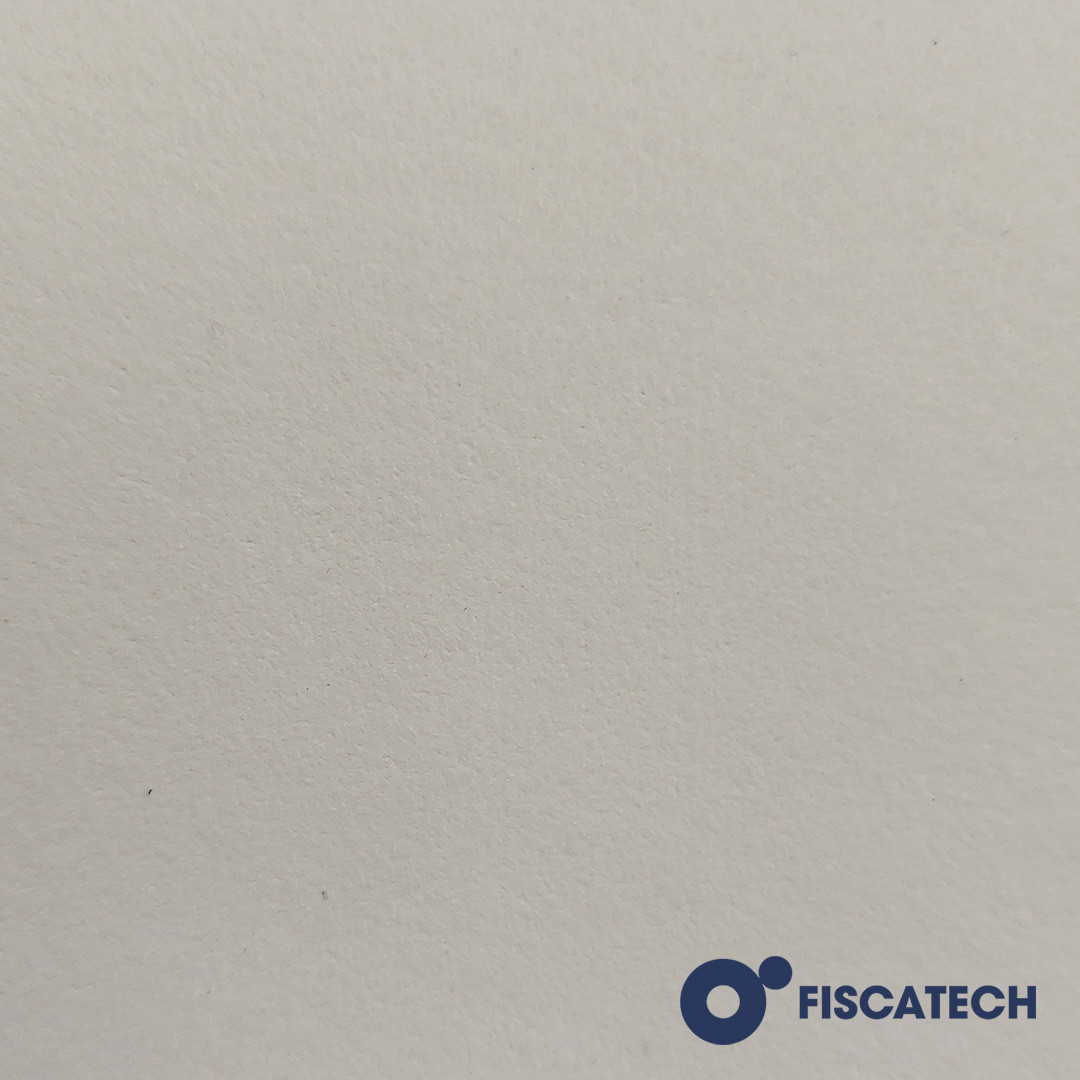 Scrool mouse to zoom in or zoom out
LAMA ECO
Company FISCATECH SPA
Production Woven non woven
Season Carry over
Height 148 cm
Color White
Material Composition 20% PA GRS RECYCLED, 30% PES GRS RECYCLED, 50% NBR
Market destination

Footwear

Leathergoods Belts

Leathergoods Bags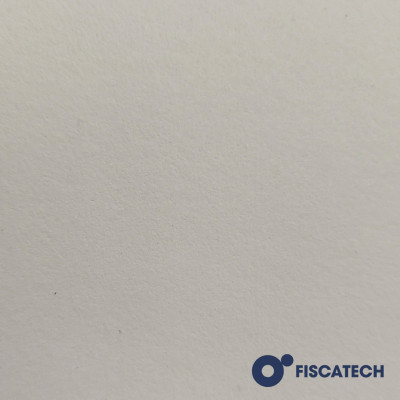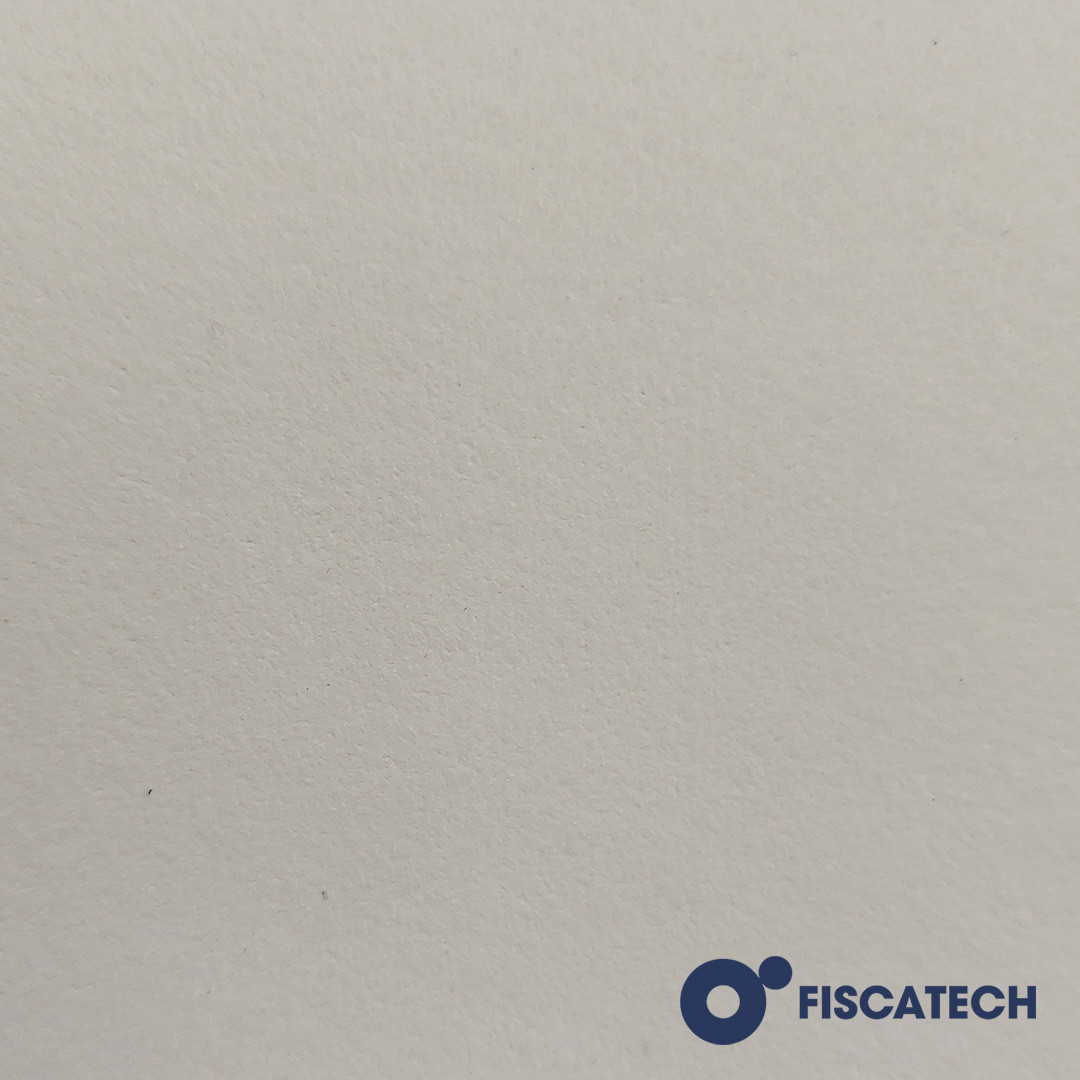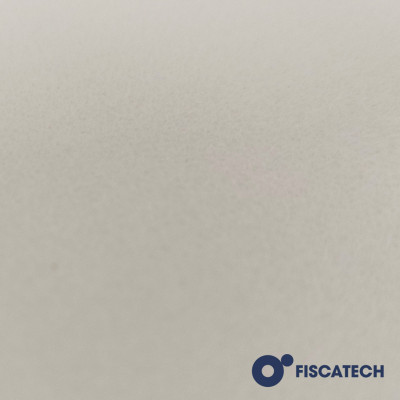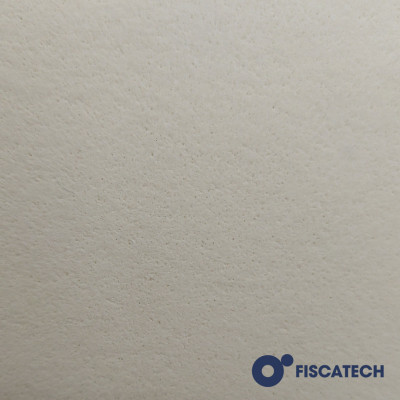 True to its tradition of development of technical non wovens, as well as to its vocation towards sustainability, Fiscatech introduces and additional version in our reinforcement materials collection. Lama Eco is a needle punched non woven, latex impregnated: the material is 100% Made in Italy and solvent free, entirely manufactured in our Cormons plant. Its composition using both GRS polyester and GRS polyamide fibres allows, along with a softer and fuller hand, more versatility, making the material suitable to a wider range of models and applications for leathergoods/bags/accessories and footwear. All of this in a vertically integrated and closely monitored production cycle, ensuring quality and timely service, all in the view of offering to a client a material equally sustainable and highly performing, for an always more demanding and eco friendly fashion. The fibers mix and the impregnation process of course are there to allow high mechanical resistance (tear and tensile strength), excellent sewing features, and the highest durability.
LAMA ECO produced by
Certified fashion and technical products for leather goods, bookbinding and furnishing. PU coated, wovens non wovens, laminated, latex foam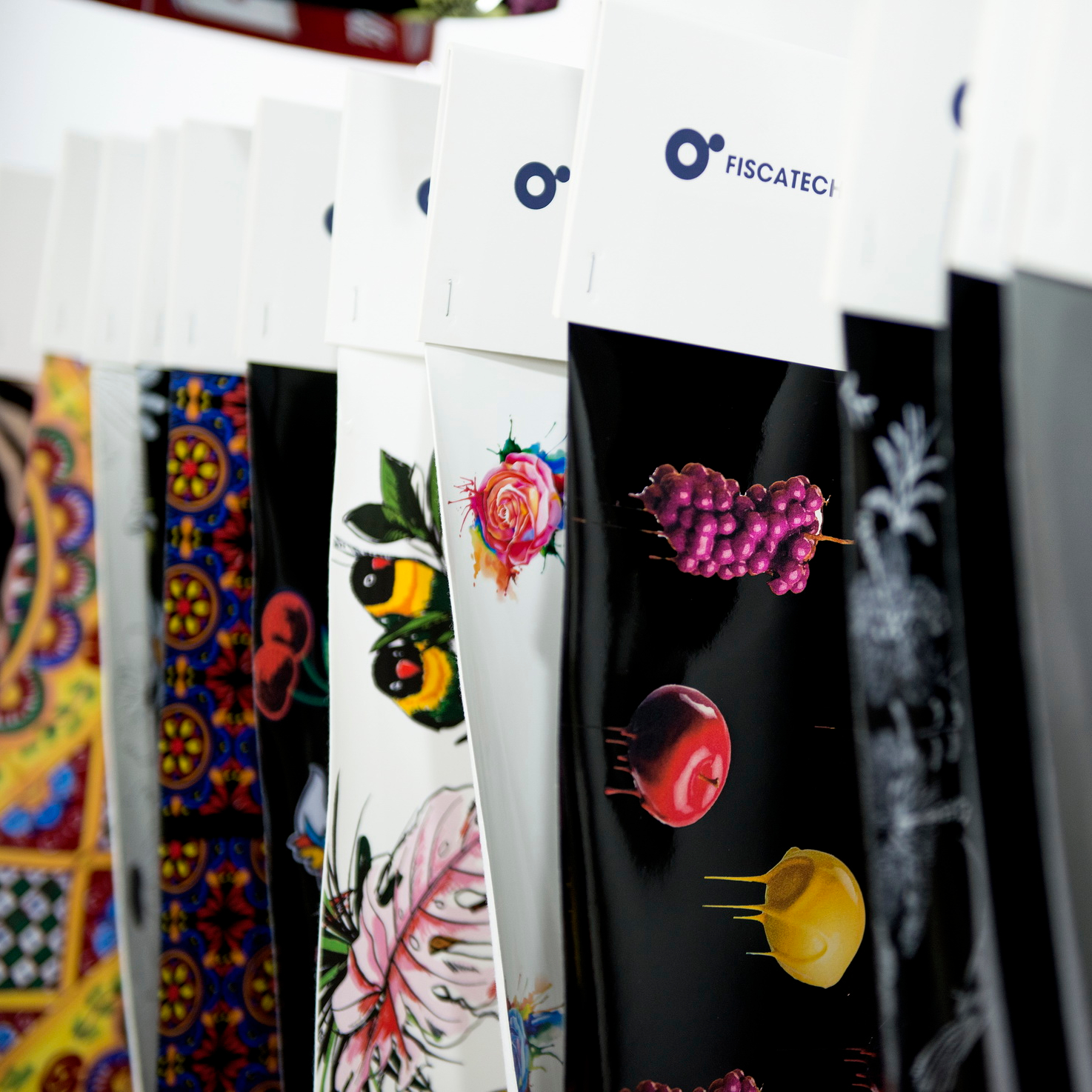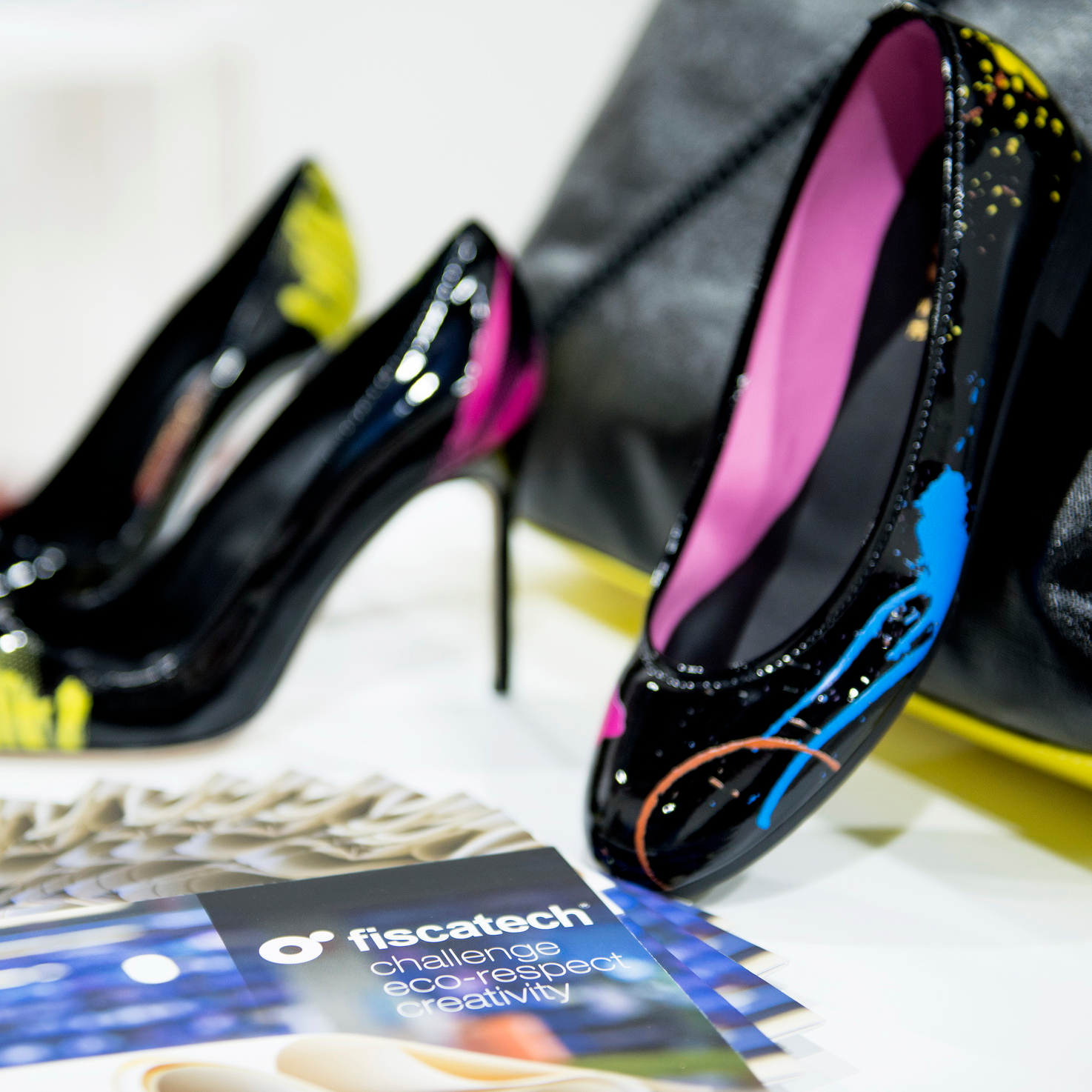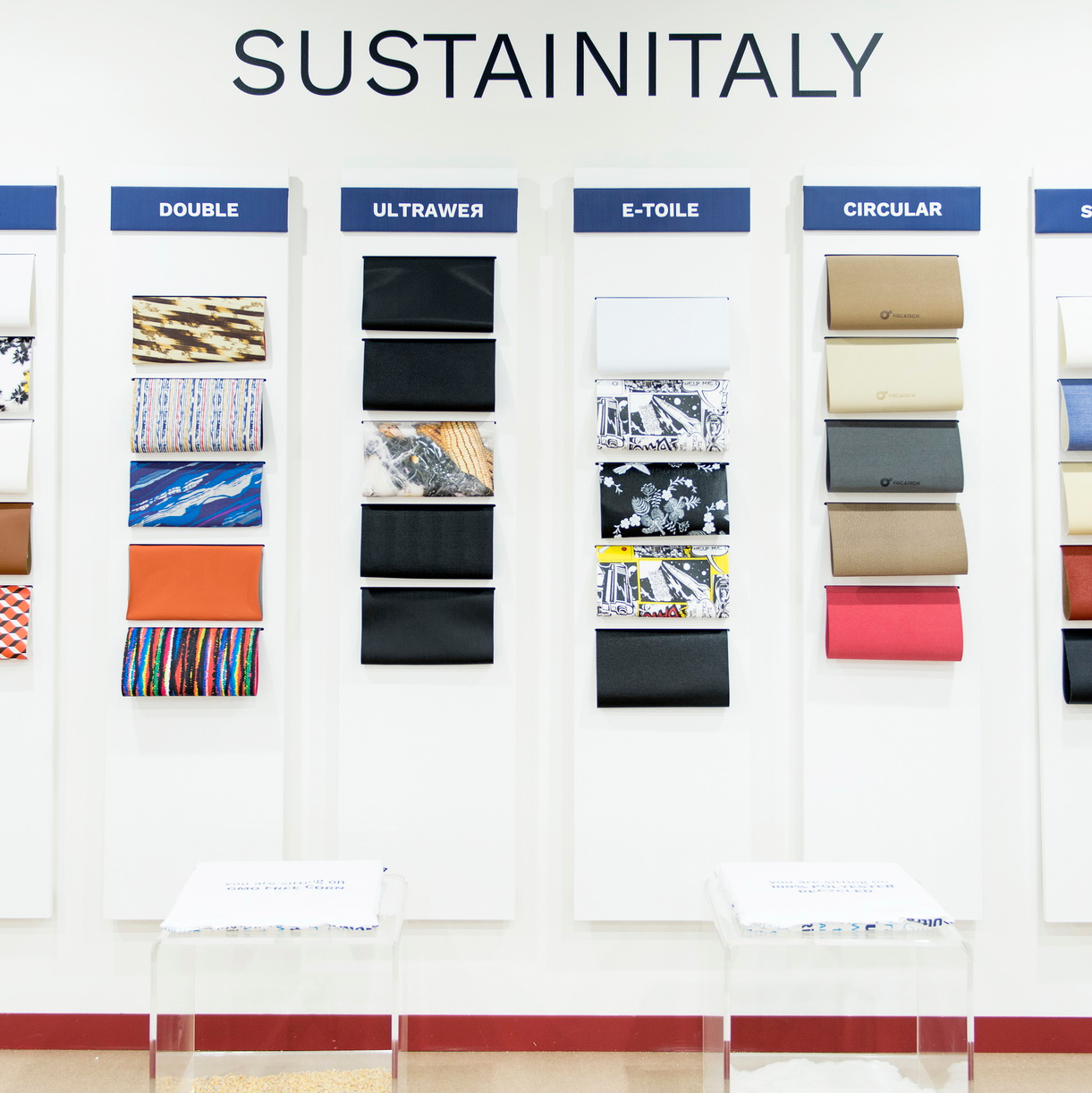 Other products by FISCATECH SPA