.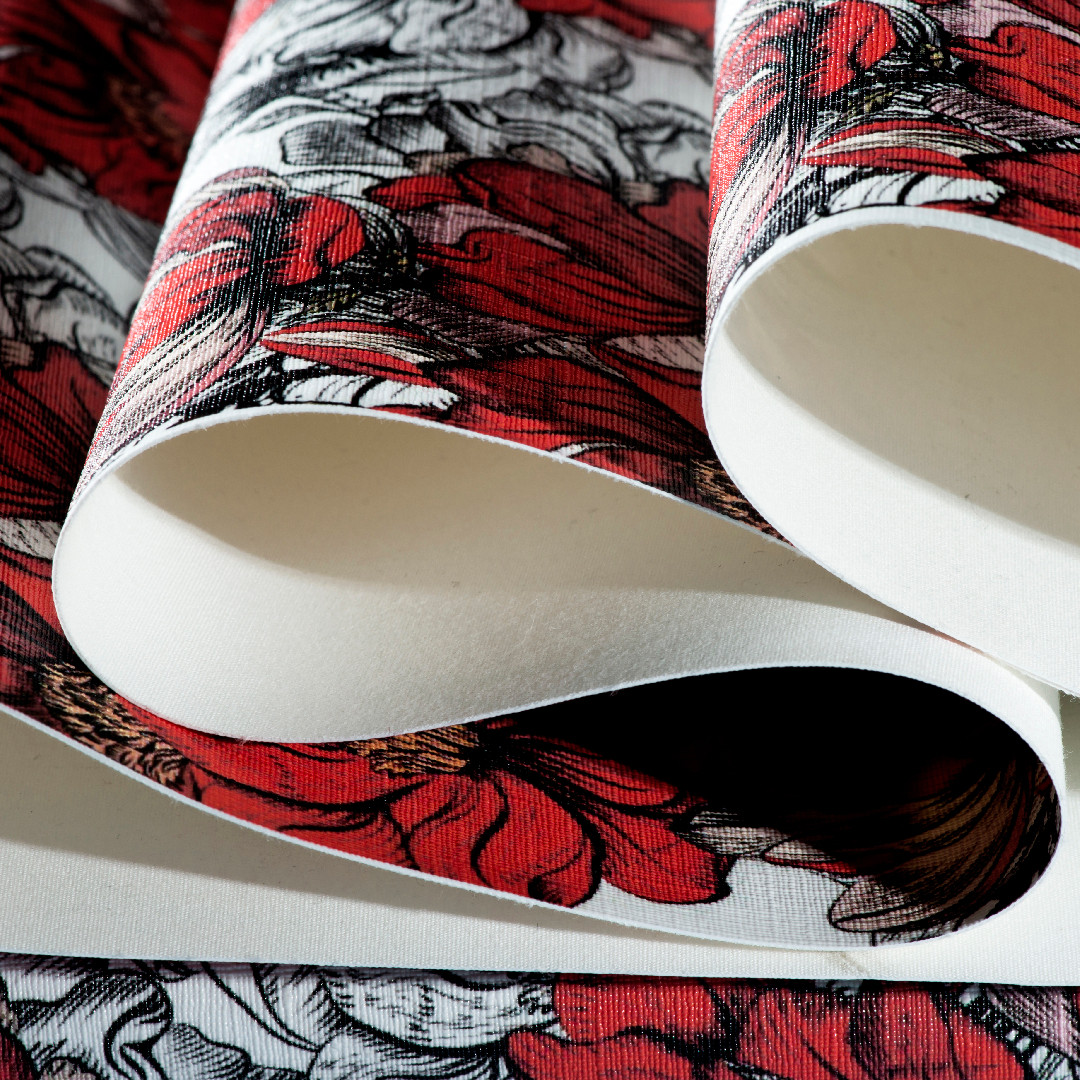 Scrool mouse to zoom in or zoom out
RINNOVA
Company FISCATECH SPA
Production Coated PU coagulates
Season Carry over
Height 143 cm
Color Fancy
Material Composition CO 44% - PU 56% - BIOBASED 63%
Market destination

Footwear

Leathergoods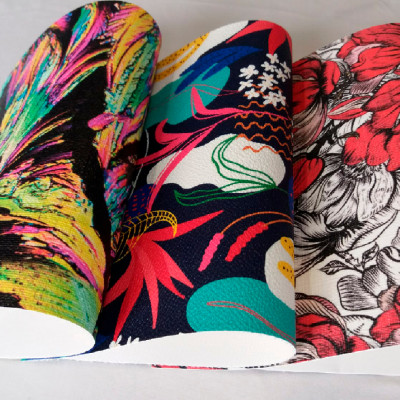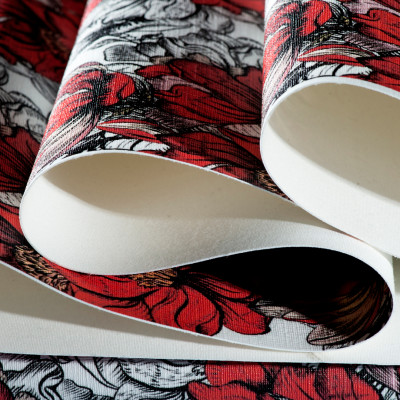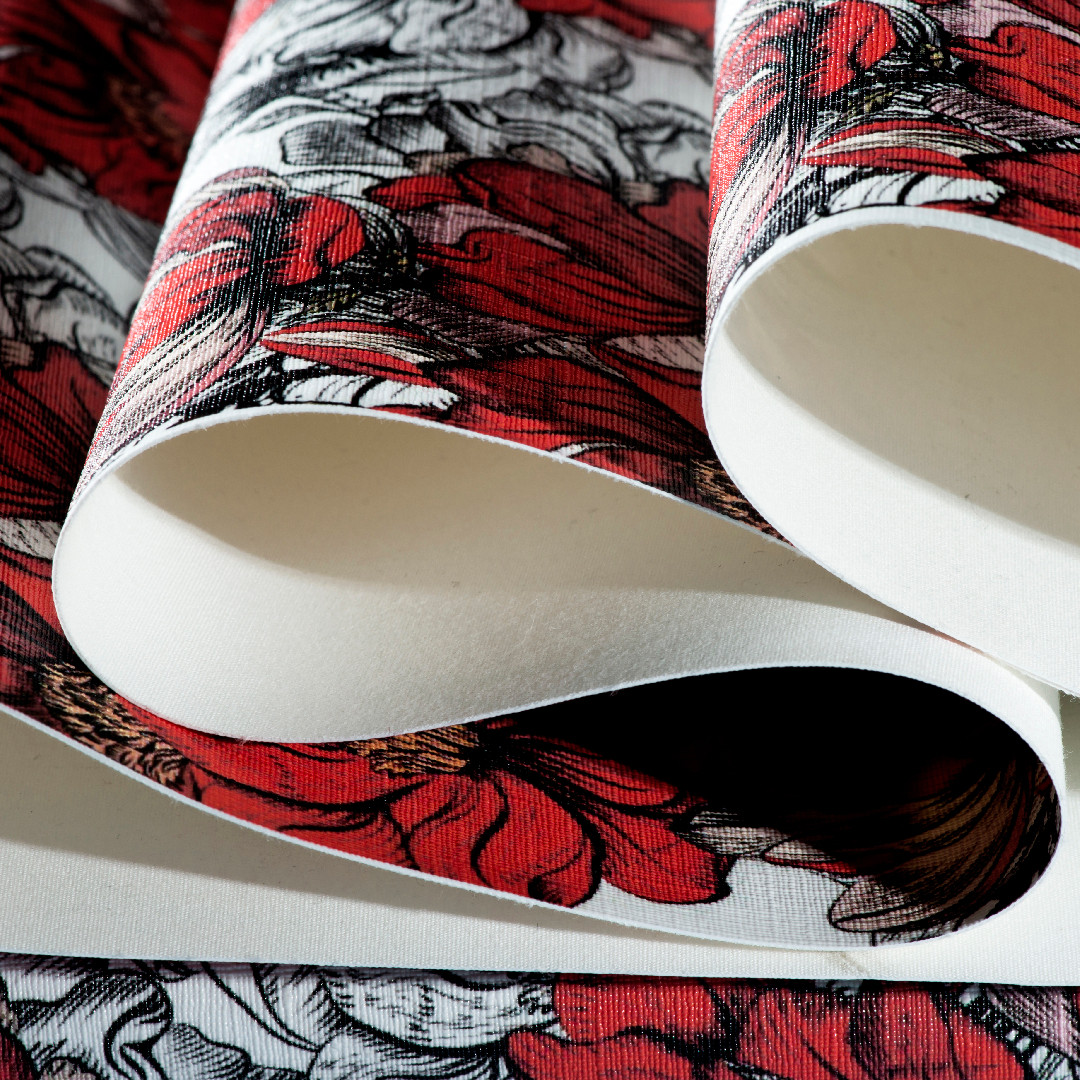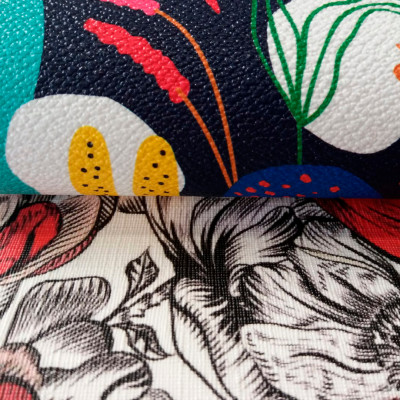 RINNOVA is a product that comes from organic raw materials and GMO-free corn intended for industrial use. It is also produced with a solvent-free process. With this product, Fiscatech can be considered a leader in the bio-based sector, as it invests in stateof- the-art systems and exclusive long term relationships with its suppliers. Dedicated to the low-impact sustainable fashion industry, as certified by its Life Cycle Assessment, RINNOVA combines performance, research and sustainability. It allows the production of customised materials, including small leather goods, belts, bags, footwear and luggage. It is also widely used in several industries, such as bindery, luxury packaging, automotive, indoor and outdoor furnishing and clothing. RINNOVA is ideal for vegan fashion projects.
RINNOVA produced by
Certified fashion and technical products for leather goods, bookbinding and furnishing. PU coated, wovens non wovens, laminated, latex foam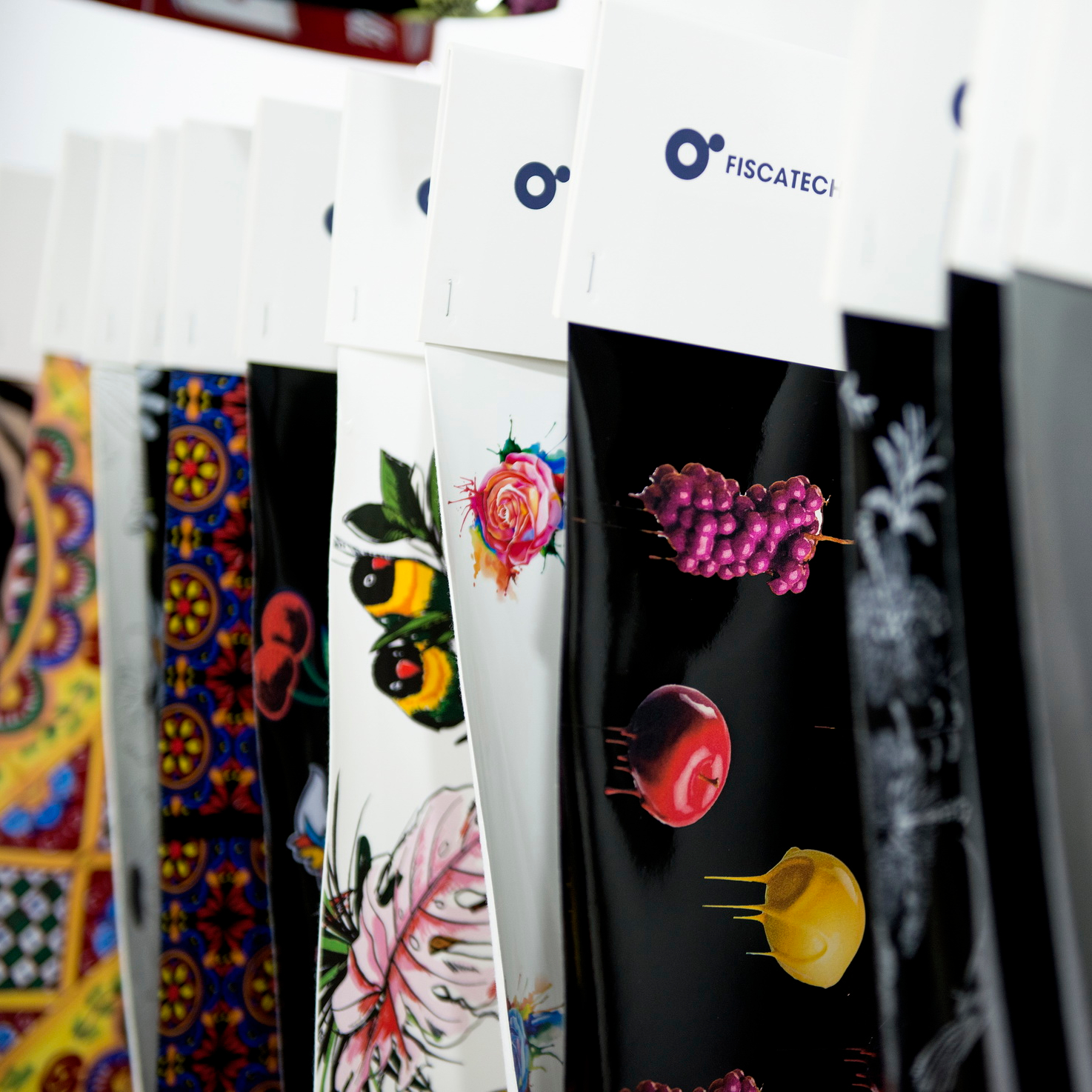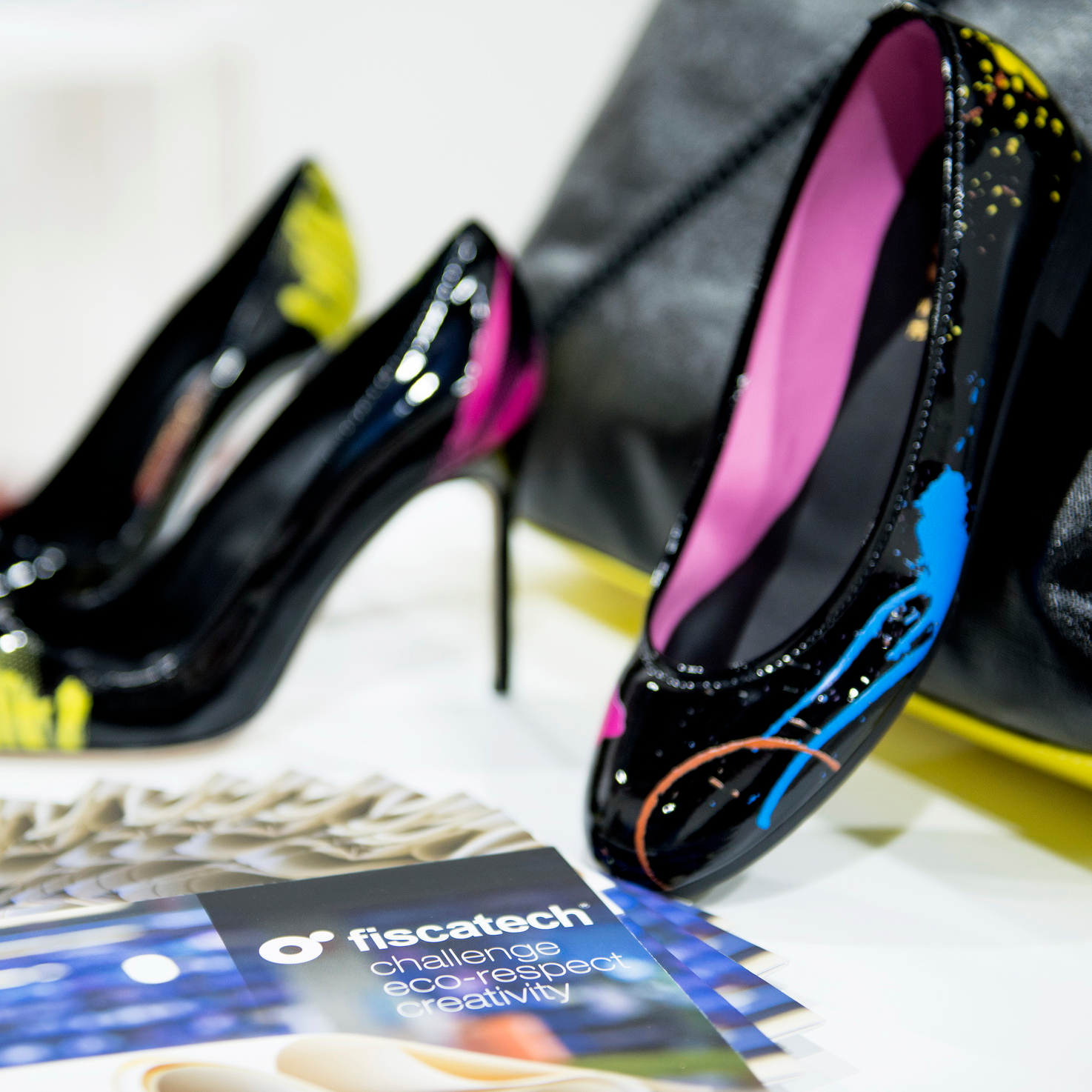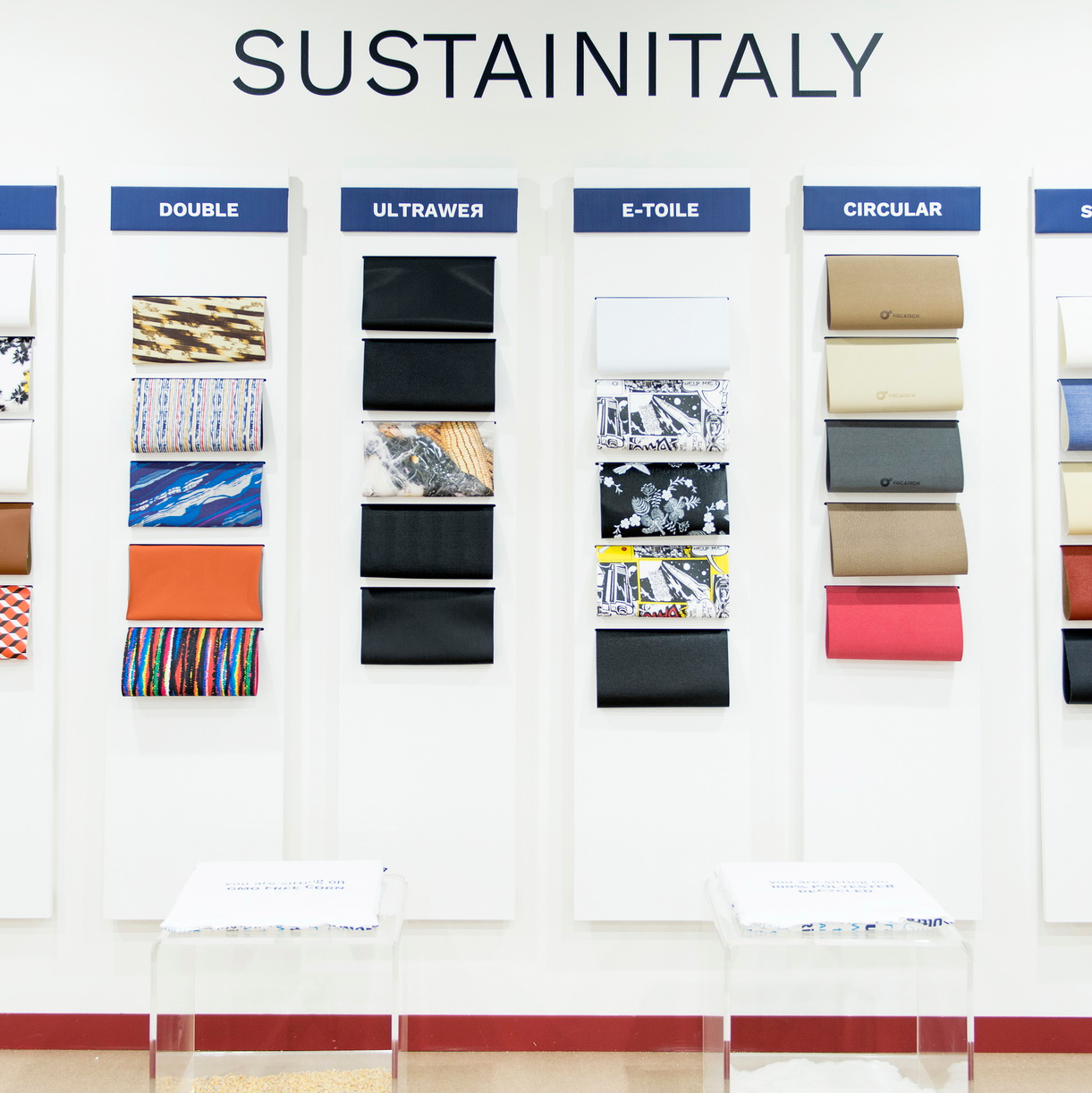 Other products by FISCATECH SPA