.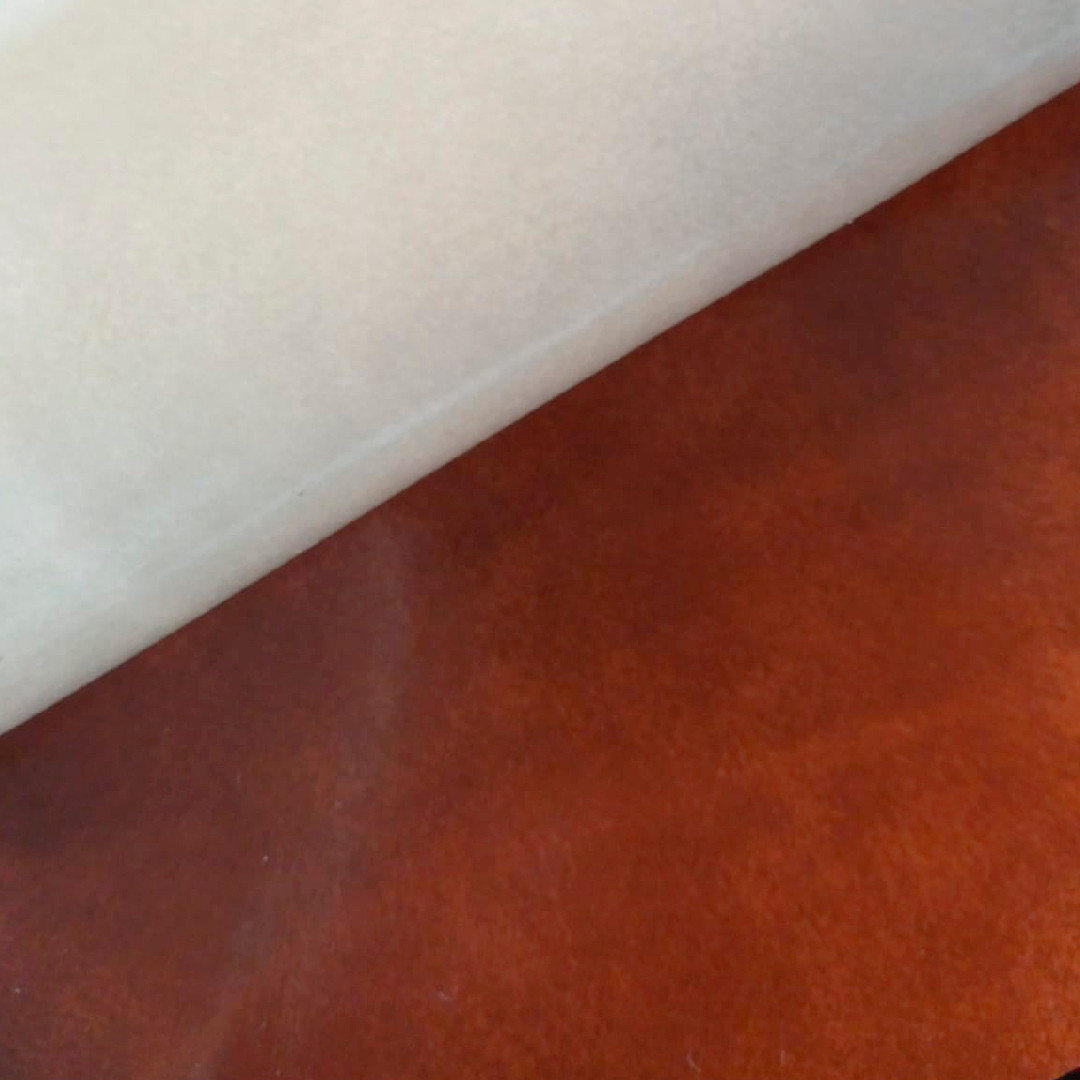 Scrool mouse to zoom in or zoom out
KORAM CAMBRIDGE
Company FISCATECH SPA
Production PU coated linings
Season Carry over
Height 140 cm
Material Composition PU 75% - PA 17% - VI 8%
Market destination

Footwear

Leathergoods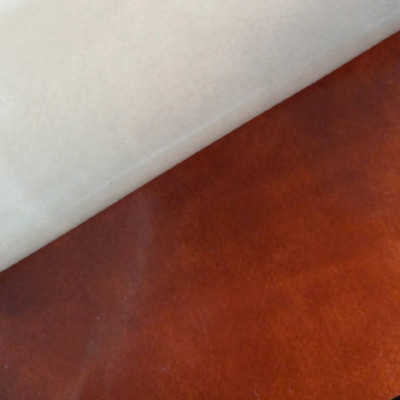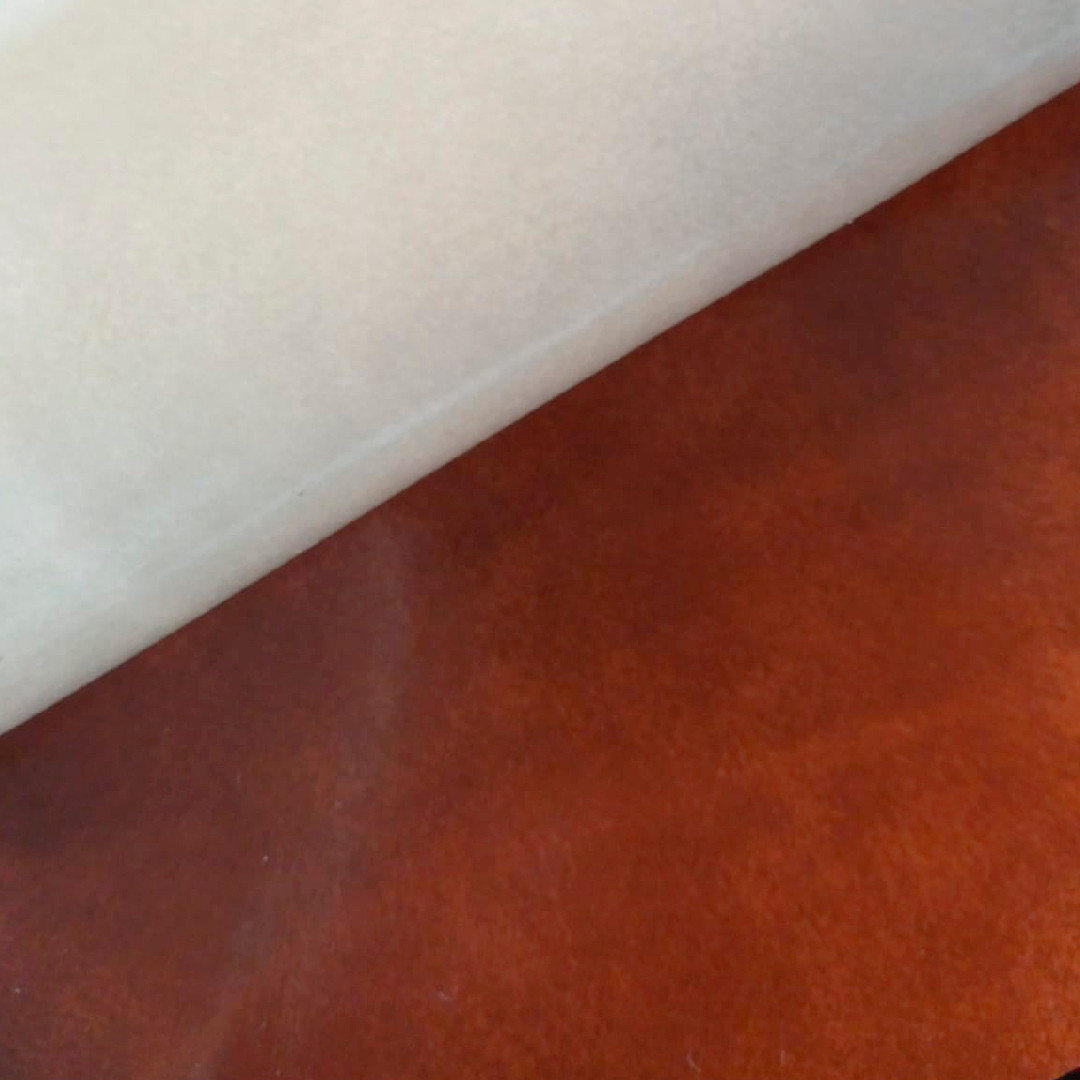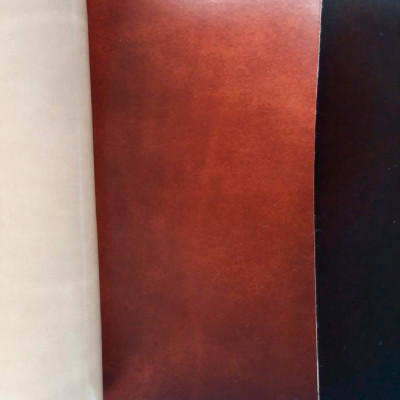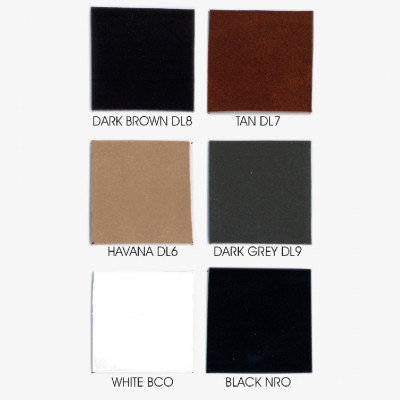 KORAM is designed to meet the requirements of the fashion industry, in terms of looks, soft touch and workability. Now, it can be customised with digital prints. KORAM aims at the fashion market and embraces Italian creativity, while ensuring process reliability. Every product is tracked and conforming to the most stringent eco/tox specifications. Moreover, the production chain is entirely made in Italy. KORAM CAMBRIDGE is available in a variety of shapes, including orthogonal, stretch and non-woven fabrics, coagulated and coated with traditional and bio-based polyurethane (EQ range included on request). KORAM CAMBRIDGE is similar to brushed calfskin and is available in the colours mostly used in the leather goods industry and in line with the latest fashion trends.
KORAM CAMBRIDGE produced by
Certified fashion and technical products for leather goods, bookbinding and furnishing. PU coated, wovens non wovens, laminated, latex foam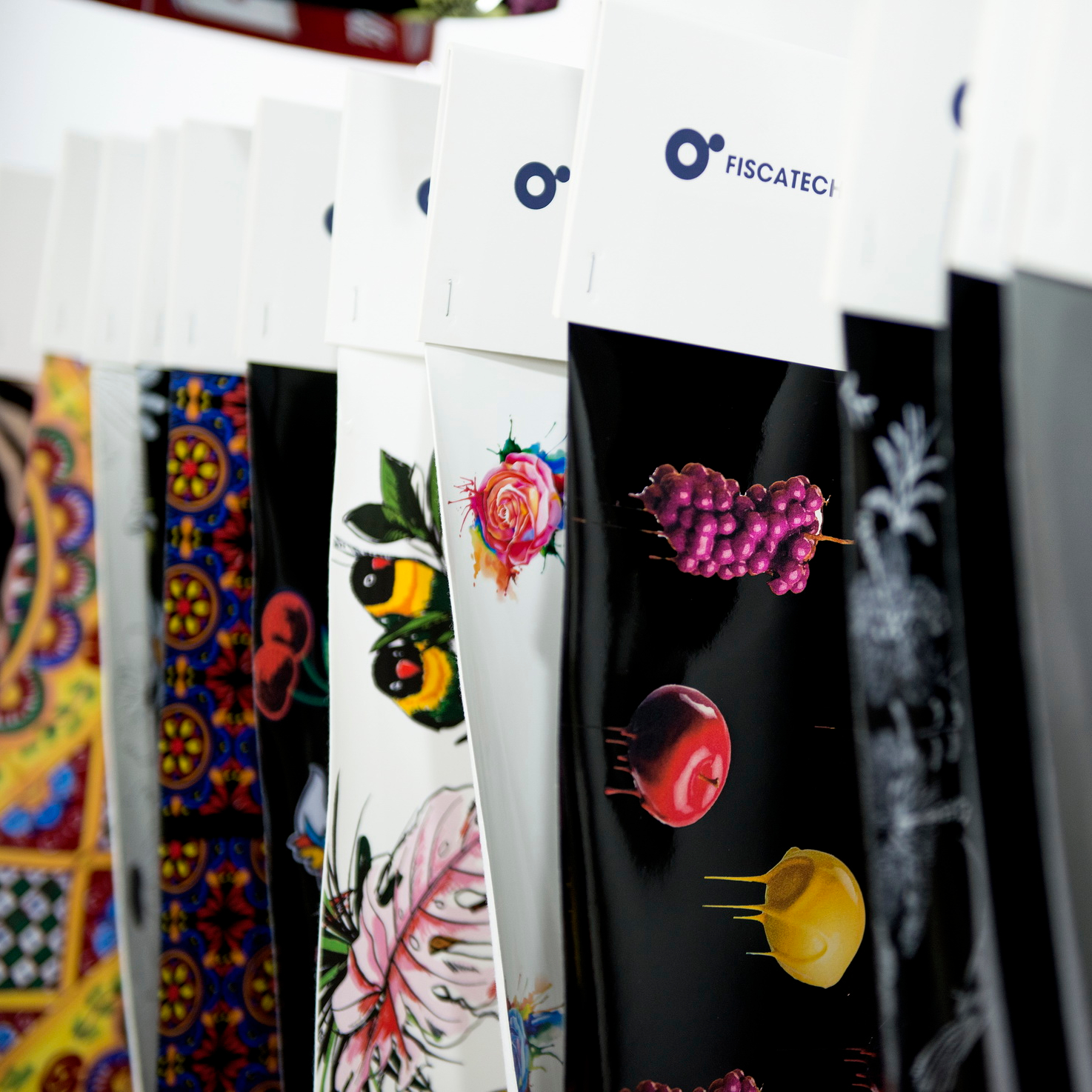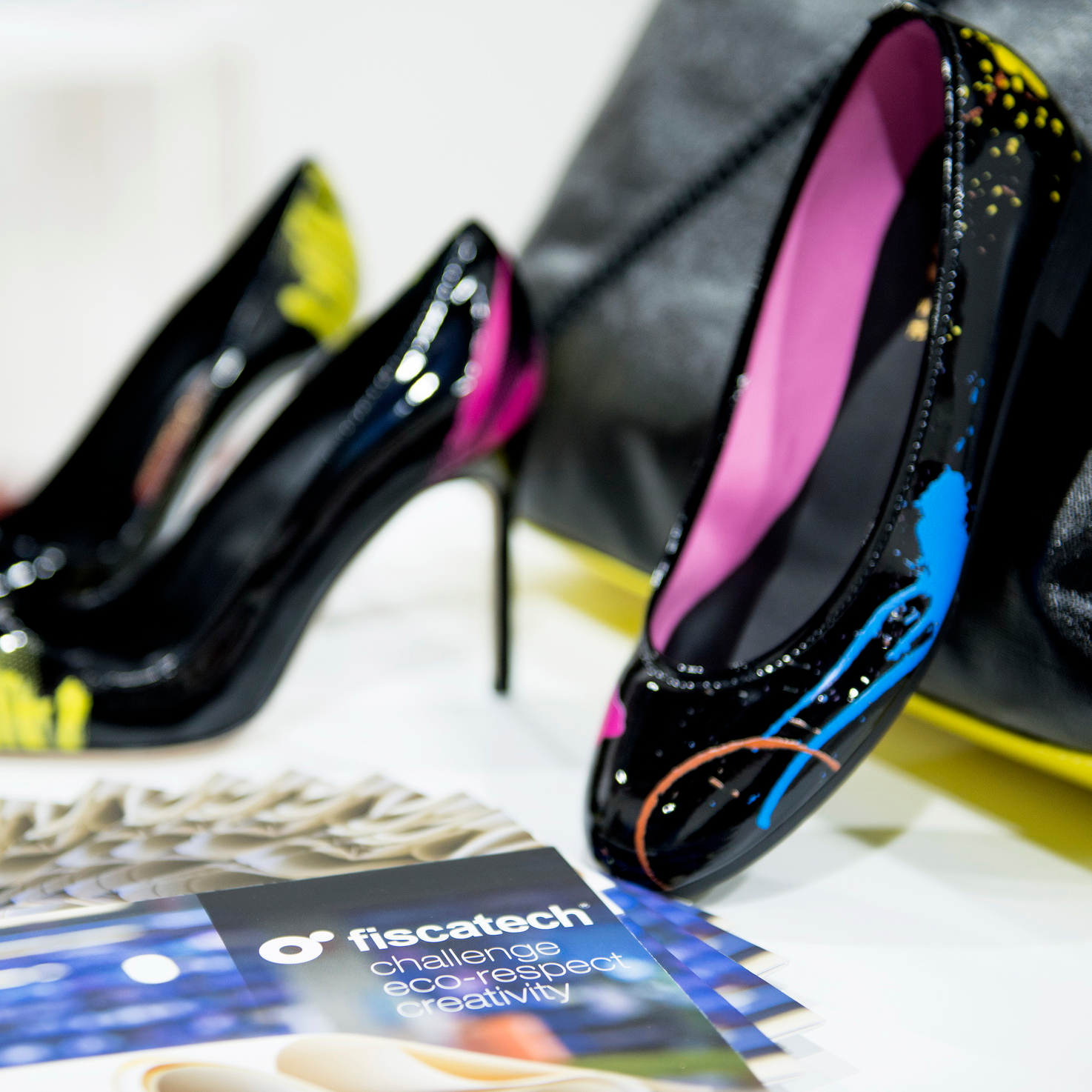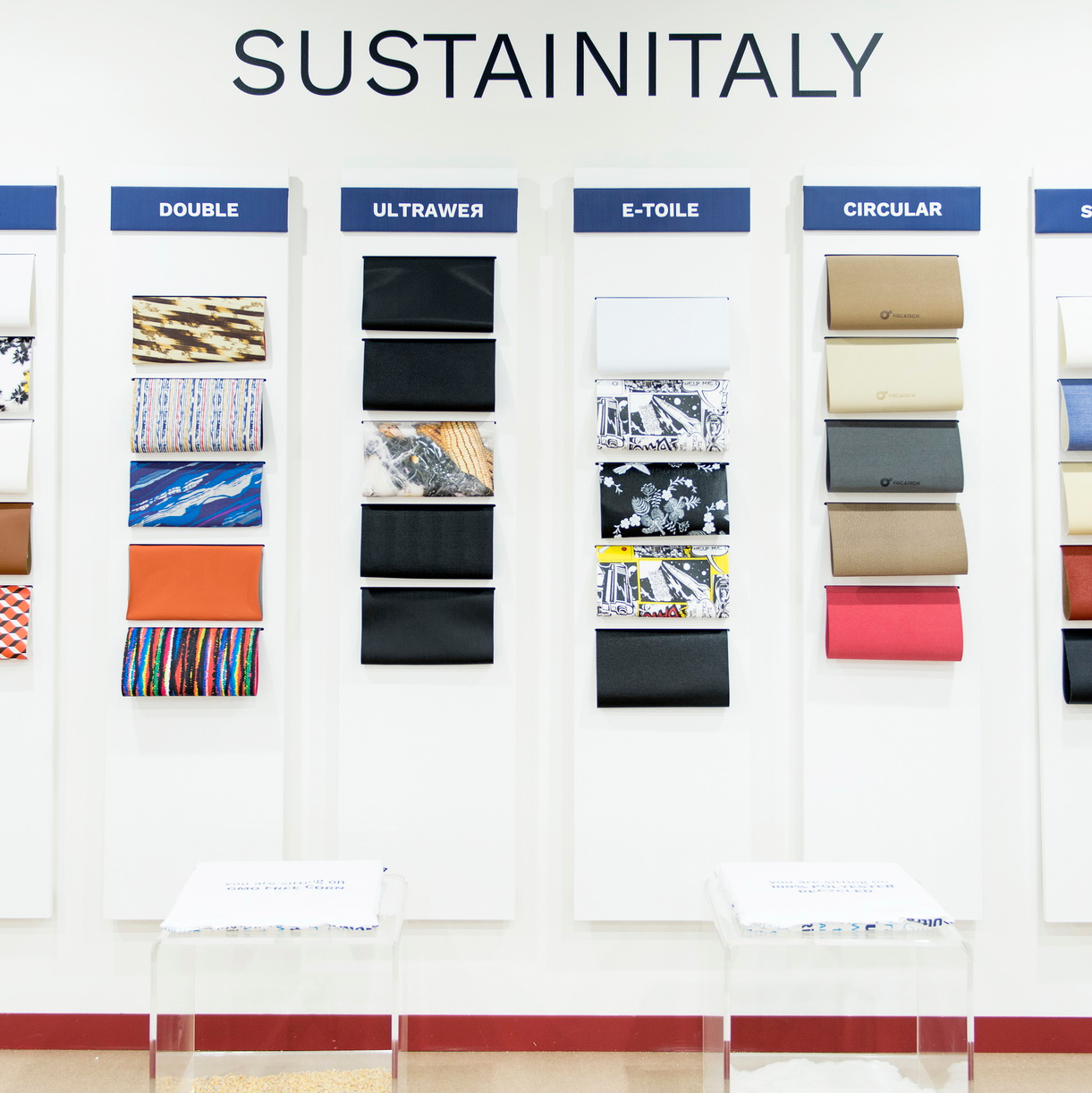 Other products by FISCATECH SPA