.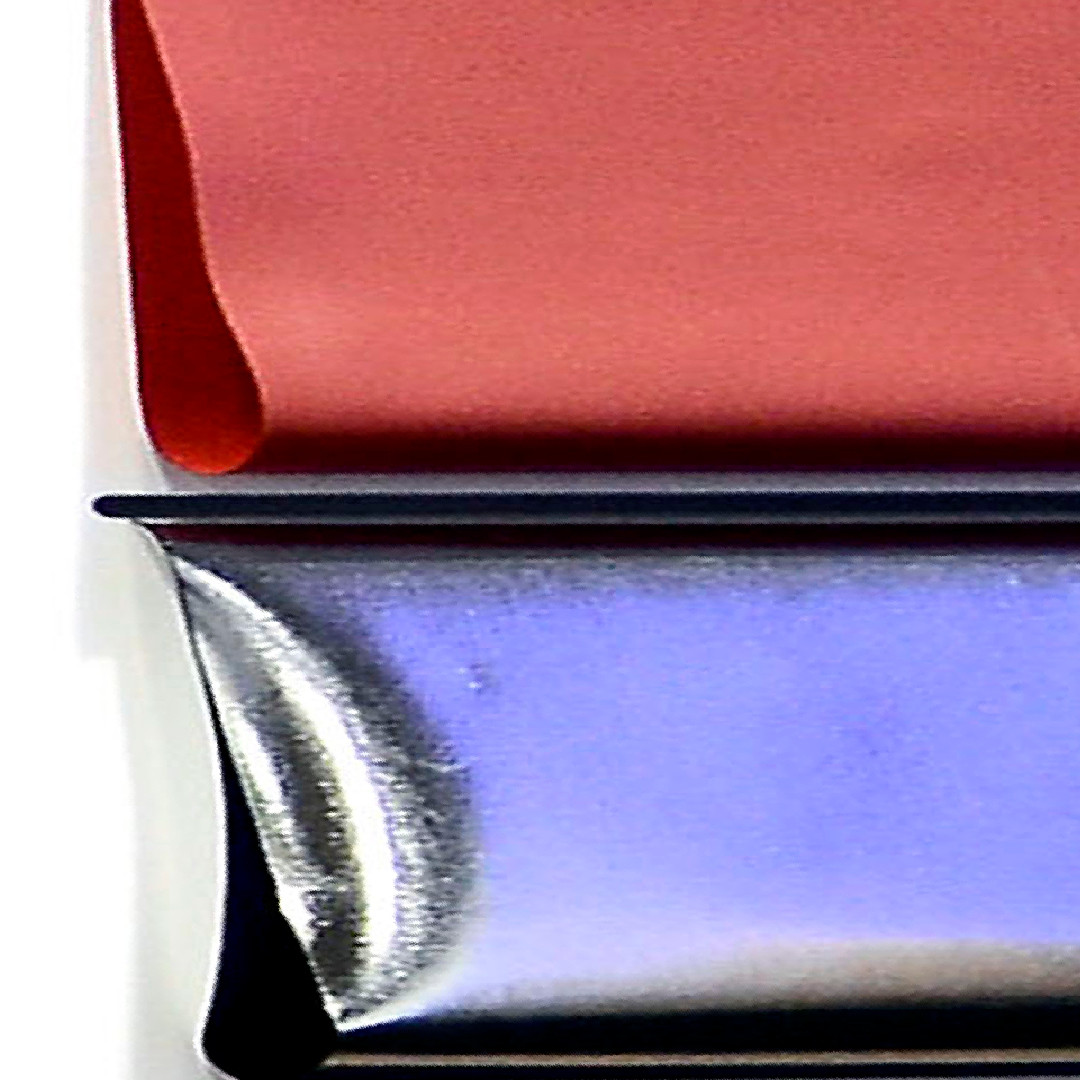 Scrool mouse to zoom in or zoom out
FLY ECO TELA
Company FISCATECH SPA
Production PU coated linings
Season Carry over
Height 140-142 cm
Color Red
Material Composition VI 53% - PU 47% - BIO BASED 72%
Market destination

Footwear

Leathergoods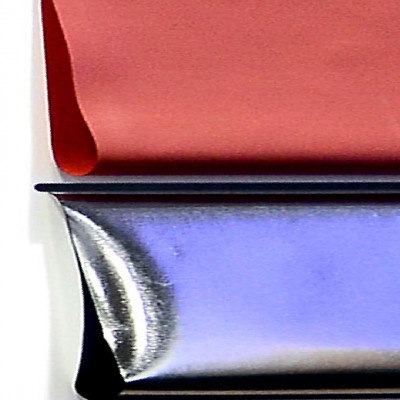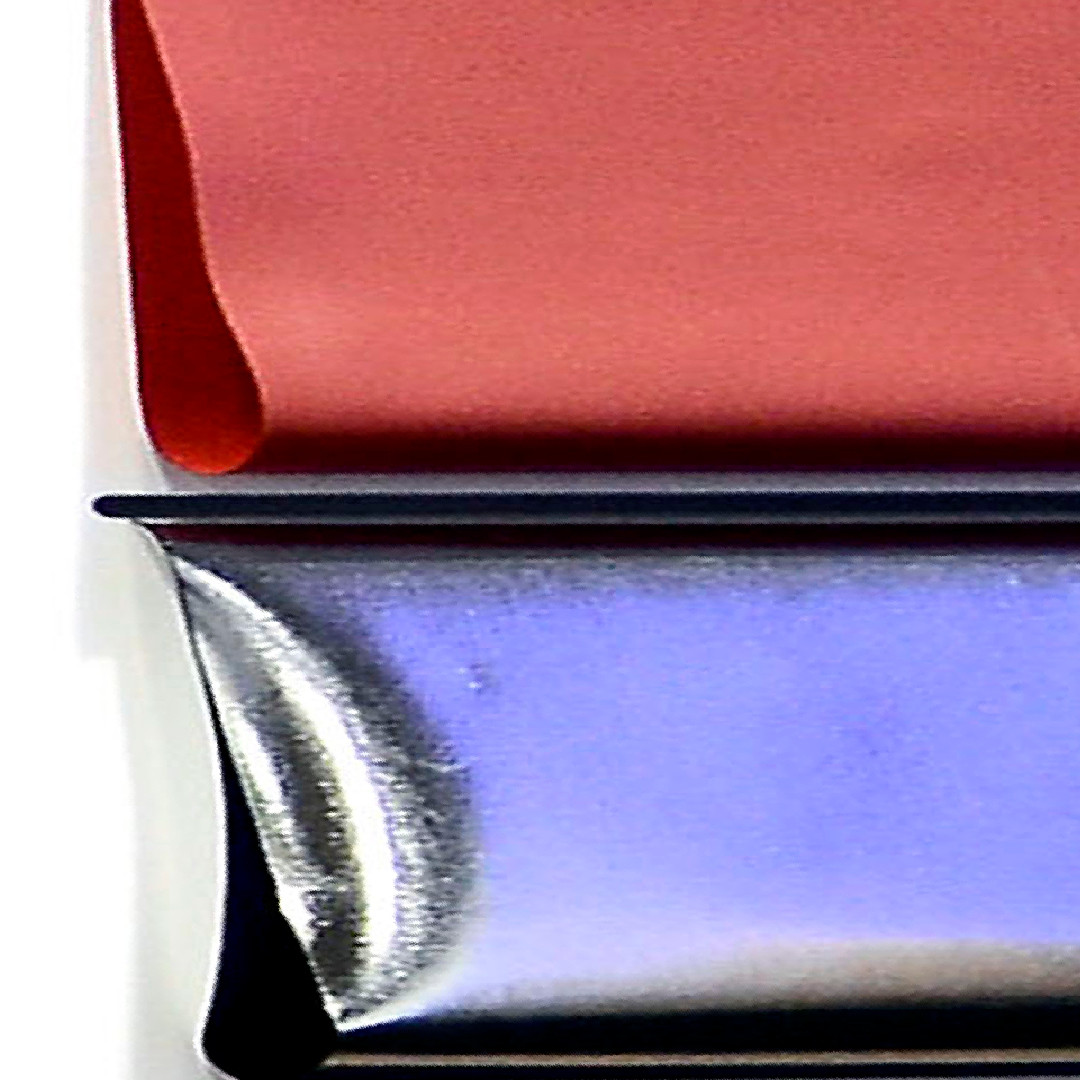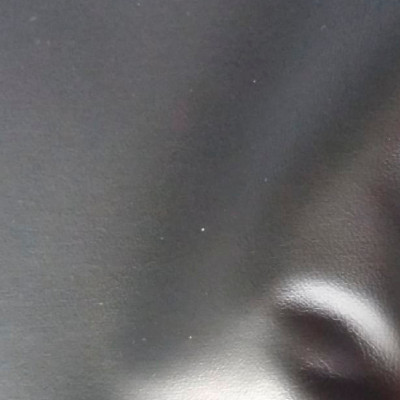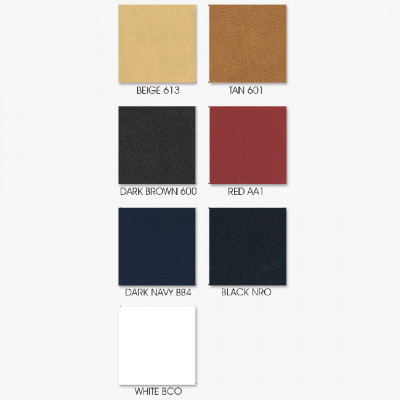 Fiscatech new ranges comply with environmental-protection specifications. Fly Eco is the result of our research on sustainability. It can come on a compact, resistant and easy-to-glue support, which can be coloured upon request. It can also be added to a 90 g paper support to allow cutting applications and automated processes. Fly Eco is available in 100% coloured viscose. Its coating comes from genetically modified corn intended for industrial use only. It ensures a high percentage of uses from renewable sources and combines its extraordinary lightness with a soft and pleasant touch. Fly Eco stands out for its adaptability to an increasing number of applications in the leather goods industry. Like for RENEWAL, Fly Eco is also environmentally-friendly. It's intended for the sustainable fashion market and is a new member of Fiscatech biobased product family.
FLY ECO TELA produced by
Certified fashion and technical products for leather goods, bookbinding and furnishing. PU coated, wovens non wovens, laminated, latex foam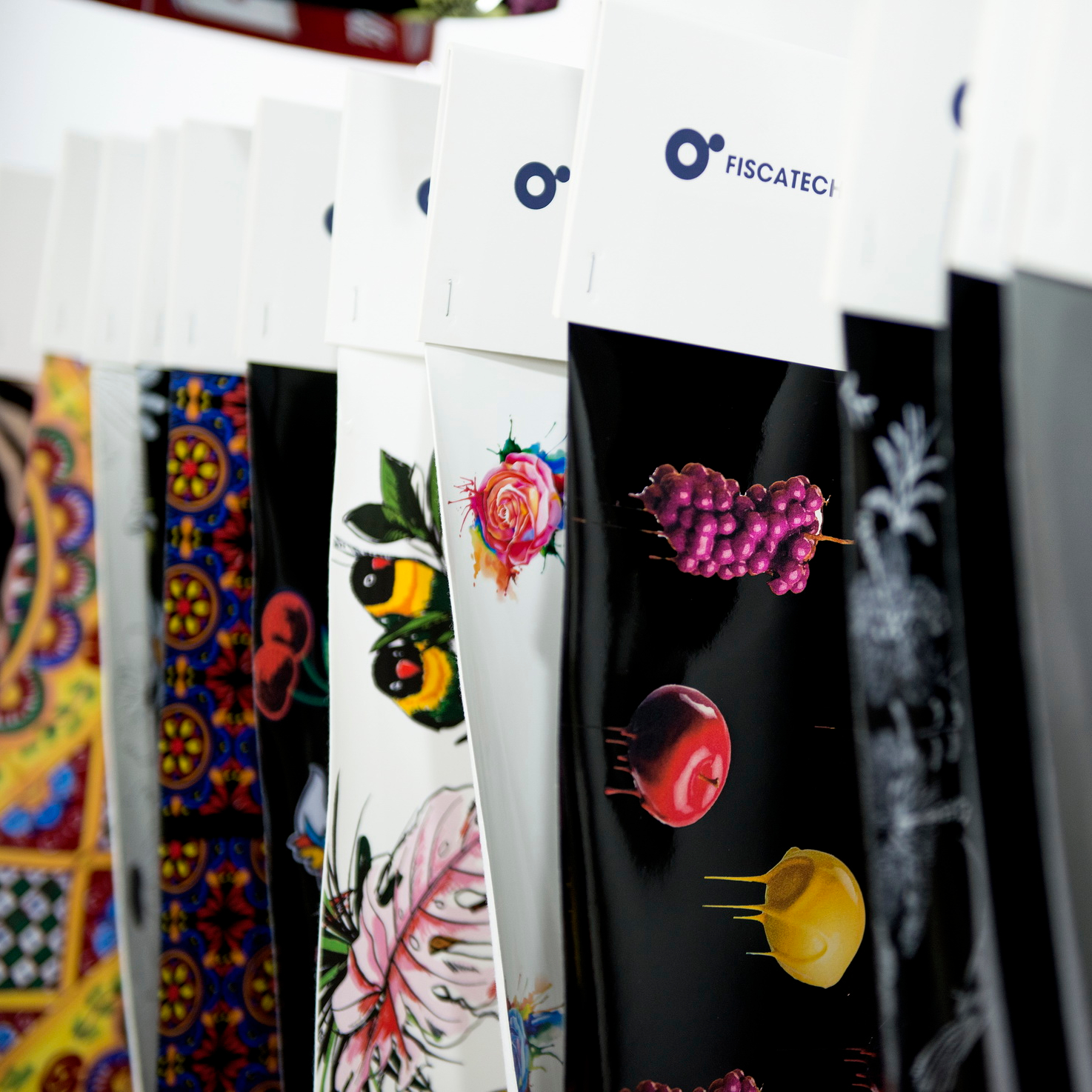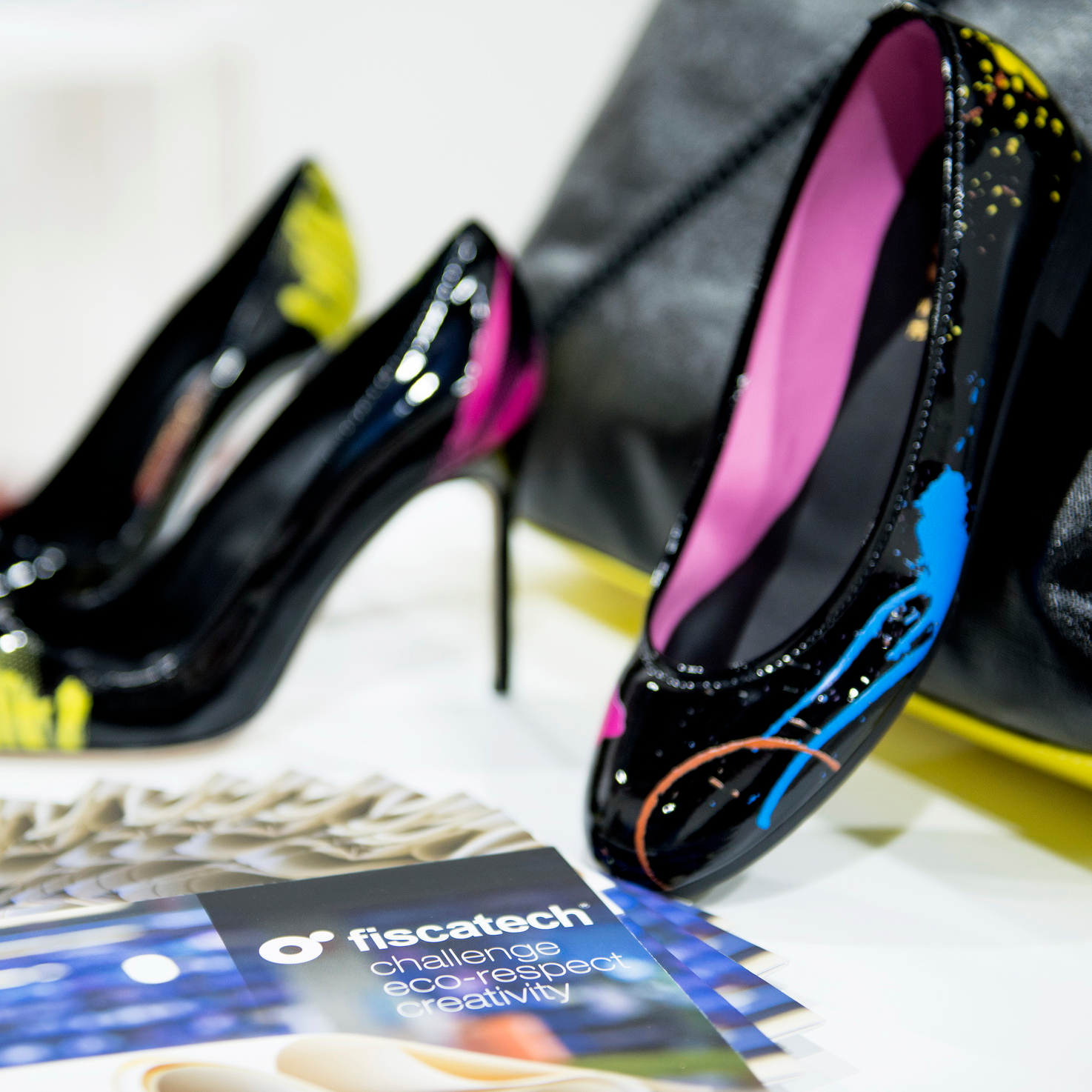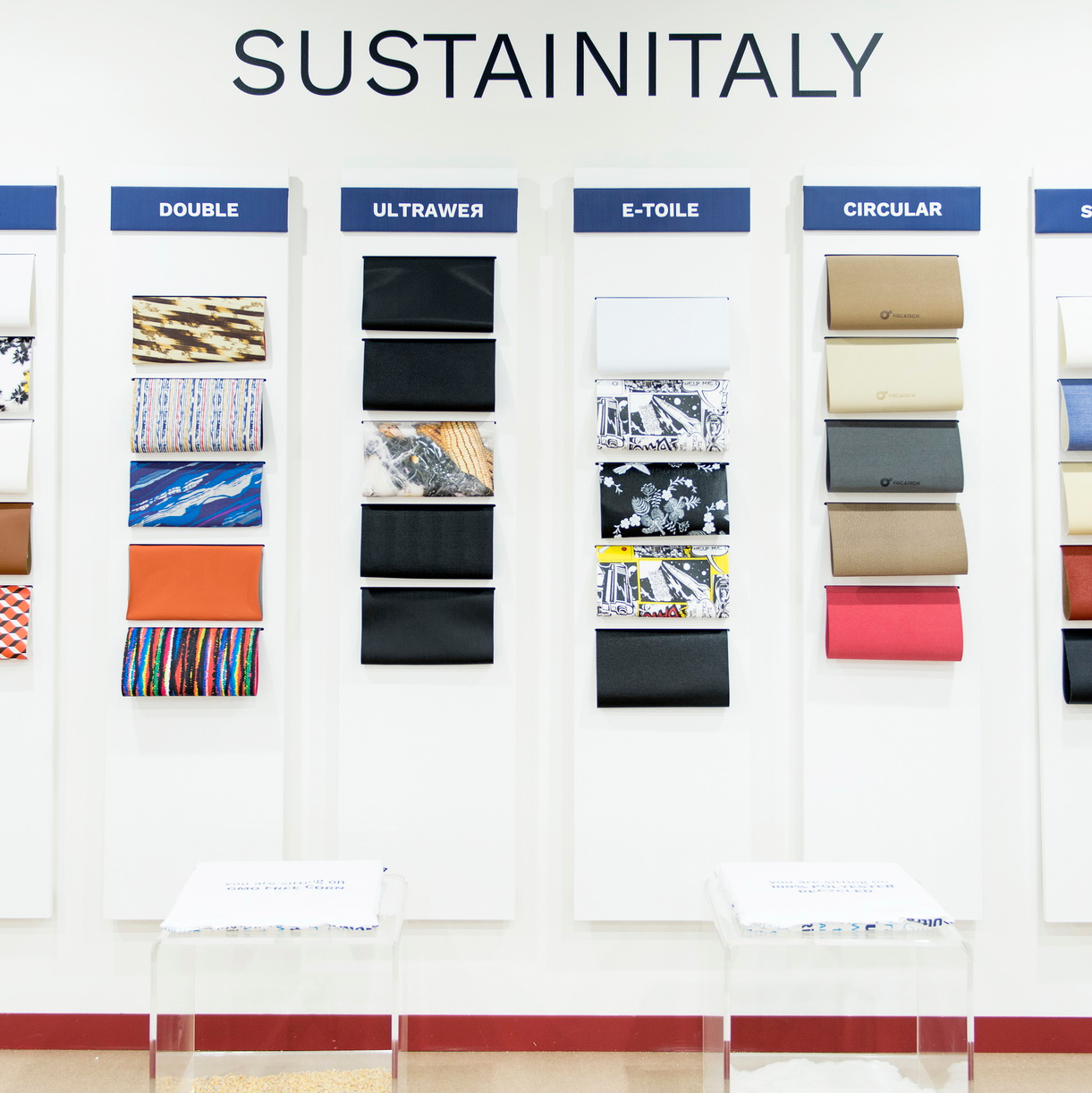 Other products by FISCATECH SPA