.
Scrool mouse to zoom in or zoom out
E-ULTRA
Company FISCATECH SPA
Production Coated PU coagulates
Season Carry over
Height 143 cm
Color Fancy
Material Composition CO 57% - PU 43% - BIOBASED 67%
Market destination

Upholstery

Leathergoods

Footwear
Besides RINNOVA, the R&D department has developed E-ULTRA, an additional product to Fiscatech's collection of high performance and environmentally-friendly materials. E-ULTRA is a coated material resulting from GMO-free corn intended for industrial use. It ensures an even higher percentage of raw materials from renewable sources. E-ULTRA stands out for its lightness and soft feel and round hand. It is suitable for a wide range of applications from the footwear to clothing and furnishing sectors. E-ULTRA respects the environment. It's produced in a sustainable way and is ideal for vegan fashion projects.
E-ULTRA produced by
Certified fashion and technical products for leather goods, bookbinding and furnishing. PU coated, wovens non wovens, laminated, latex foam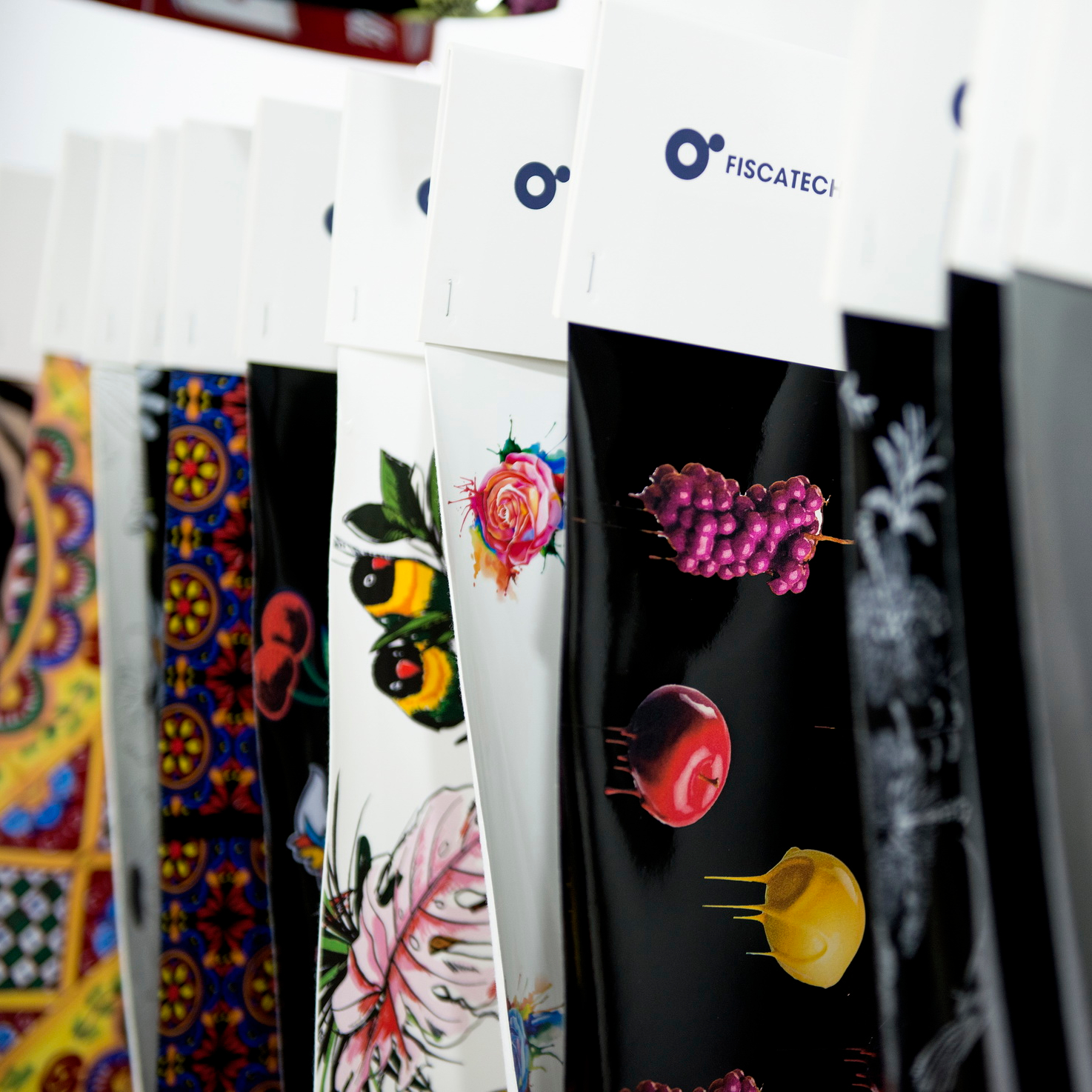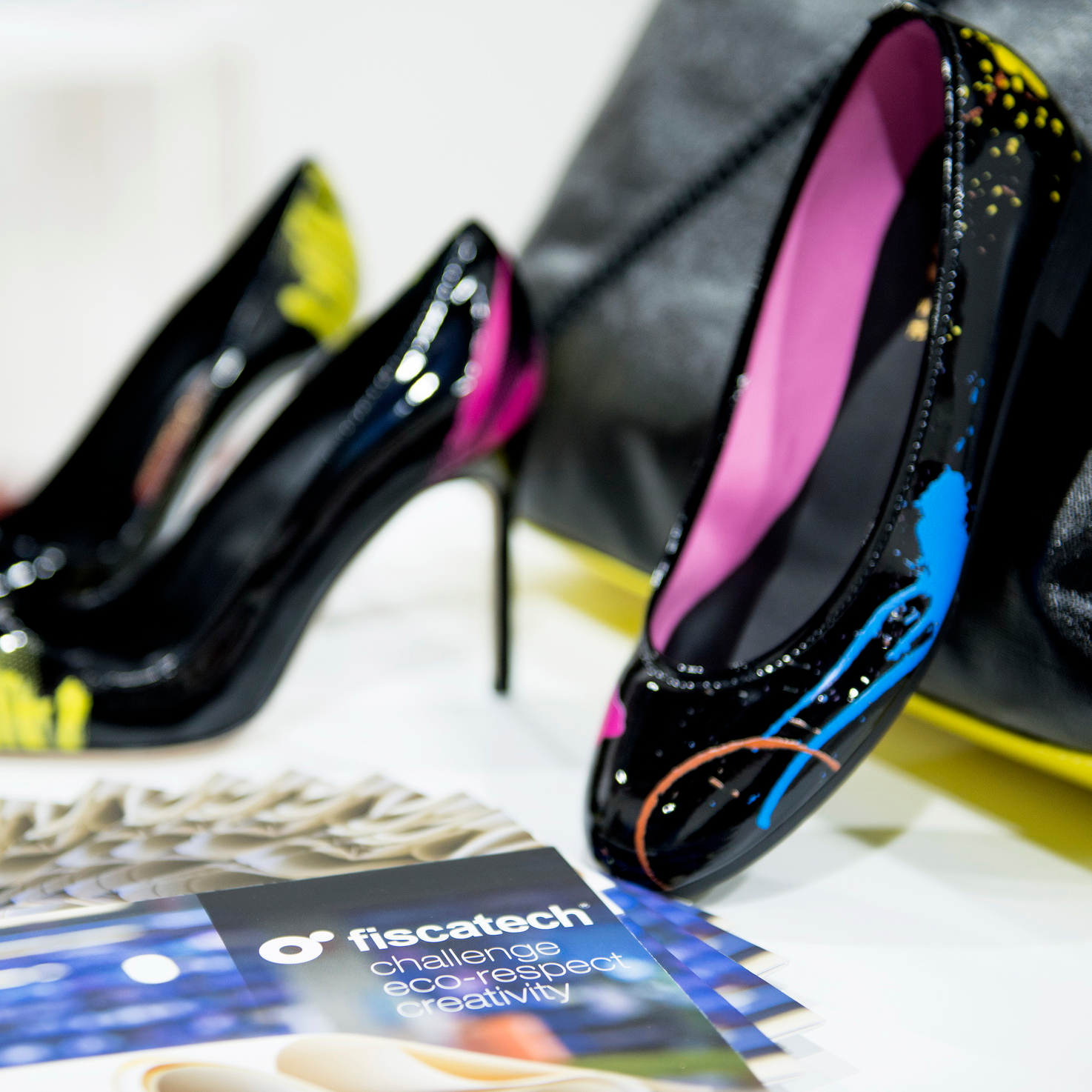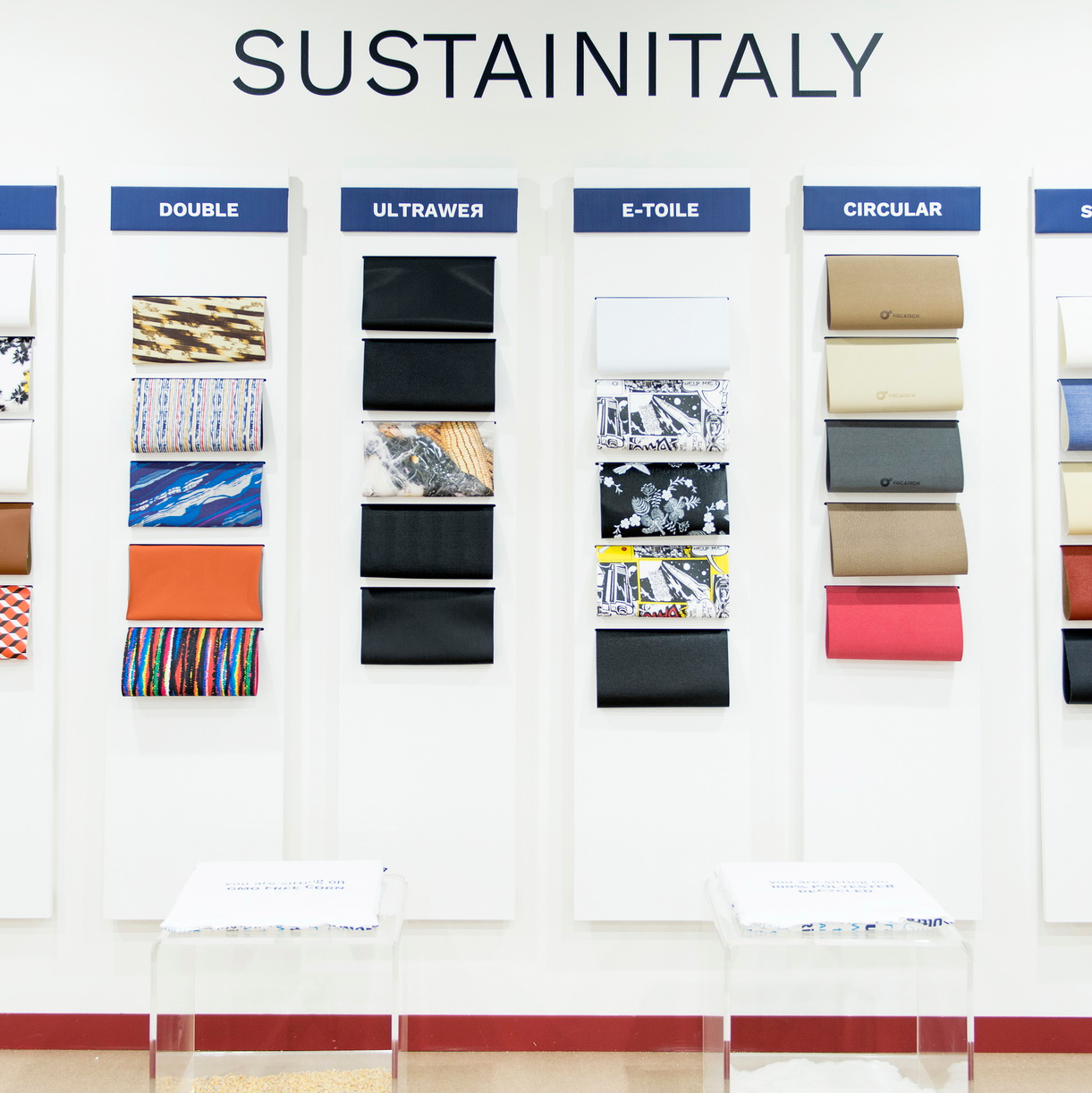 Other products by FISCATECH SPA