Products
ULTRA-WER RUBBER
.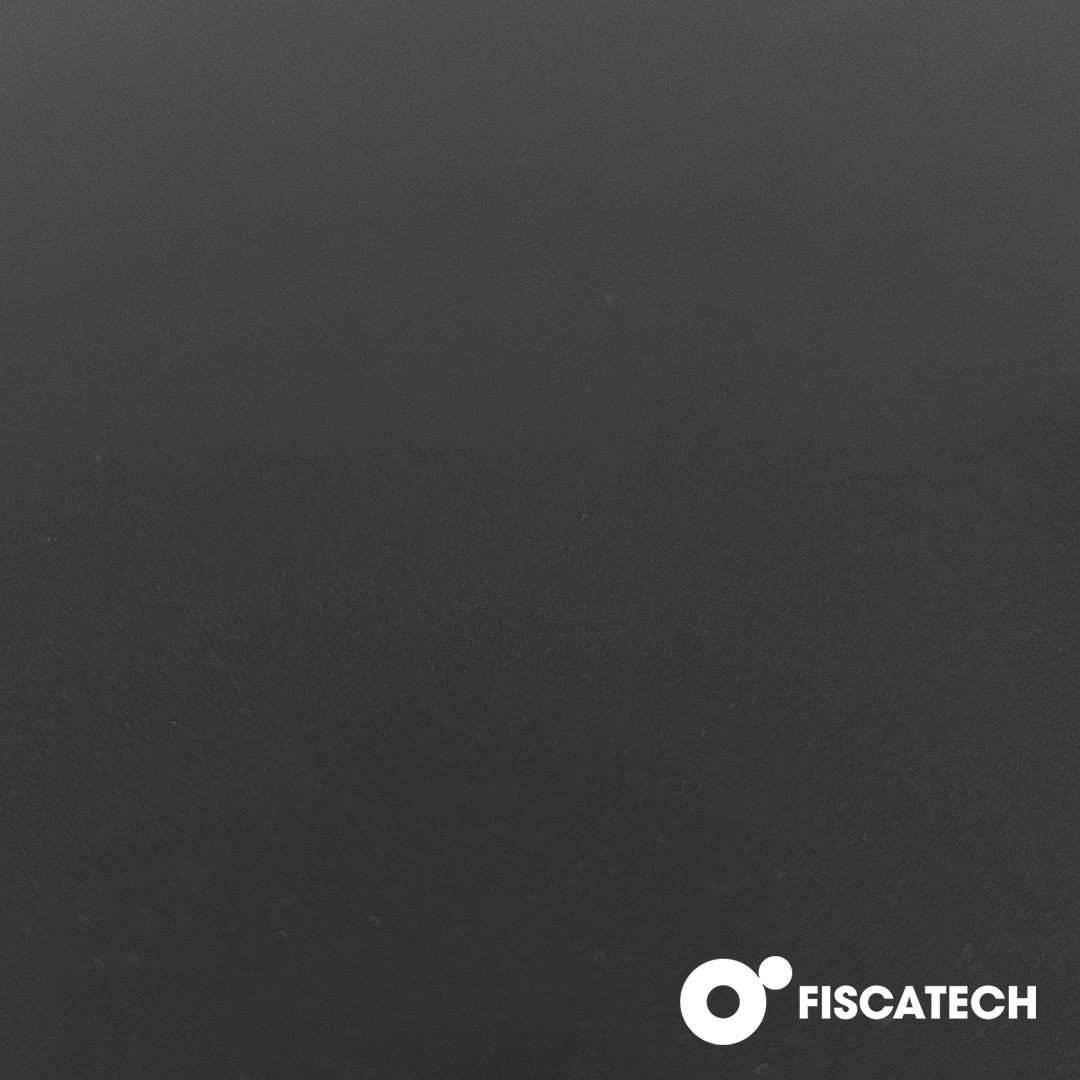 Scrool mouse to zoom in or zoom out
ULTRA-WER RUBBER
Company FISCATECH SPA
Production PU coated fabrics
Season Carry over
Height 140 cm
Color Black
Material Composition 50% PU, 50% RECYCLED - 35% BIOBASED
Market destination

Footwear

Leathergoods

Garment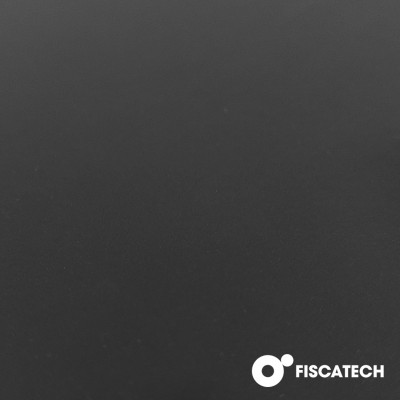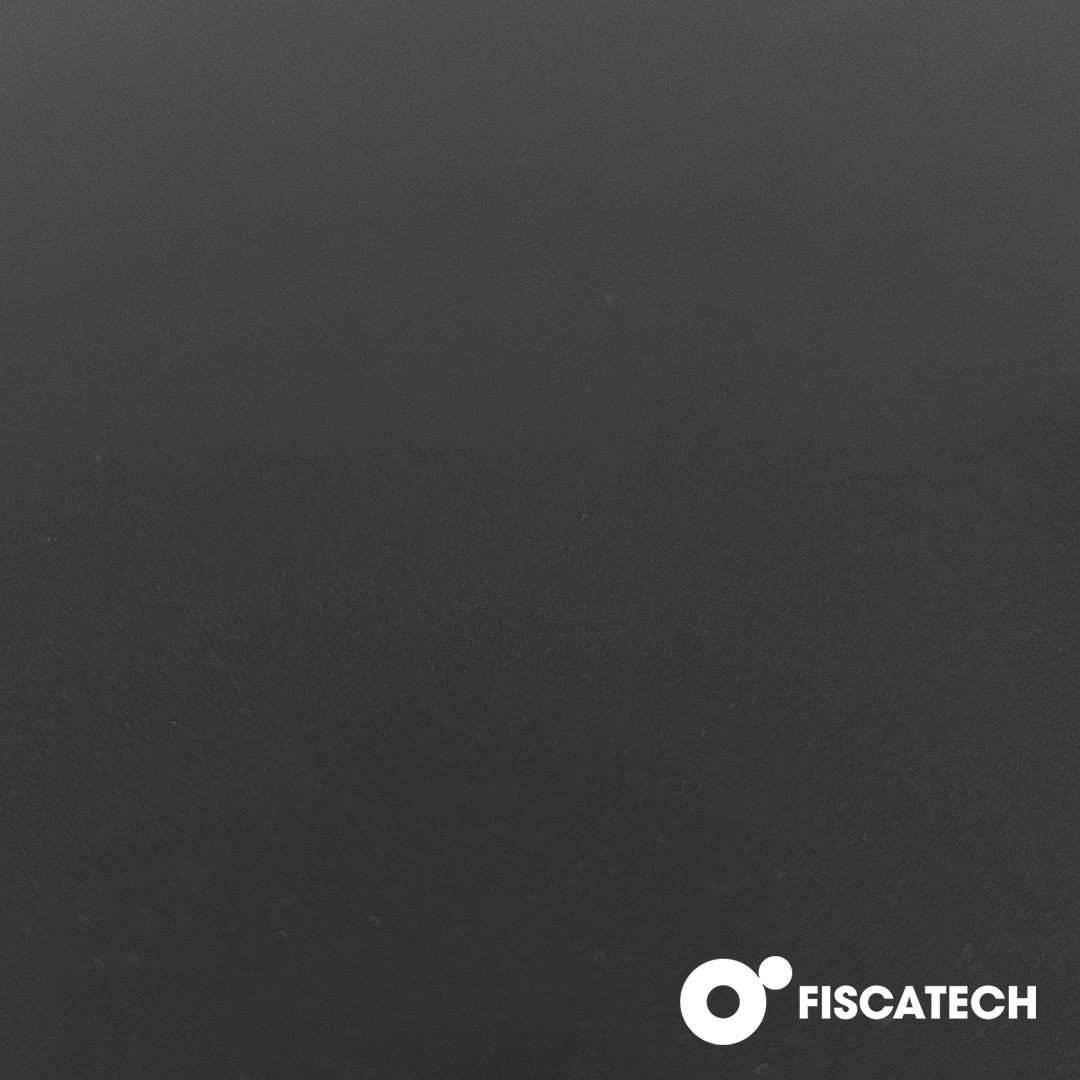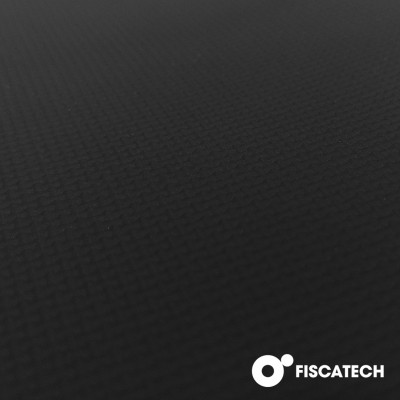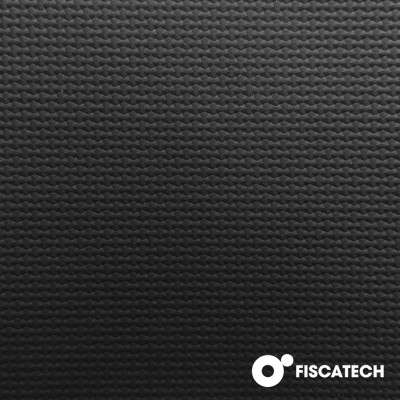 ULTRAWER RUBBER is the result of the combination between E-ULTRA and recycled plastics, which gives life to a performing, versatile and sustainable product. This product is composed by GRS-certified (Global Recycled Standard) recycled polyester fibers, obtained from recovered PET bottles, with E-ULTRA, a coated product resulting from GMO-free corn for industrial use. ULTRAWER RUBBER stands out for its lightness, soft feel and round hand. It is suitable for a wide range of applications from the footwear to clothing and furnishing sectors. With ULTRAWER RUBBER, Fiscatech has taken another step towards sustainable, attractive anche high performance fashion, idel for the vegan fashion projects. It stands out for its rubberized appearance.
ULTRA-WER RUBBER produced by
Certified fashion and technical products for leather goods, bookbinding and furnishing. PU coated, wovens non wovens, laminated, latex foam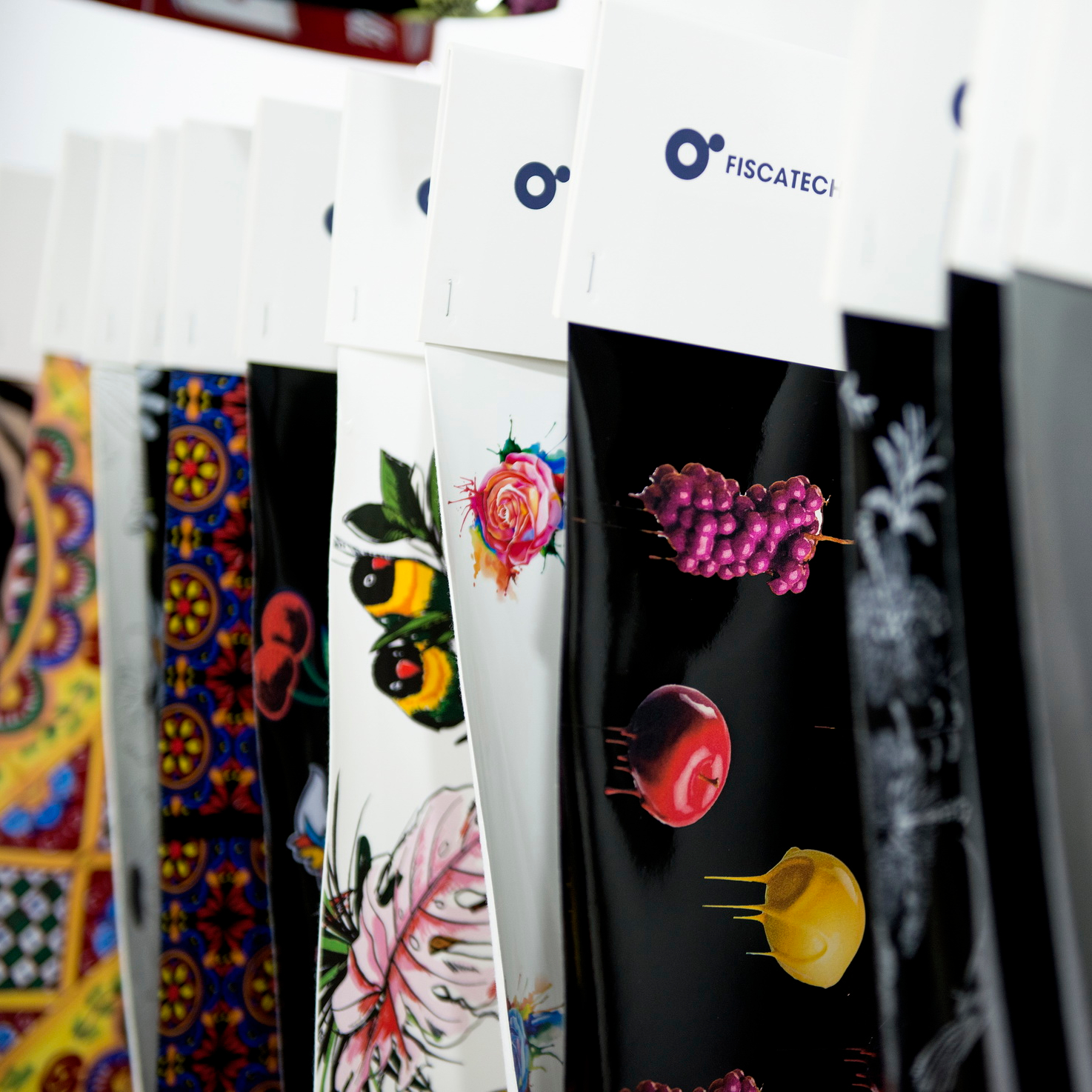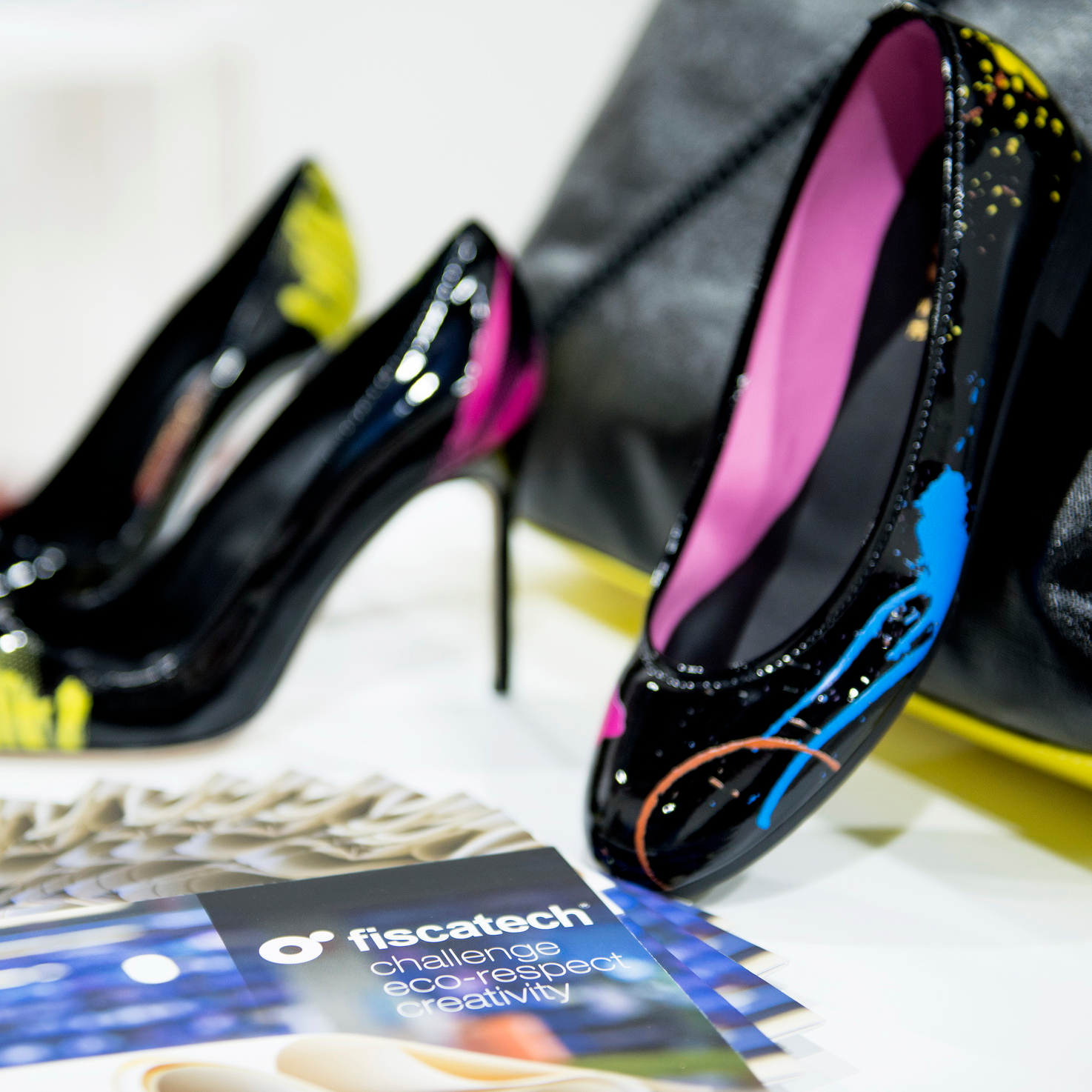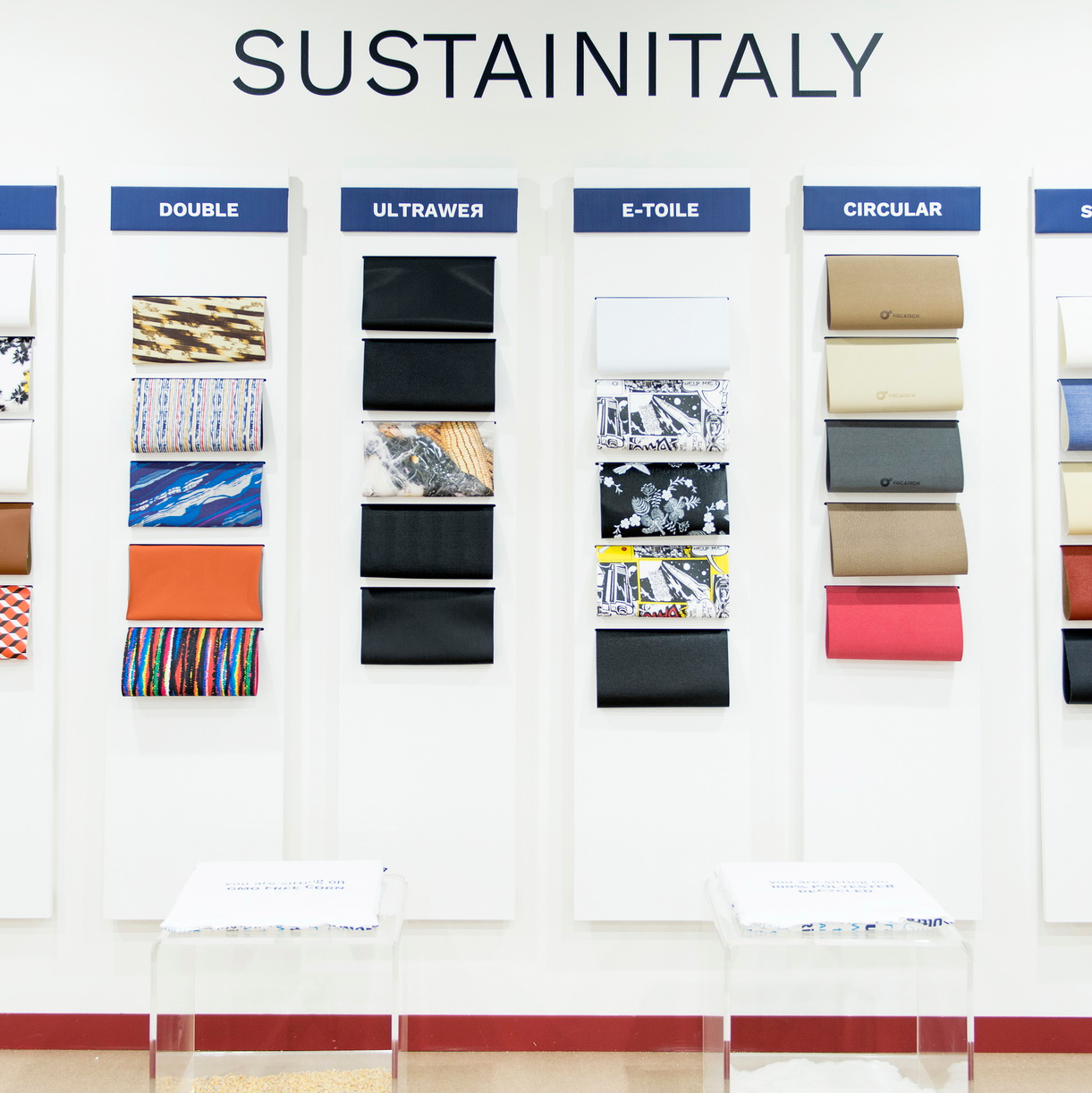 Other products by FISCATECH SPA