.
Scrool mouse to zoom in or zoom out
E-TOILE
Company FISCATECH SPA
Production Fabrics with special treatments
Season Carry over
Height 143 cm
Color White
Material Composition CO 45% - LI 30% - PU 25%
Market destination

Footwear

Leathergoods
The new material built around natural fibers, such as cotton linen, that retraces the path of canvases used in the 30s for the manufacture of bags. Fiscatech creates its TOILE with the technical concept of the third millennium, the absence of solvents on the SVHC list with high performance and flexibility of use. E-TOILE can be customized, it can be printed digitally and serigraphically.
E-TOILE produced by
Certified fashion and technical products for leather goods, bookbinding and furnishing. PU coated, wovens non wovens, laminated, latex foam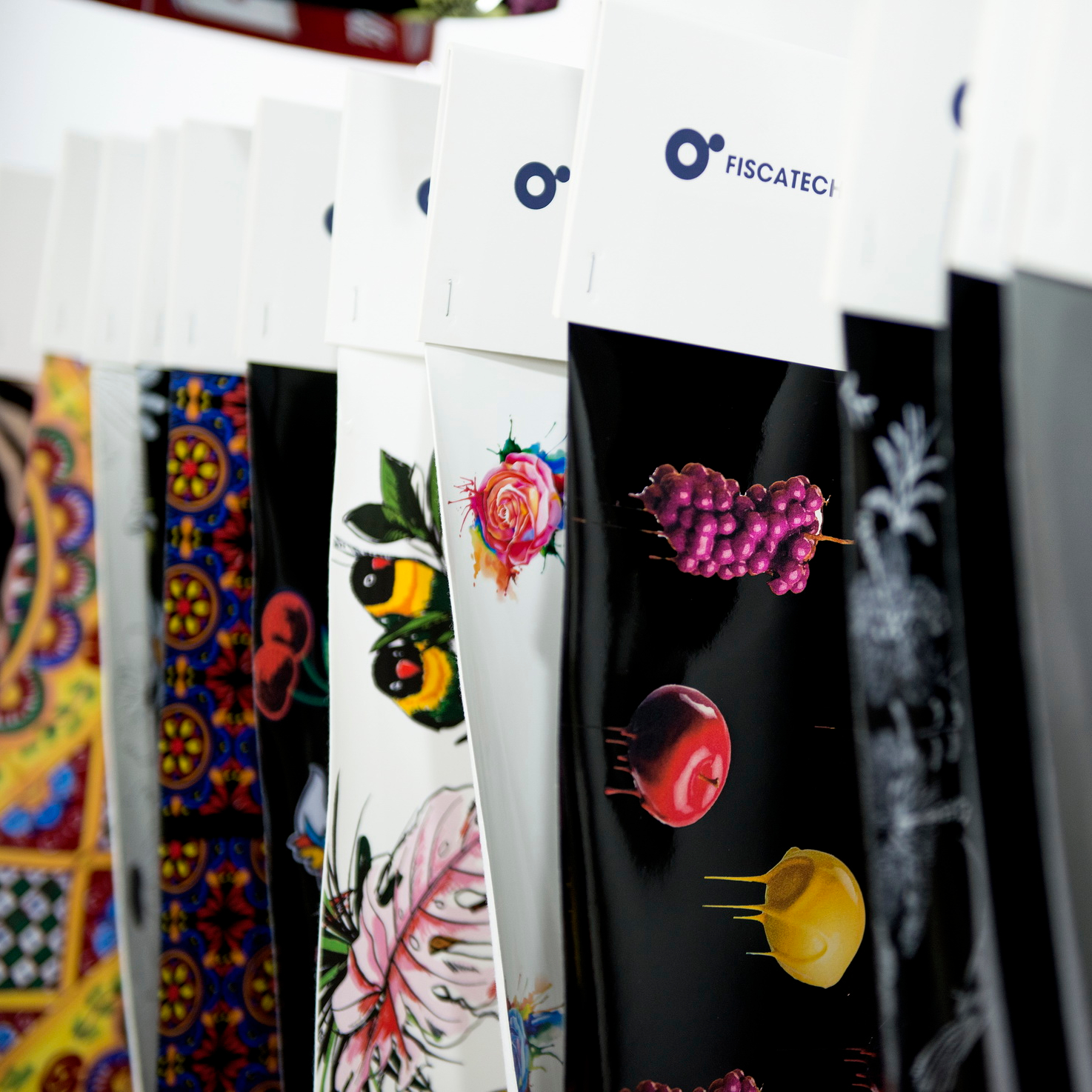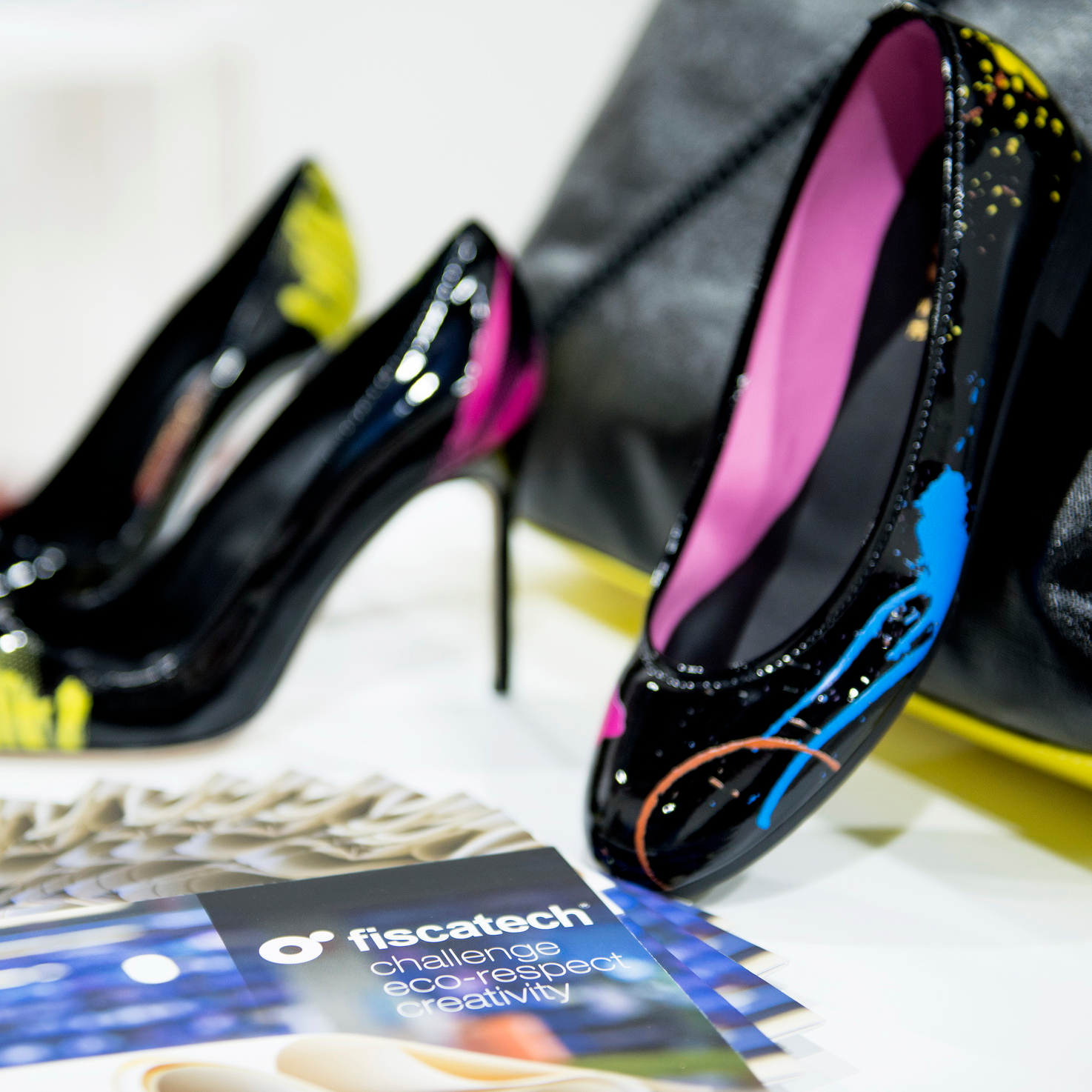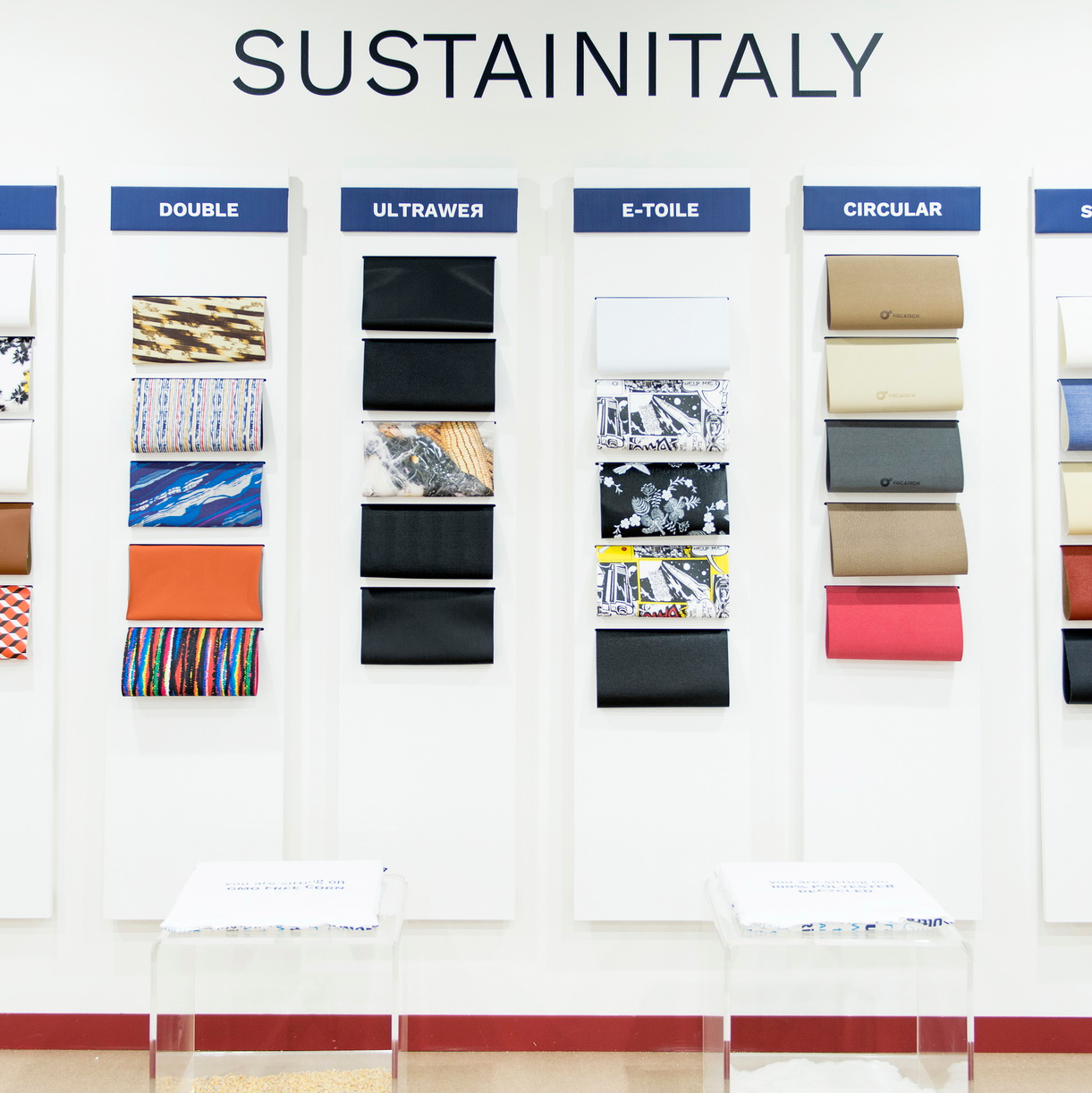 Other products by FISCATECH SPA