.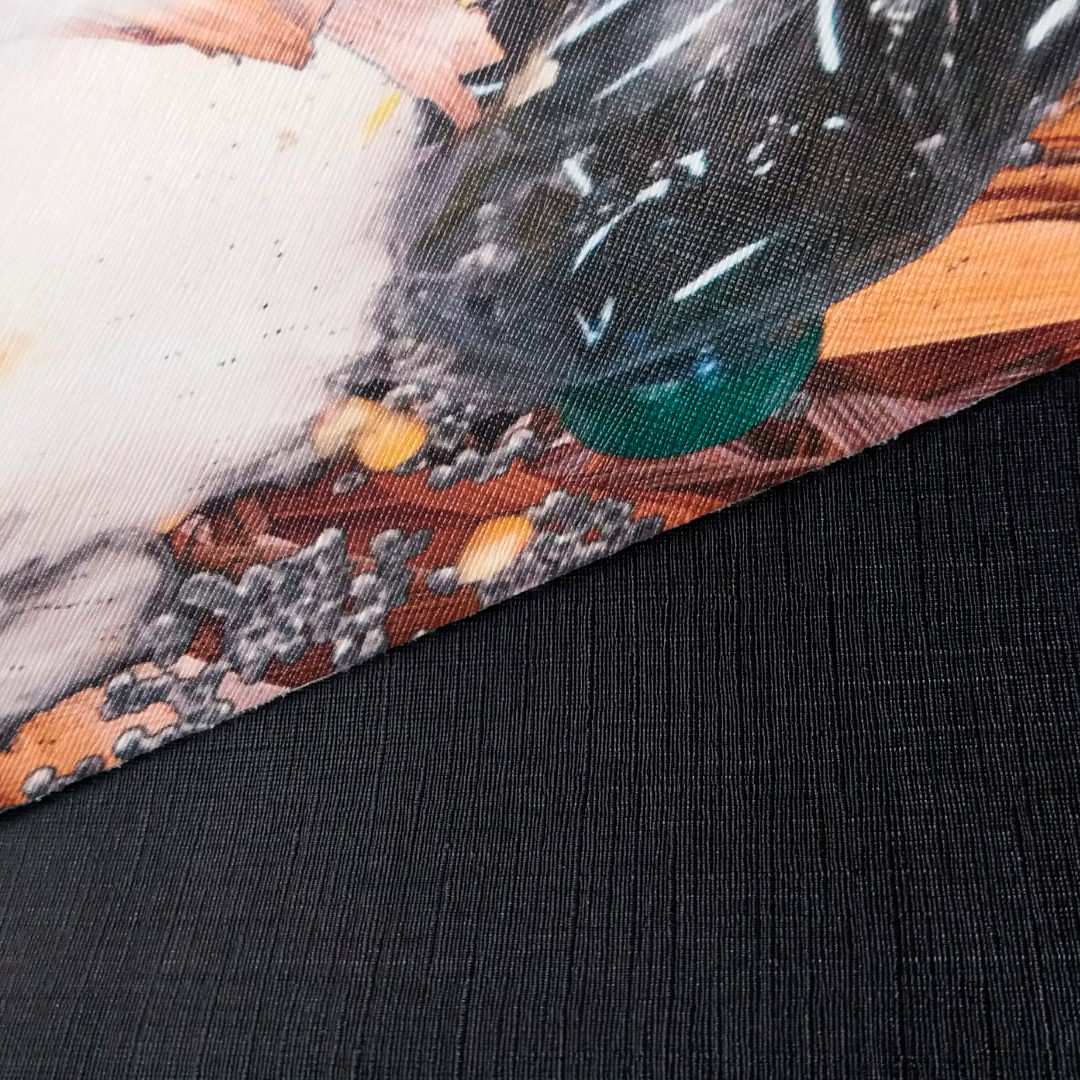 Scrool mouse to zoom in or zoom out
ULTRAWER
Company FISCATECH SPA
Production Coated PU coagulates
Season Carry over
Height 143 cm
Color Fancy
Material Composition PU 50% - PES Recycled 50% - BIOBASED 30%
Market destination

Upholstery

Leathergoods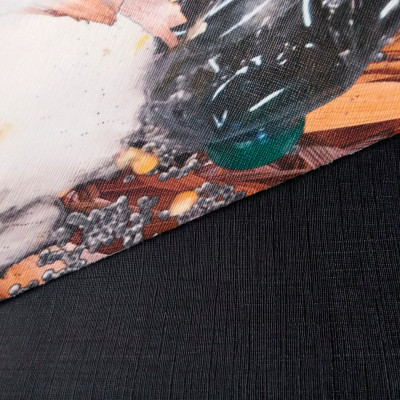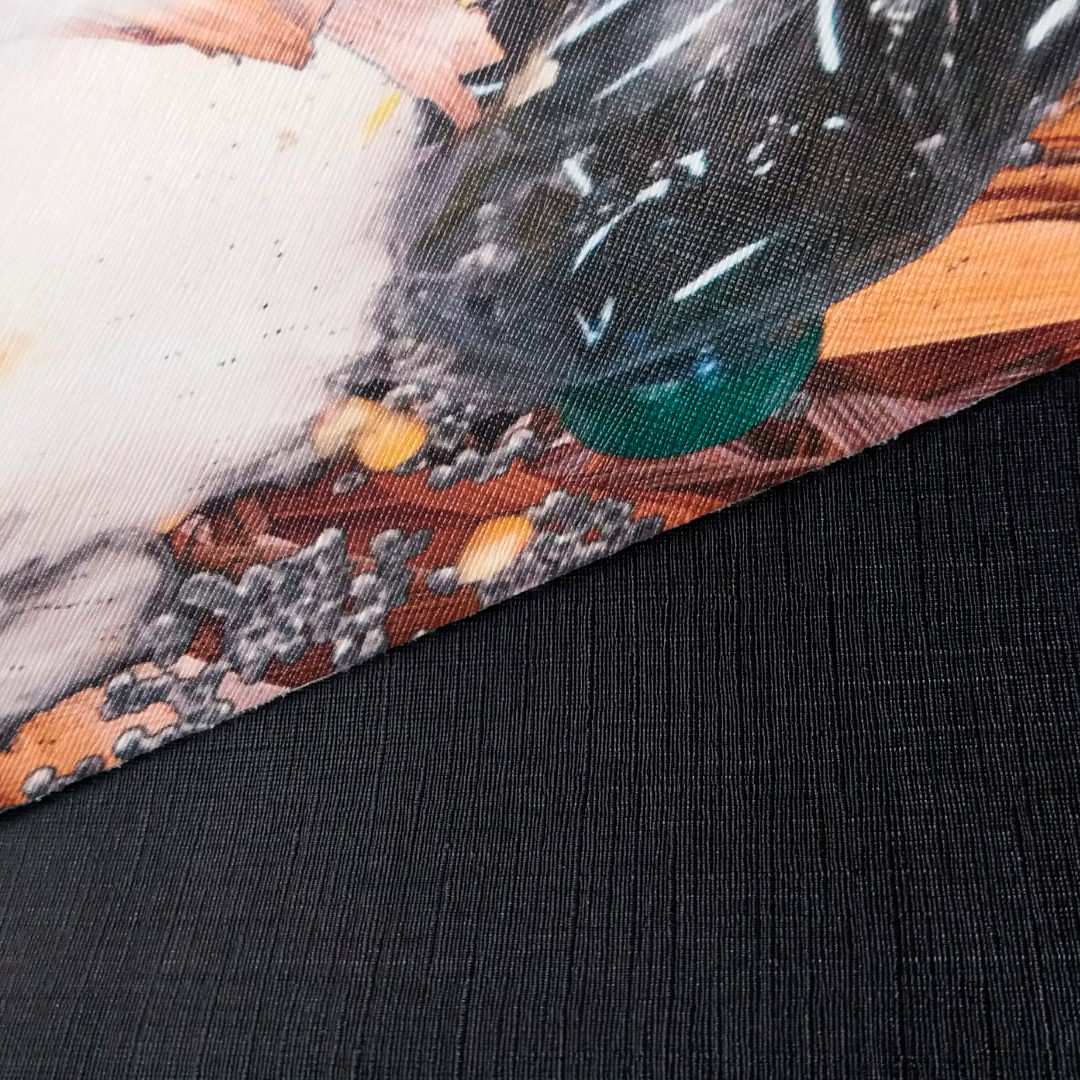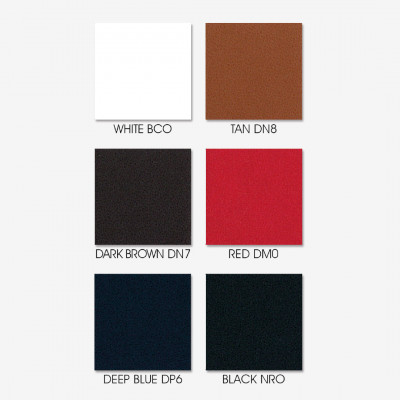 For many people, plastic is becoming a major problem for the planet. For others, it's an incredible resource for developing environmentally-friendly projects. It may appear as a contradiction, but recycling plastics gives life to innovative and sustainable products. ULTRAWER is the result of the combination between E-ULTRA and recycled plastics, which gives life to a performing, versatile and sustainable product. This GRS (Global Recycled Standard) certified-product comes from the combination of post-consumer recycled polyester fibres, obtained from recovered PET bottles, with E-ULTRA, a coated product resulting from GMO-free corn for industrial use. ULTRAWER stands out for its lightness, soft feel and round hand. It is suitable for a wide range of applications from the footwear to clothing and furnishing sectors. With ULTRAWER, Fiscatech has taken another step towards sustainable, attractive and highperformance fashion, ideal for vegan fashion projects.
ULTRAWER produced by
Certified fashion and technical products for leather goods, bookbinding and furnishing. PU coated, wovens non wovens, laminated, latex foam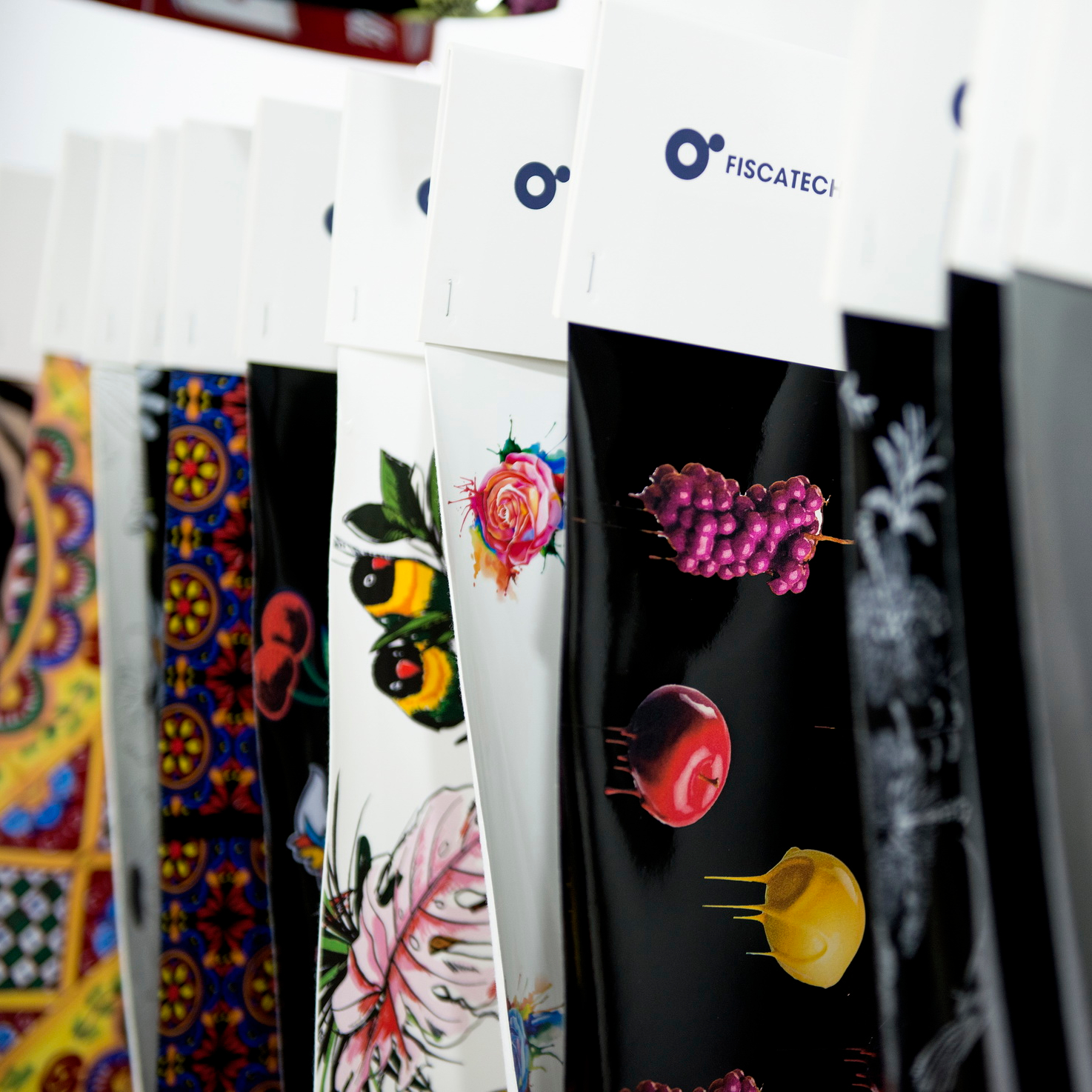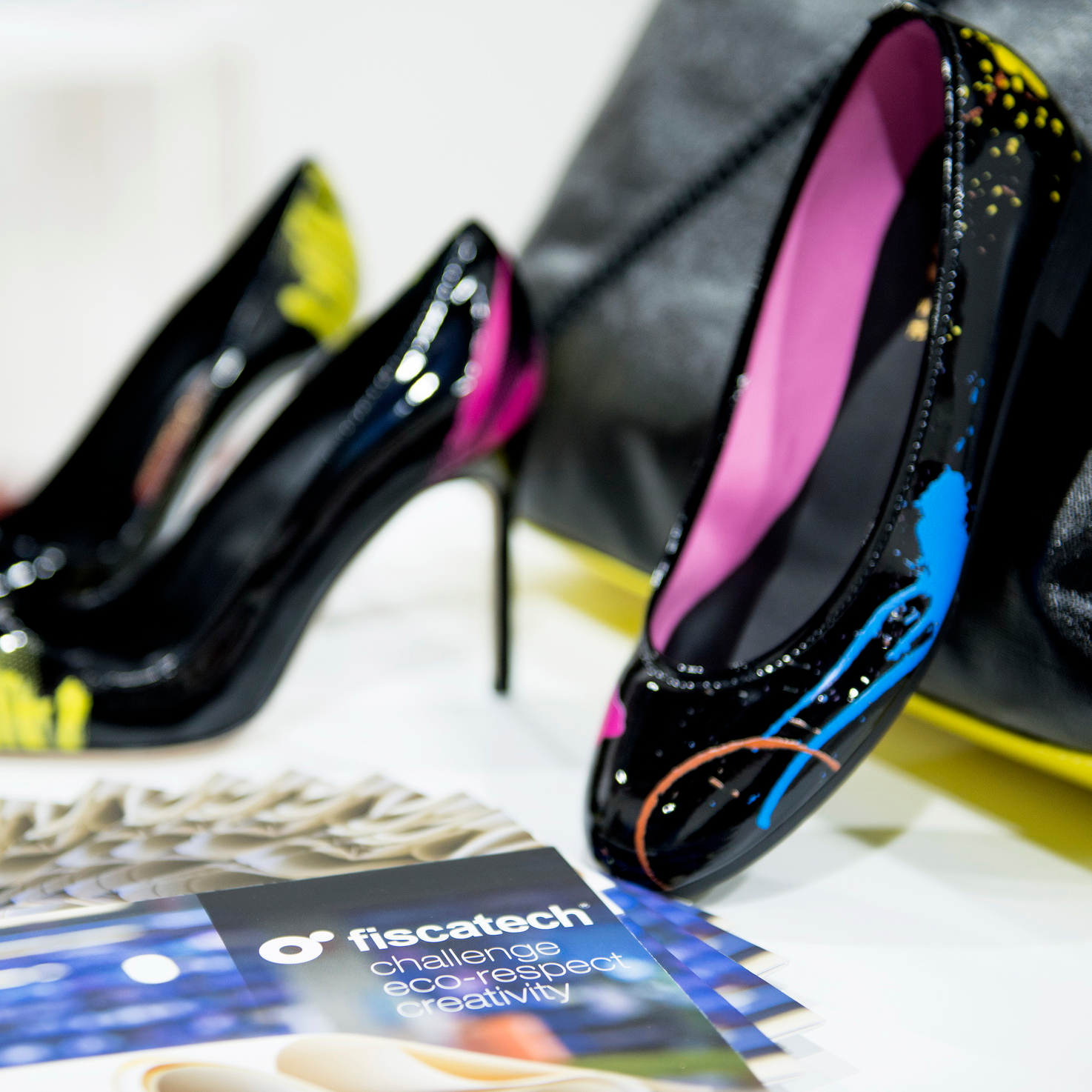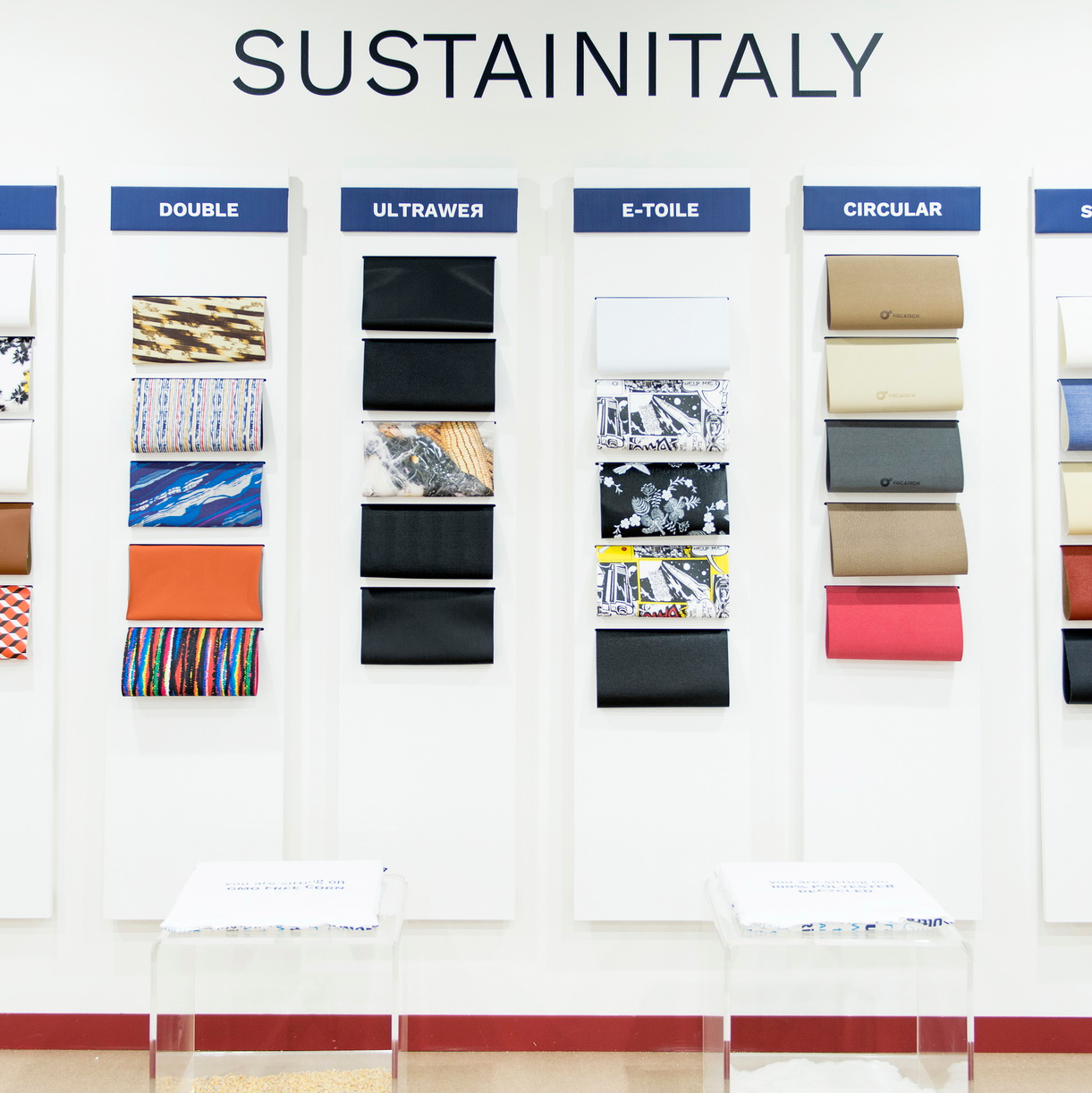 Other products by FISCATECH SPA