Products
Griffon Aviation Black
.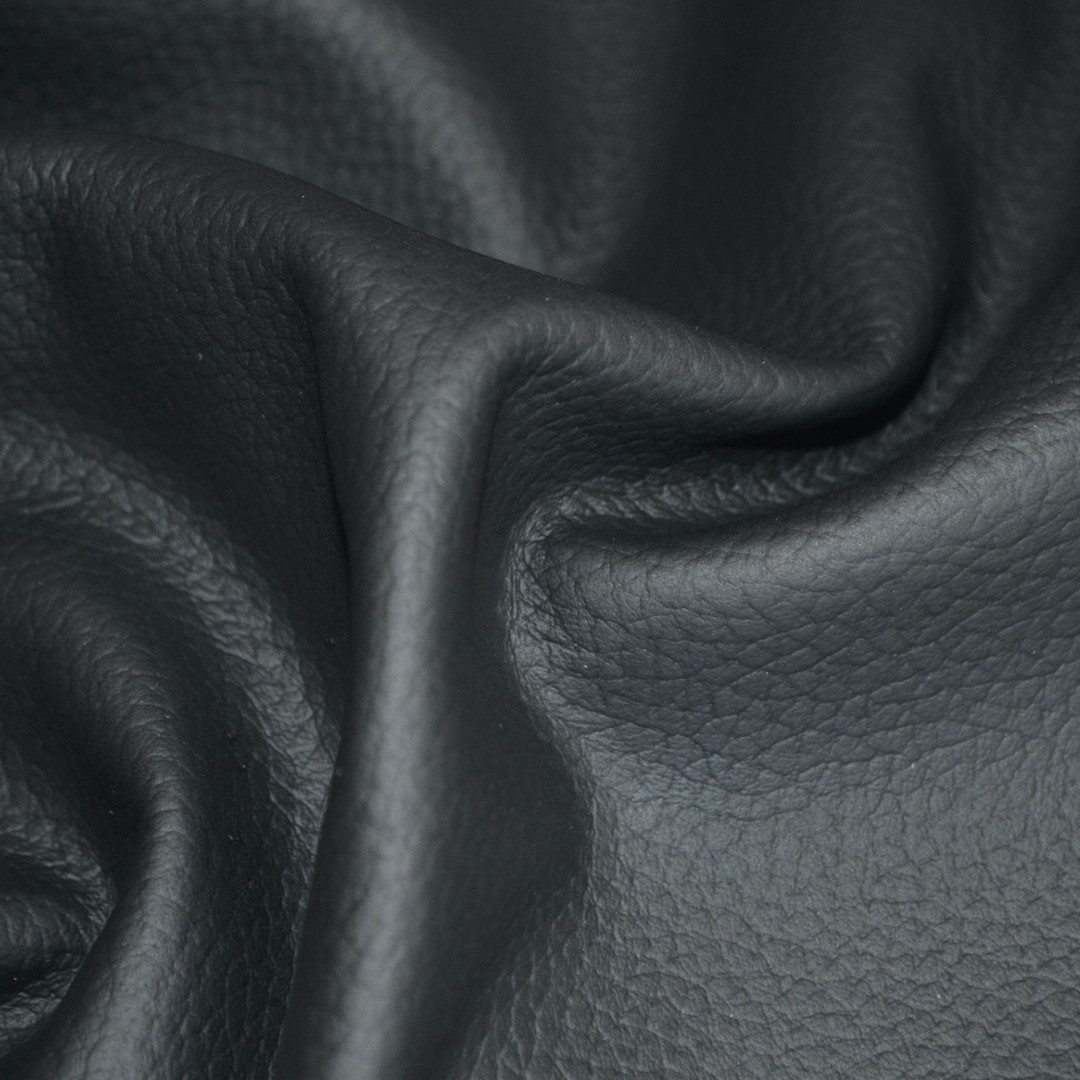 Scrool mouse to zoom in or zoom out
Griffon Aviation Black
Company PITTARDS PLC
Leather Cattles
Tanning Chrome
Finishing Pigmented
Season Carry over
Color Black
Thickness 1.1mm - 1.3mm
Market destination

Upholstery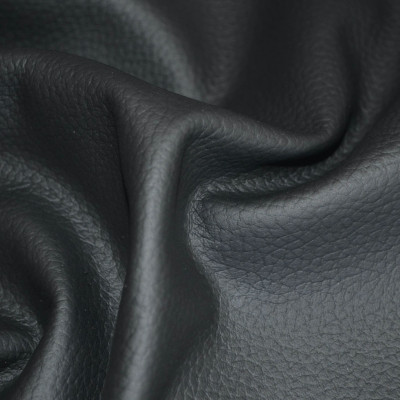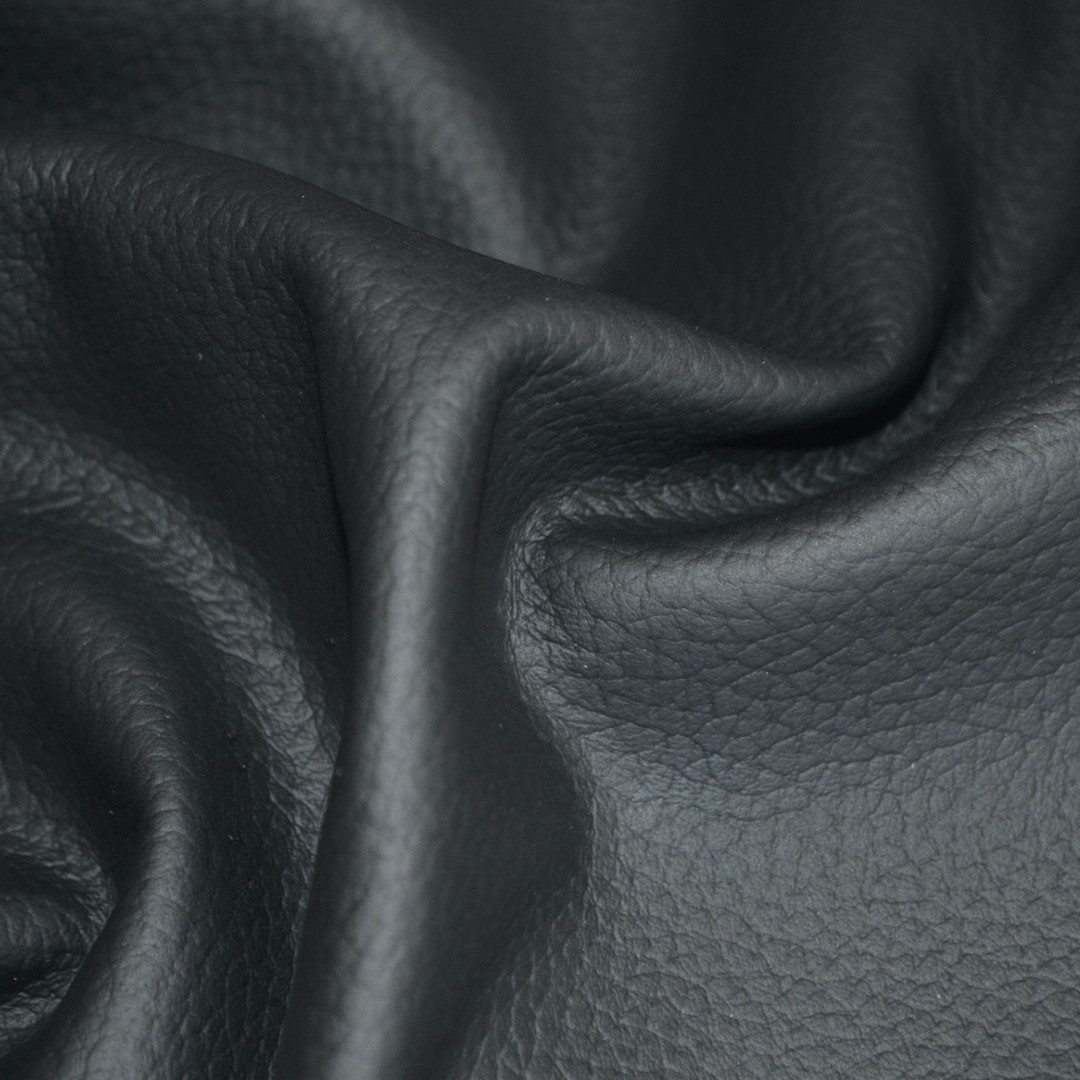 Pittards aviation standard Griffon leather combines consistent colour and feel with durability and long lasting good looks. Easy to maintain, it complies with FAR25.853 vertical burn and associated aviation testing.
Griffon Aviation Black produced by
Gloving leathers made from hairsheep and goat. Side leathers made from bovine hides. Leather for sportswear, leathergoods, footwear and dress gloves.

Other products by PITTARDS PLC