Products
Pittards Oil Tac
.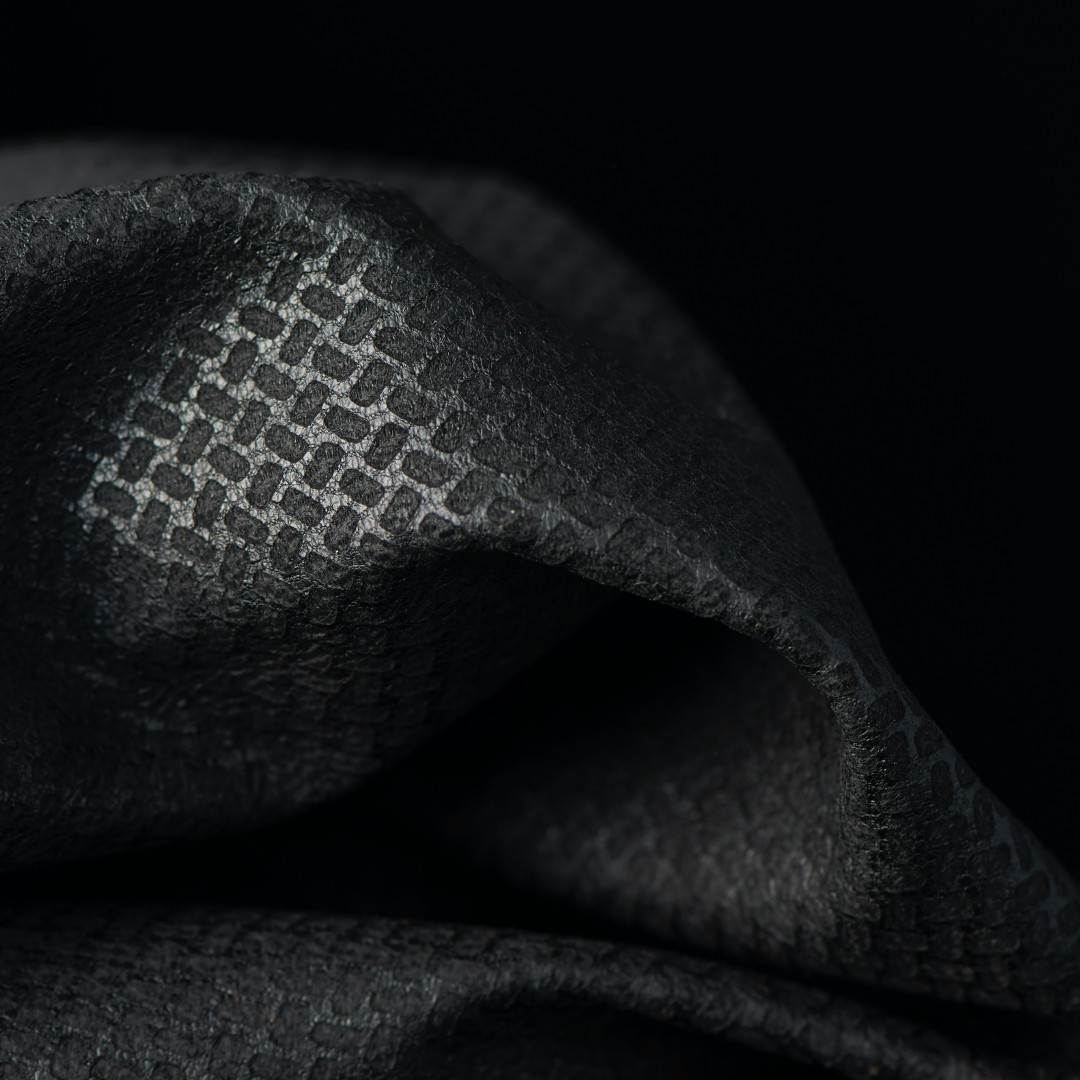 Scrool mouse to zoom in or zoom out
Pittards Oil Tac
Company PITTARDS PLC
Leather Sheep
Tanning Chrome
Finishing Others
Season Carry over
Color Black
Thickness 0.7mm
Market destination

Gloves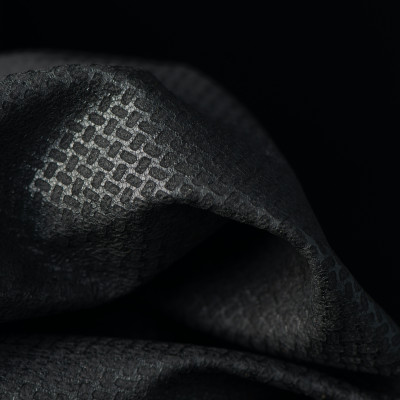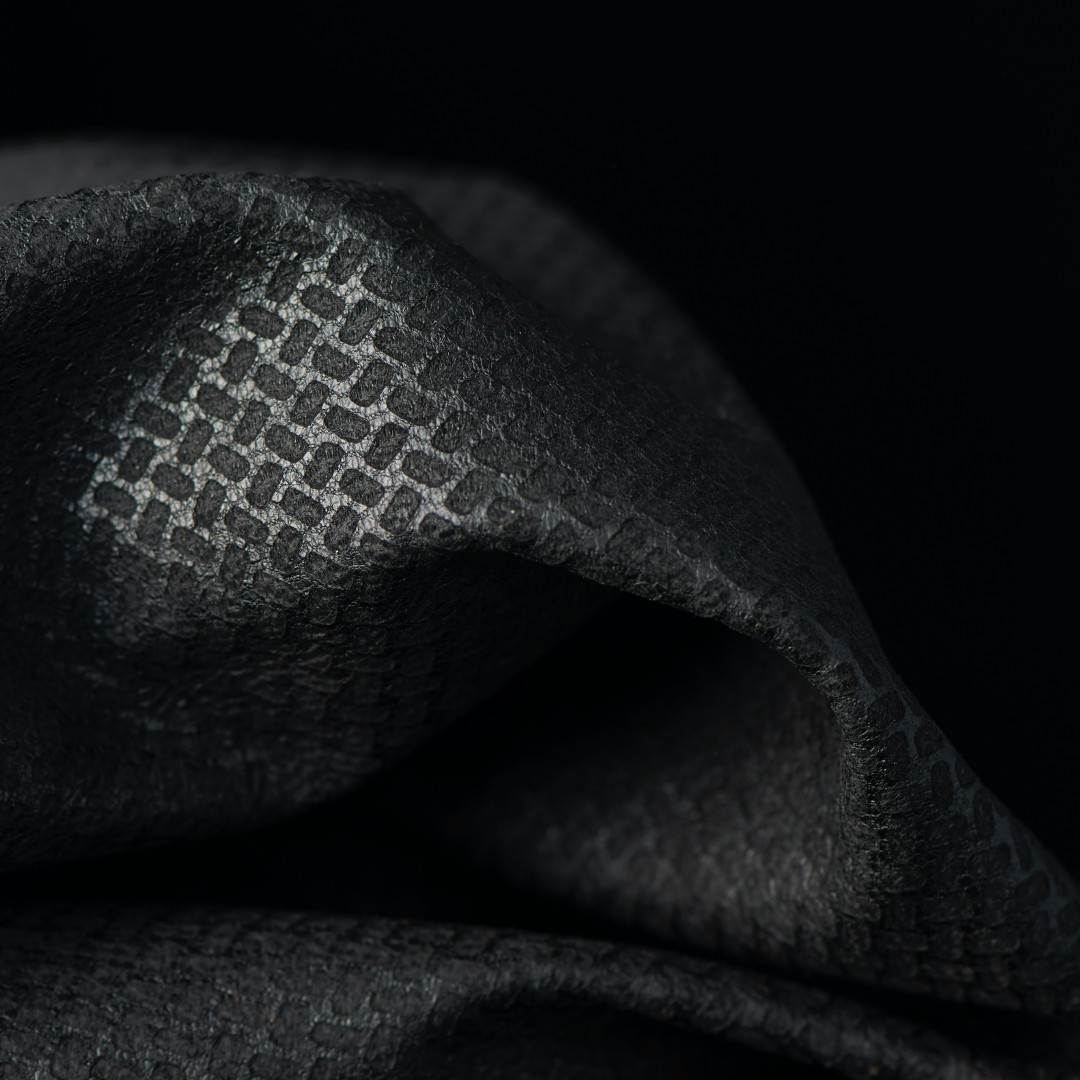 Pittards Oil Tac technology incorporates polymers into the structure of the leather to promote strong contact adhesion and outstanding grip in all conditions. It combines with our WR100X process to deliver water and perspiration resistance that helps keeps the leather supple and comfortable. Shown here with the Laser surface texture but available in a range of effects. End uses: hunting, ice climbing, football and any activities that require high levels of grip.
Pittards Oil Tac produced by
Gloving leathers made from hairsheep and goat. Side leathers made from bovine hides. Leather for sportswear, leathergoods, footwear and dress gloves.

Other products by PITTARDS PLC