Products
Pittards Gripster
.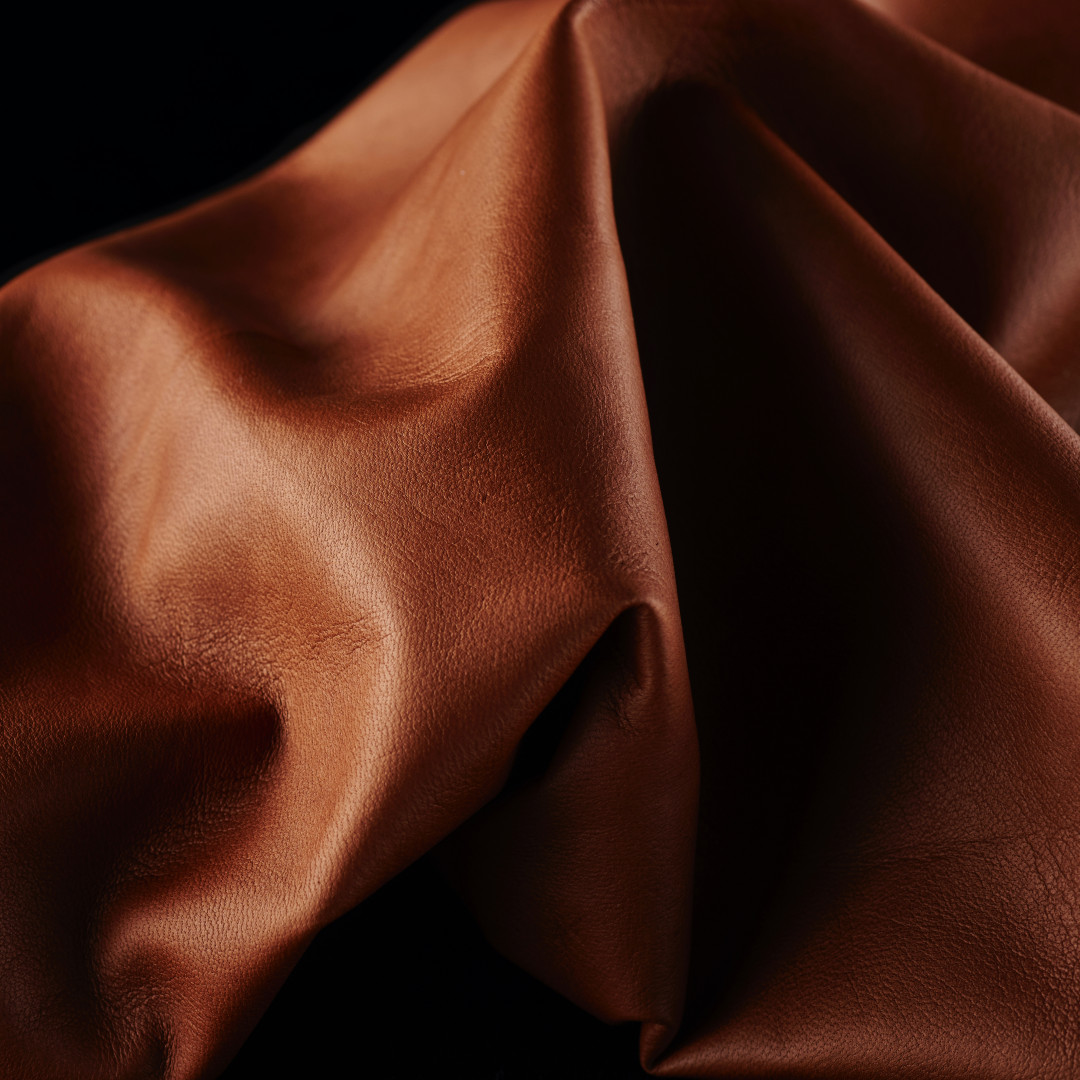 Scrool mouse to zoom in or zoom out
Pittards Gripster
Company PITTARDS PLC
Leather Sheep
Tanning Chrome
Finishing Aniline
Season Carry over
Color Brown
Thickness 0.7mm
Market destination

Gloves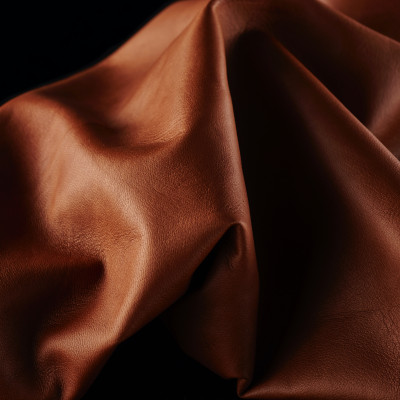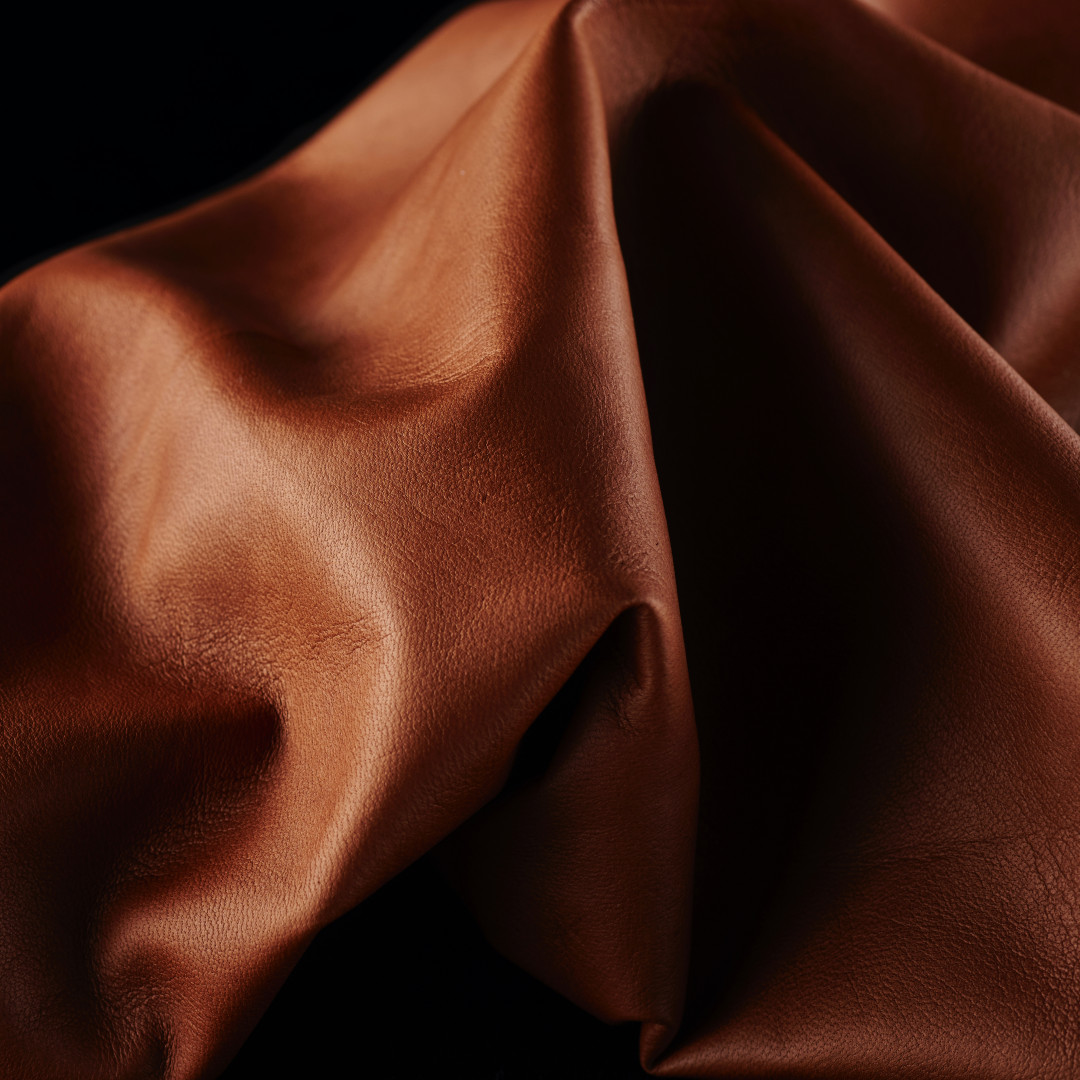 Pittards Gripster technology has been engineered to improve control in high-energy or adverse conditions when moisture from the atmosphere or perspiration would usually decrease grip. Simply put - it gets grippier when wet. The process also protects the leather to keep it supple and comfortable over time. End uses: multi-function outdoor, bike packing, mountain biking, cycling, back country ski, ski touring, hunting, cross-function urban/active styling.
Pittards Gripster produced by
Gloving leathers made from hairsheep and goat. Side leathers made from bovine hides. Leather for sportswear, leathergoods, footwear and dress gloves.

Other products by PITTARDS PLC