.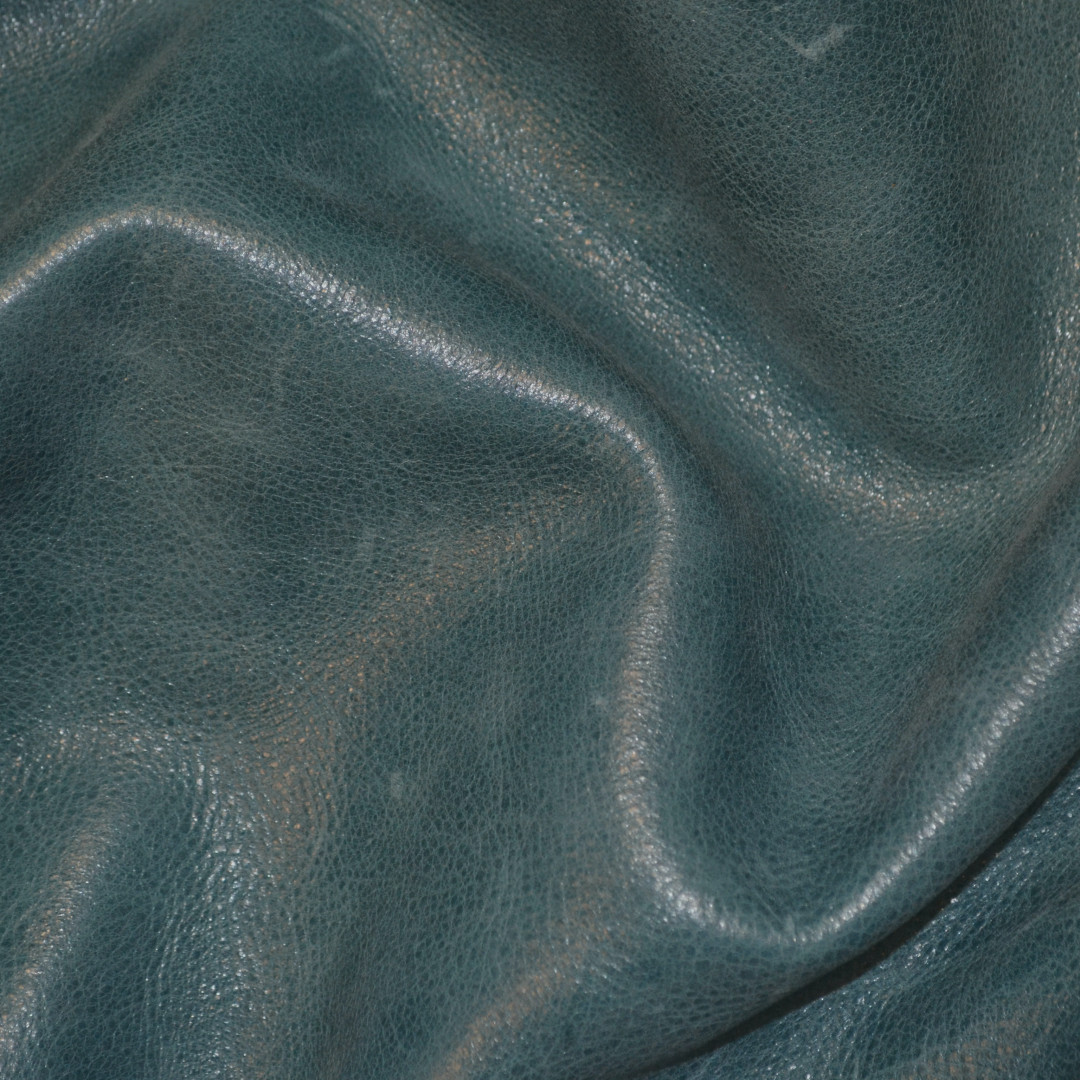 Scrool mouse to zoom in or zoom out
Triton Storm
Company PITTARDS PLC
Leather Cattles
Tanning Chrome
Finishing Others
Color Blue
Thickness 1.6mm - 1.8mm
Market destination

Footwear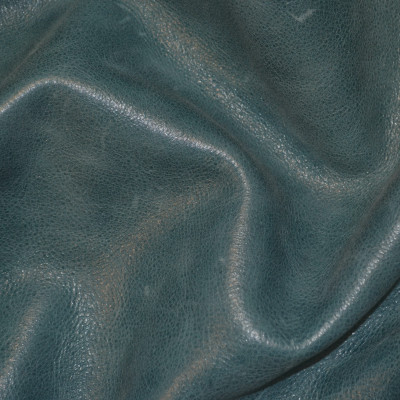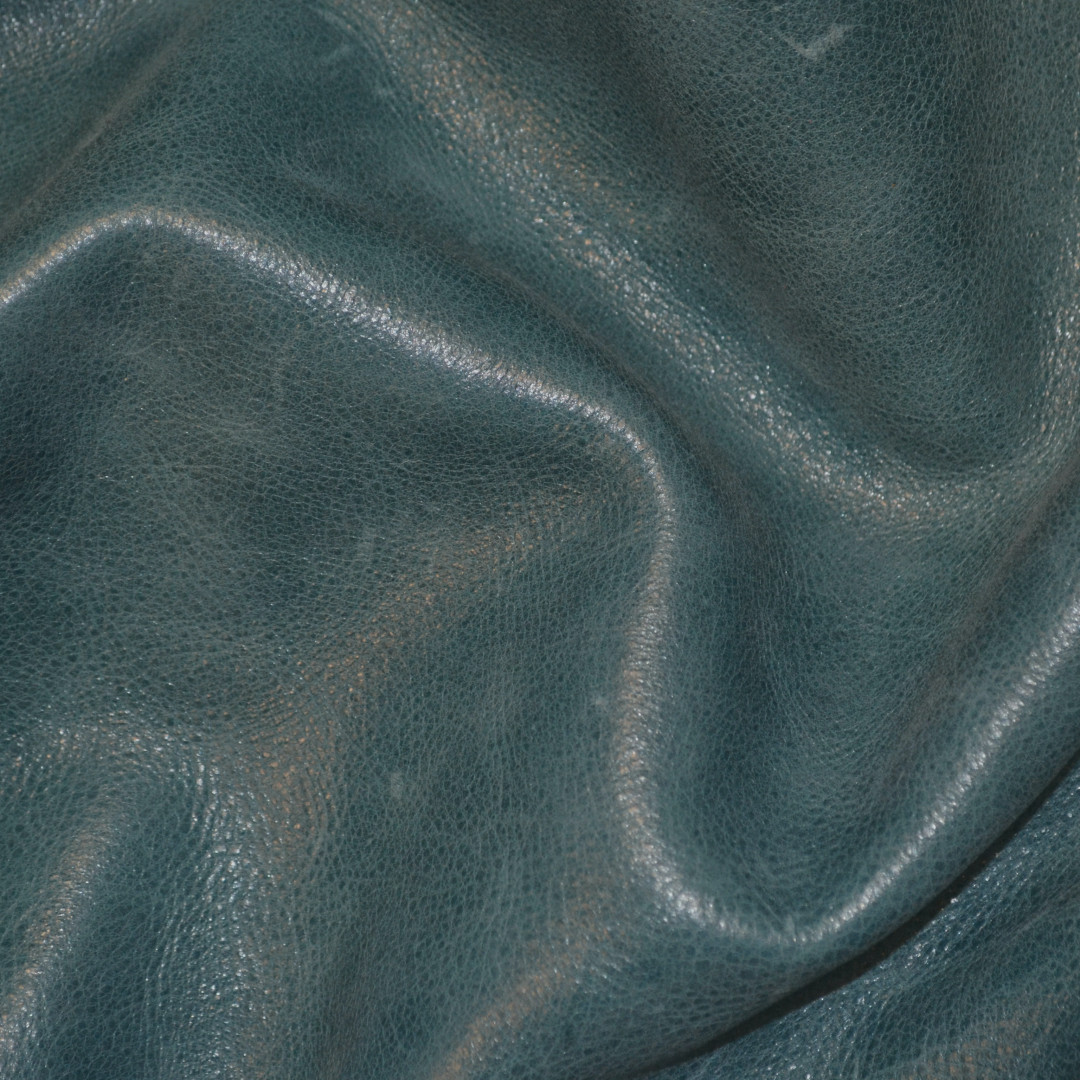 The semi-gloss crackle effect of Triton transforms into a lightly worn quality in the shoe or boot, the surface interest bringing textural appeal to plain cut styling.
Triton Storm produced by
Gloving leathers made from hairsheep and goat. Side leathers made from bovine hides. Leather for sportswear, leathergoods, footwear and dress gloves.

Other products by PITTARDS PLC