Products
Transformer Mango
.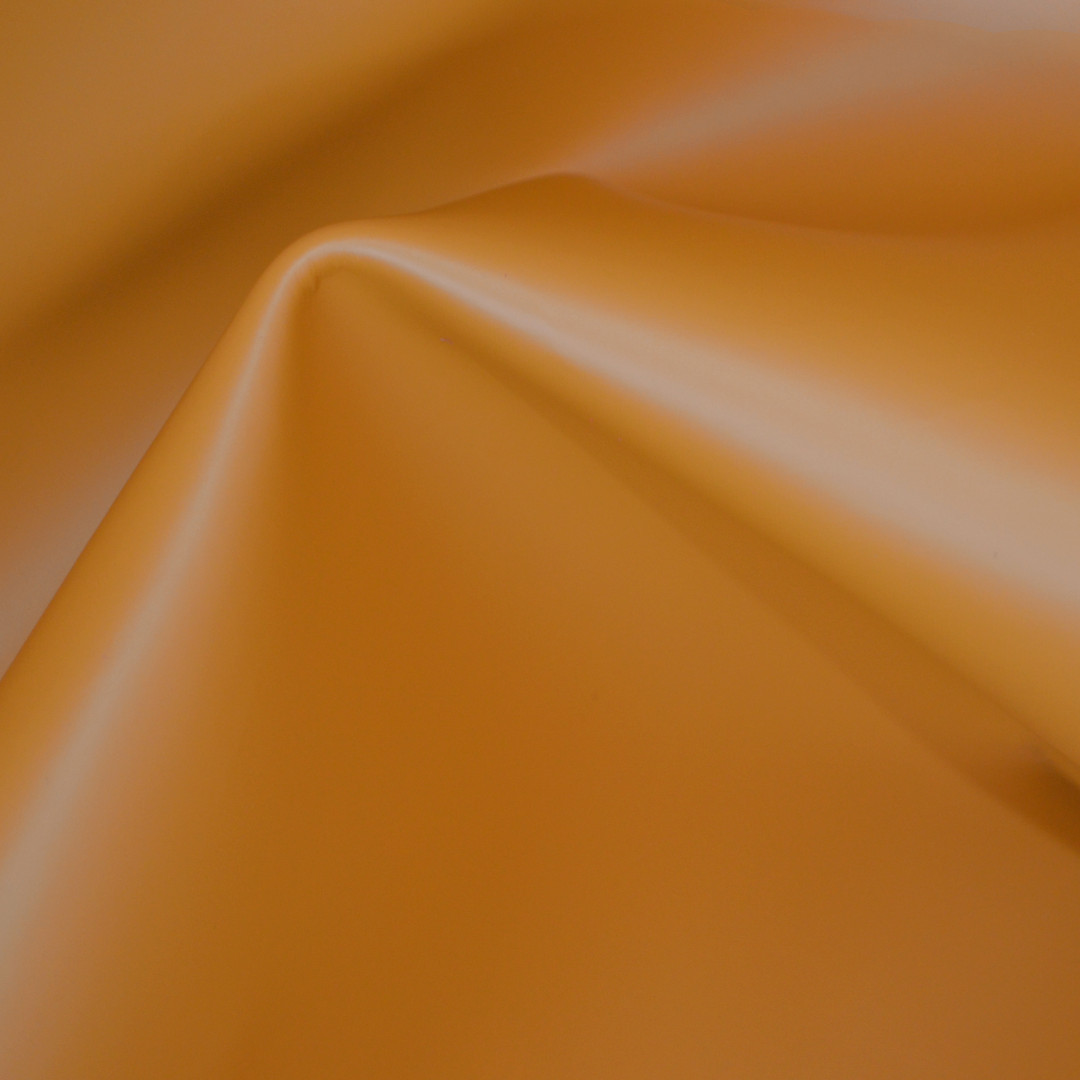 Scrool mouse to zoom in or zoom out
Transformer Mango
Company PITTARDS PLC
Leather Cattle sides
Tanning Chrome
Finishing Pigmented
Thickness 1.8mm - 2.0mm
Market destination

Footwear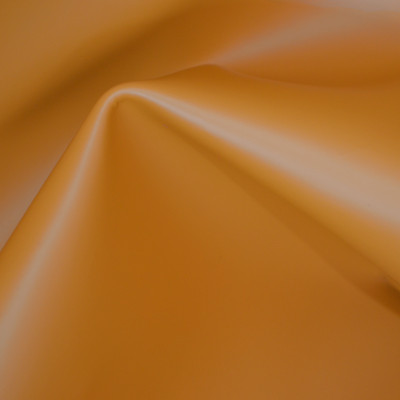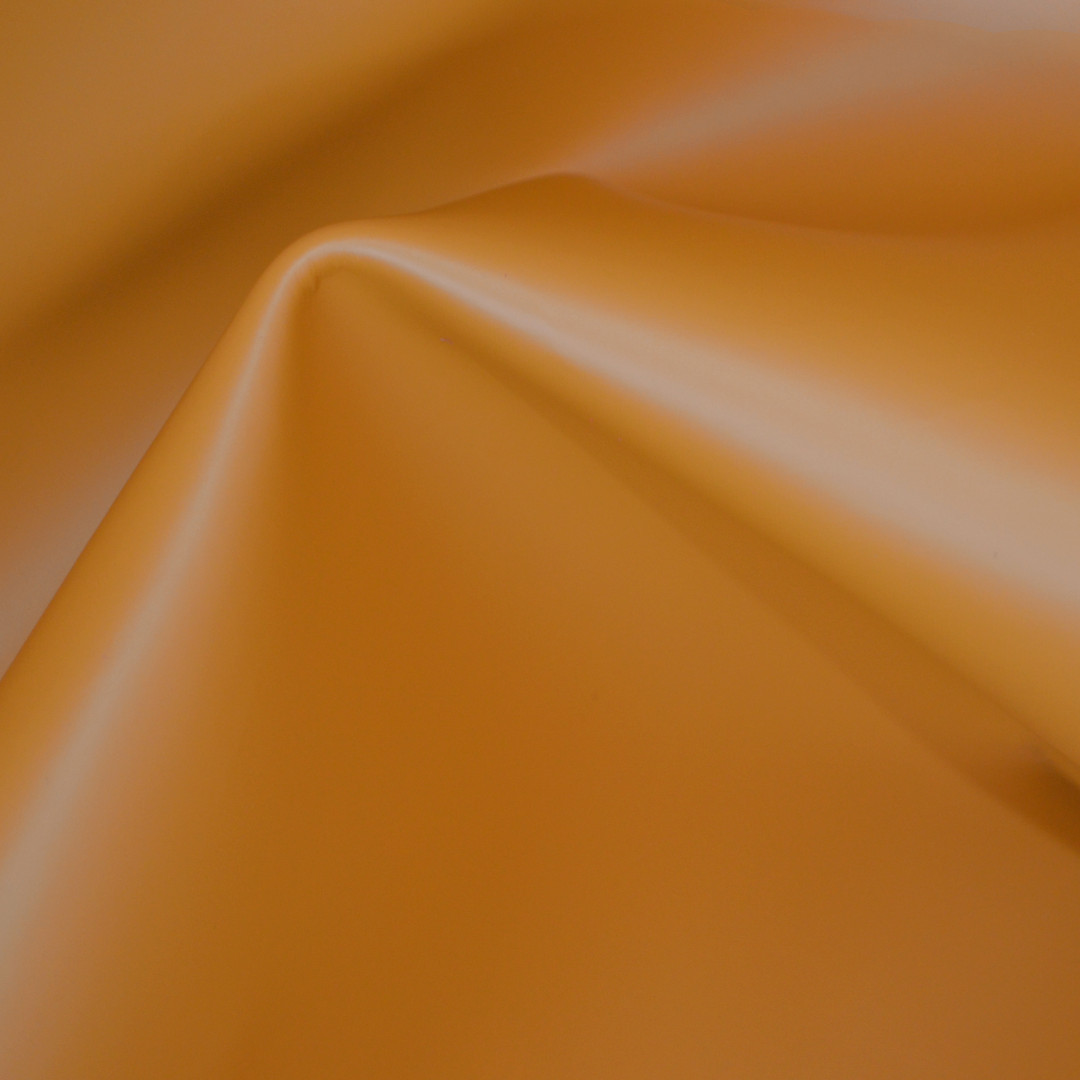 A corrected grain leather that serves as the perfect canvas for the seasons brights. Translating well into both boots and shoes, the smooth finish delivers hard-wearing results.
Transformer Mango produced by
Gloving leathers made from hairsheep and goat. Side leathers made from bovine hides. Leather for sportswear, leathergoods, footwear and dress gloves.

Other products by PITTARDS PLC