Products
Streamsong Amaranth
.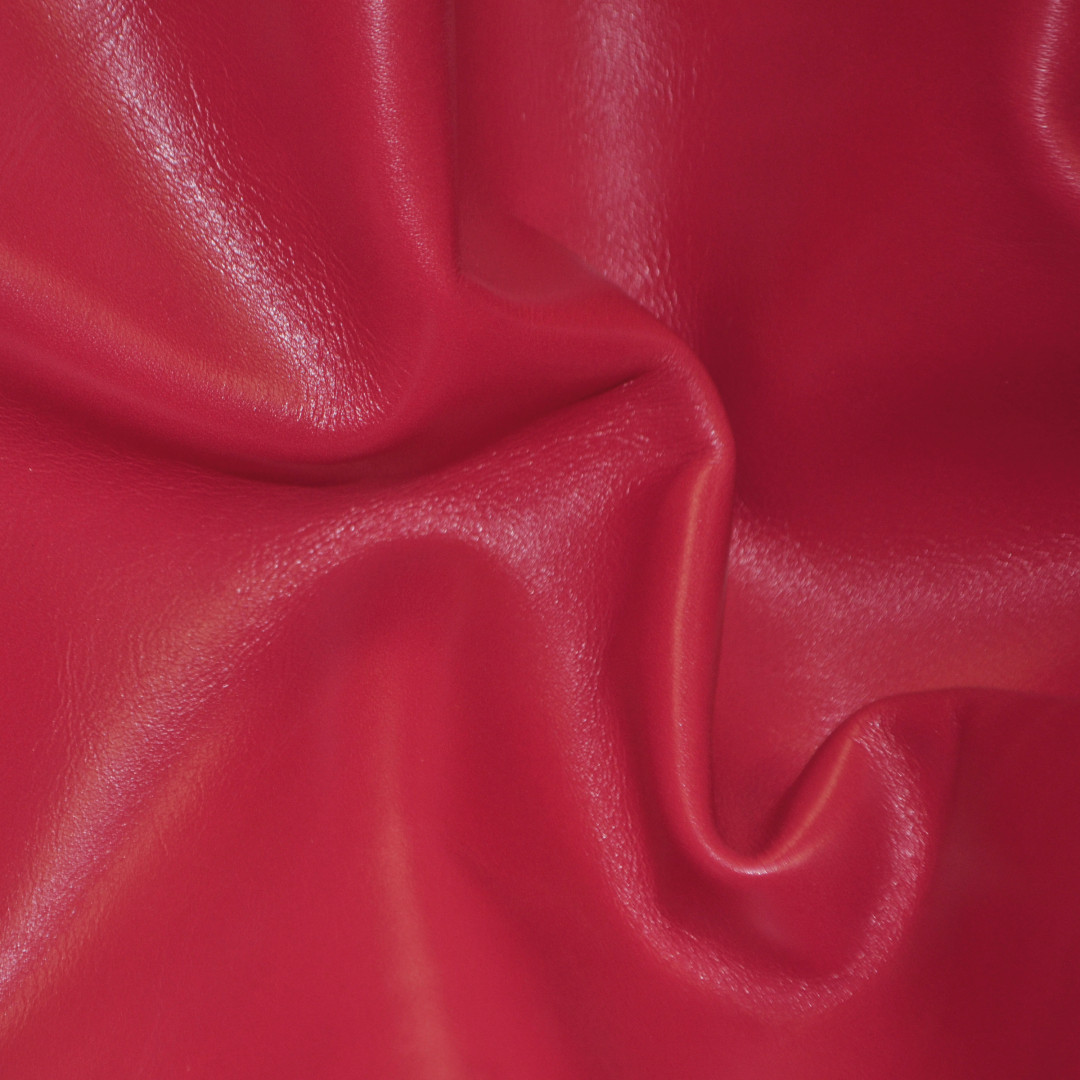 Scrool mouse to zoom in or zoom out
Streamsong Amaranth
Company PITTARDS PLC
Leather Cattle sides
Tanning Chrome
Finishing Pigmented
Color Pink
Thickness 1.2mm - 1.4mm
Market destination

Footwear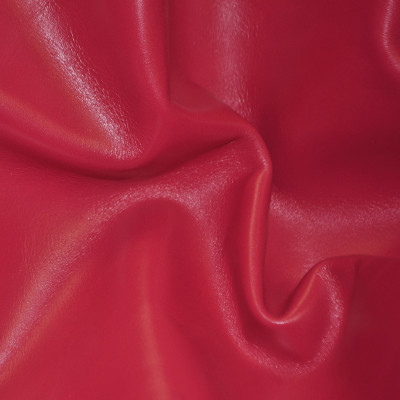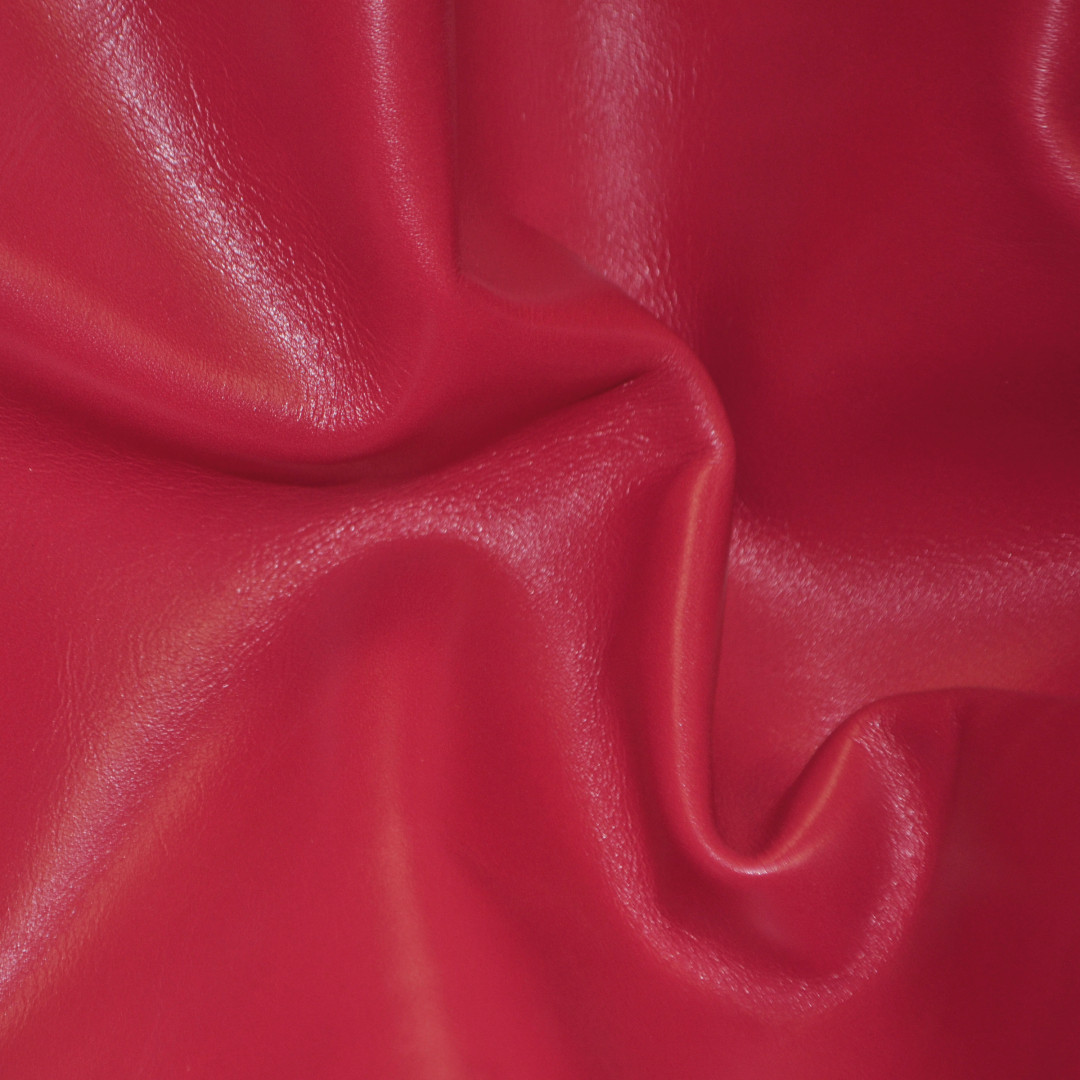 The latest addition to the Pittards range of performance brights, Streamsong is a water resistant, lightweight, full grain nappa that is perfectly placed in the outdoor sport market.
Streamsong Amaranth produced by
Gloving leathers made from hairsheep and goat. Side leathers made from bovine hides. Leather for sportswear, leathergoods, footwear and dress gloves.

Other products by PITTARDS PLC