Products
Meridian Saddle Tan
.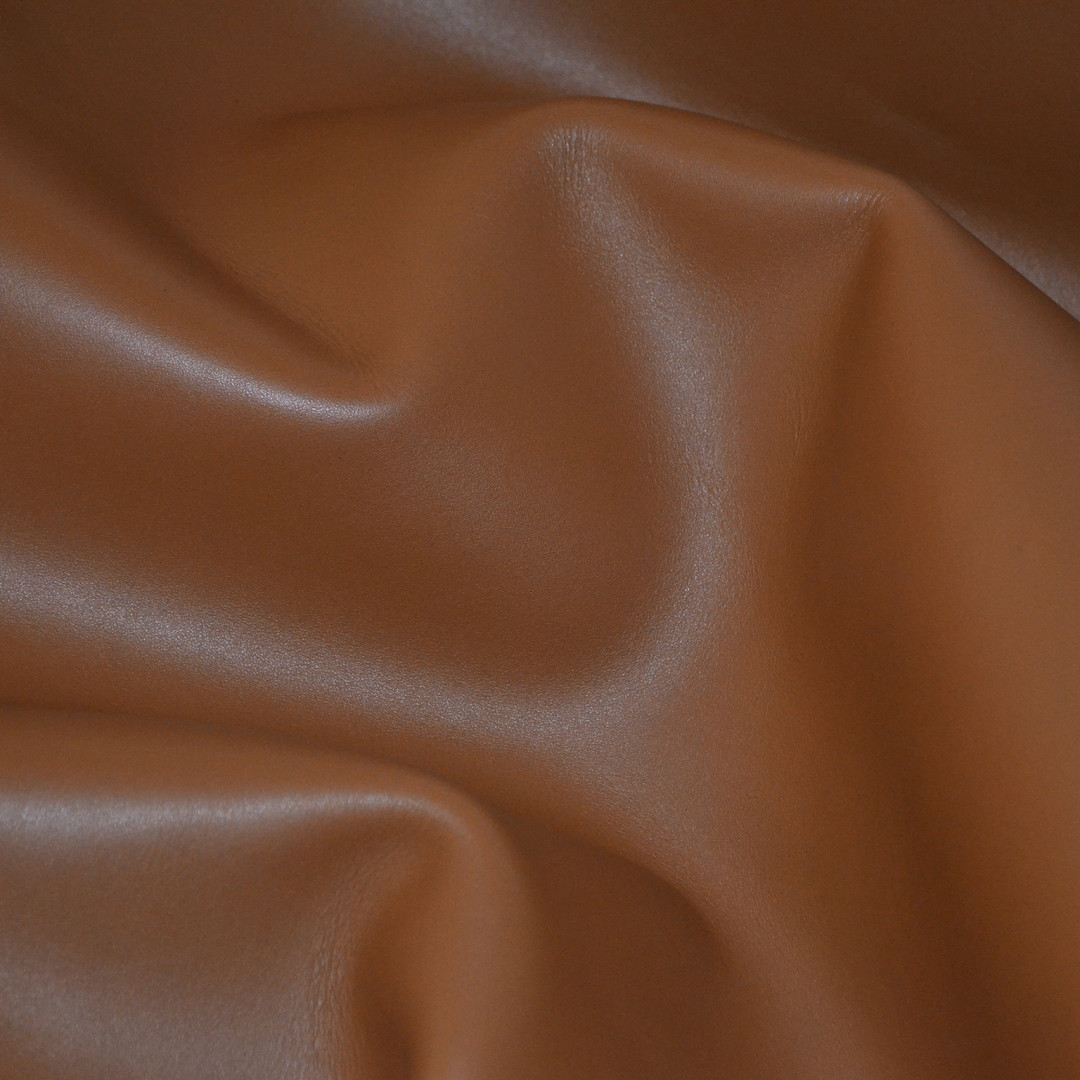 Scrool mouse to zoom in or zoom out
Meridian Saddle Tan
Company PITTARDS PLC
Leather Cattle sides
Tanning Chrome
Finishing Pigmented
Color Brown
Thickness 2.0mm - 2.2mm
Market destination

Footwear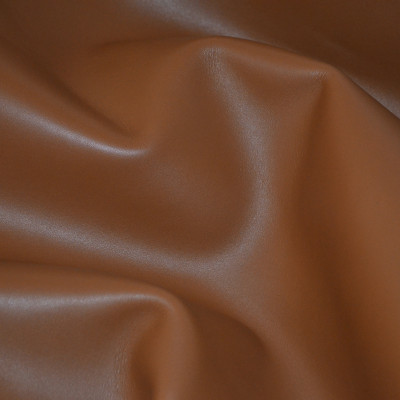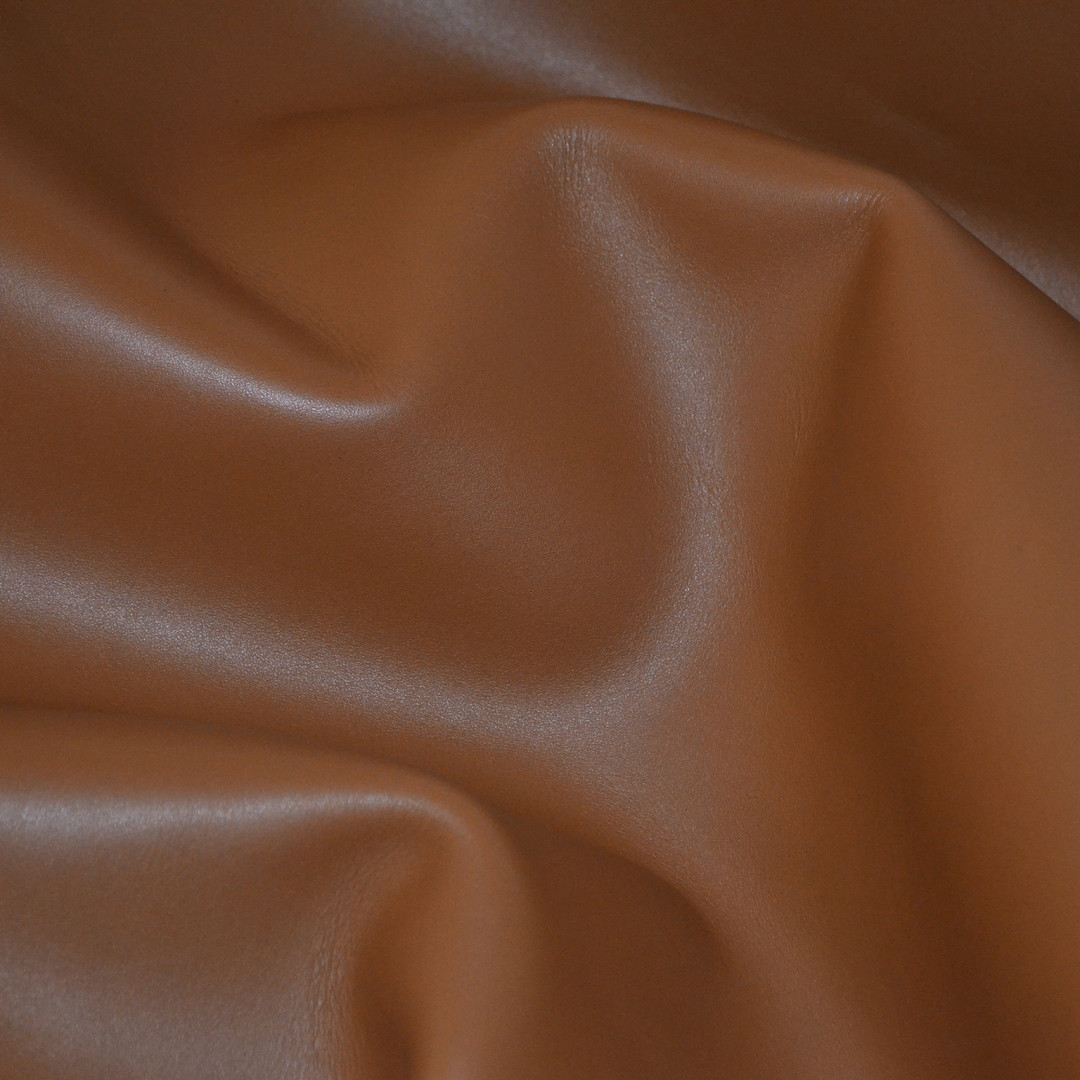 A lightly oiled clean-looking leather, Meridian delivers classic outdoor hiking style with standout water resistant performance and Gore compatibility.
Meridian Saddle Tan produced by
Gloving leathers made from hairsheep and goat. Side leathers made from bovine hides. Leather for sportswear, leathergoods, footwear and dress gloves.

Other products by PITTARDS PLC