.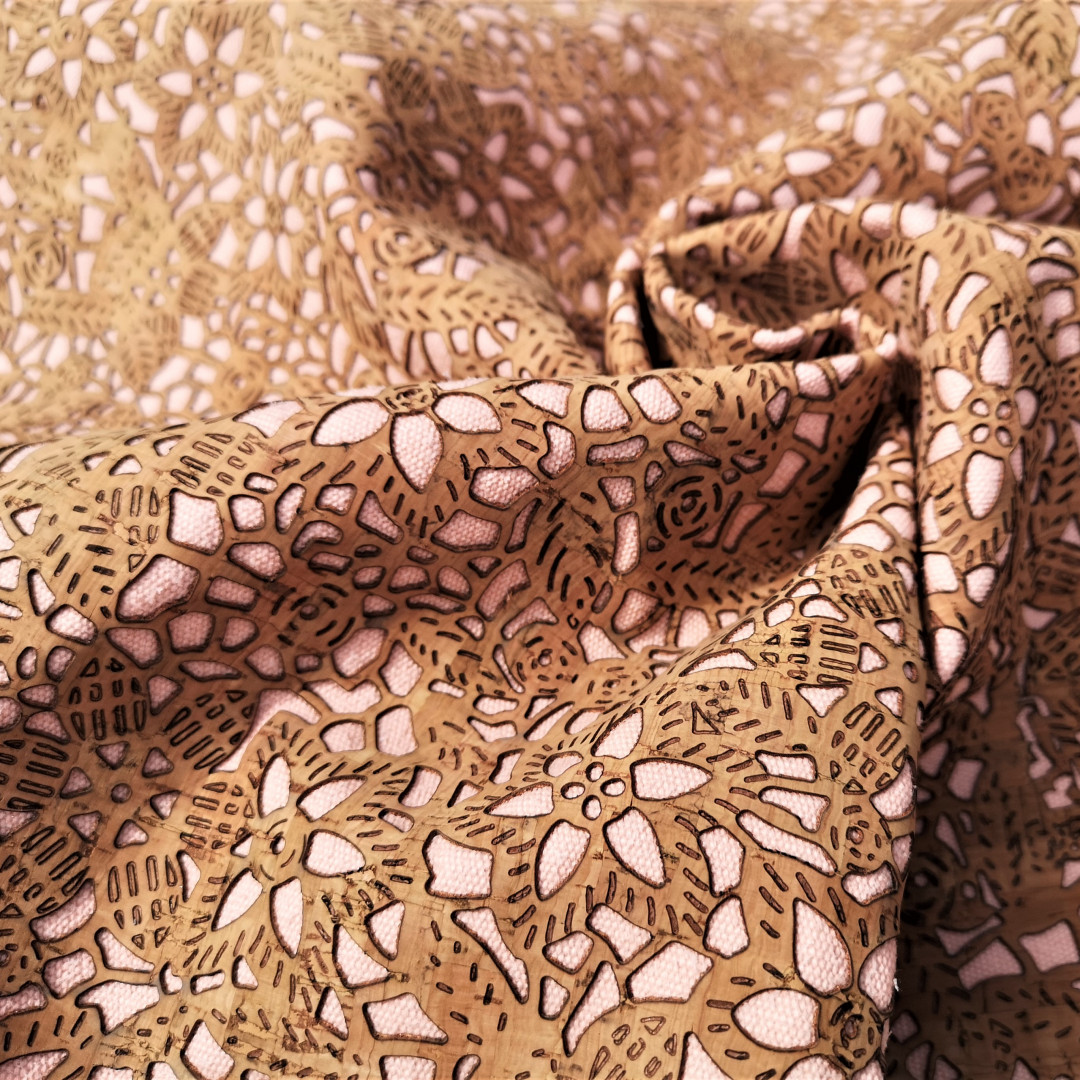 Scrool mouse to zoom in or zoom out
MARYLOY 37
Company TEXPIEL TEXTILES S.L.
Production Fabrics
Season Carry over
Height 140 CM
Color Pink
Material Composition 32% RECYCLED COTTON, 18% CORK, 15% POLYURETHANE, 13% VISCOSE, 11% COTTON, 11% POLYESTER
Market destination

Footwear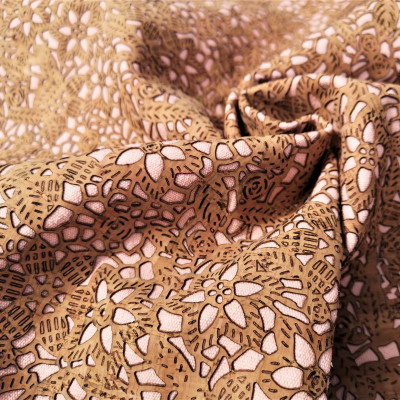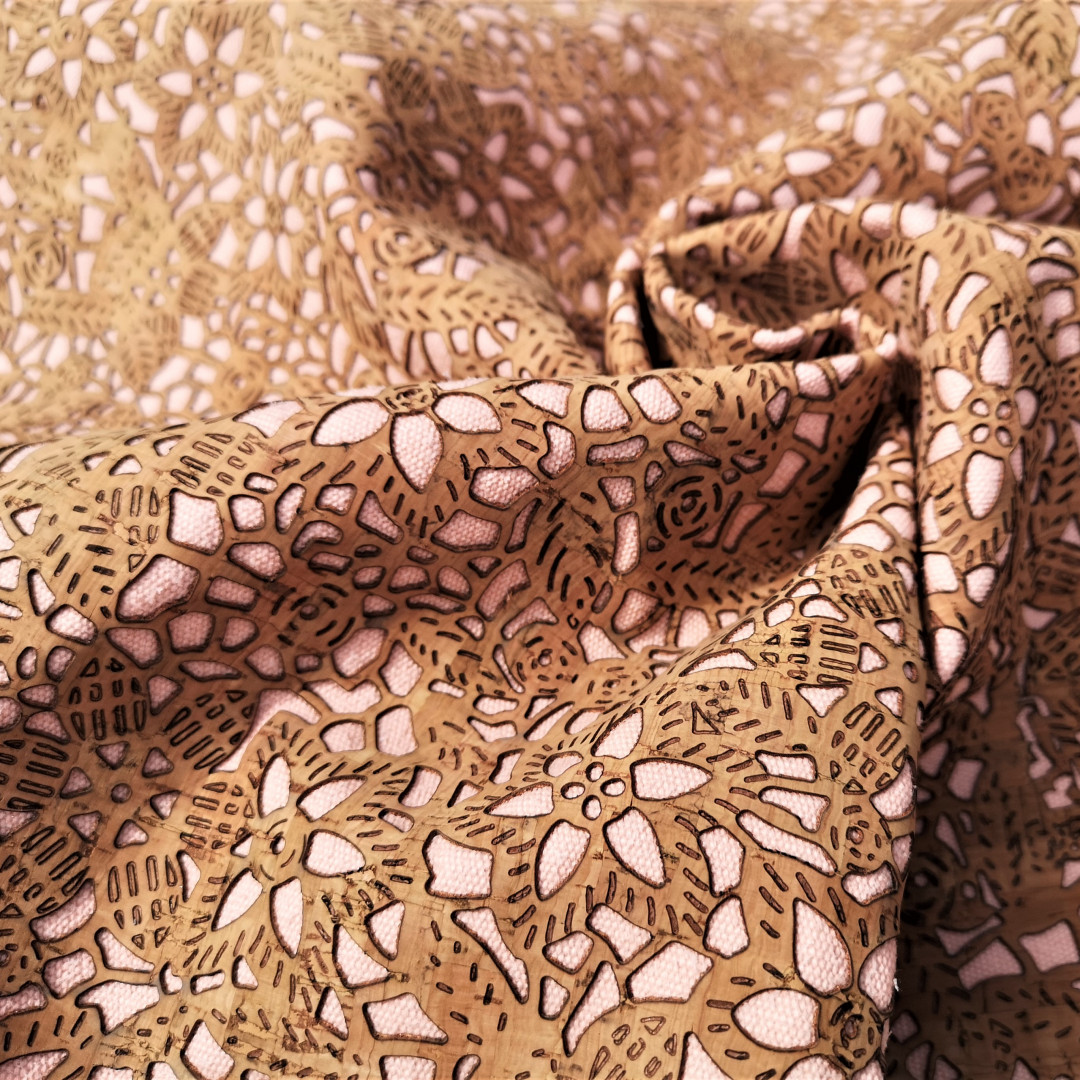 LASER CUT CORK BACKED WITH A RECYCLED CANVAS
MARYLOY 37 produced by
Fabrics for linings and uppers, for ladies shoes and sports shoes, fabrics for handbags. Organic and recycled fabrics.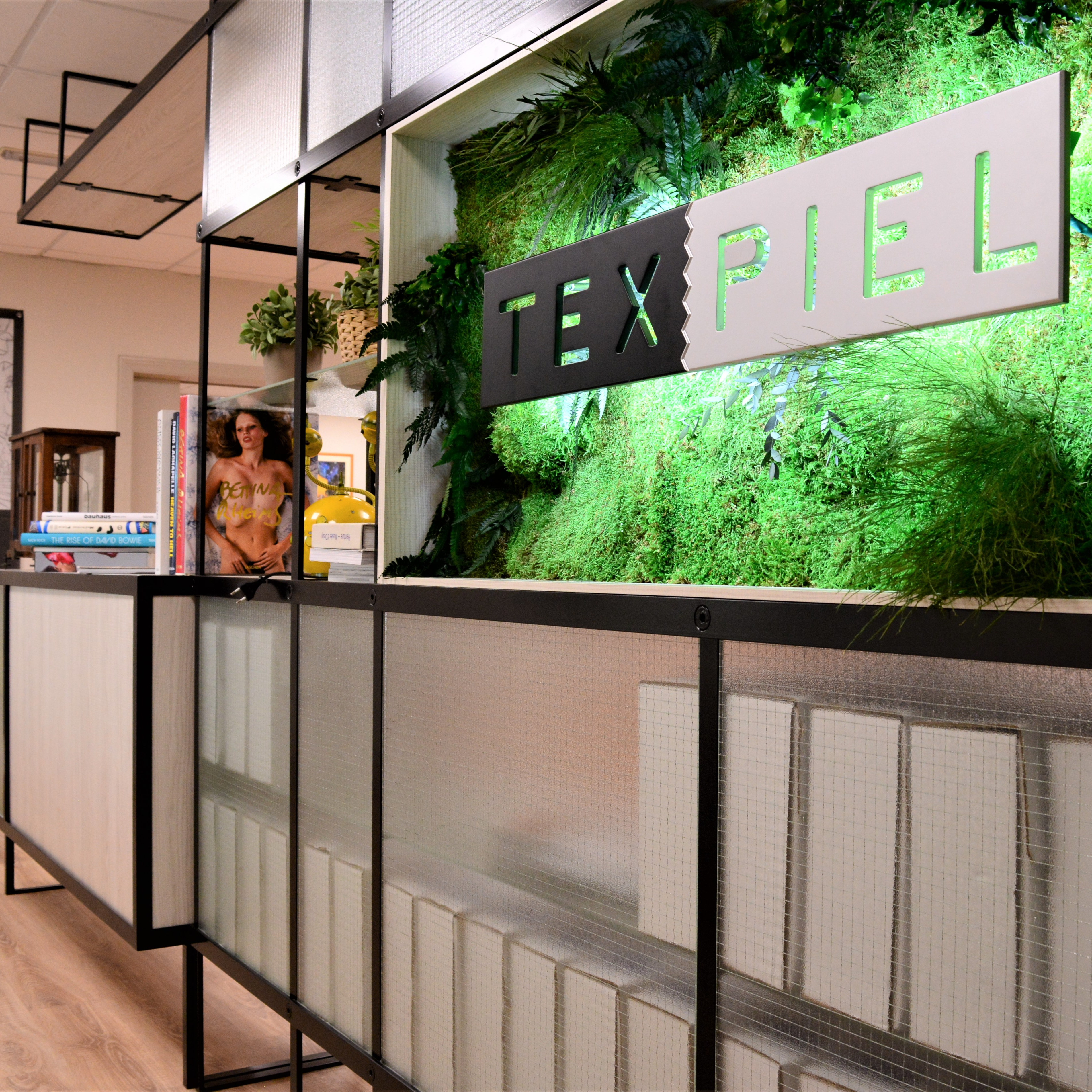 Other products by TEXPIEL TEXTILES S.L.