.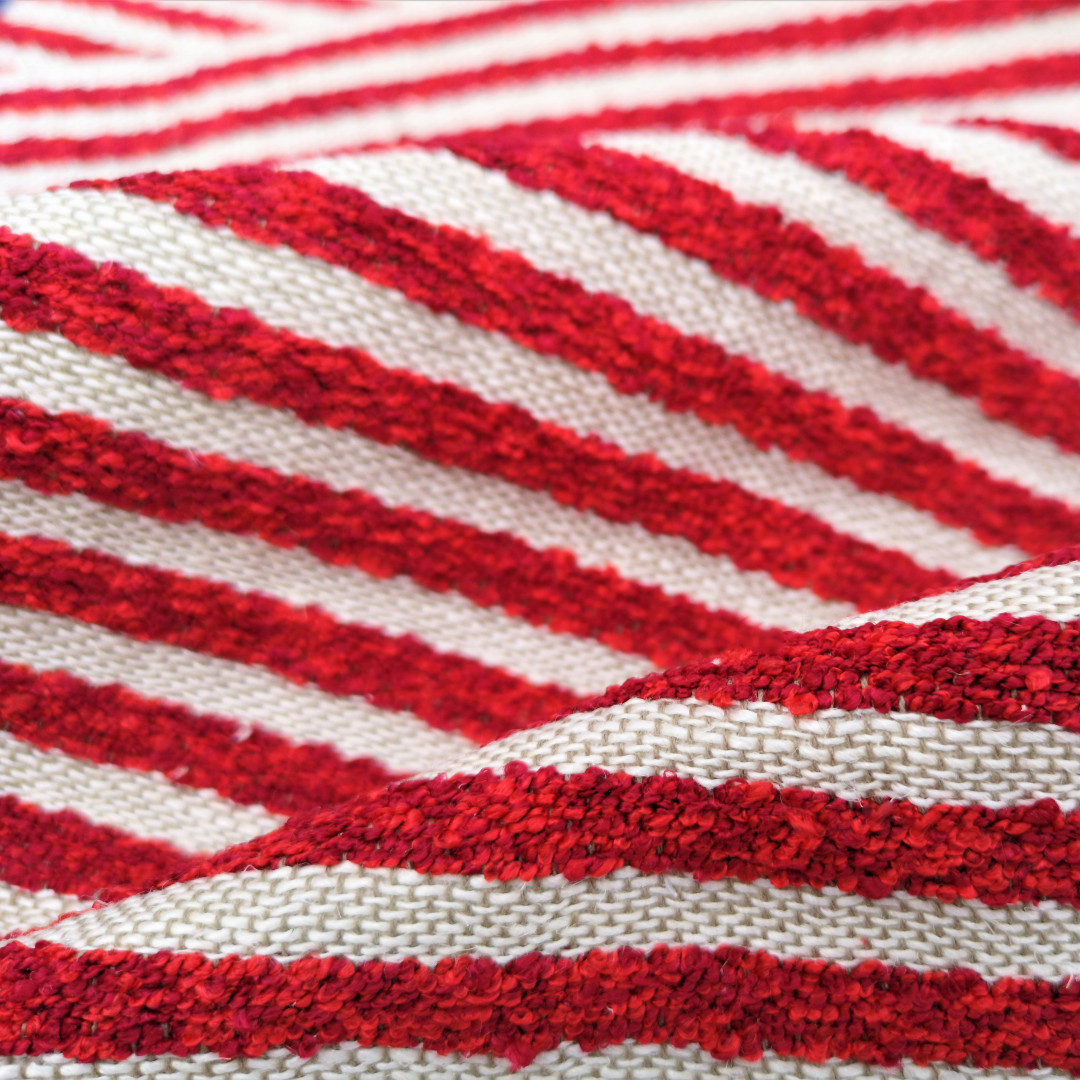 Scrool mouse to zoom in or zoom out
KOLDO
Company TEXPIEL TEXTILES S.L.
Production Fabrics
Season Carry over
Height 160 CM
Color Red
Material Composition 60% POLYESTER, 25% LINEN, 7% RECYCLED COTTON, 7% RECYCLED POLYESTER, 1% POLYAMIDE
Market destination

Footwear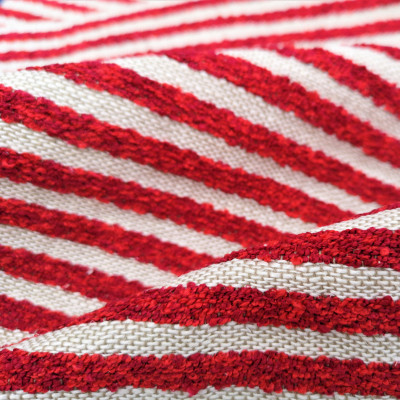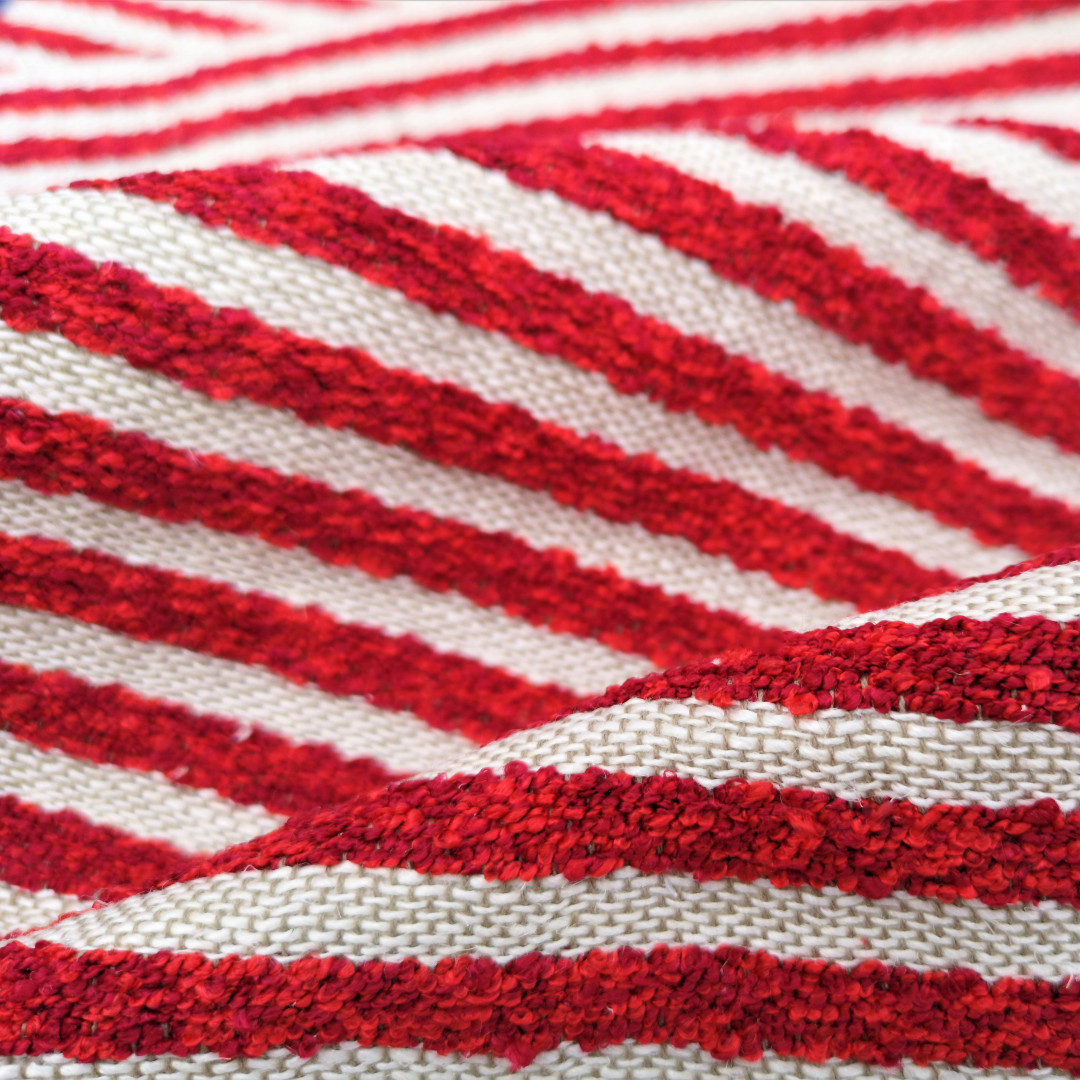 SUMMER STRIPE WITH RECYCLED COMPONENTS
KOLDO produced by
Fabrics for linings and uppers, for ladies shoes and sports shoes, fabrics for handbags. Organic and recycled fabrics.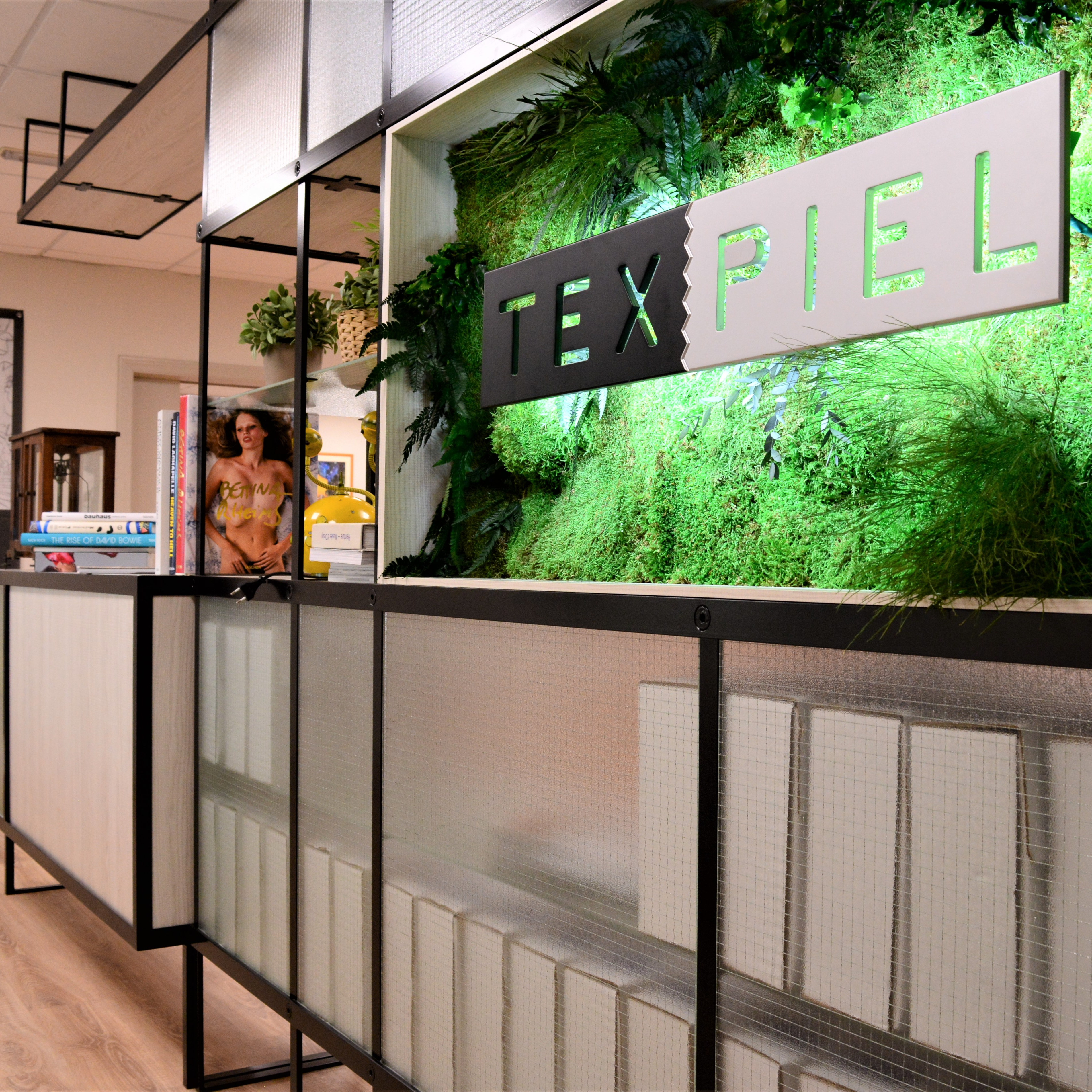 Other products by TEXPIEL TEXTILES S.L.