Products
TRIDENT PRINT 046
.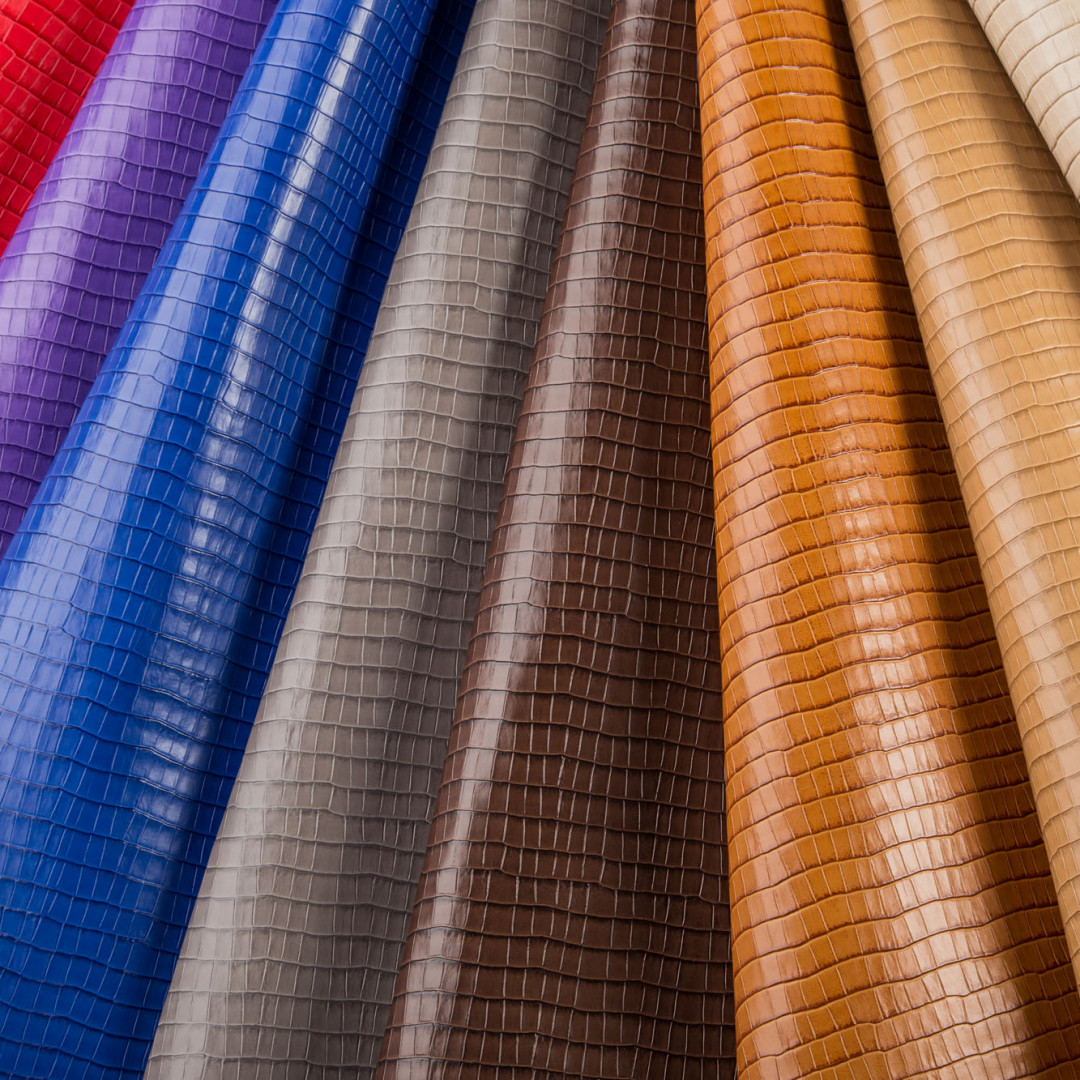 Scrool mouse to zoom in or zoom out
TRIDENT PRINT 046
Company MONTEVERDI SRL
Leather Calf sides
Tanning Chrome
Finishing Printed
Season Carry over
Thickness Tickness 1.2/1.3 mm
Market destination

Leathergoods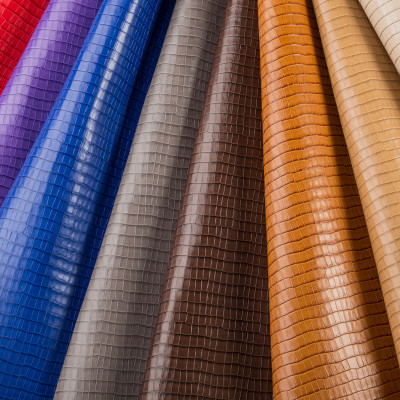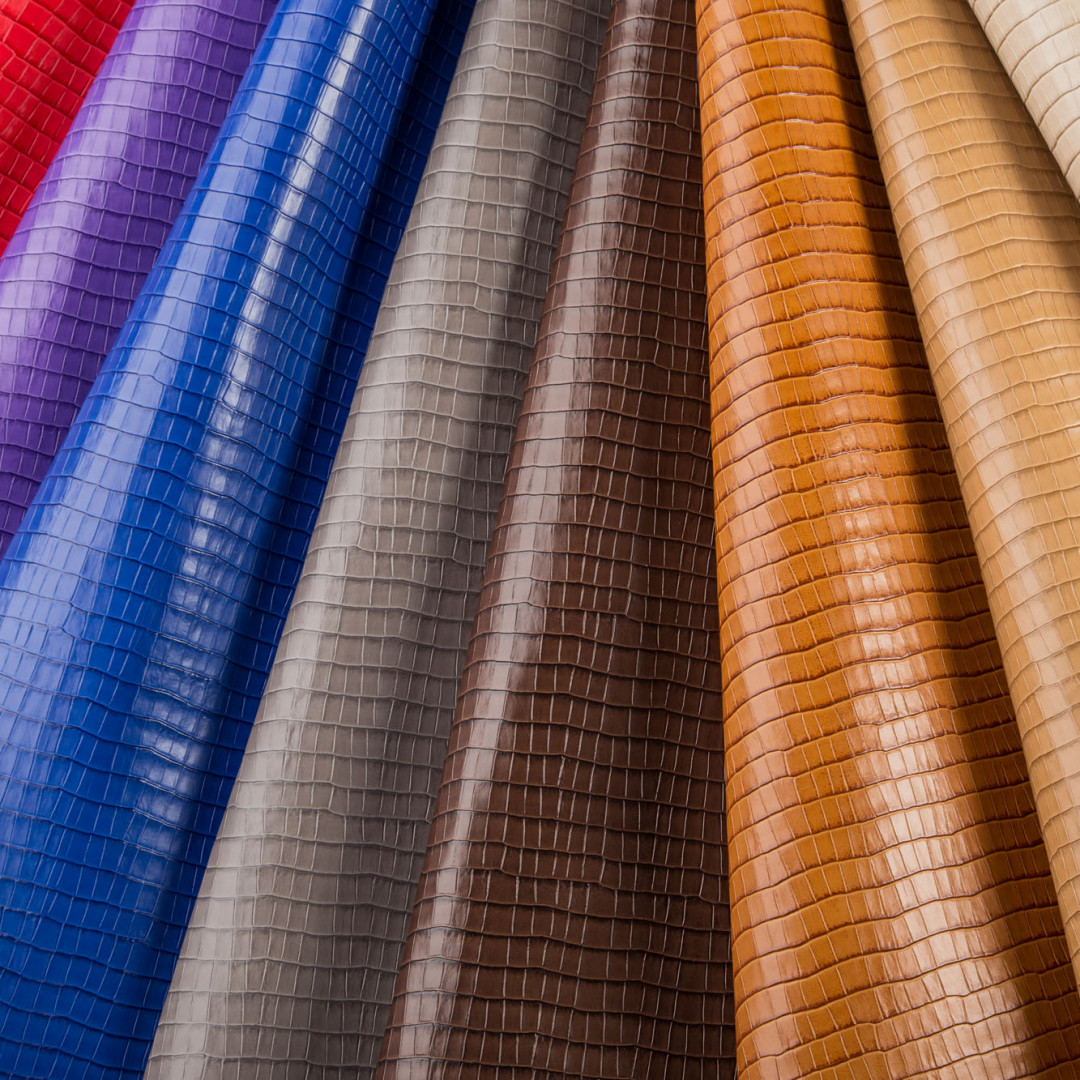 Production: sides, average size 1,8 sq.mt., 1.2/1.3 mms. thickness, three tone effect, hand-made tips. Suitable for the production of leathergoods, belts and watchstraps.
TRIDENT PRINT 046 produced by
Eco-friendly vegetable tanned front shoulders, shoulders, bellies and embossed sides. Leather for hand bags, wallets, belts, dog collars and specialized in watchstraps leather.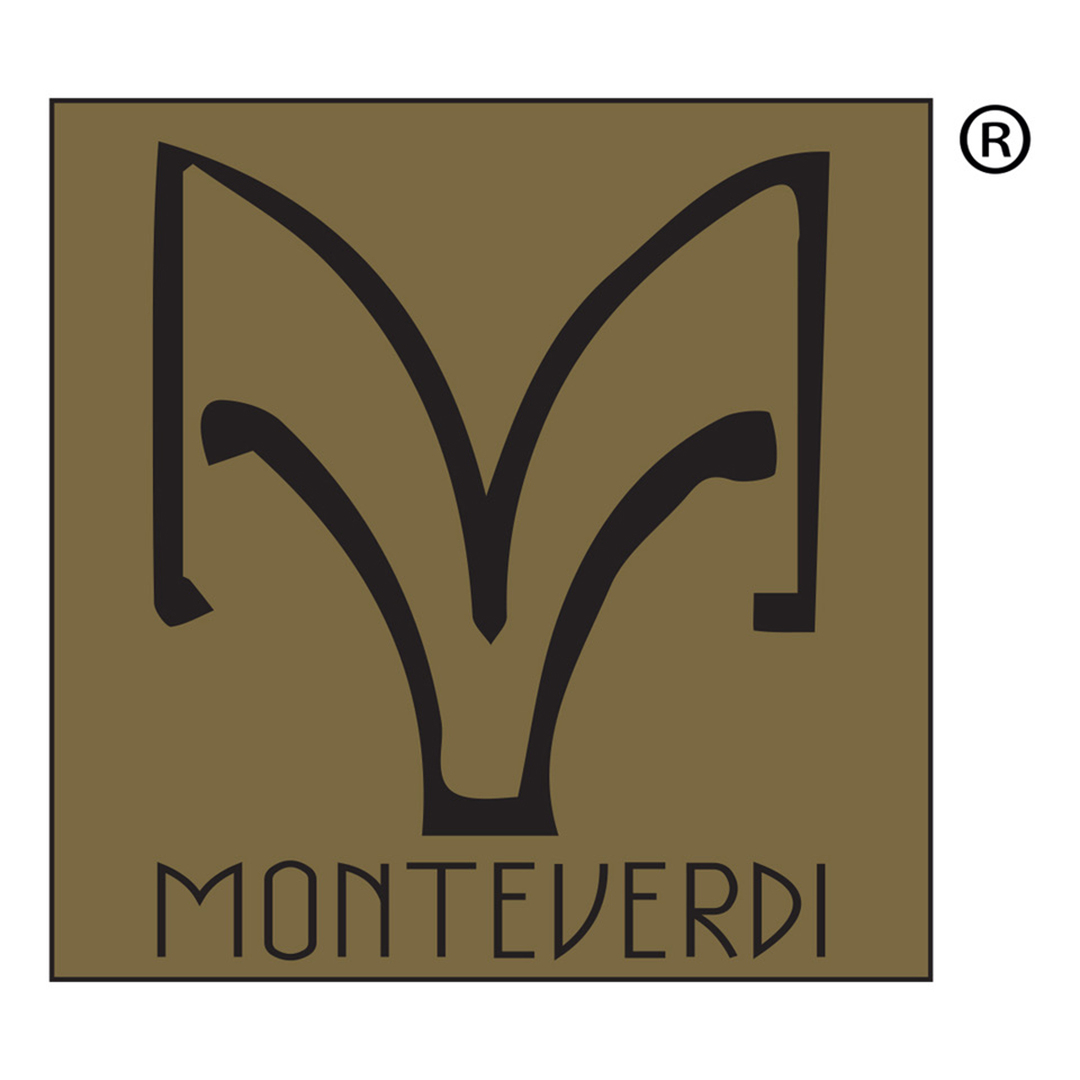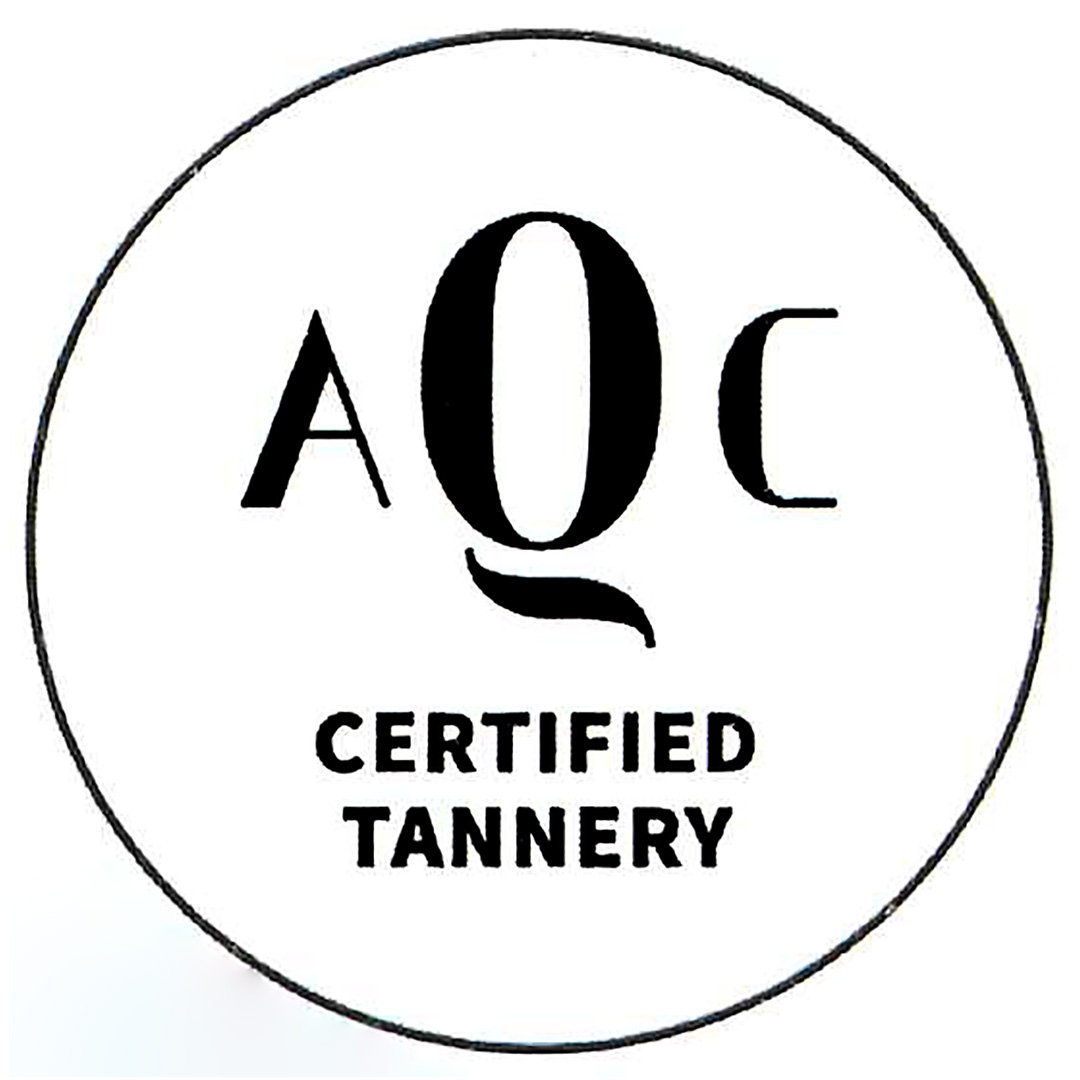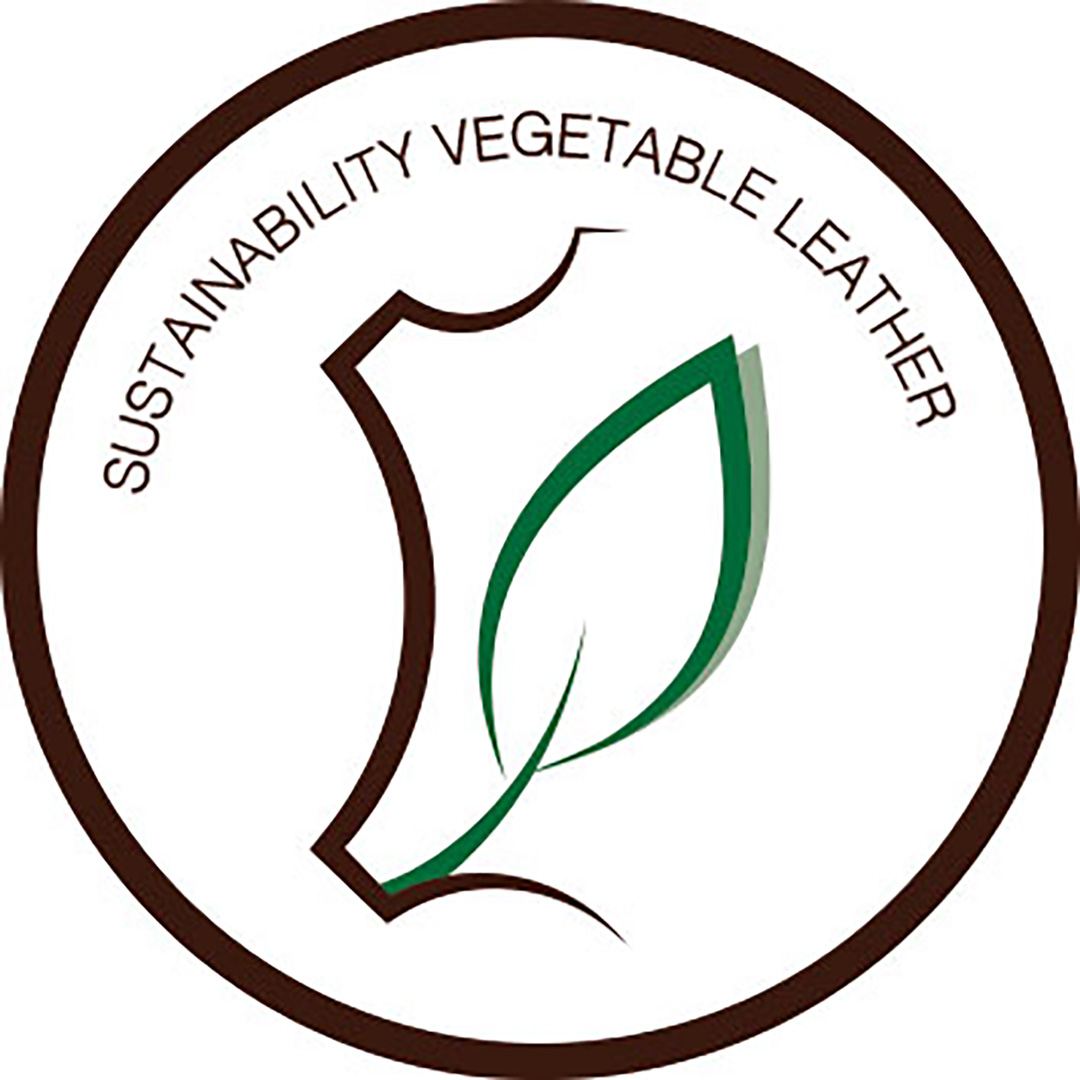 Other products by MONTEVERDI SRL