.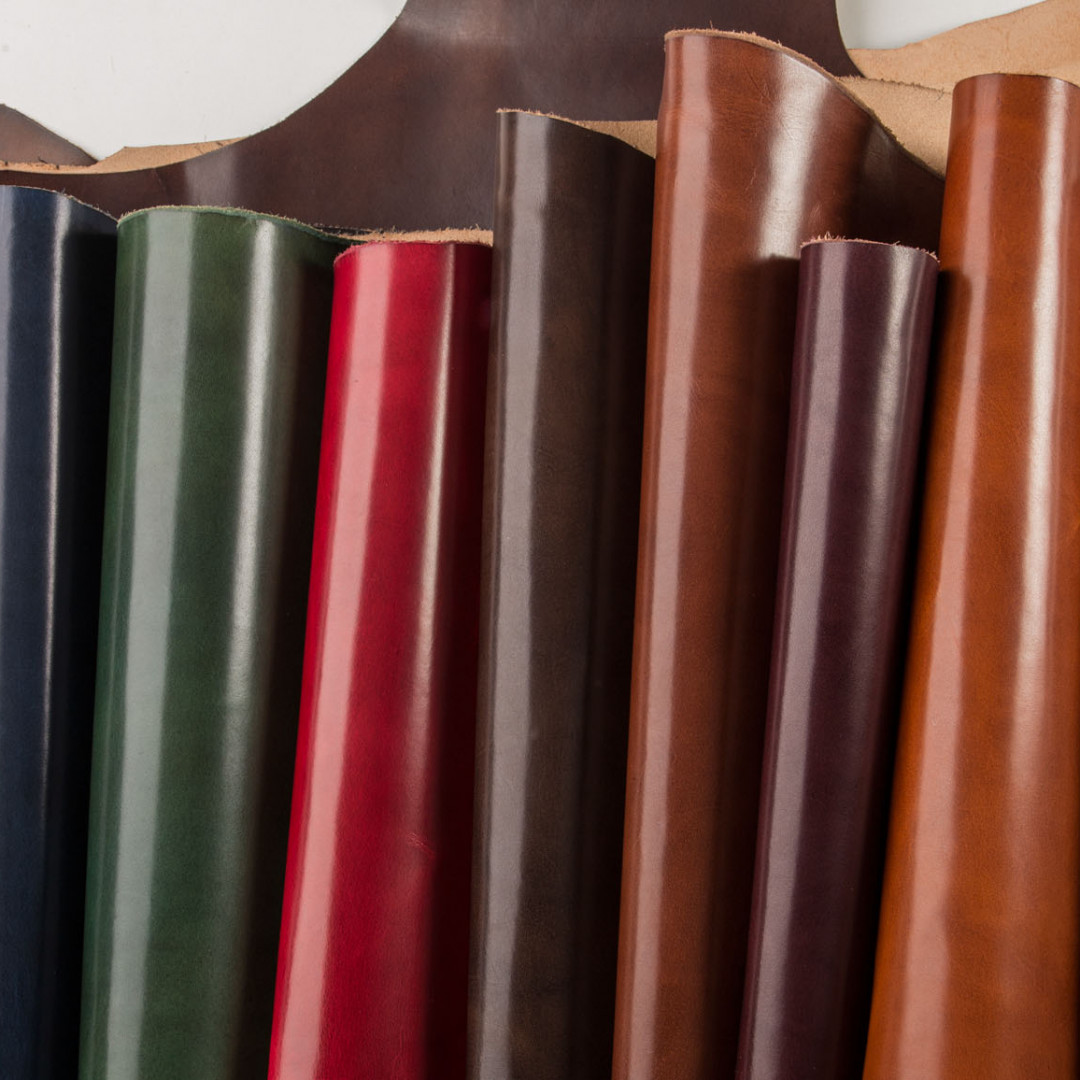 Scrool mouse to zoom in or zoom out
SELLERIA
Company MONTEVERDI SRL
Leather Bellies
Tanning Vegetable
Finishing Aniline
Season Carry over
Thickness Tickness 1.4 mm
Market destination

Leathergoods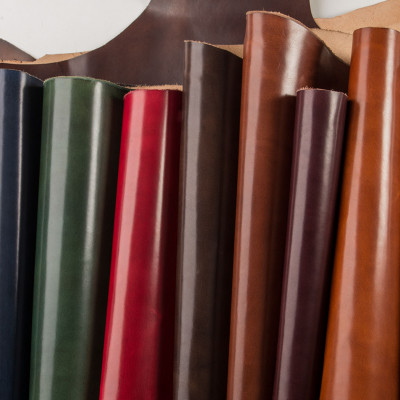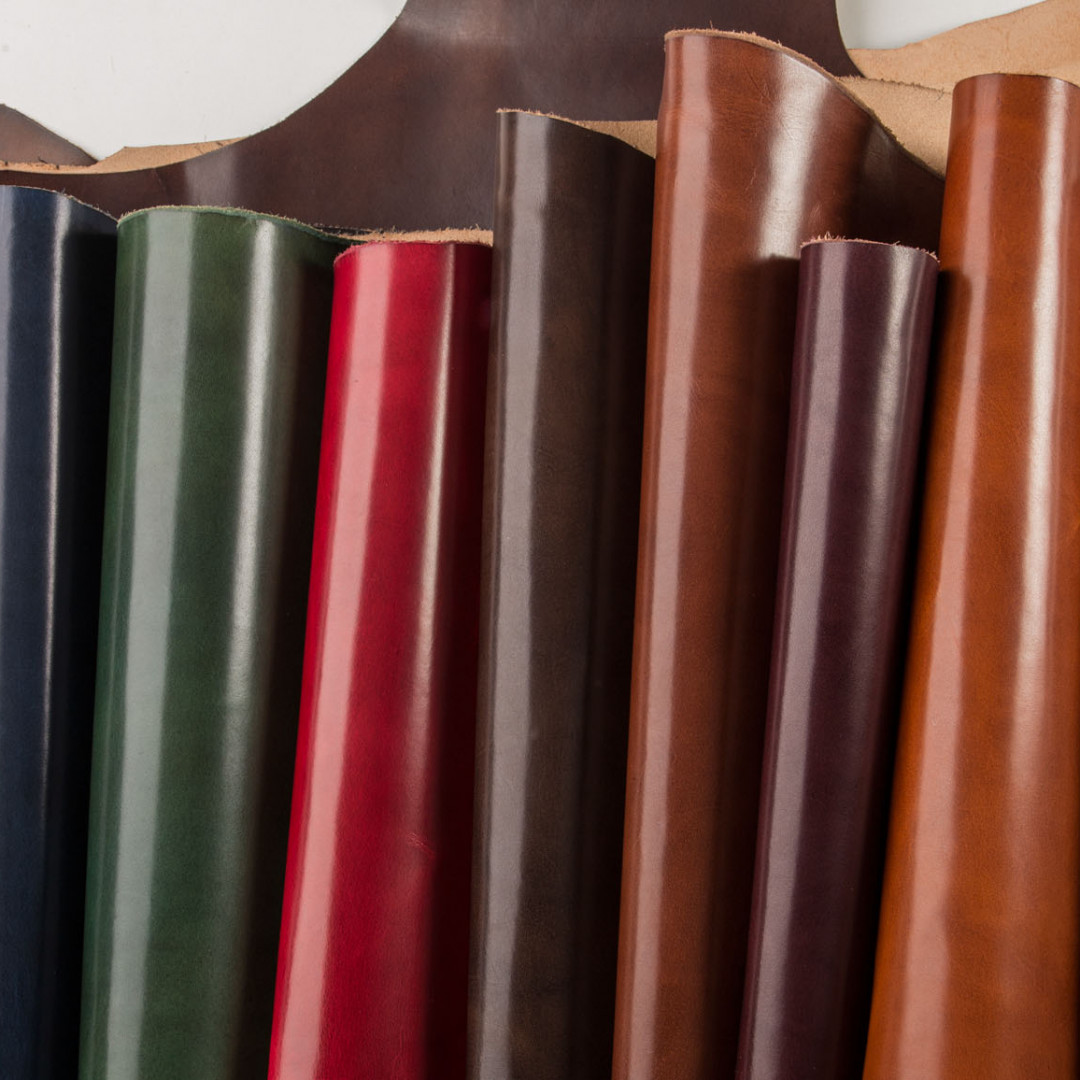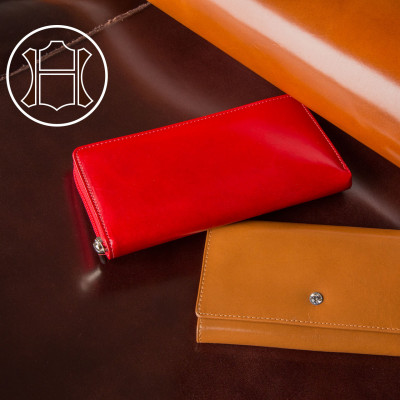 Production bellies, vegetable tanning, dyed-through, av. size 1,0 m2, recommended thickness 1,4 mm, smooth leather. Satin shiny finish. This article is perfect for the production of wallets.
SELLERIA produced by
Eco-friendly vegetable tanned front shoulders, shoulders, bellies and embossed sides. Leather for hand bags, wallets, belts, dog collars and specialized in watchstraps leather.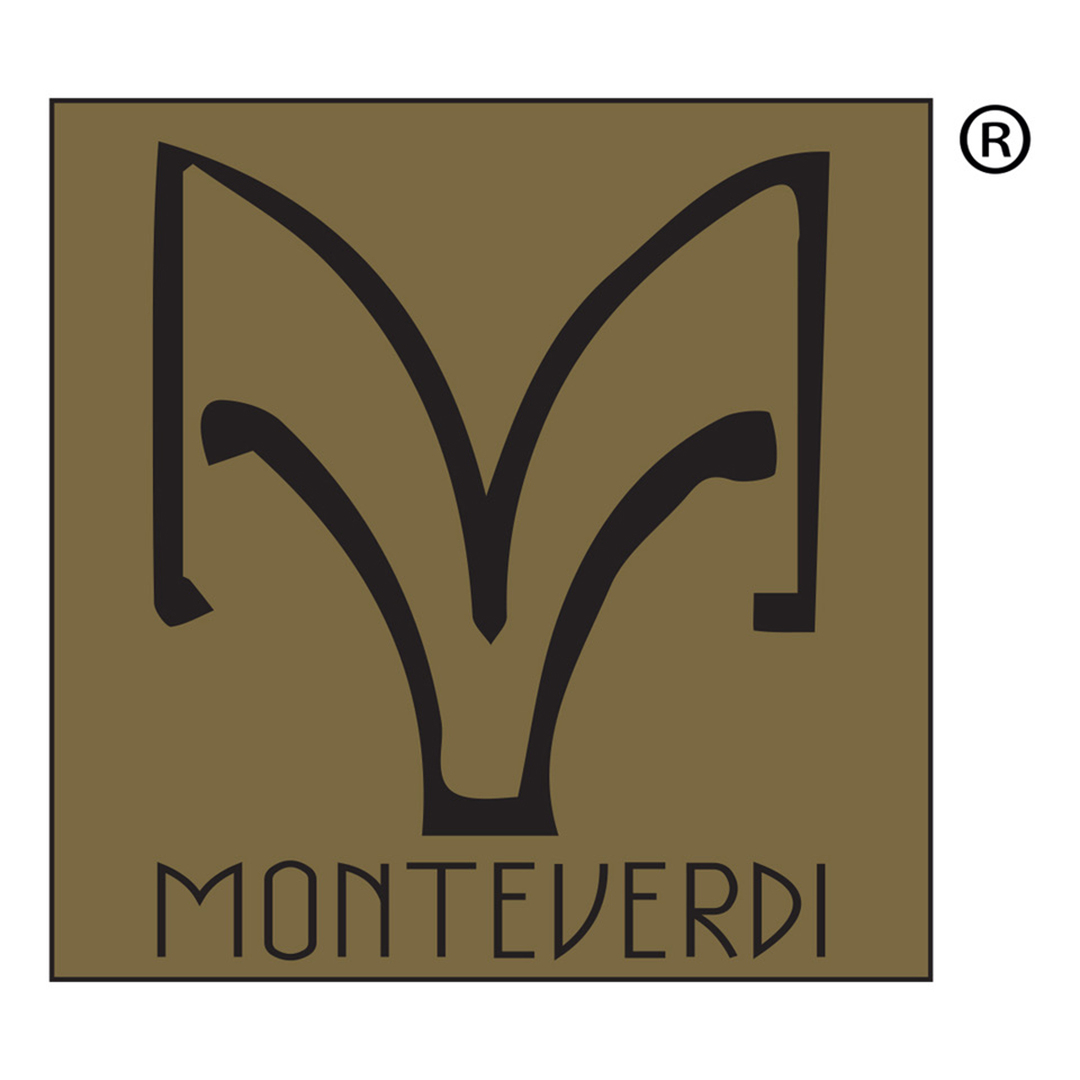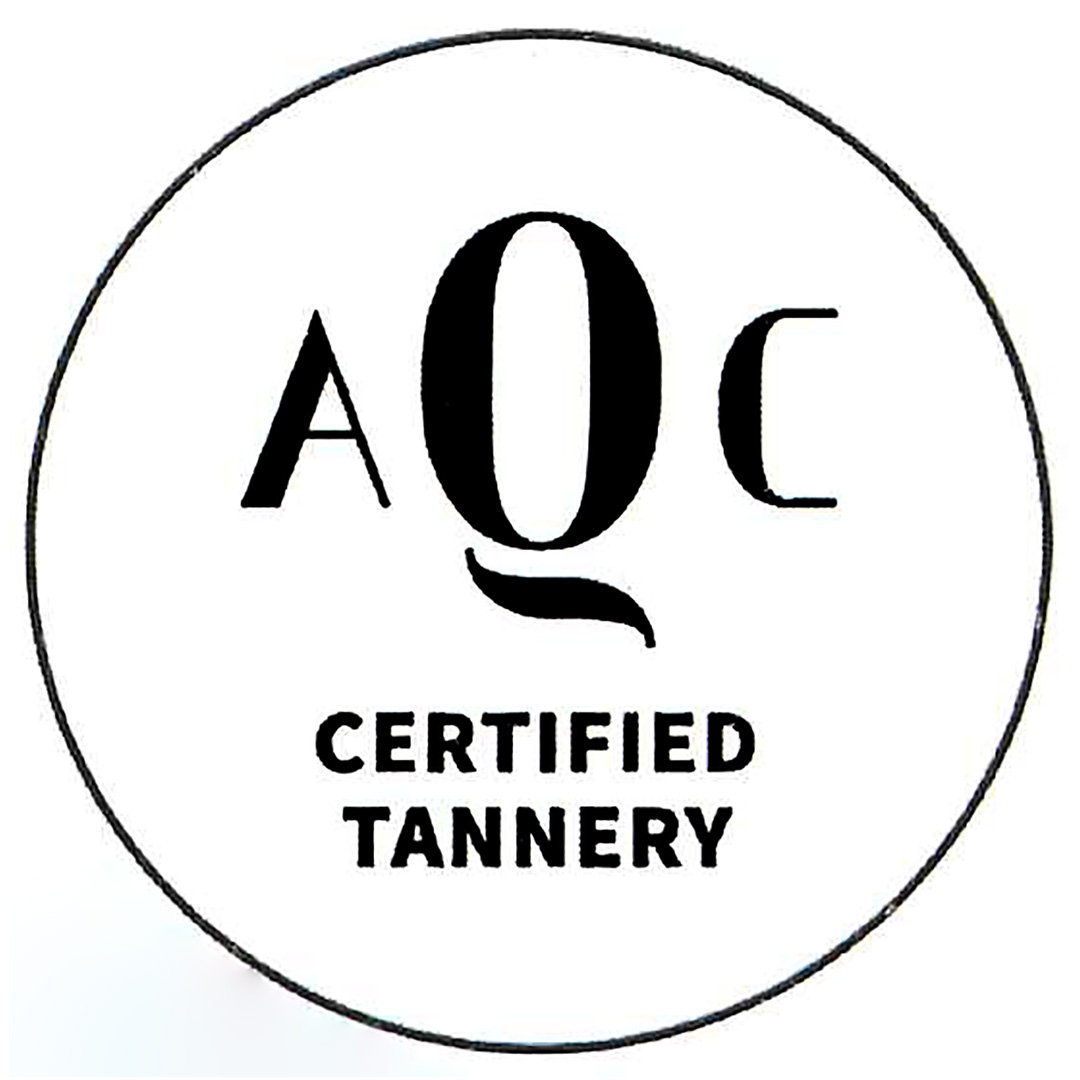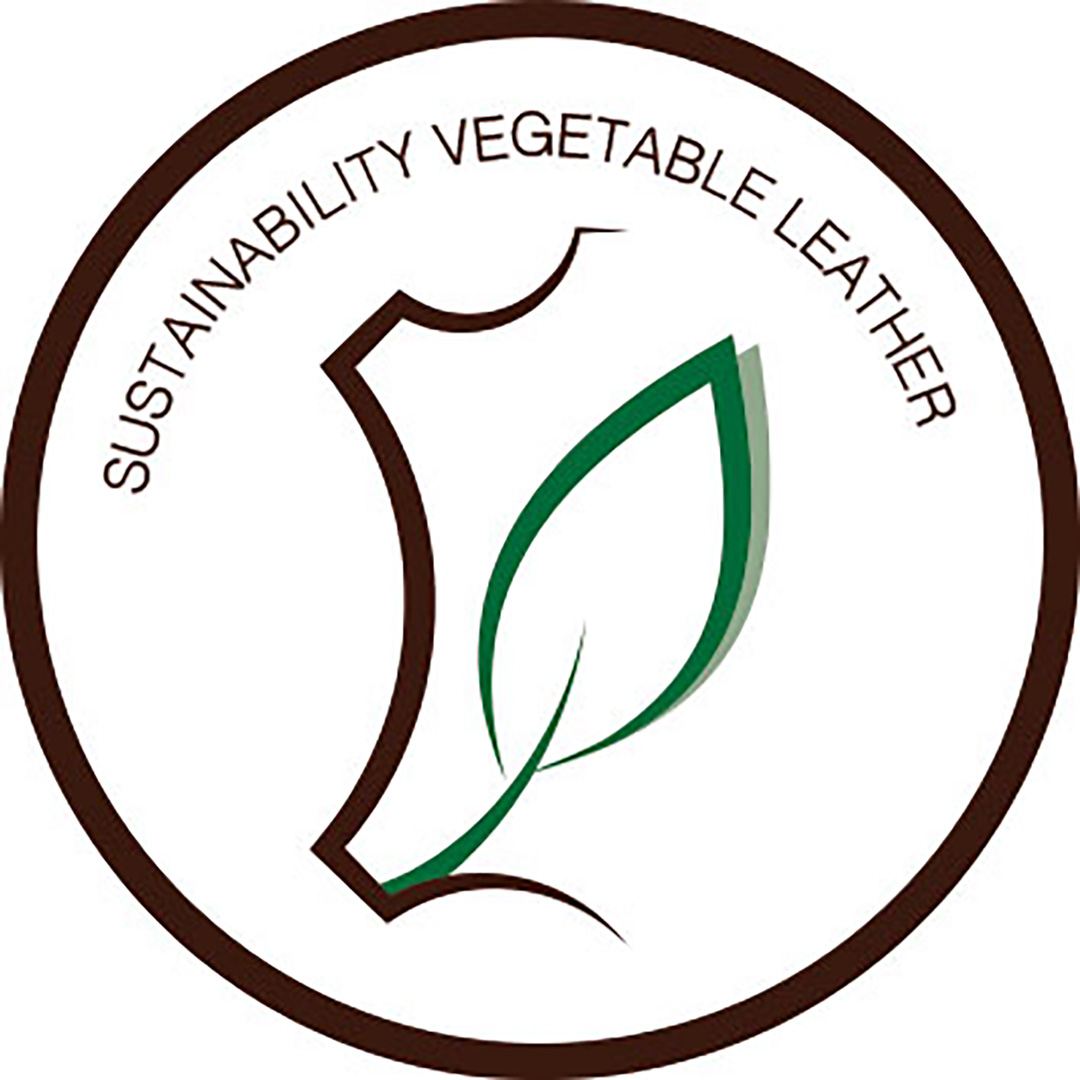 Other products by MONTEVERDI SRL