Products
Leaved_Light Beige
.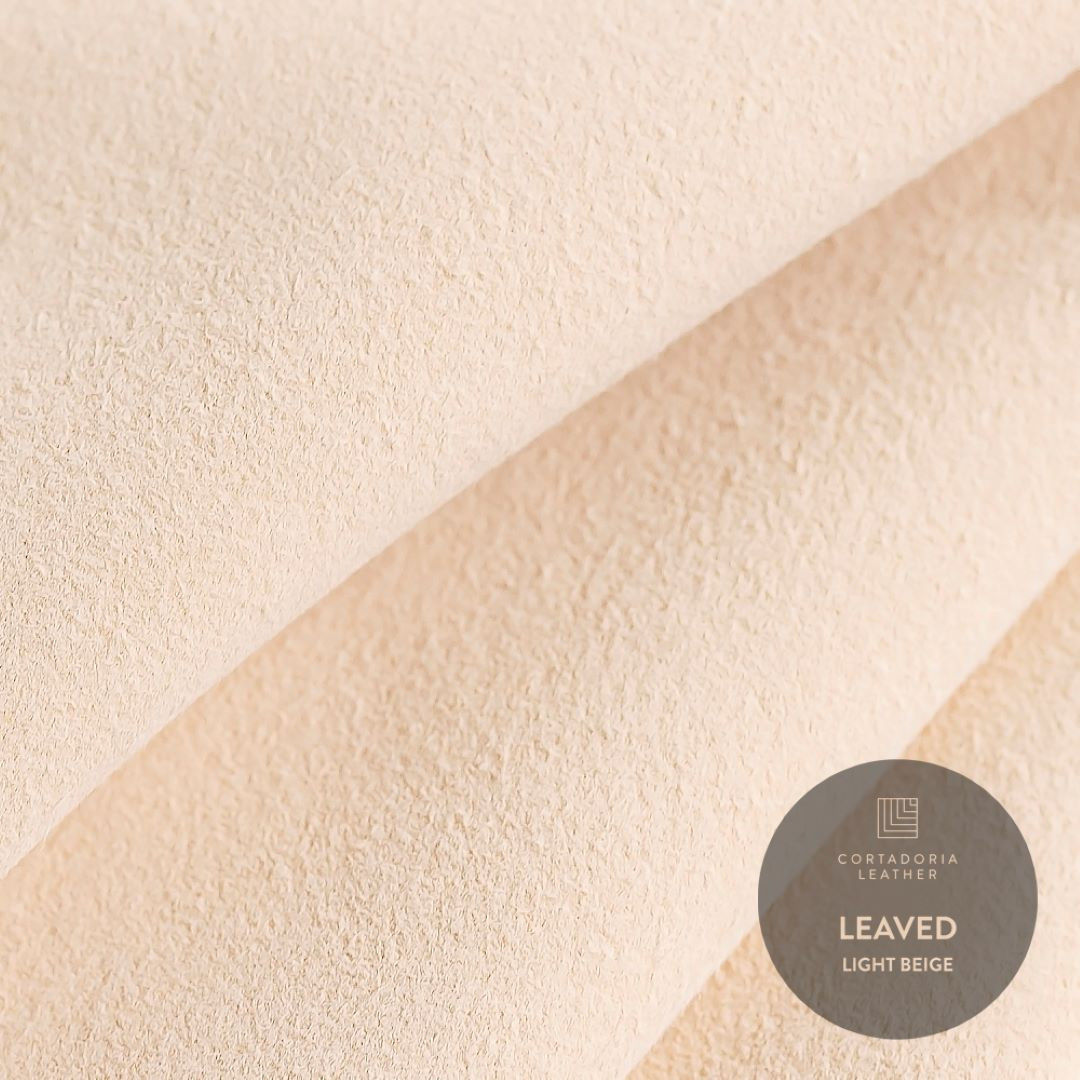 Scrool mouse to zoom in or zoom out
Leaved_Light Beige
Company CORTADORIA LEATHER
Leather Others
Tanning White
Finishing Others
Season Carry over
Color Beige
Market destination

Children's footwear

Leathergoods

Footwear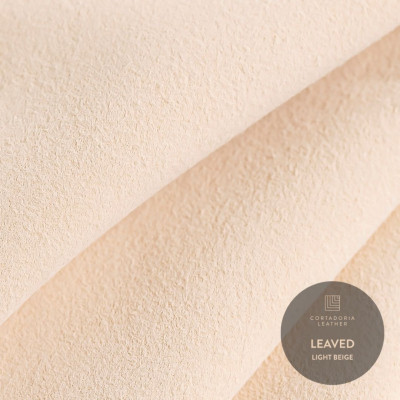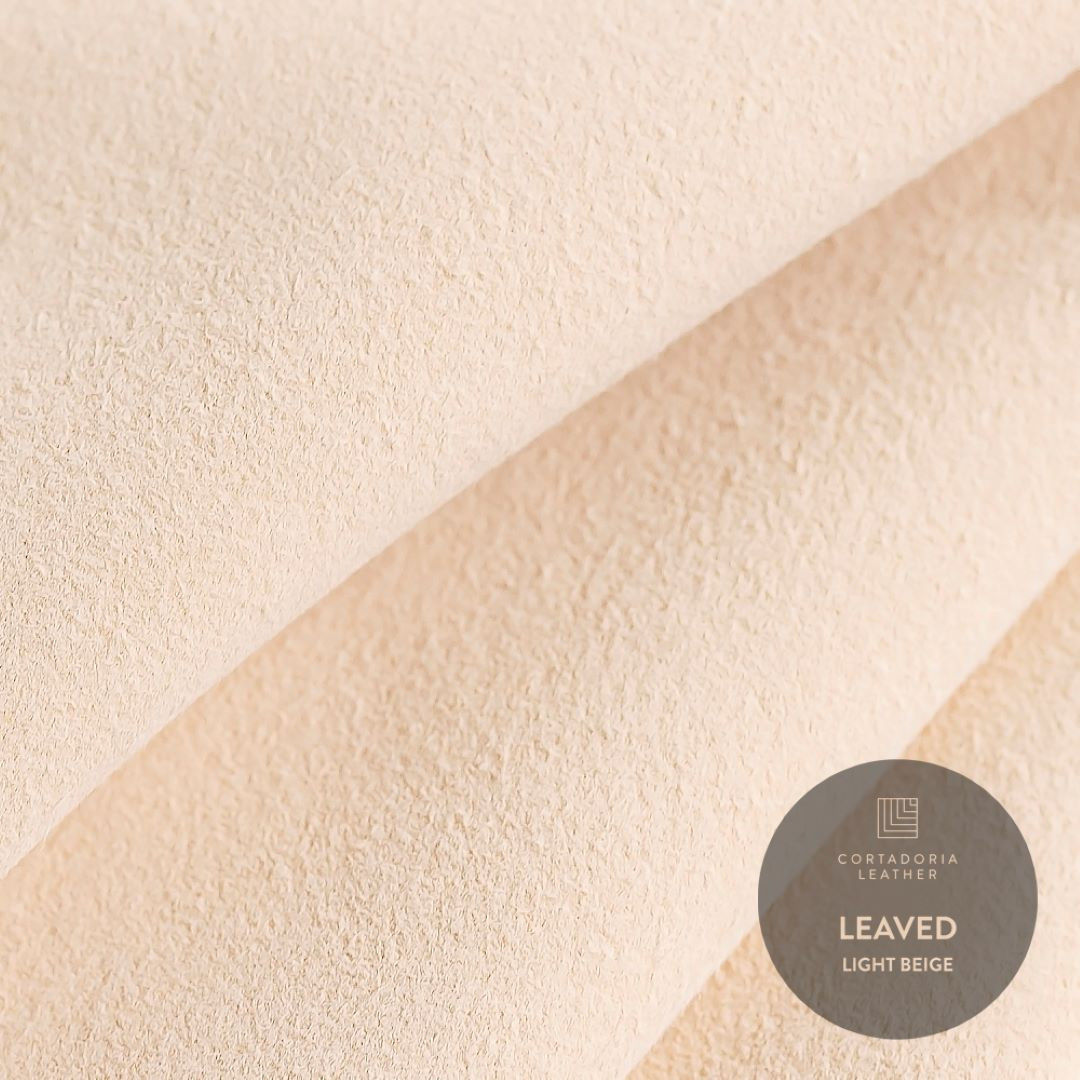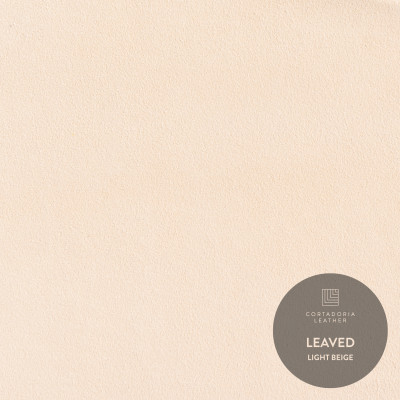 With a 0,3 to 0,4 mm thickness, this leather shows a very slim crust (croûte) that feels extremely soft. But this natural and gentle leather is also quite resistant. It will endure some mechanical handling, water and washing processes – safe for hand or machine-washing with a mild detergent and a temperature up to 30ºC. This washable feature is possible due to some particular properties such as colour agents, the natural tanning process (chromium and heavy metals free) and the leather grease. It is a clean and classic option with no extra finishing that doesn't feature embossing. But this elegant leather keeps on giving. With a stylish it is suitable for textile and leather goods, and lining of small boxes.
Leaved_Light Beige produced by
Rabbit leather without fur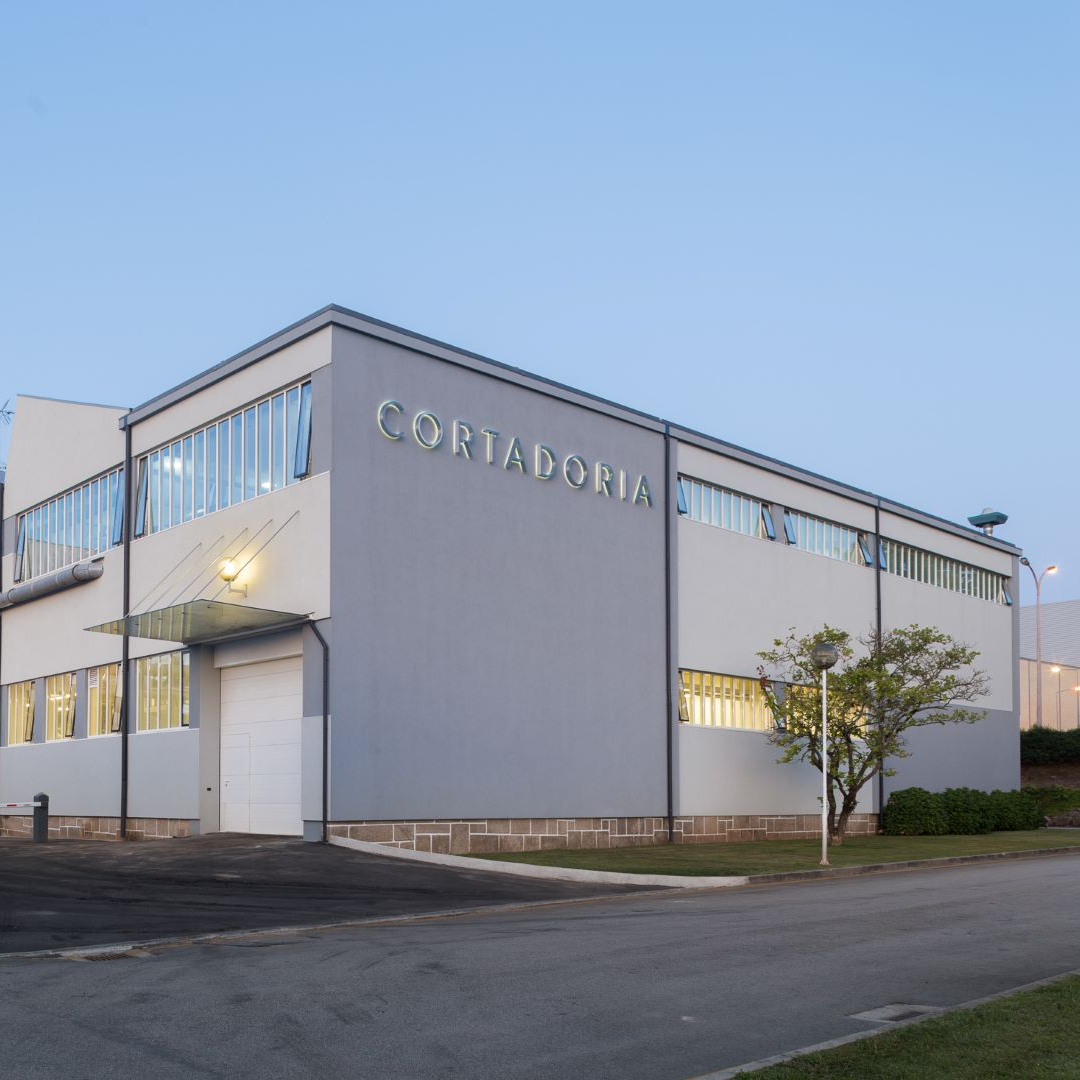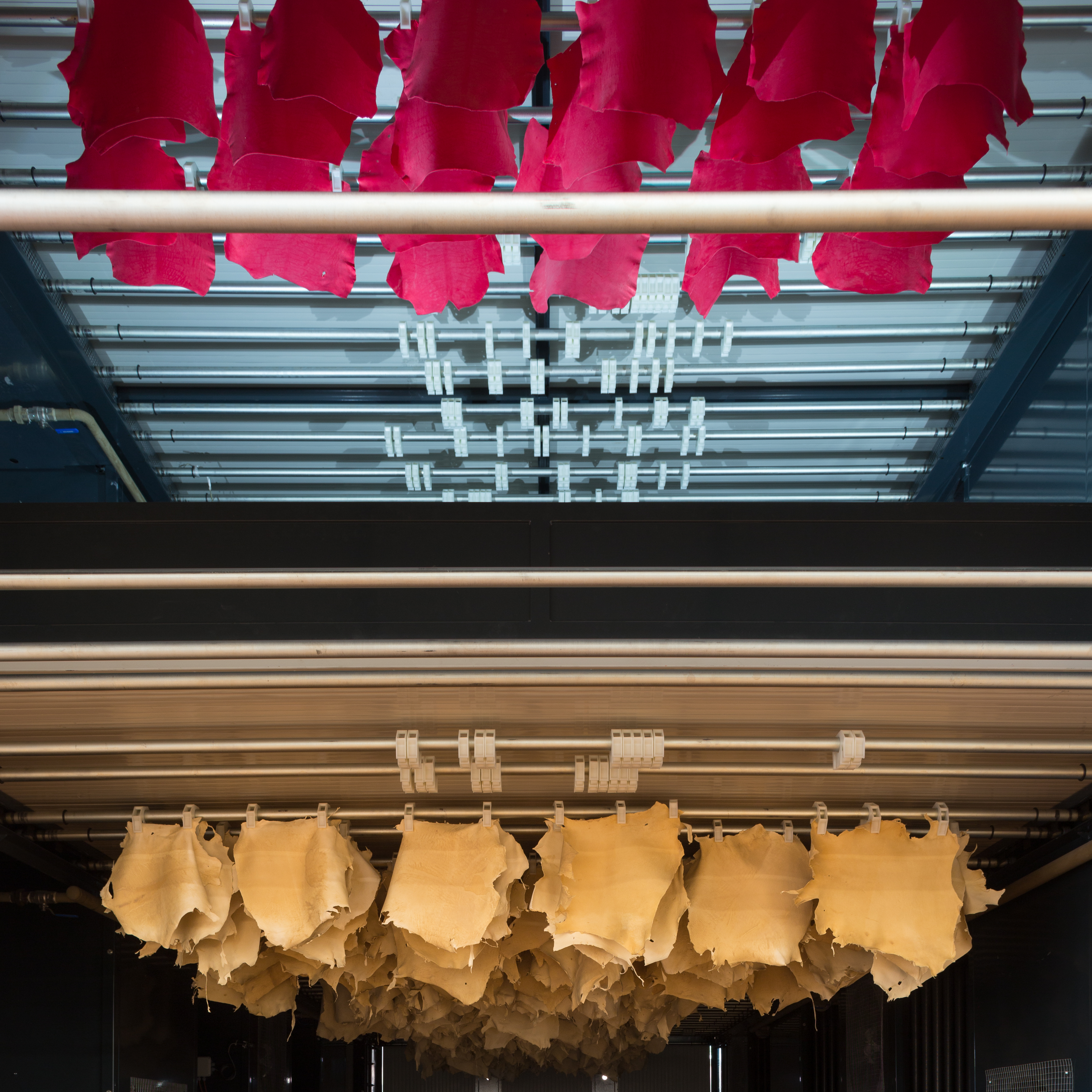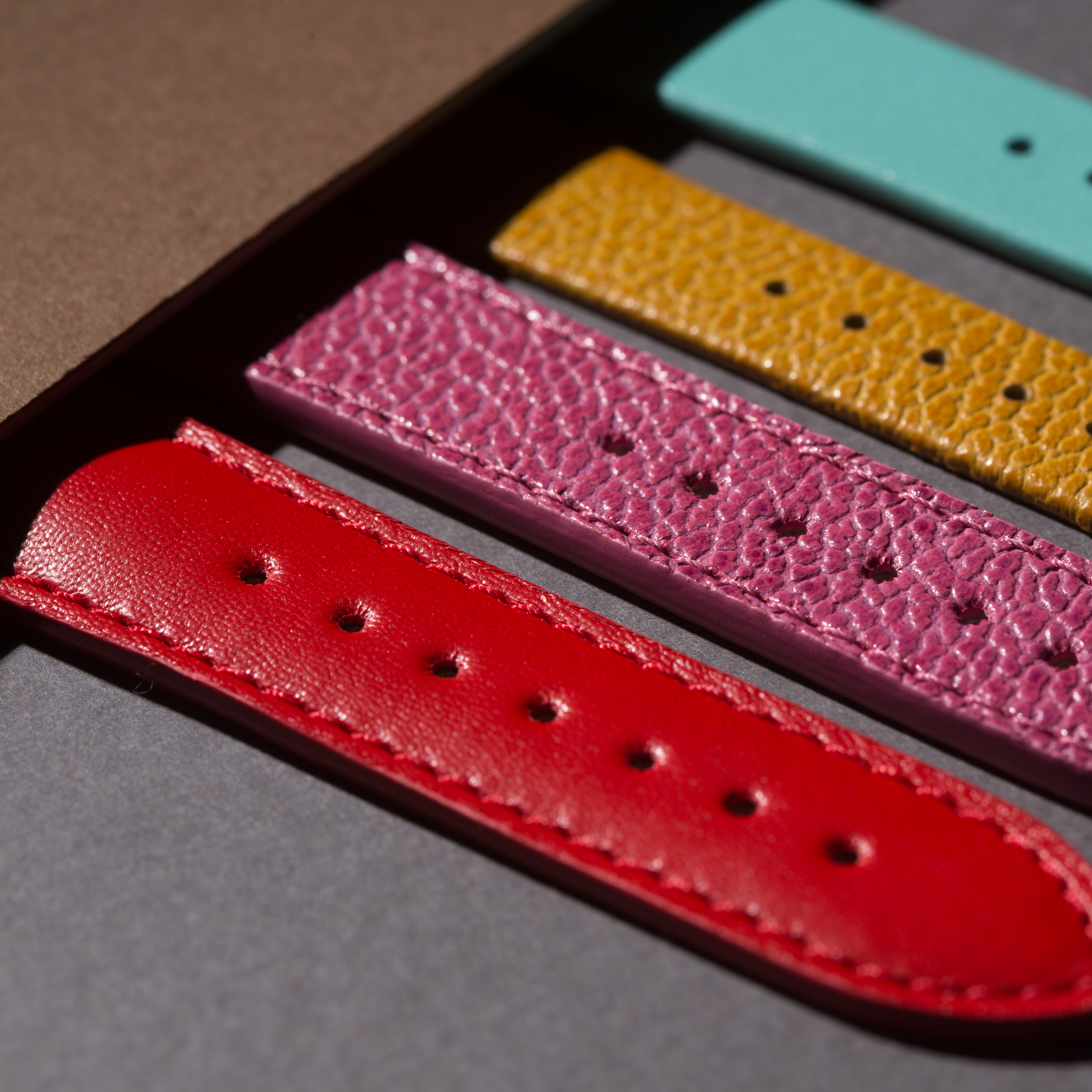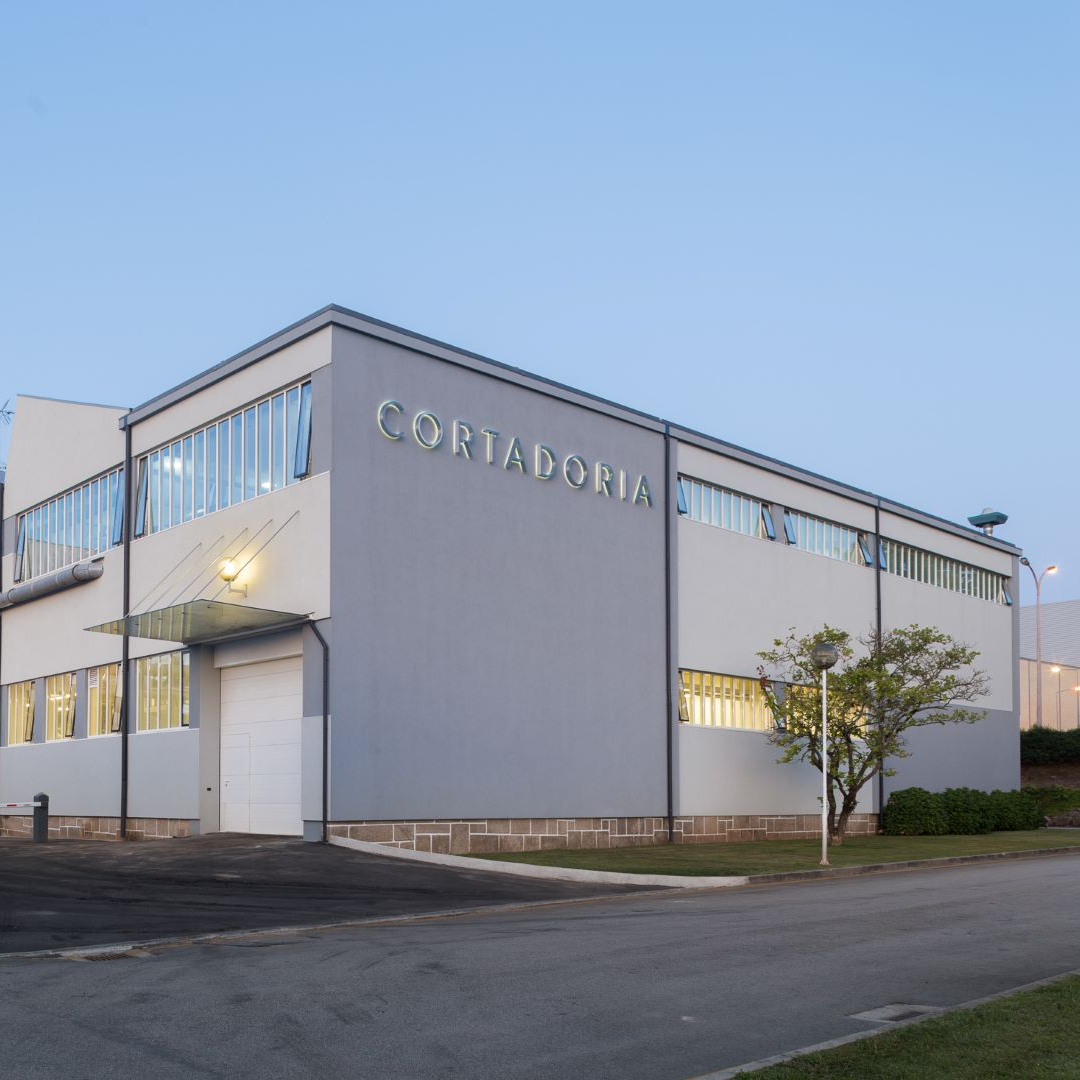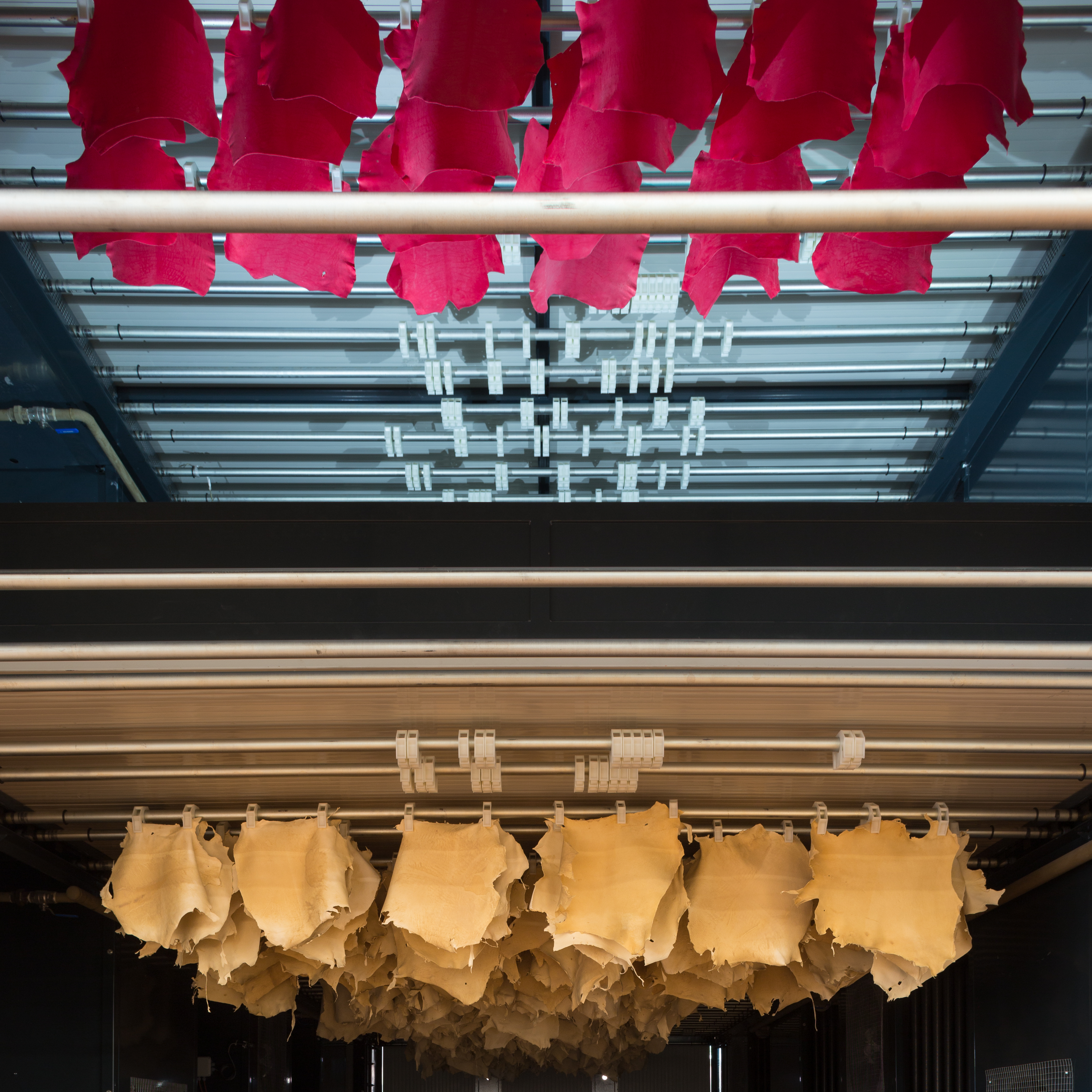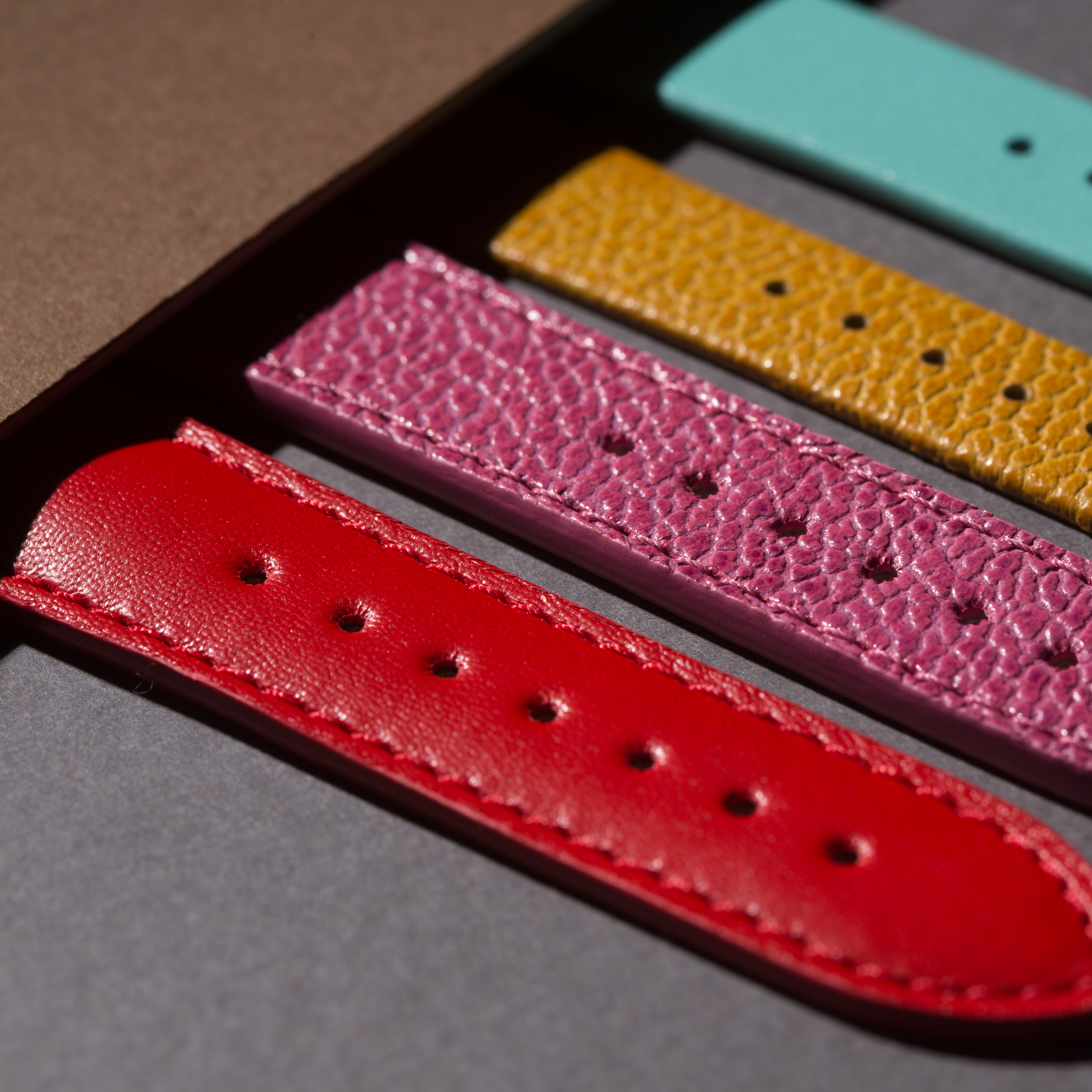 Other products by CORTADORIA LEATHER