Products
Soft SF_Taupe_Adidas
.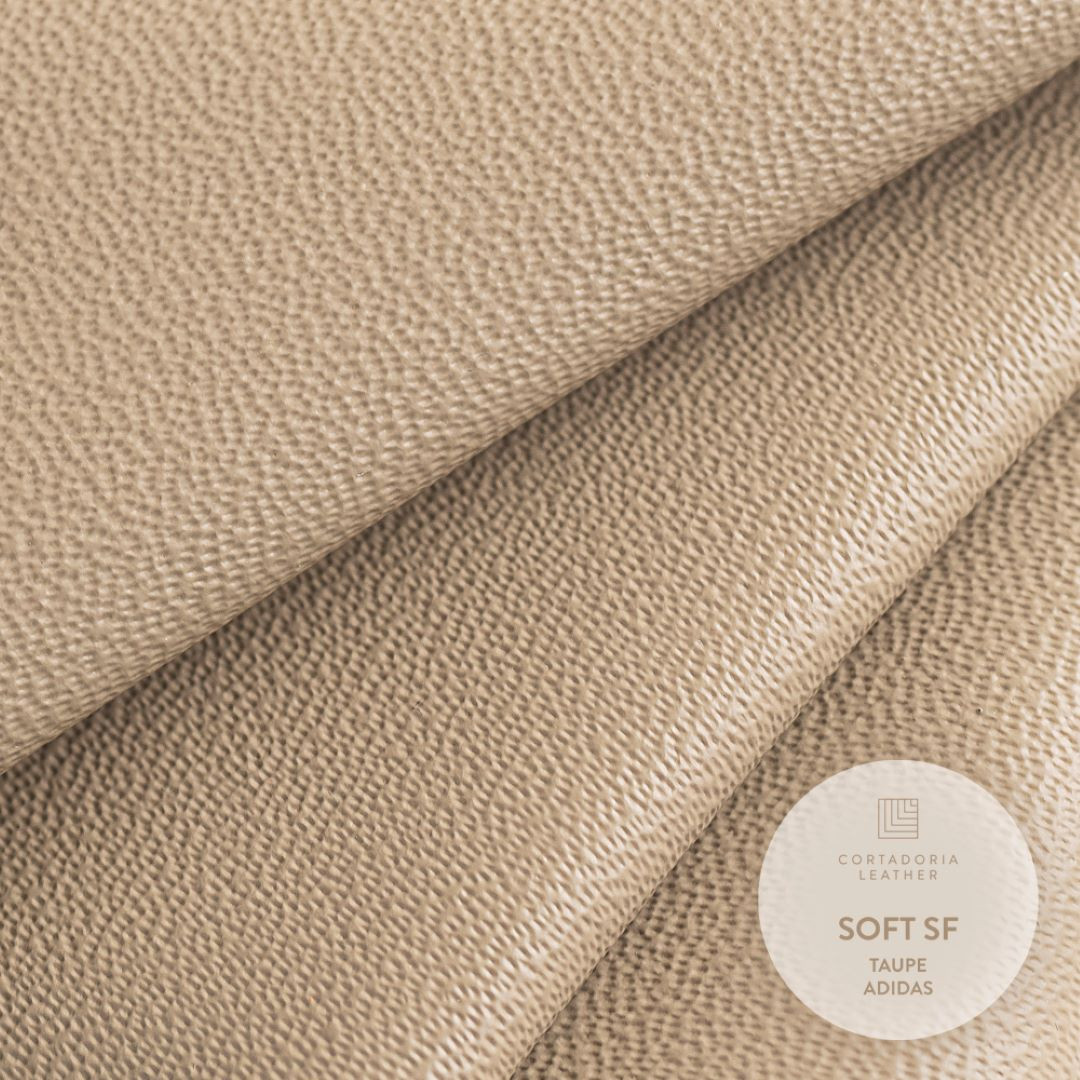 Scrool mouse to zoom in or zoom out
Soft SF_Taupe_Adidas
Company CORTADORIA LEATHER
Leather Others
Tanning White
Finishing Silkscreened
Season Carry over
Color Beige
Market destination

Children's footwear

Leathergoods

Footwear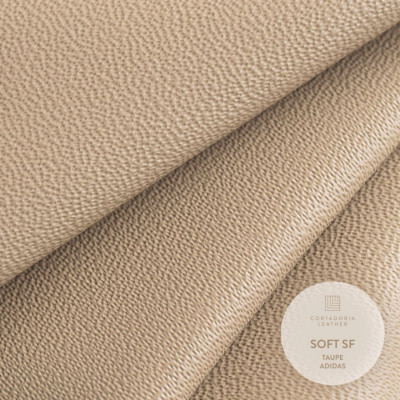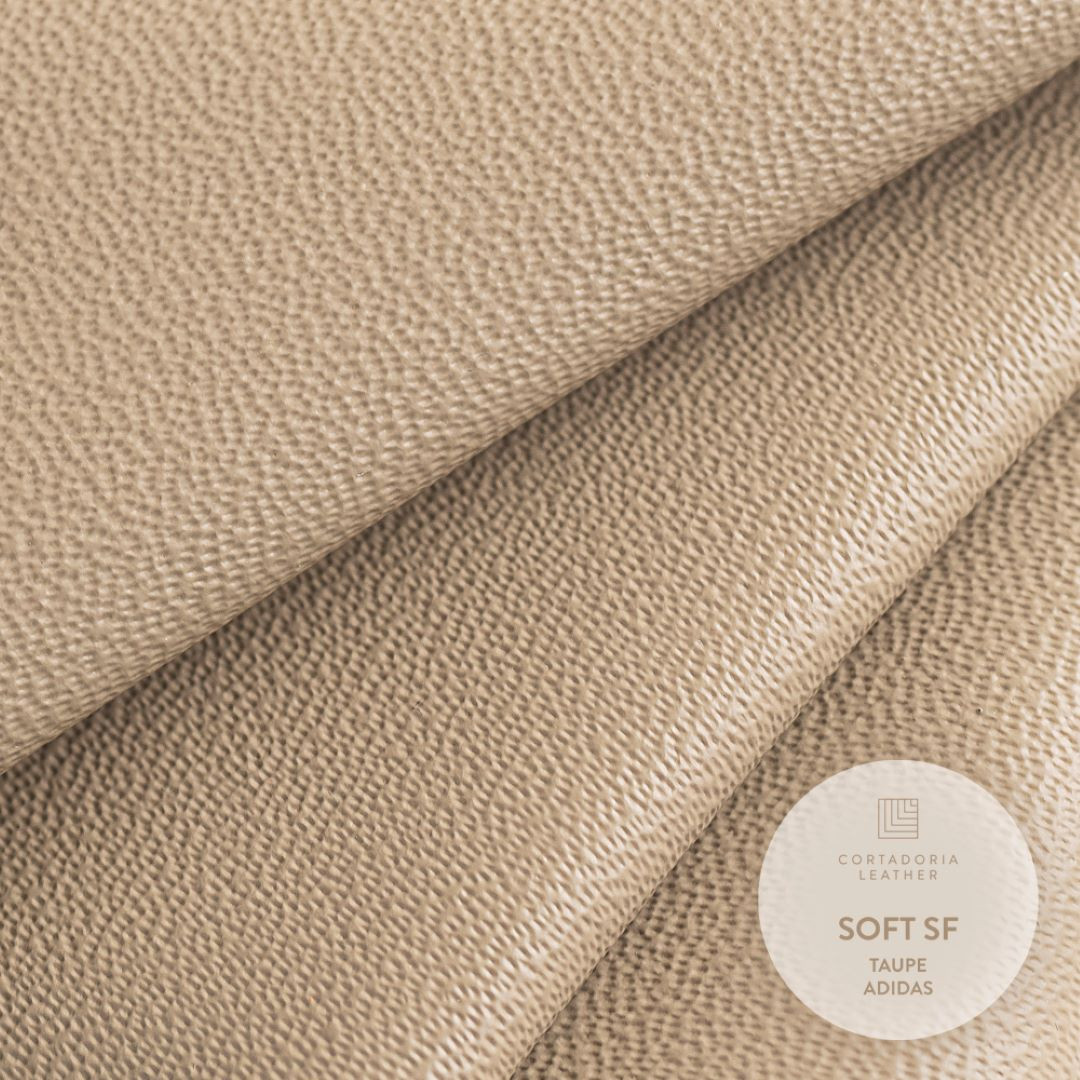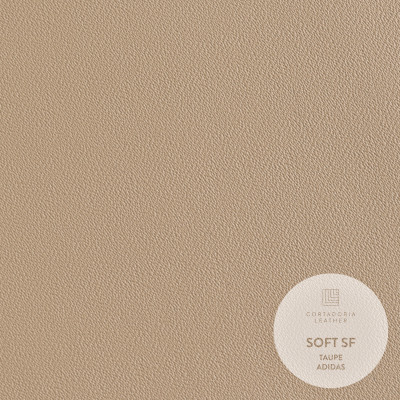 Available in a 0,4-0,6 or 0,6-0,8 mm thickness, this rabbit leather is Wet-white - chrome and heavy metals free, with no biocides added. This exquisite and versatile leather is very resistant but also gentle at touch. Can be styled for watch bracelets, leather goods and other fashionable designs.
Soft SF_Taupe_Adidas produced by
Rabbit leather without fur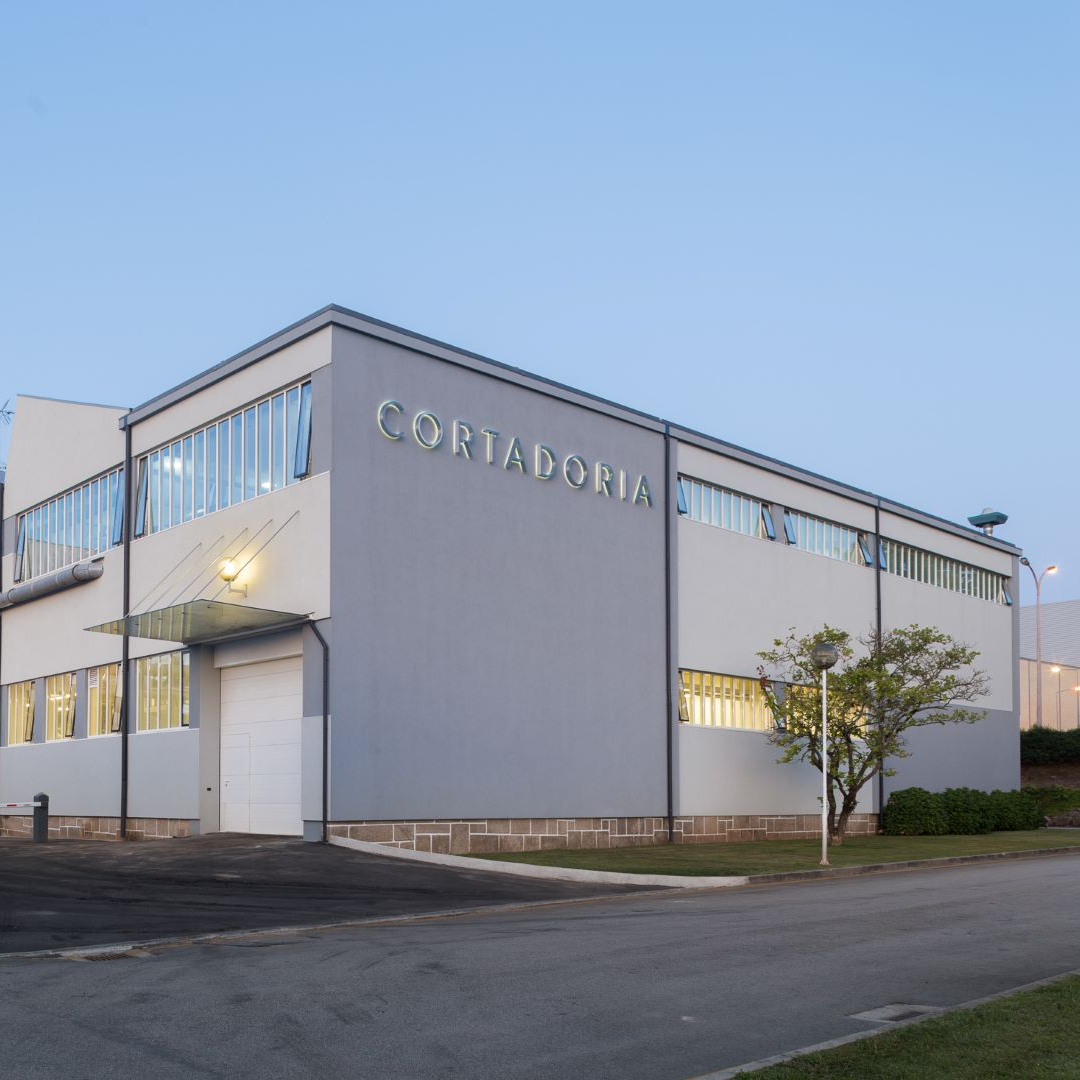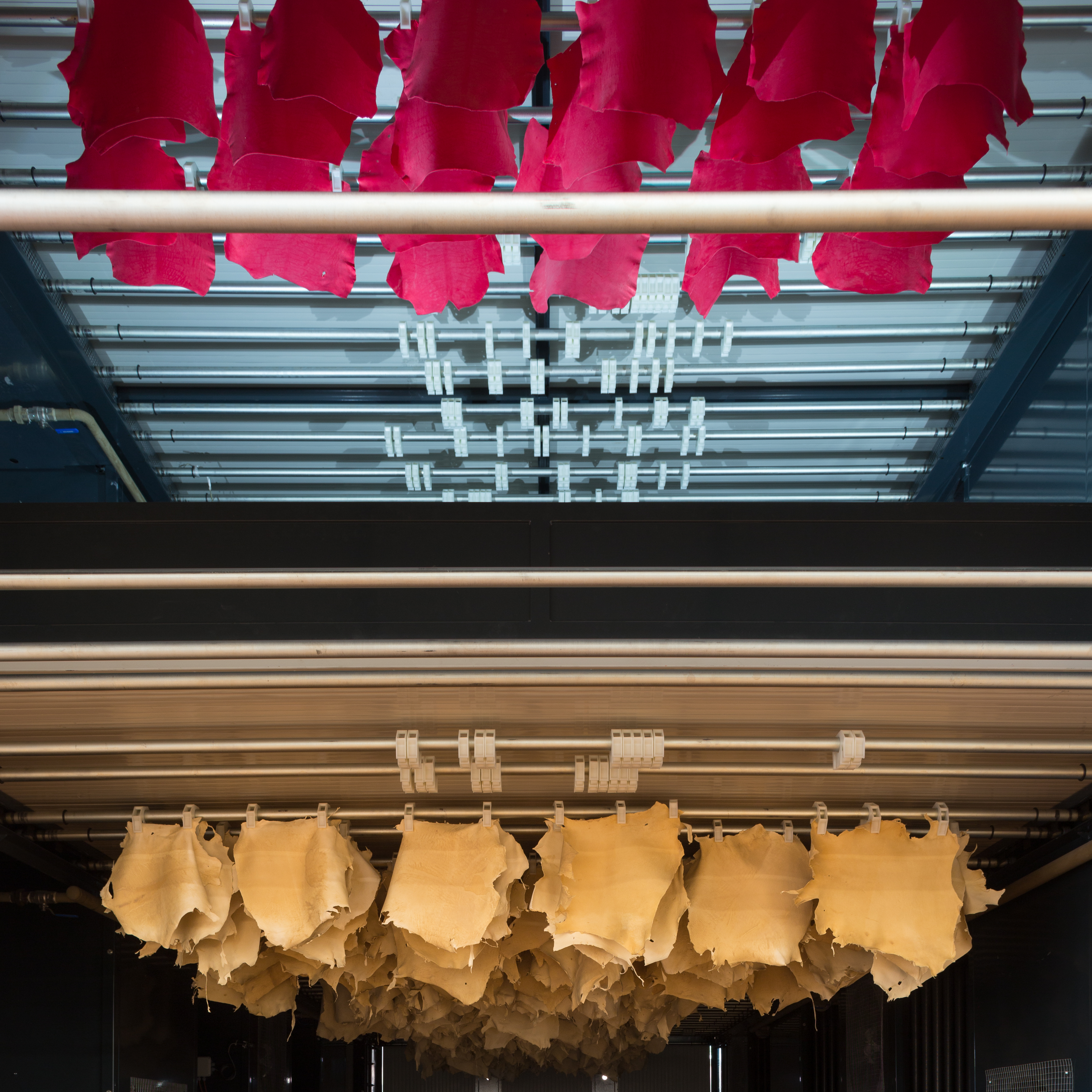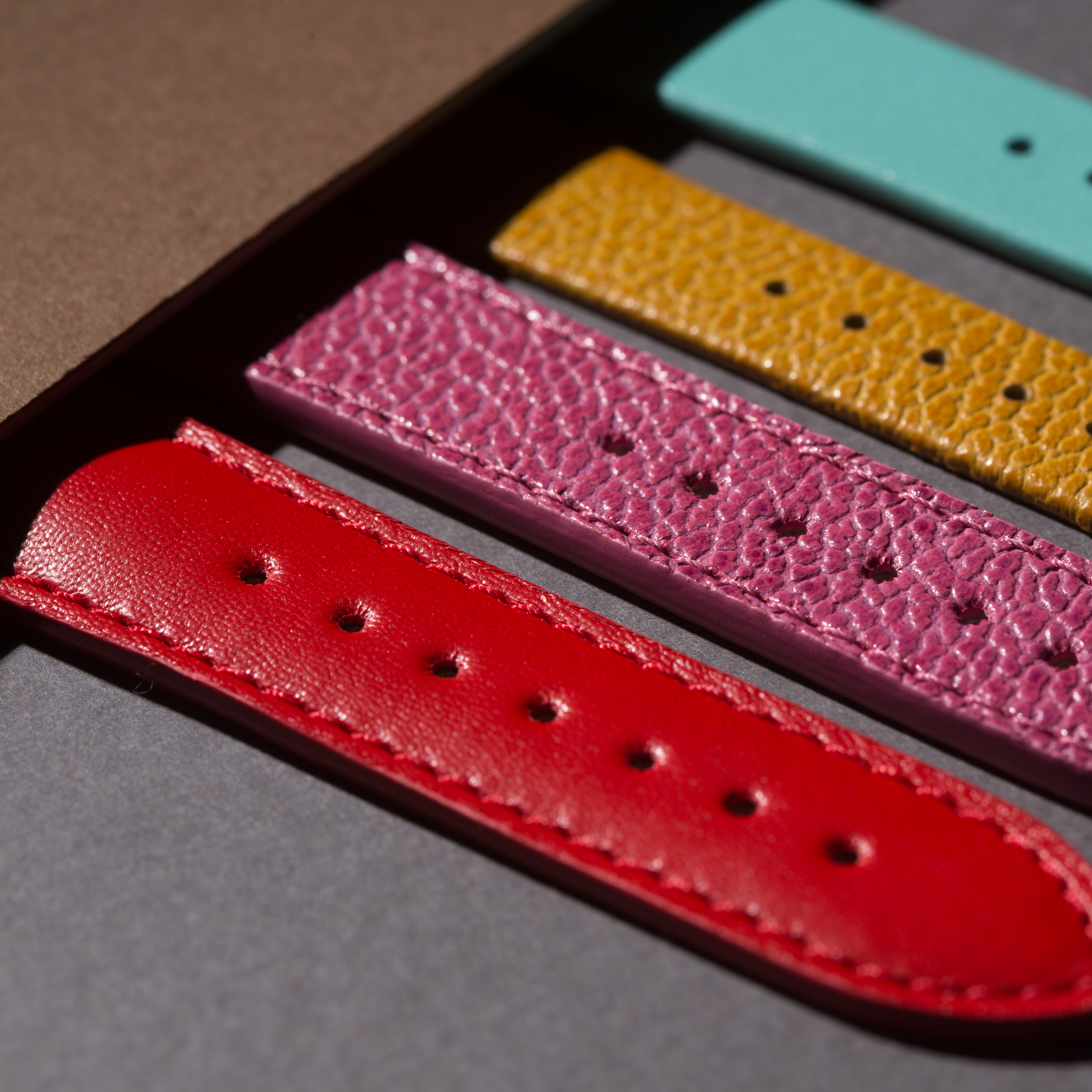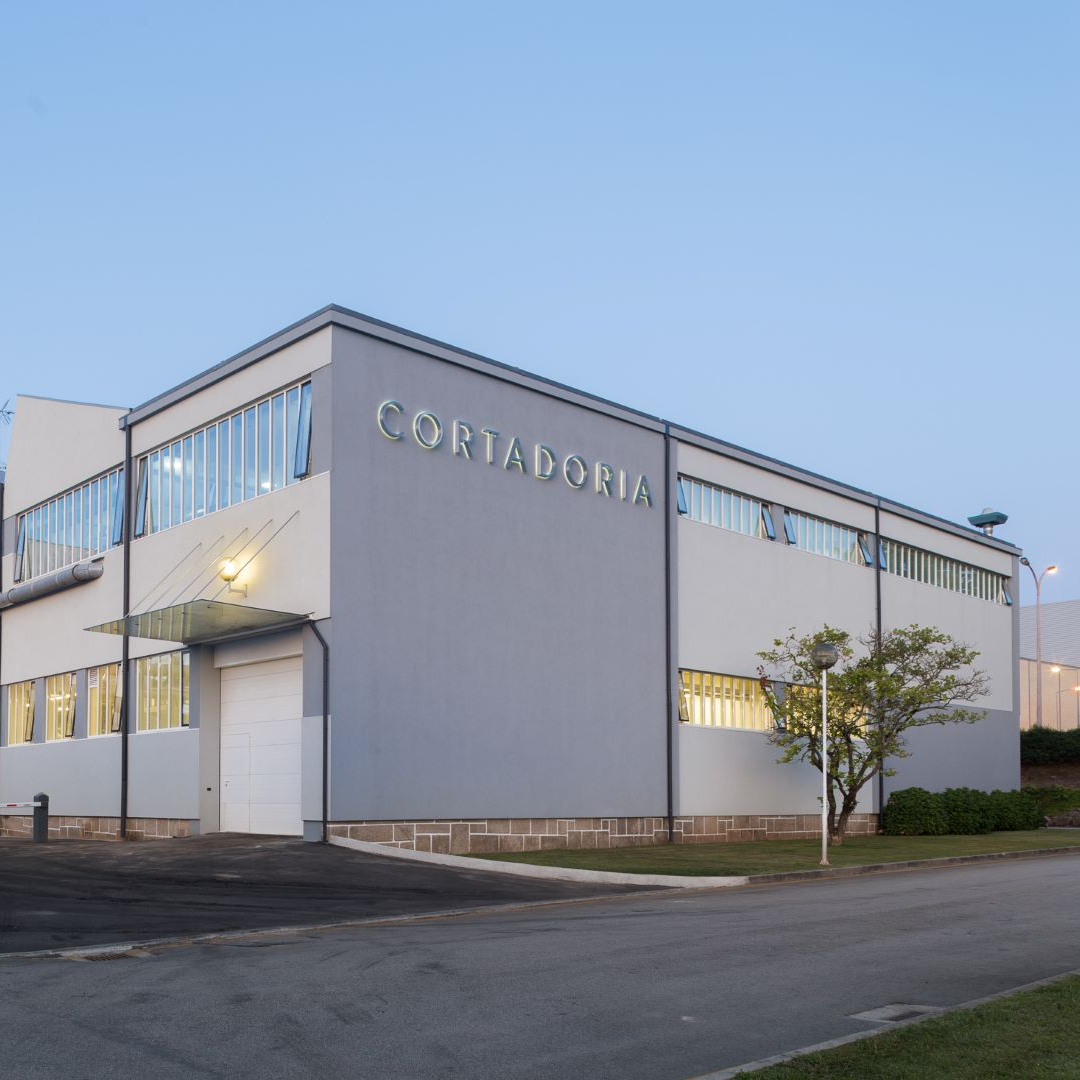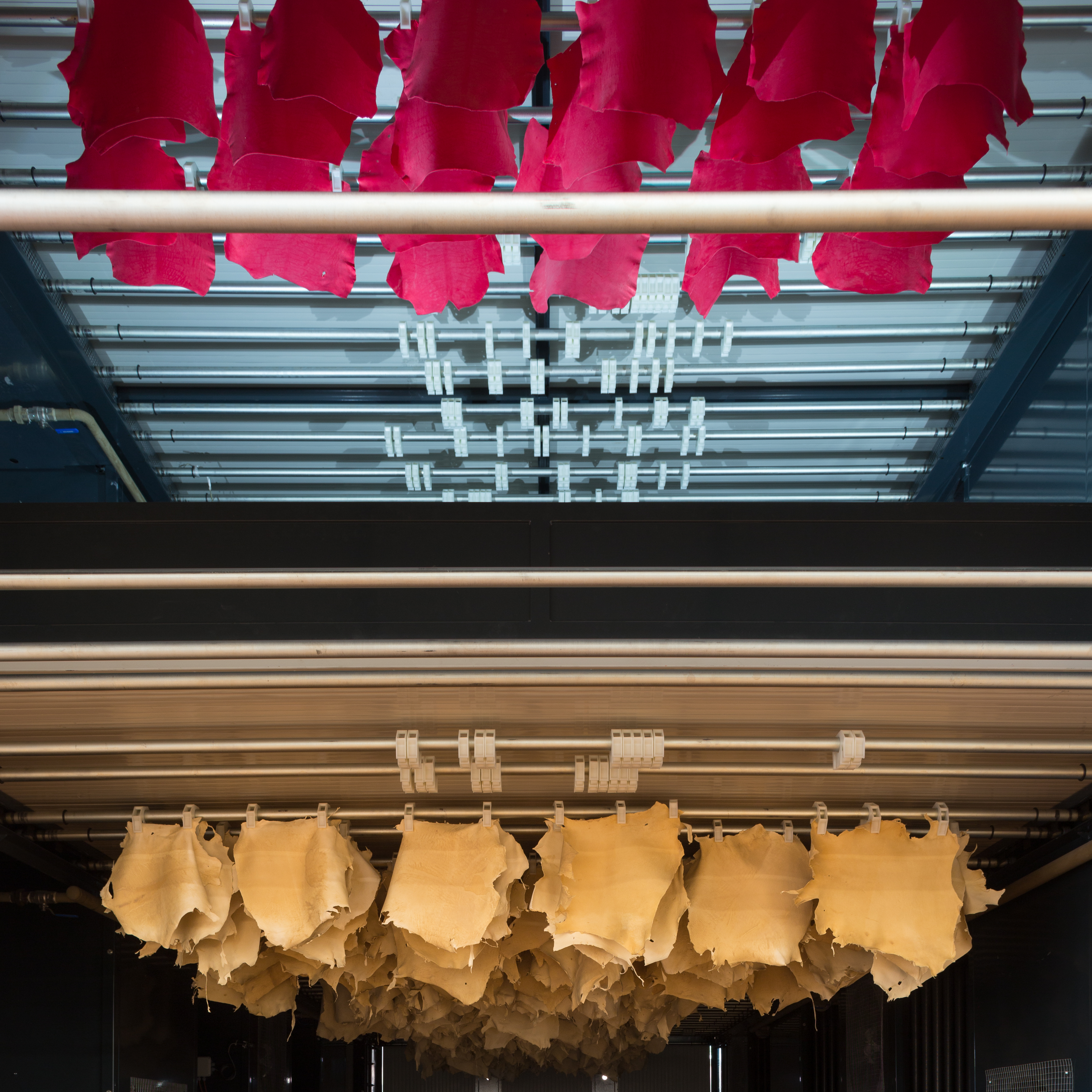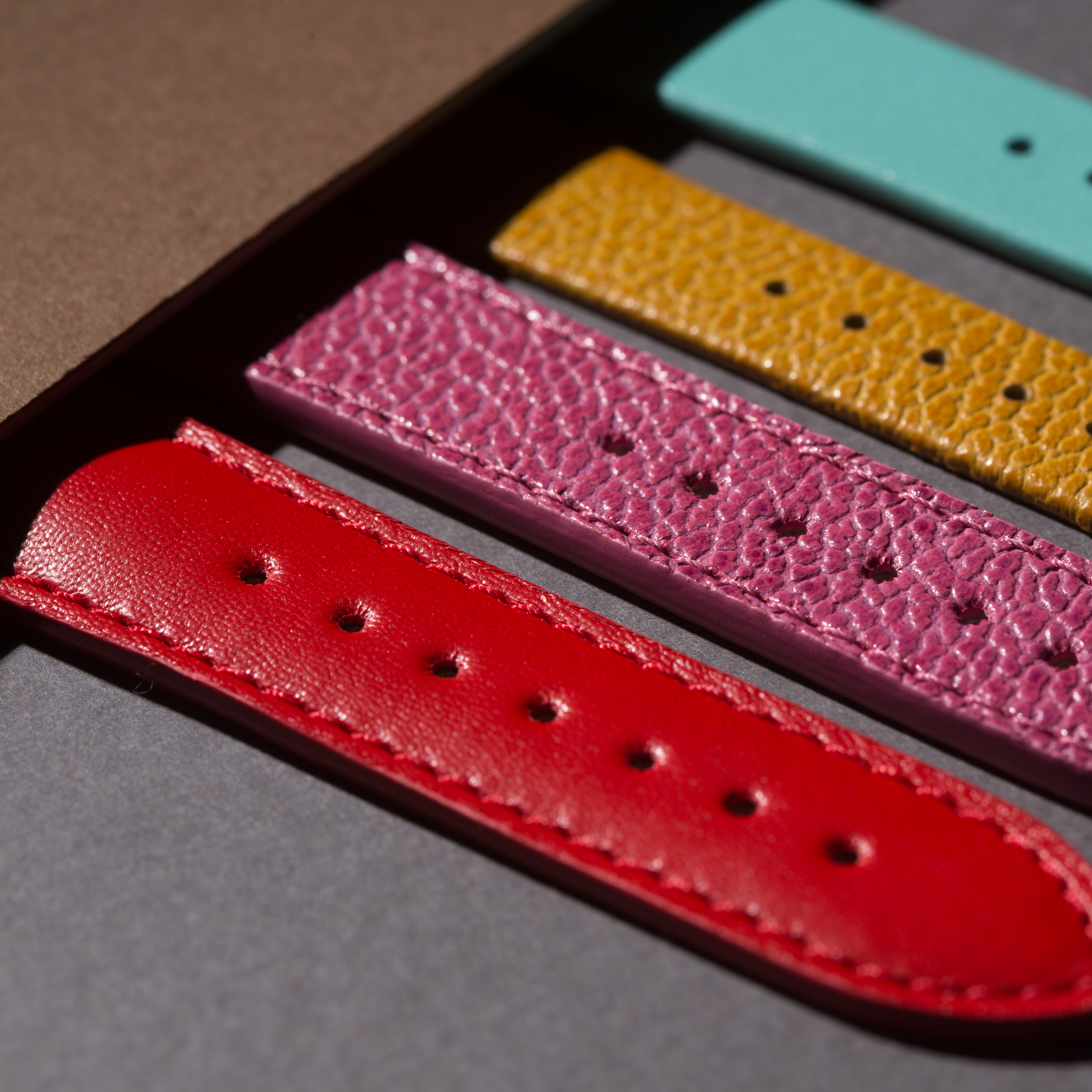 Other products by CORTADORIA LEATHER