Products
PITONE GG-Fluo-Bio
.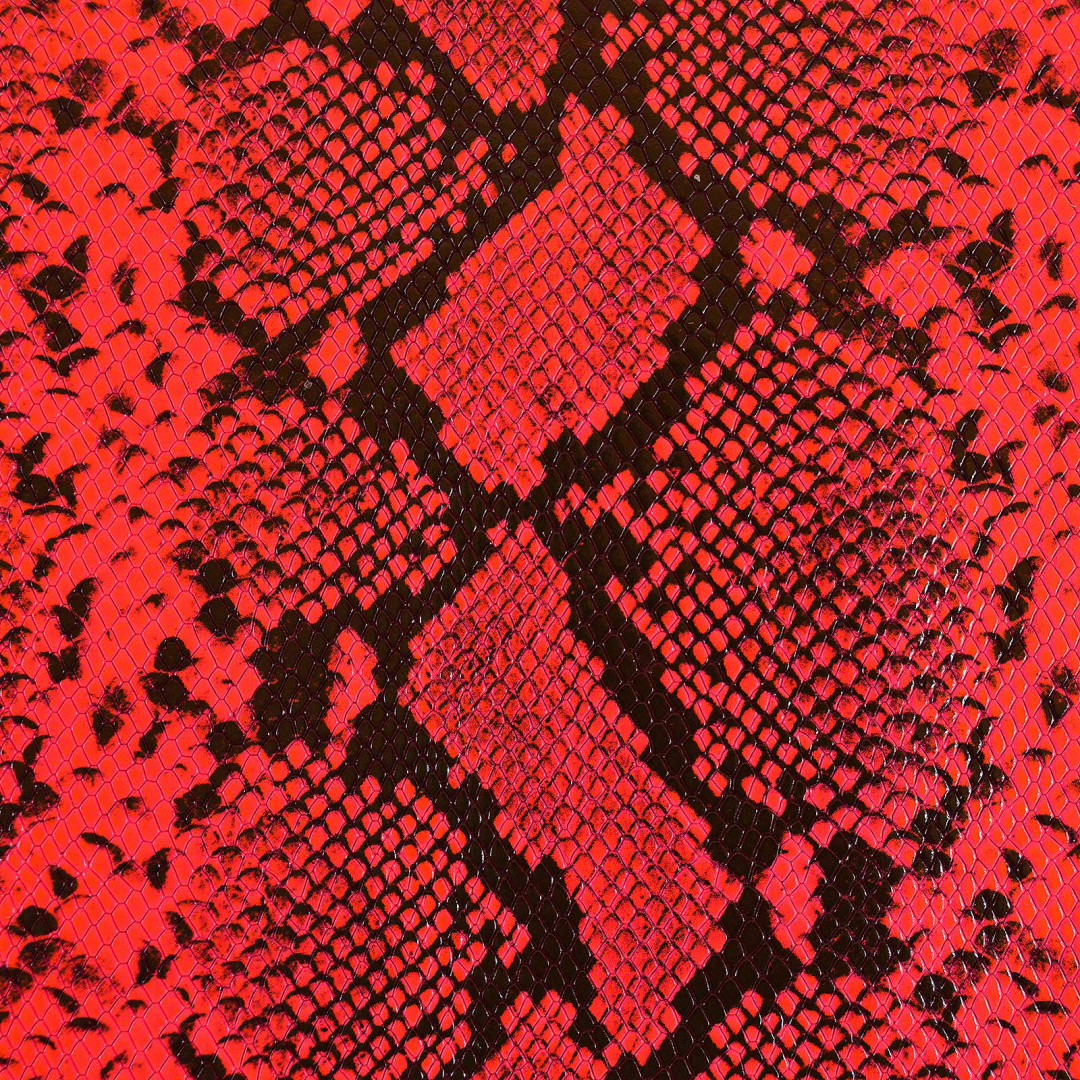 Scrool mouse to zoom in or zoom out
PITONE GG-Fluo-Bio
Company ITALIA PELLAMI
Leather Wool sheep
Tanning White
Finishing Perchment
Season Carry over
Color Fuchsia
Market destination

Garment

Footwear

Leathergoods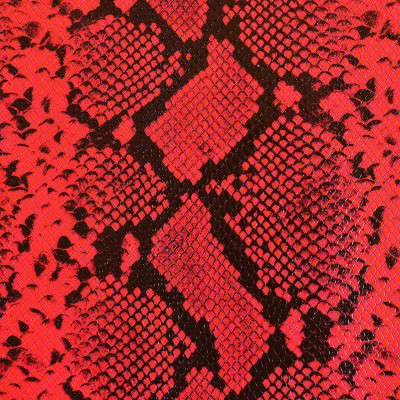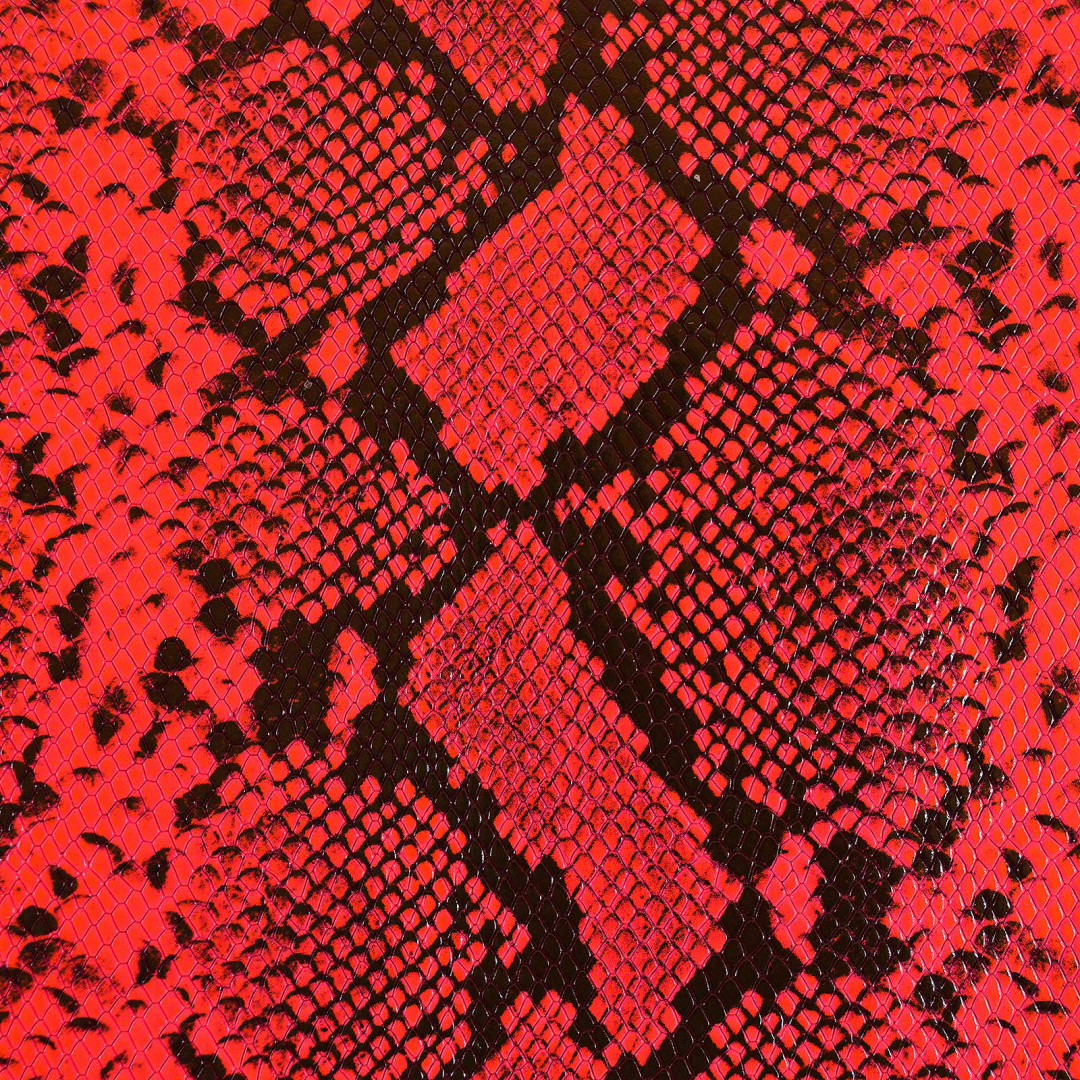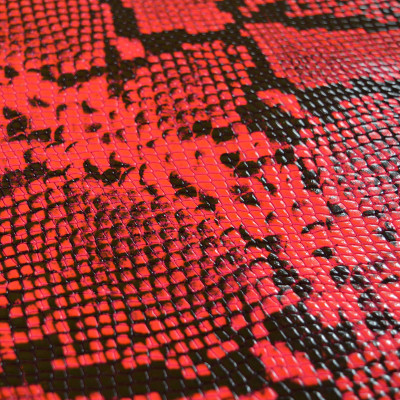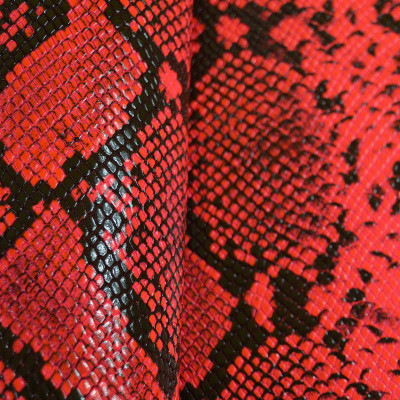 The Python GG _ Fluo-Bio article is made of 1st choice sheepskin, with a chrome-free tanning and a pigmented finishing of the leather with reptile print, screen-printed and high-definition computerized. The article is treated with a water-based paint (completely organic), therefore it is a highly ecological product. Its use, given the thickness of 0,8-1,0 mm. it is optimal for the production of footwear, leather goods and clothing inserts. The article is available in 3 colors as per chart.
PITONE GG-Fluo-Bio produced by
Production and trade of leather for leather goods and shoes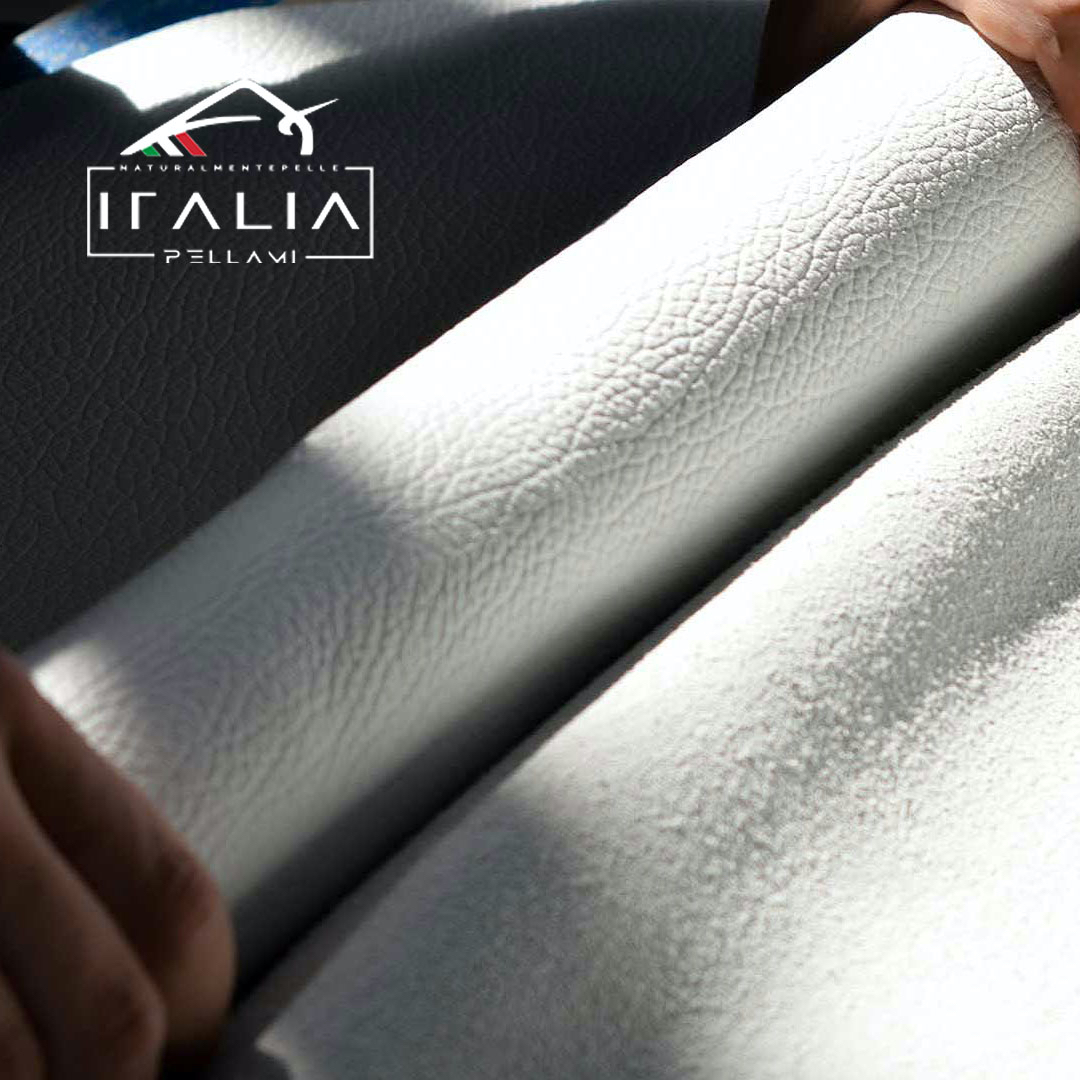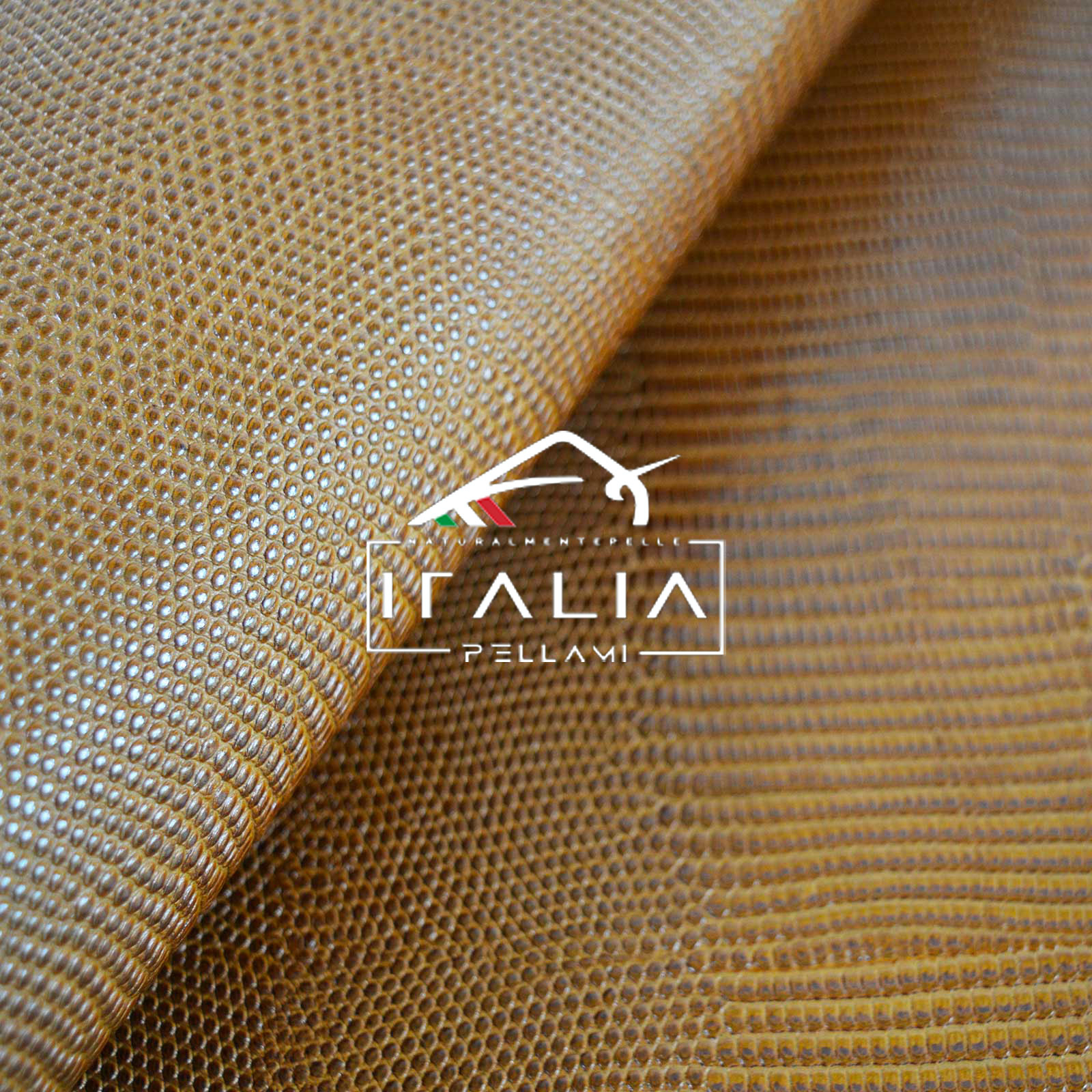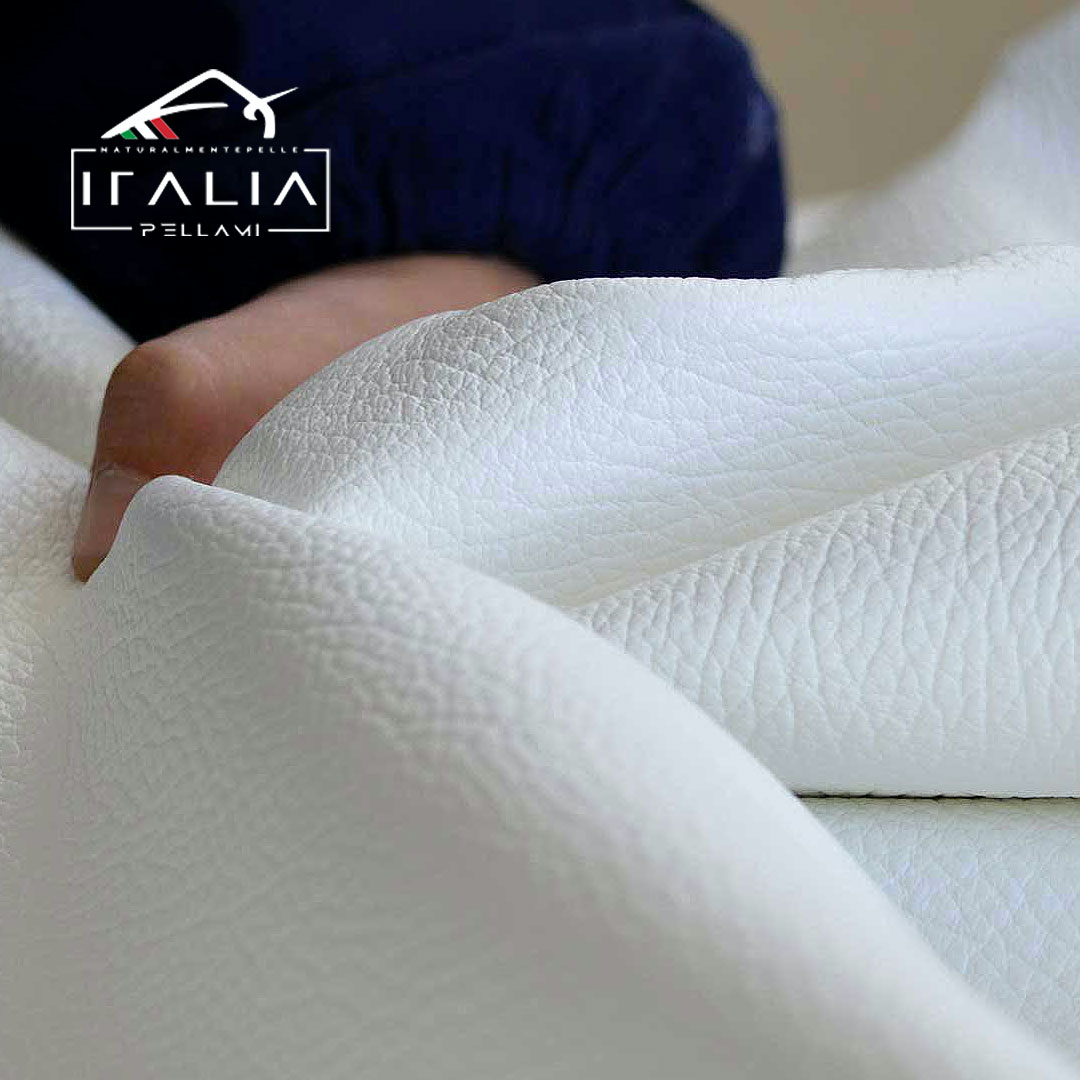 Other products by ITALIA PELLAMI