.
Scrool mouse to zoom in or zoom out
ORCHIDEA
Company ITALIA PELLAMI
Leather Cattles
Tanning Chrome
Finishing Pigmented
Season Carry over
Color Pink
Market destination

Leathergoods

Footwear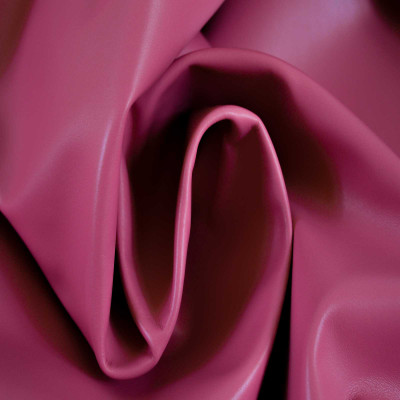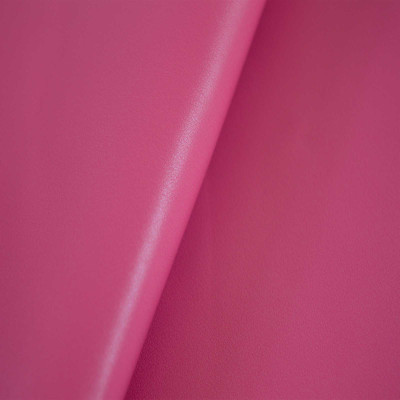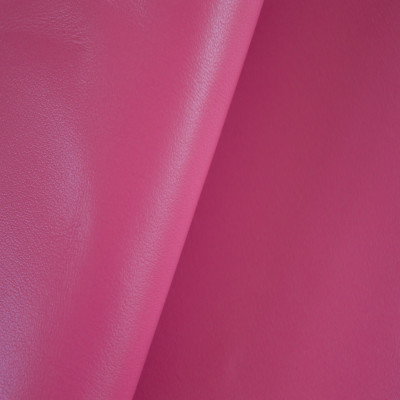 The Orchidea article is made of 1st choice calfskin, with a chrome tanning, "pigmented" type leather surface treatment and barrel dyeing. Its use, given the thickness of 1,2 mm. it is optimal for the production of footwear and leather goods.The article is available in 35 colors as per chart.
ORCHIDEA produced by
Production and trade of leather for leather goods and shoes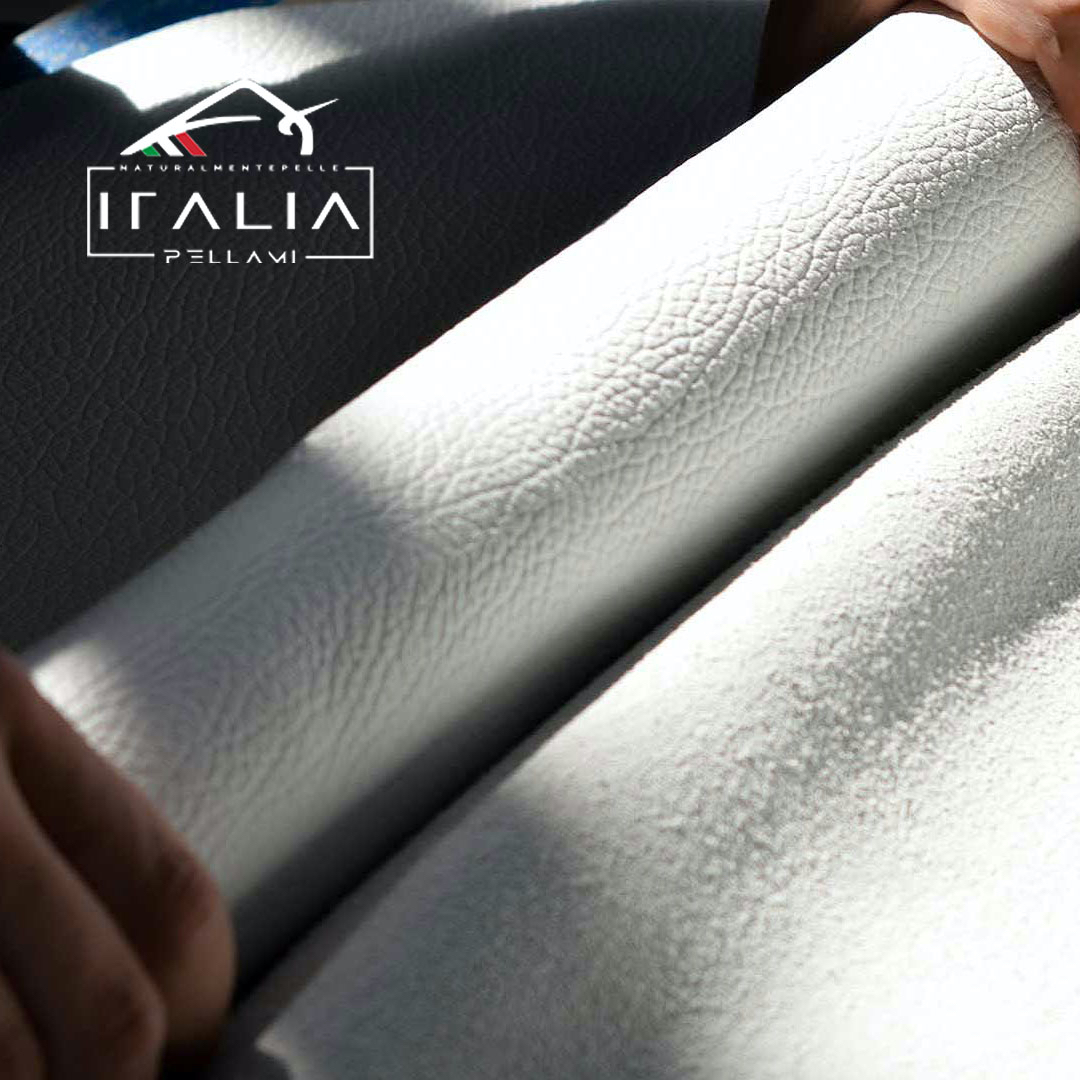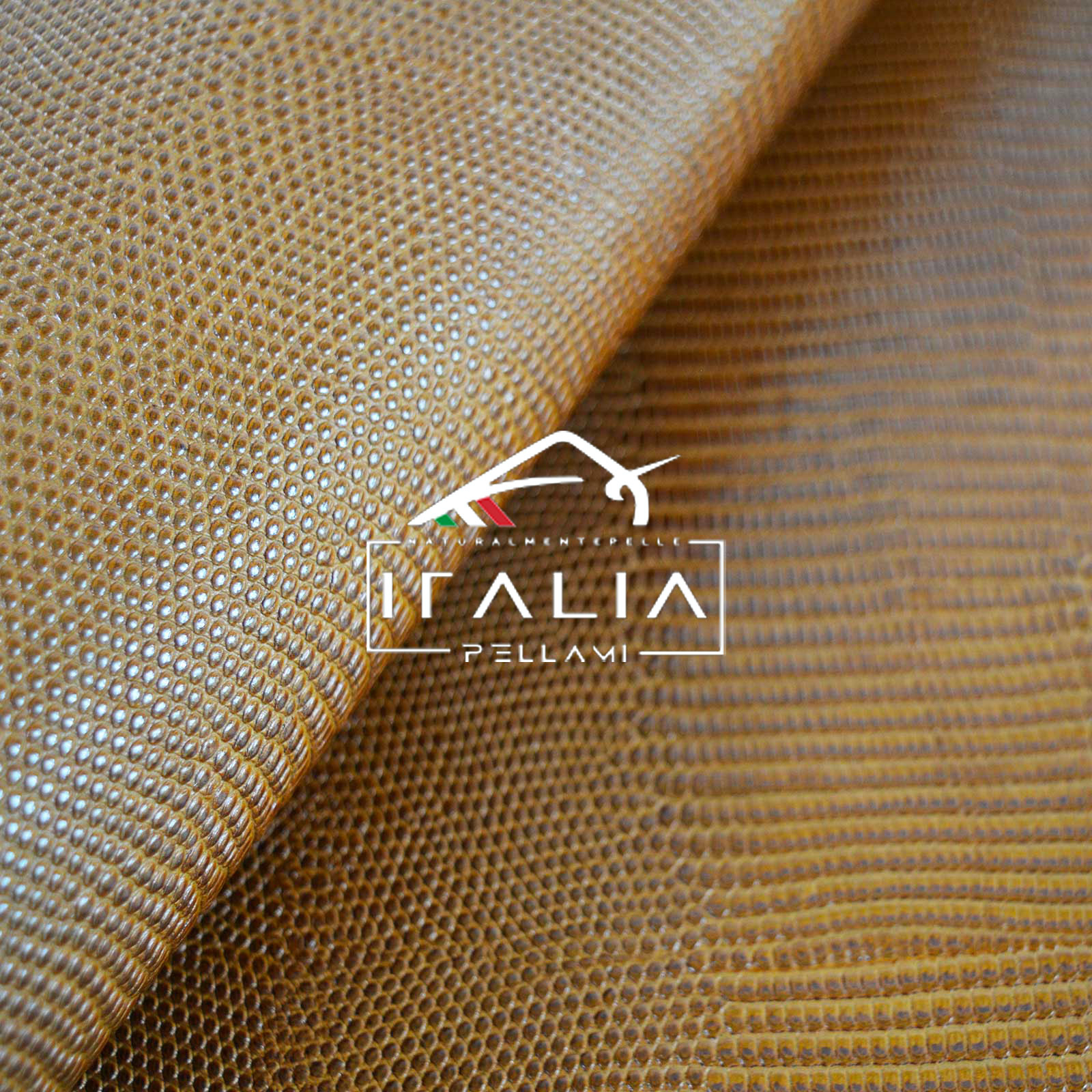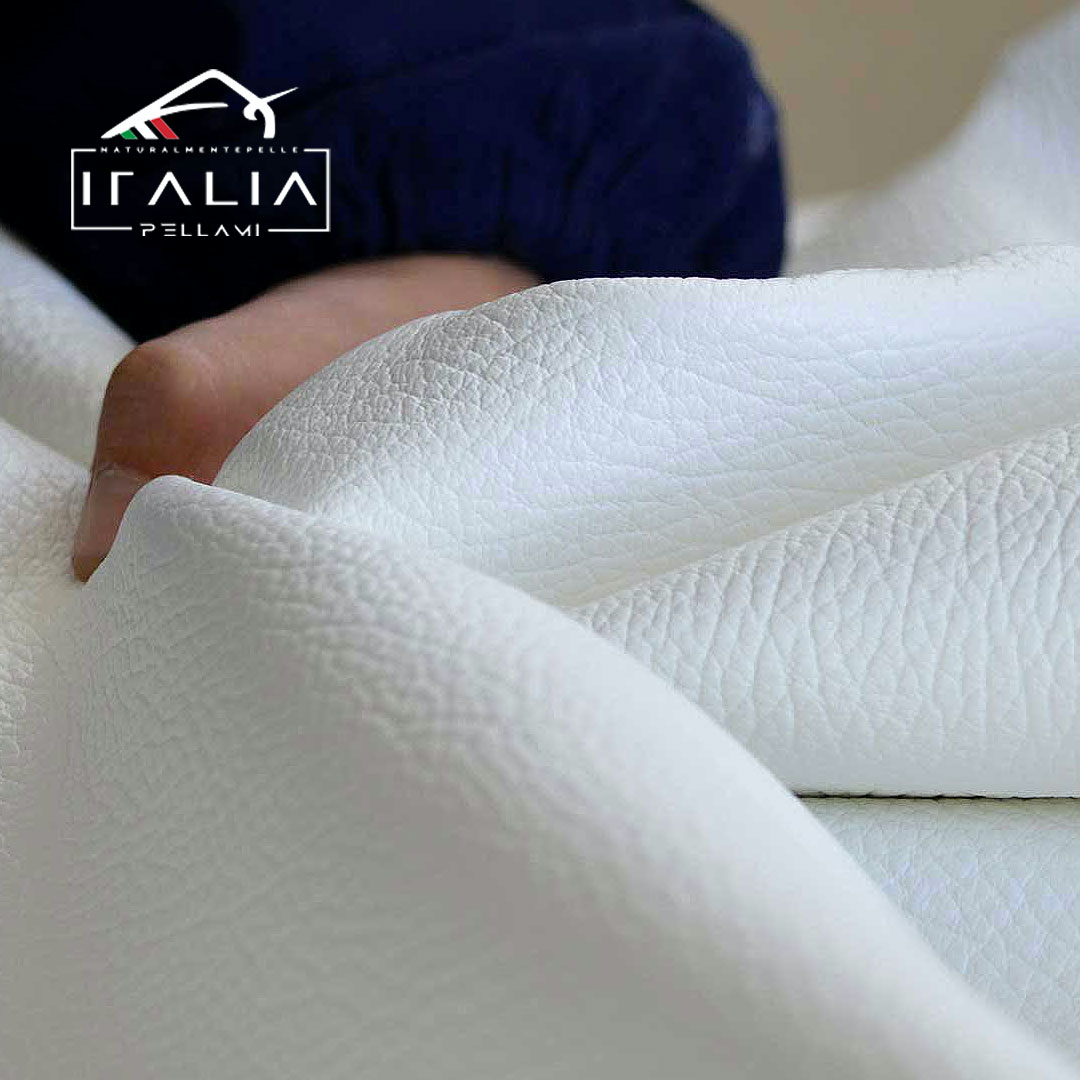 Other products by ITALIA PELLAMI