Products
FIONIA BIO 62035
.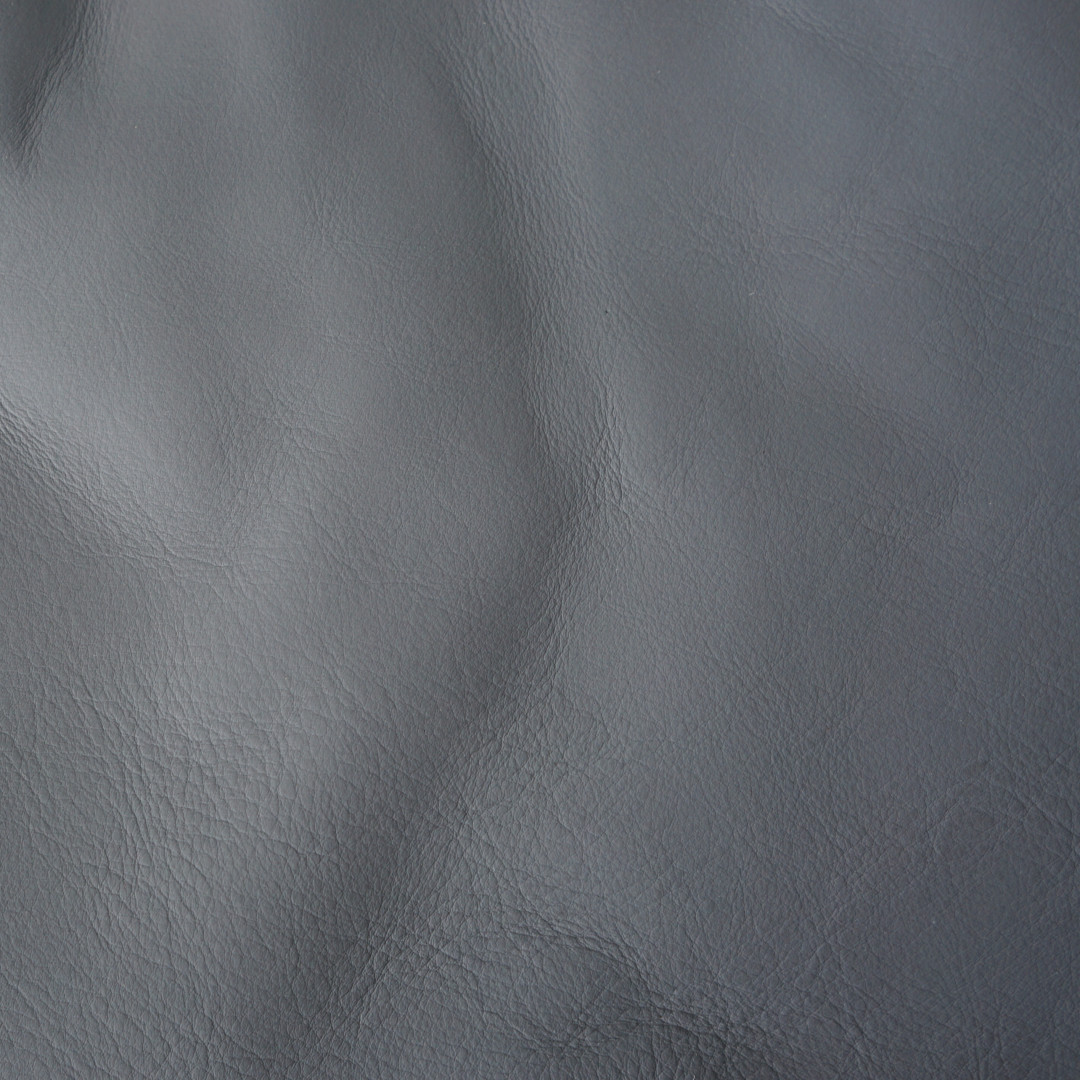 Scrool mouse to zoom in or zoom out
FIONIA BIO 62035
Azienda DERMA-LEATHER, S.A.
Pelle Mezze bovine
Concia Bianca
Rifinizione Altro
Stagione Articolo continuativo
Colore Grigio
Spessore 1,6/1,8 mm
Destinazione

Calzatura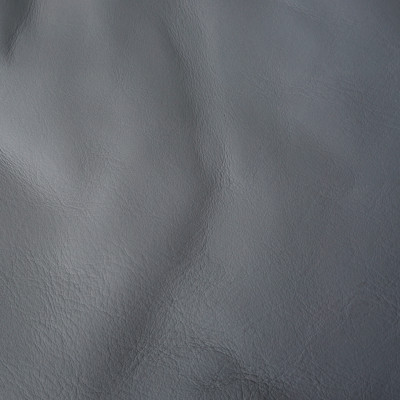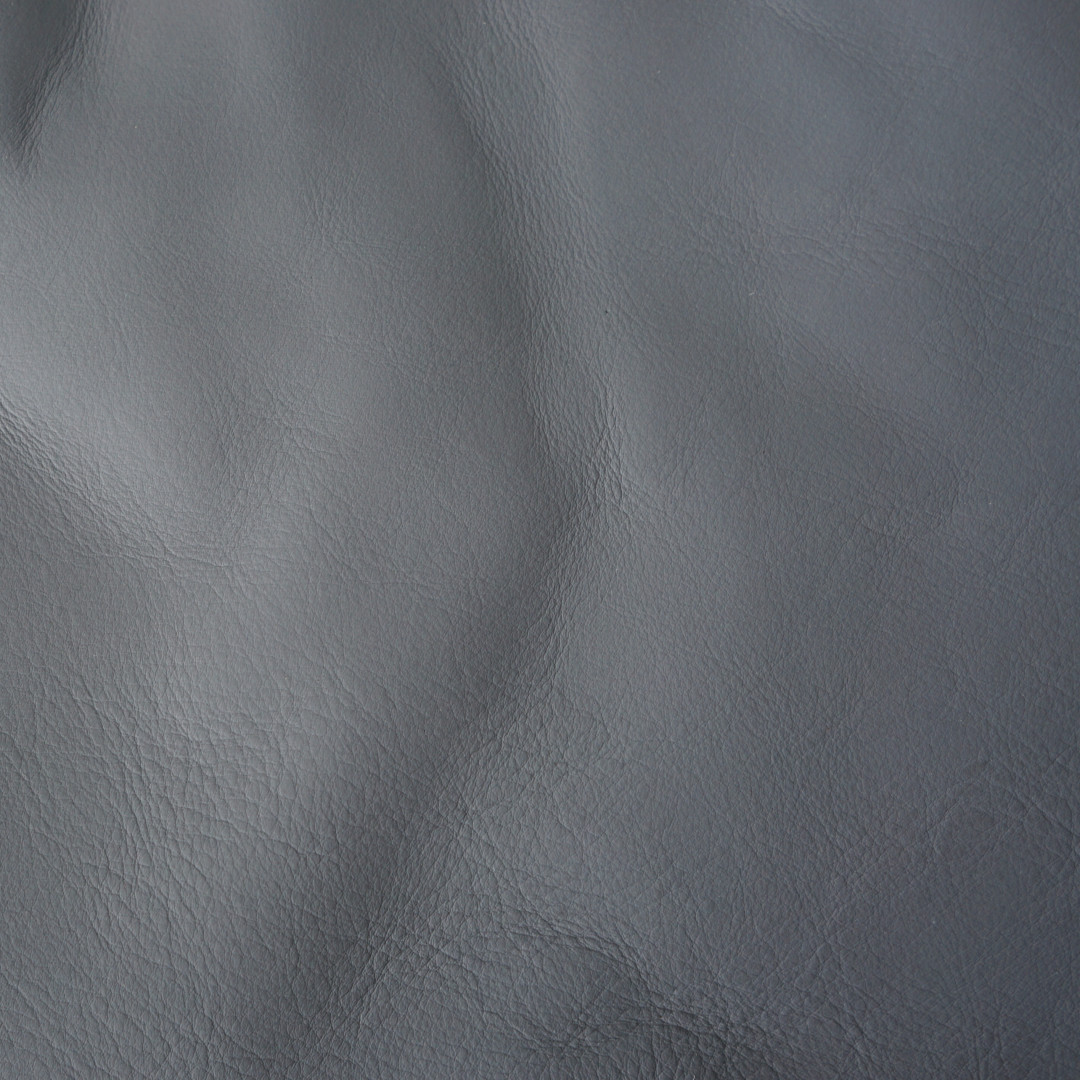 Questa pelle naturale realizzata con l'innovativa concia wet-white, è Chrome and Metal Free. Bottalata con una grana naturale e disponibile in più colori, è adatto a calzature da bambino e ecologiche che richiedono le certificazioni più esigenti.
FIONIA BIO 62035 produced by
Pellami finiti per calzatura e pelletteria

Altri prodotti di DERMA-LEATHER, S.A.