Products
Microfiber for Bags
.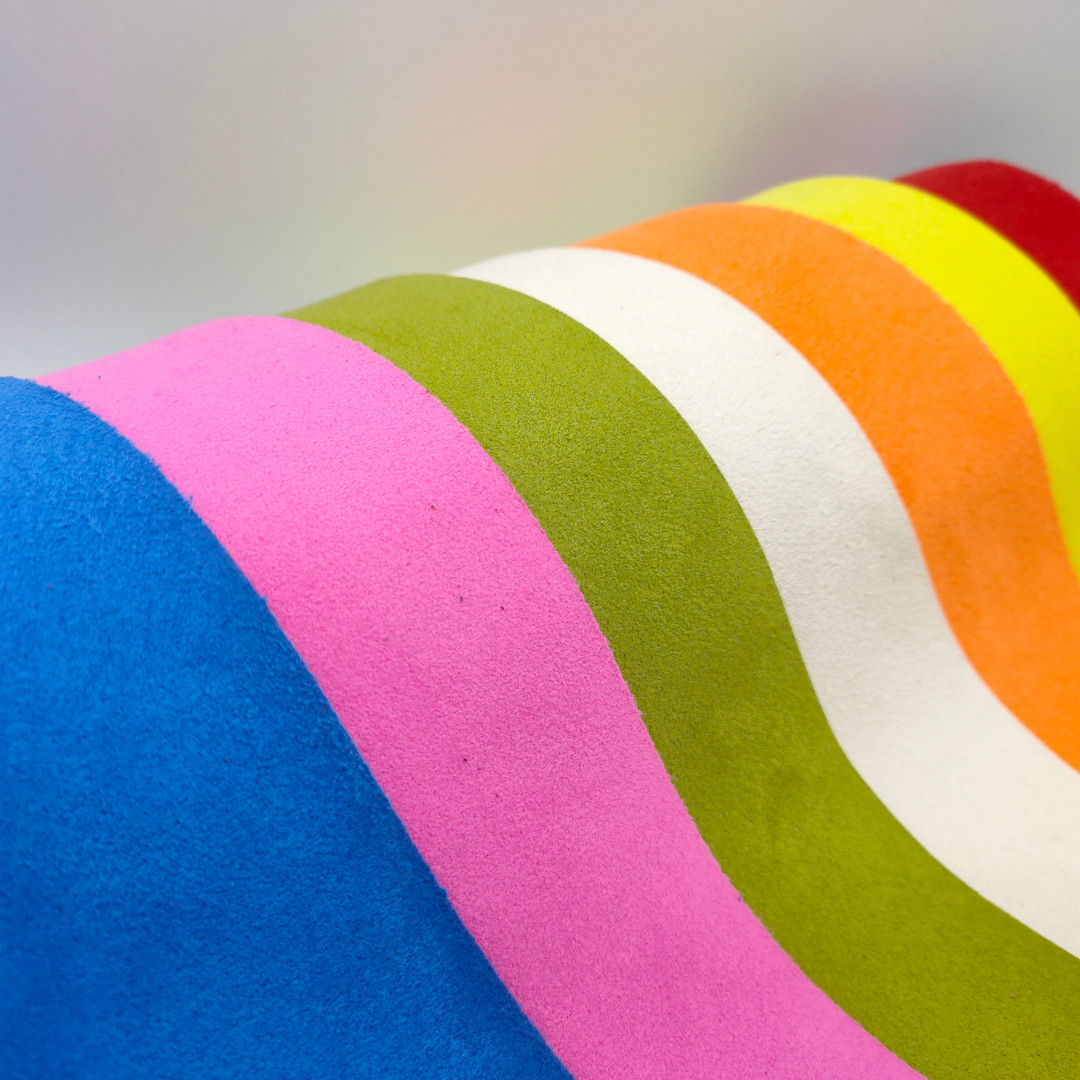 Scrool mouse to zoom in or zoom out
Microfiber for Bags
Production Microfibers
Season Carry over
Height 54/55" (137cm+/-2)
Color White
Material Composition Nylon/PU
Market destination

Leathergoods Belts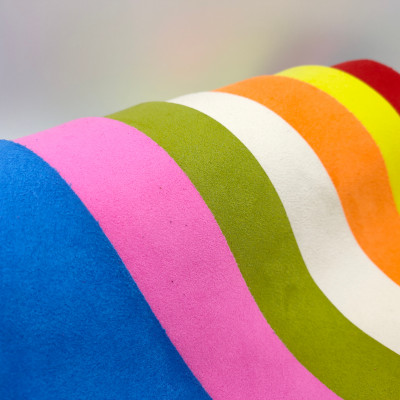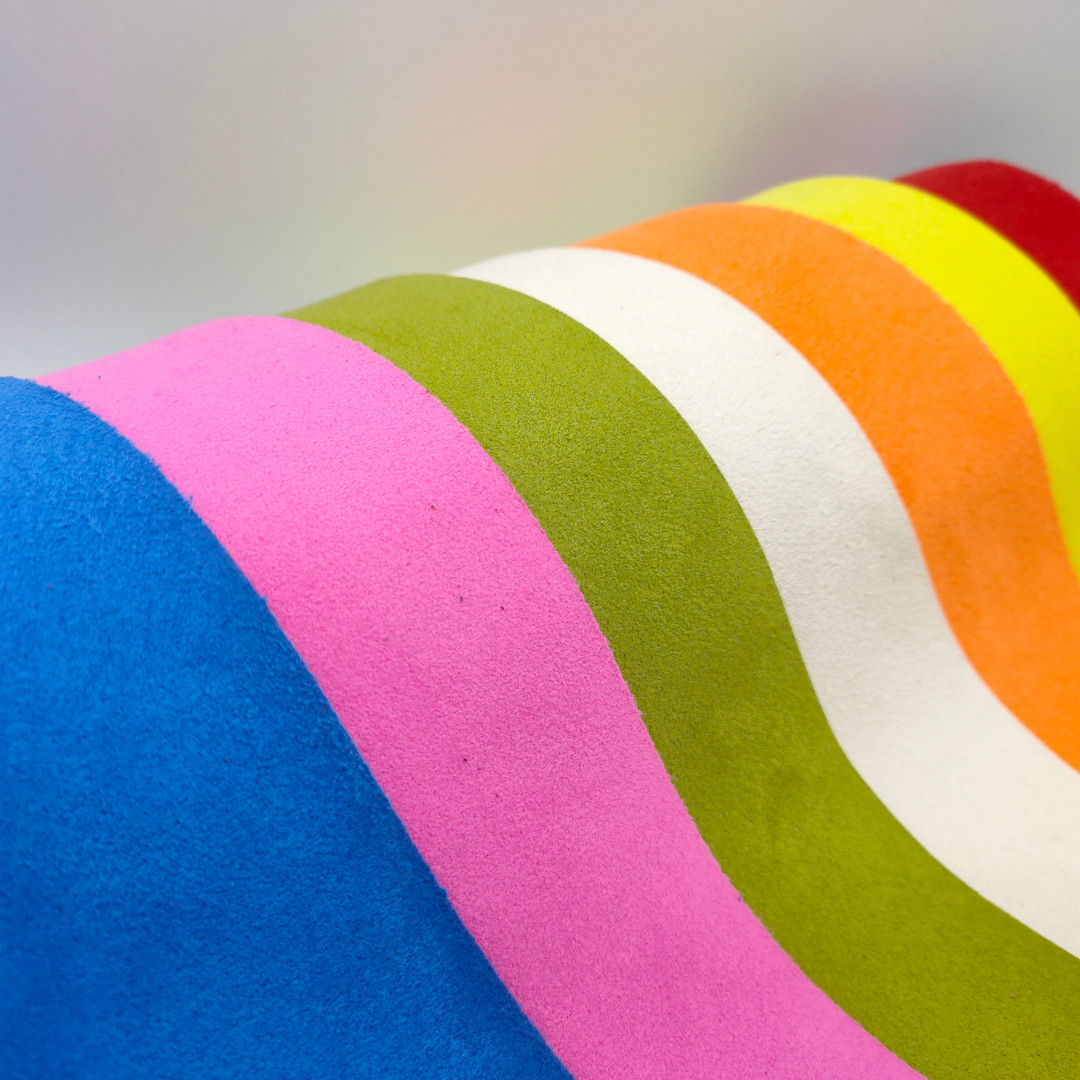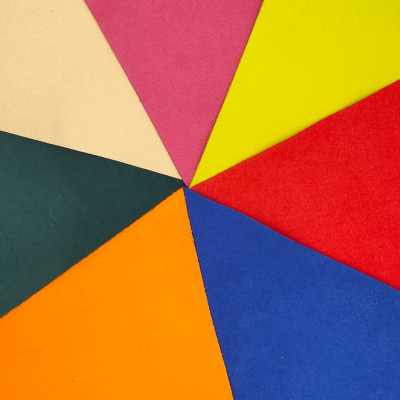 Material: Nylon/PU color: Various or customized thickness: 0.5-2.0mm feature: Eco-friendly, Good flexibility, Breathable, Anti-mildew/bacterial, Waterproof,Excellent color fastness, High abrasion resistance, High tearing strength, Uniform thickness etc. width: 54/55\\" (137+/-2cm) MOQ: 400meters Usage: Shoes, bags, hat, phone case,jewelry box,automotive interior, sofa, gloves, garment,note book,package etc. Packaging: 30 or 50M/roll (paper tube inside and plastic bag + woven bag outside)
Microfiber for Bags produced by
Microfiber,Solvent free microfiber,Recycled microfiber , Biological microfiber.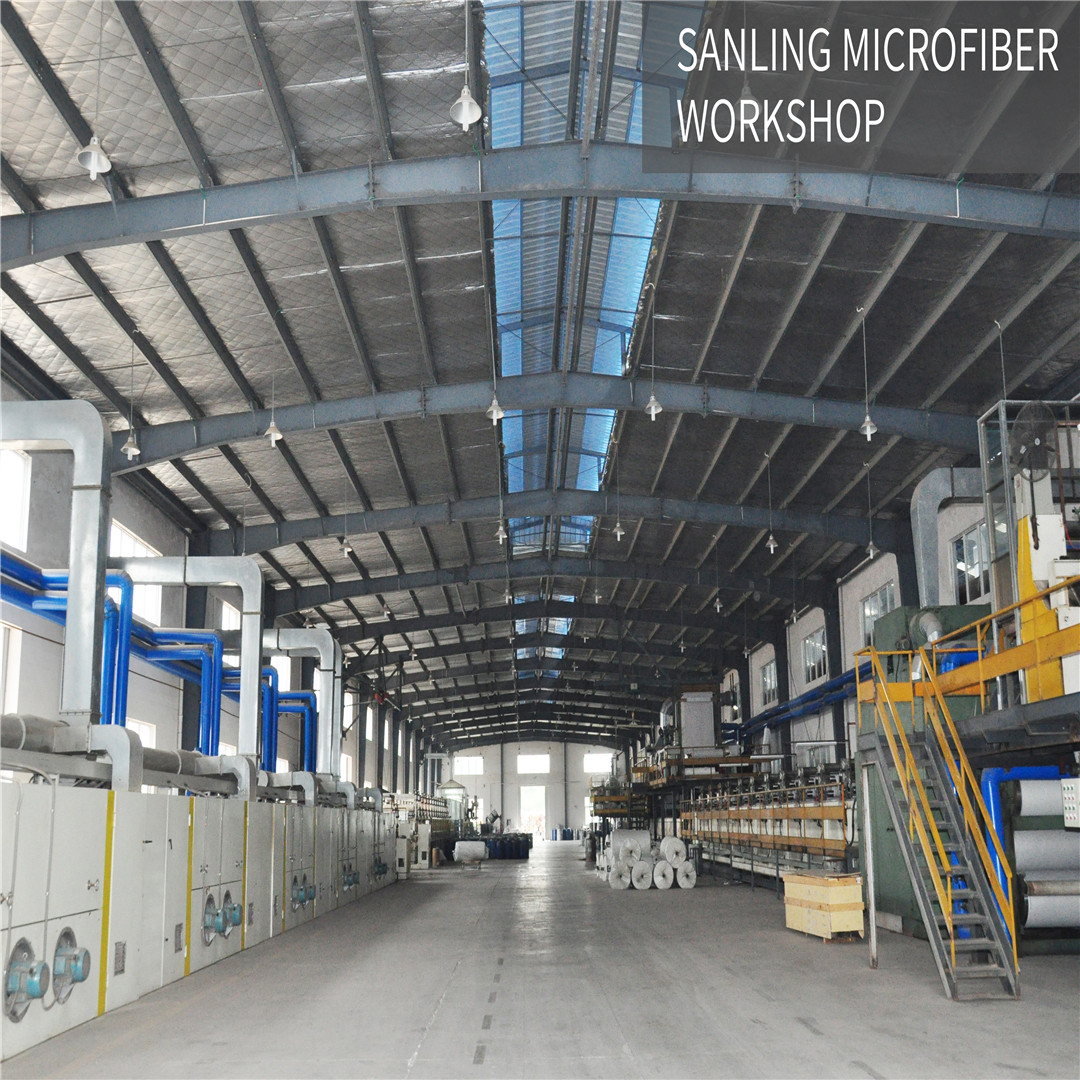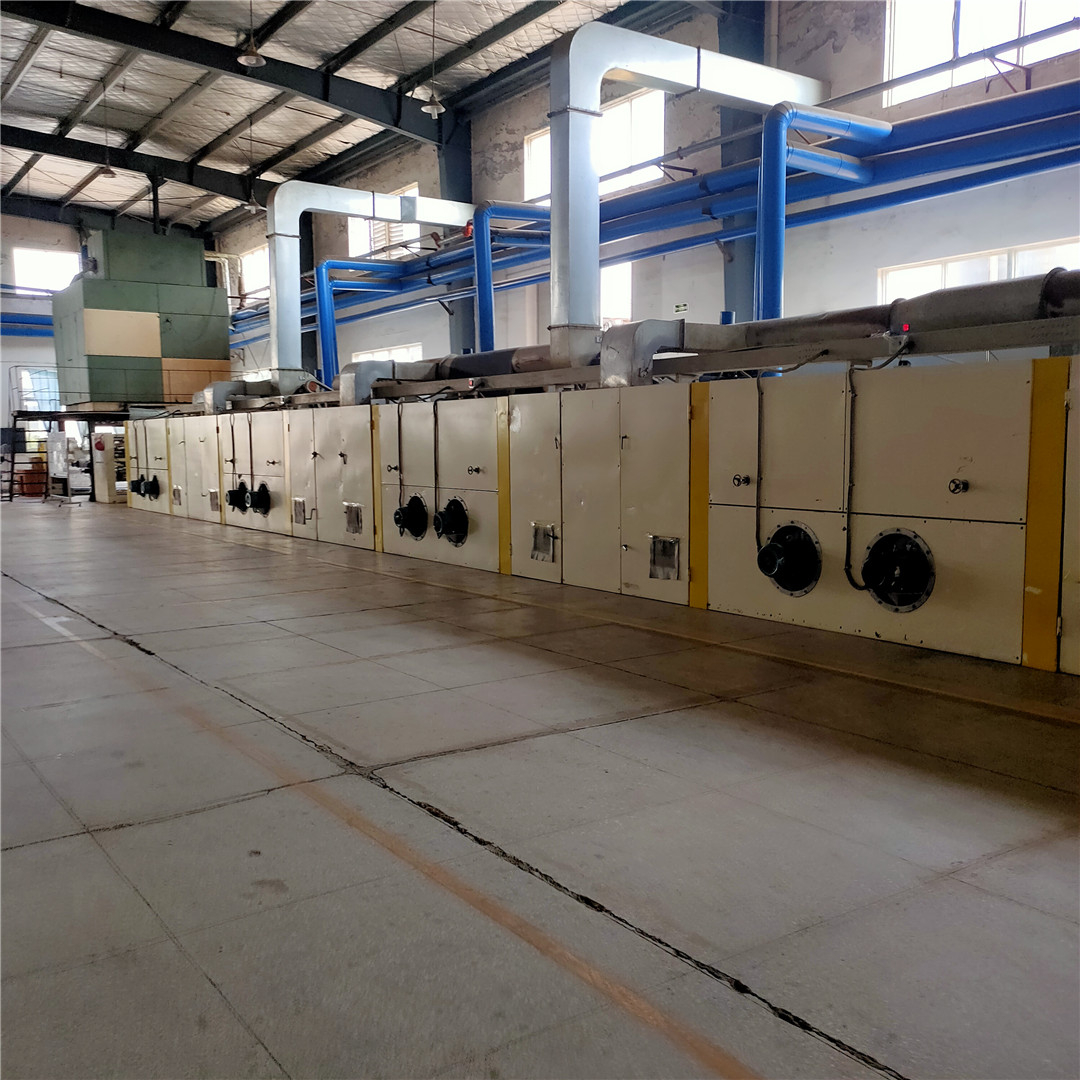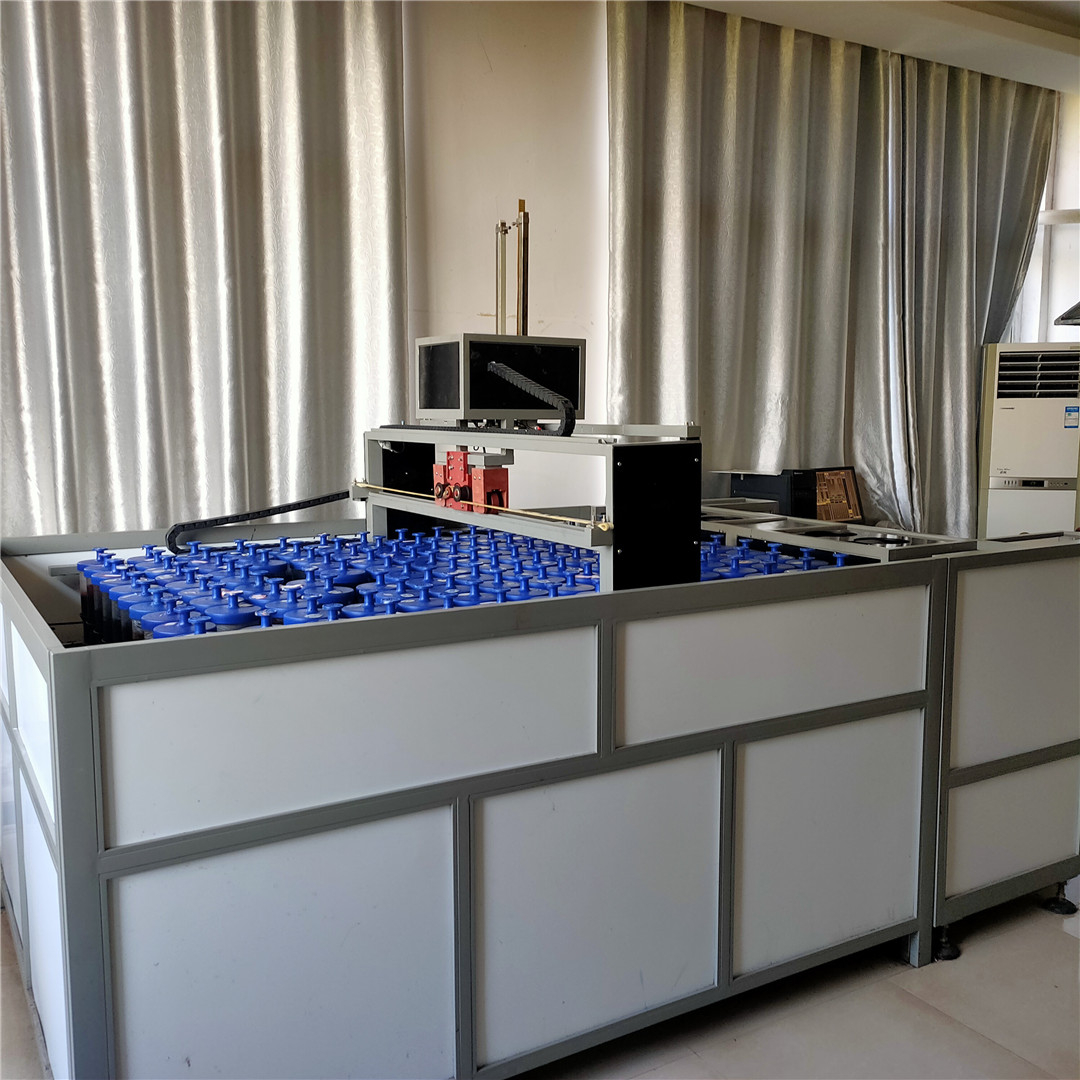 Other products by JI'AN CITY SANLING MICROFIBER CO.,LTD