.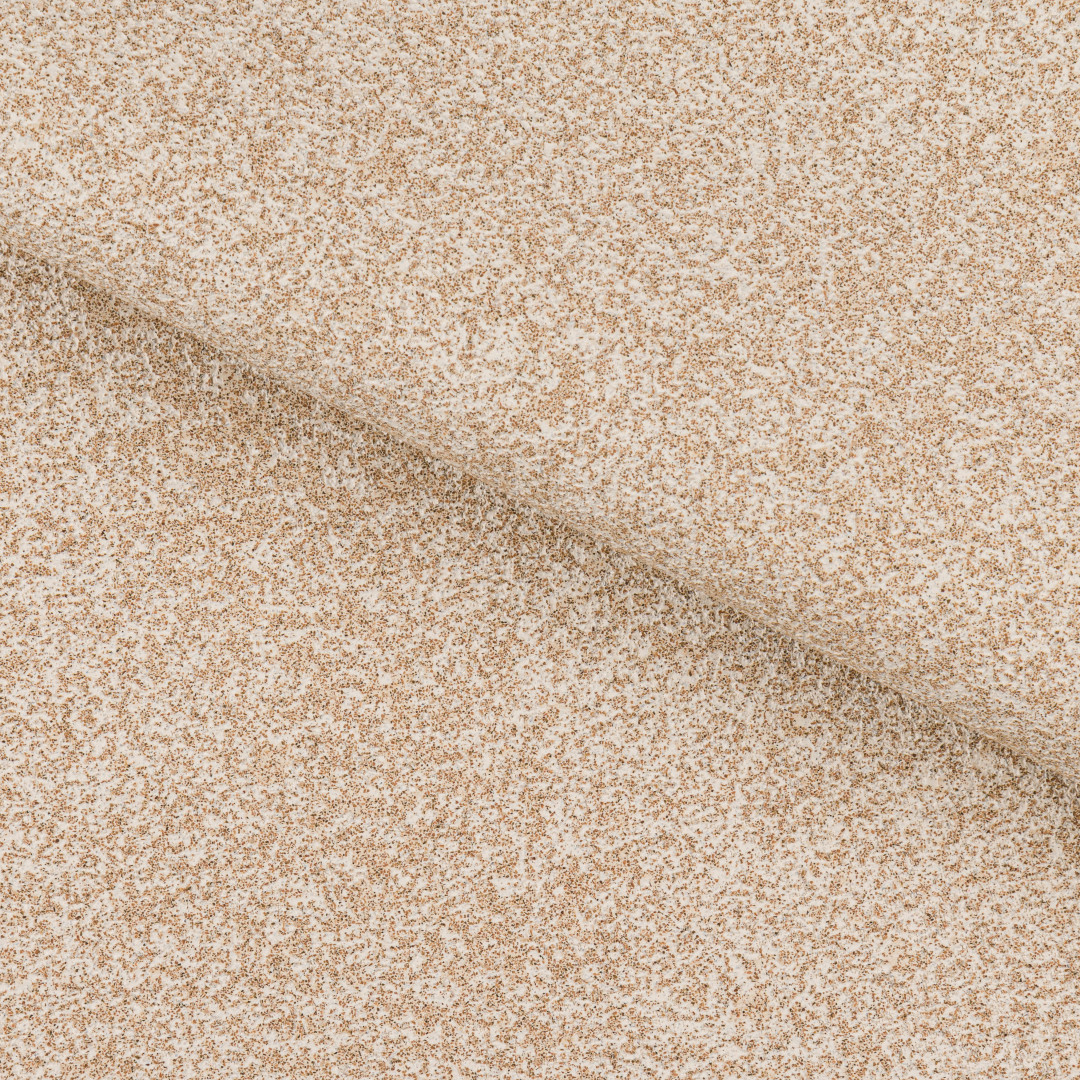 Scrool mouse to zoom in or zoom out
E.C.O. CHERCU
Company ITALIAN CONVERTER SRL
Production Cellulose based materials
Season Carry over
Market destination

Upholstery

Footwear

Leathergoods

Garment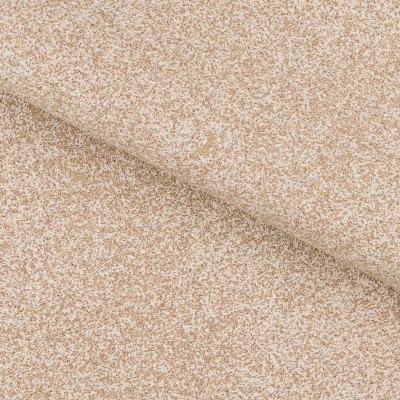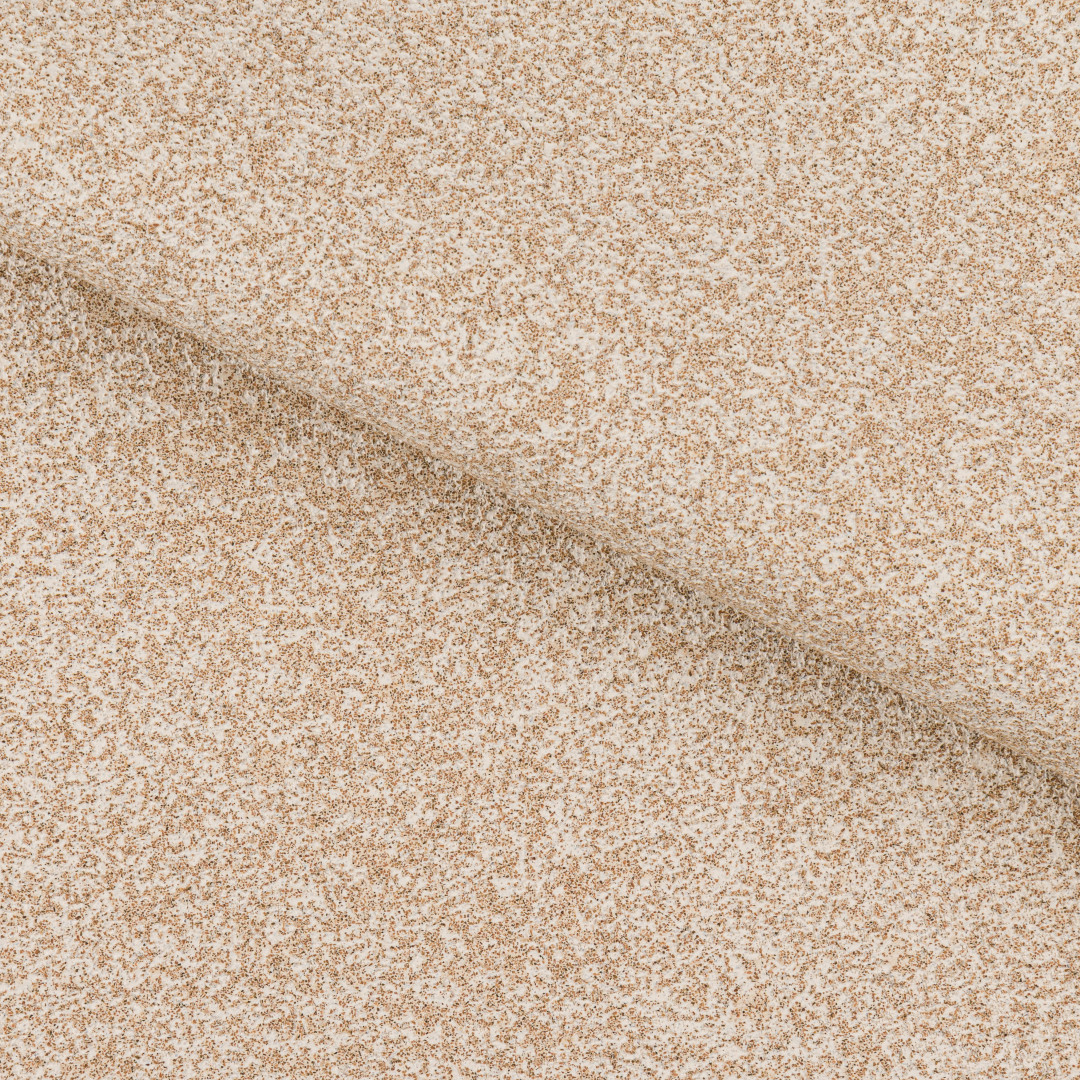 E.C.O. CHERCU is a material that is born totally from nature and in respect of it. Innovative and responsible, it is made with real cork from industrial waste. Unlike in the past, thanks to Italian Converter technology, even a material so far from our industry becomes the perfect fabric for footwear, leather goods, clothing and design. In addition to the unique technical features, such as water repellency, breathability, fireproofing and high abrasion resistance, there are also quality elements such as softness and originality. E.C.O. CHERCU is GRS-certified. both in the E.C.O. CHERCU MAGNUM and E.C.O. CHERCU FUTURE versions.
E.C.O. CHERCU produced by
Fashionable and stretch fabrics for shoes, leather goods, clothing and upholstery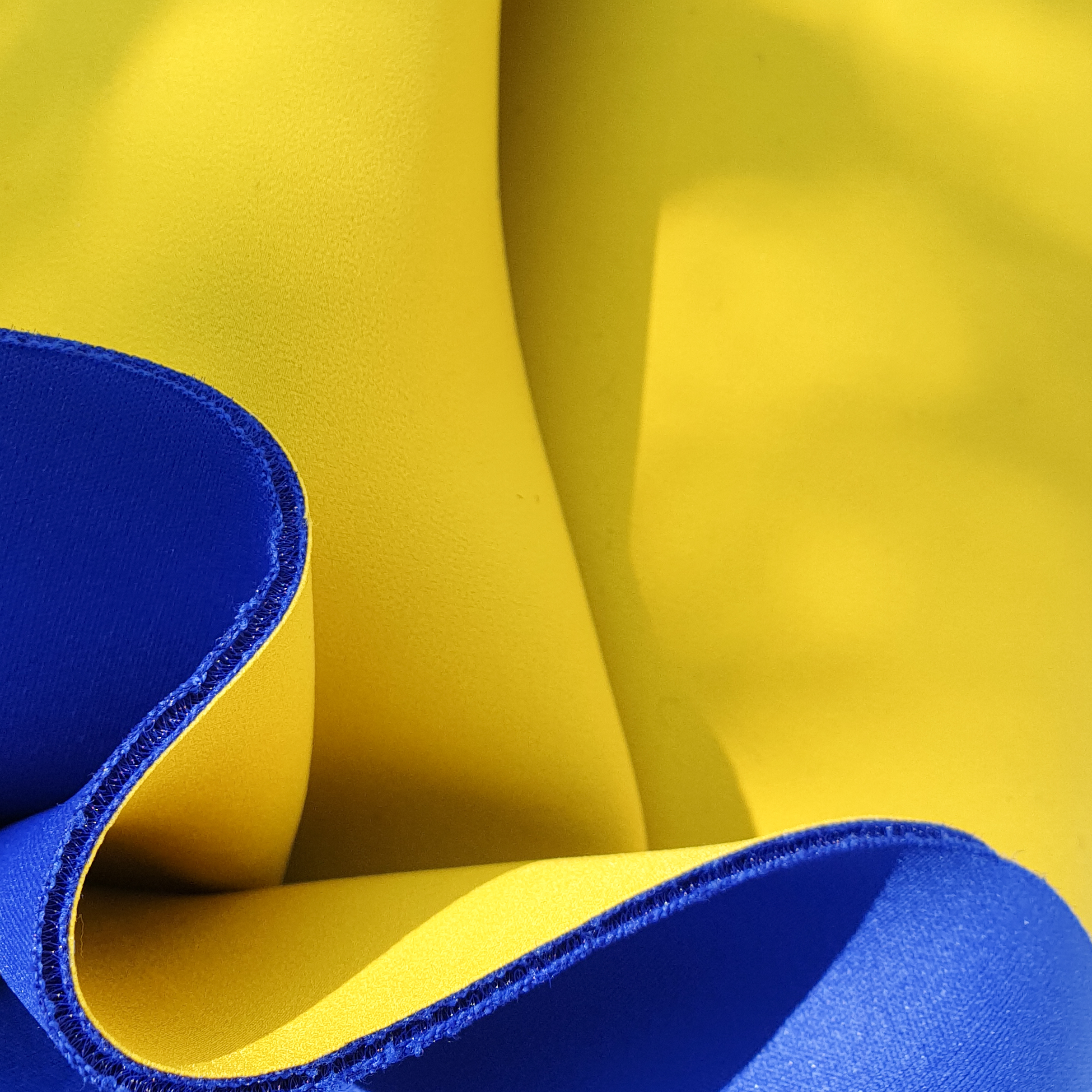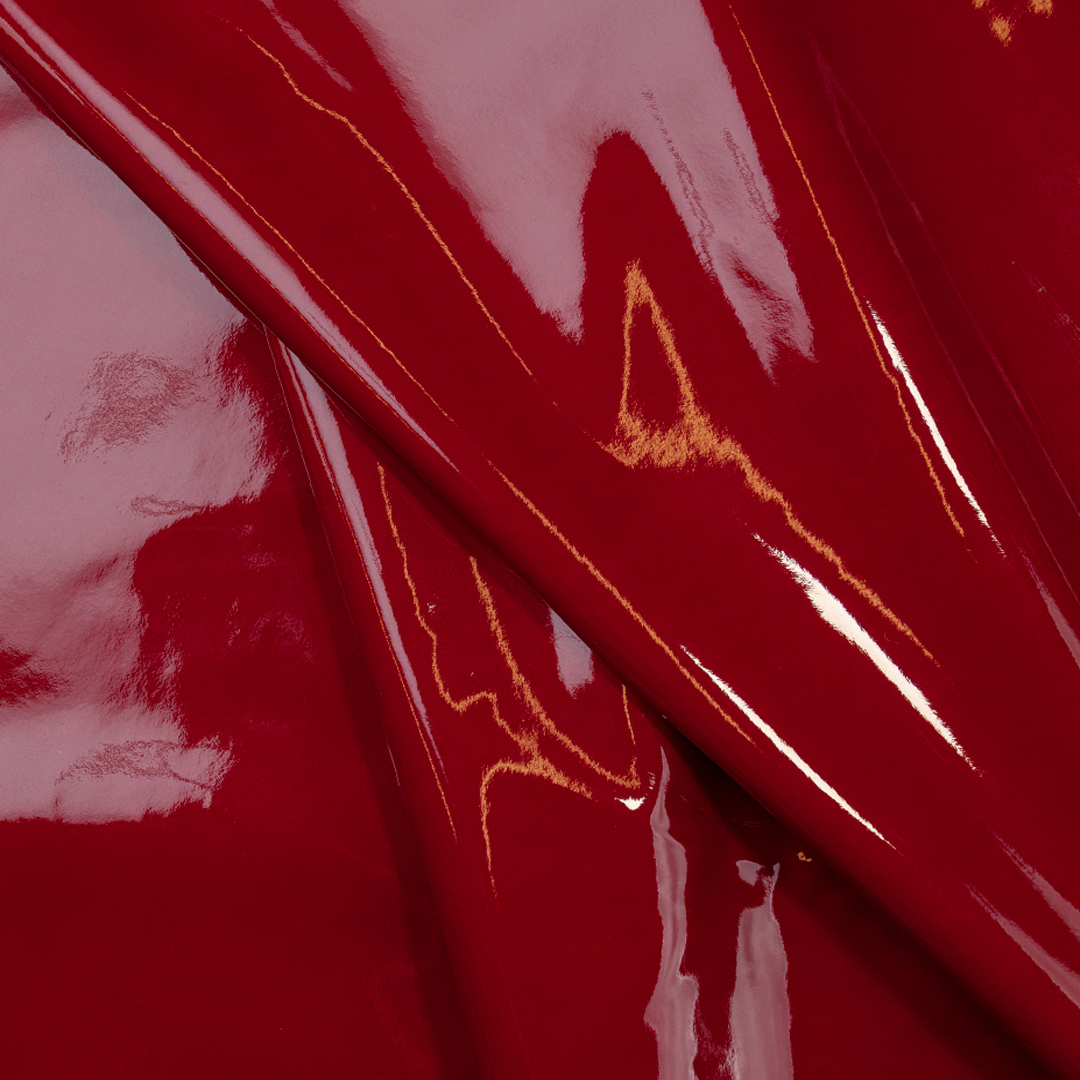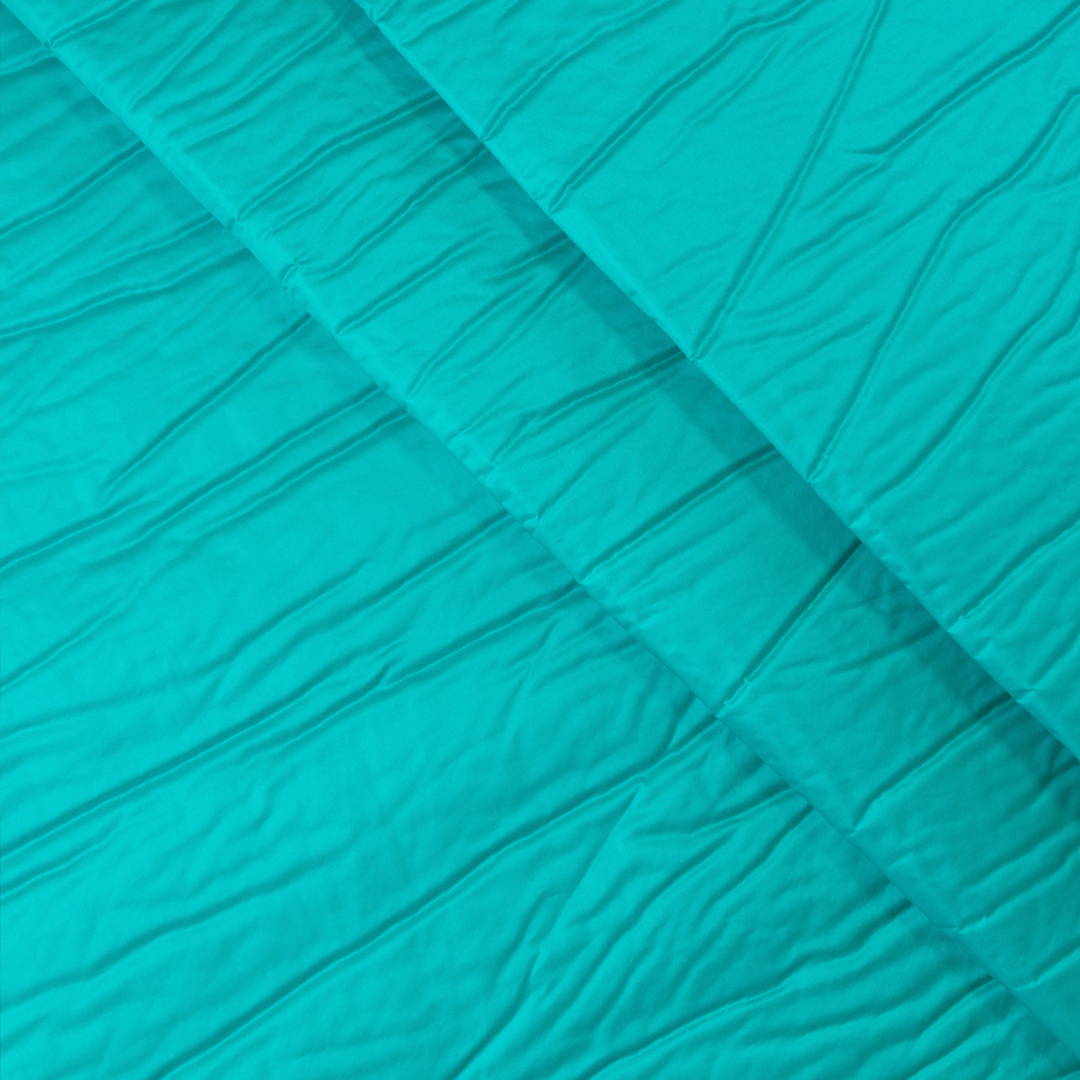 Other products by ITALIAN CONVERTER SRL