.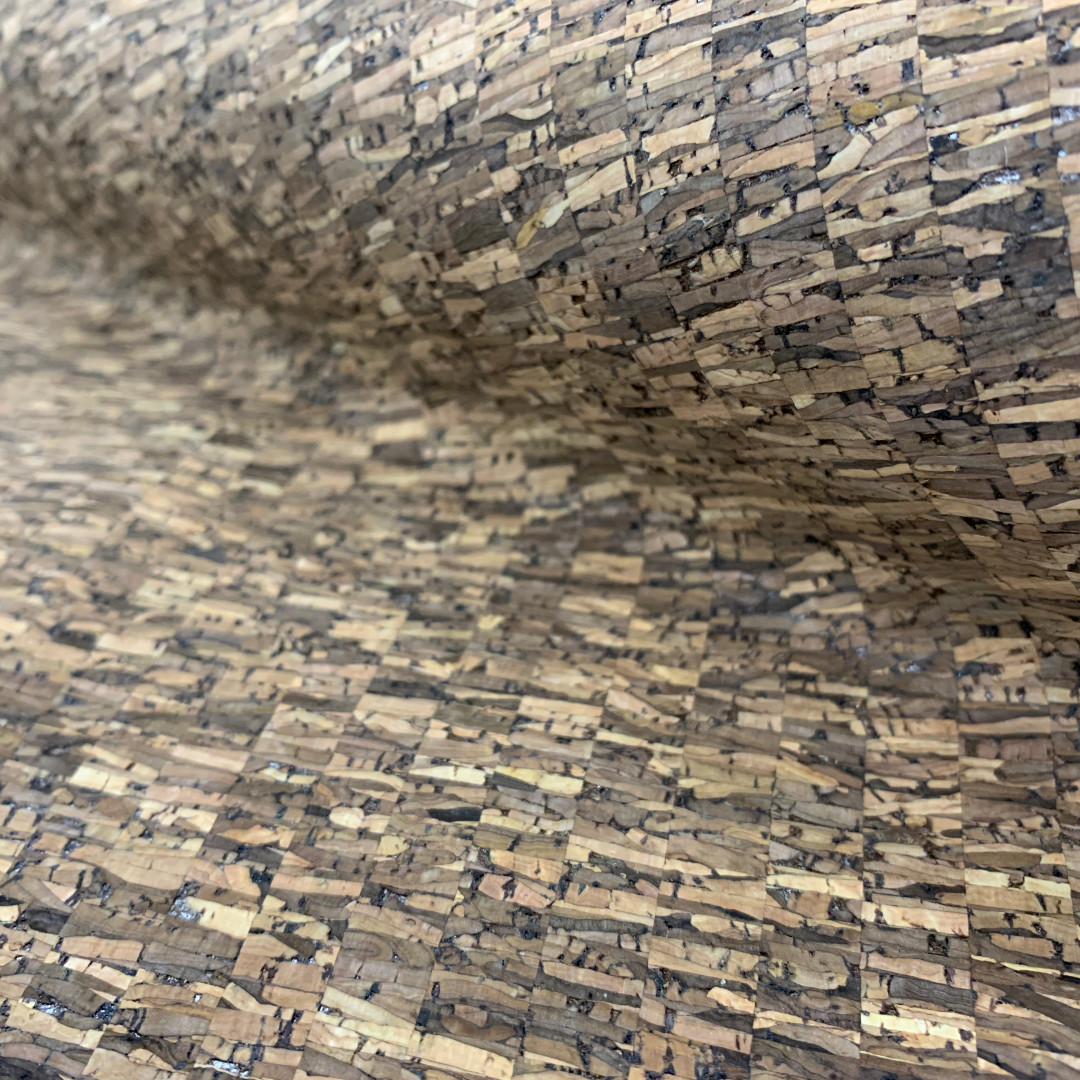 Scrool mouse to zoom in or zoom out
Corcho 44
Company GABRIEL POVEDA VERDU, S.L.
Production Cellulose based materials
Season Summer 2022
Height 55,1181"
Color Natural
Material Composition 90% Cork 10 Cotton
Market destination

Footwear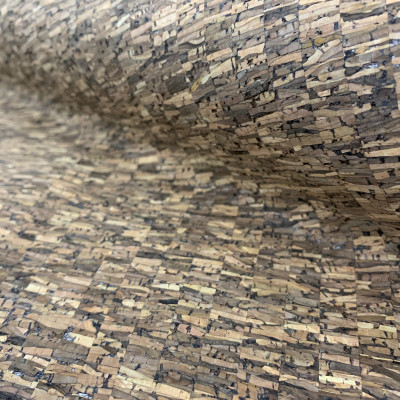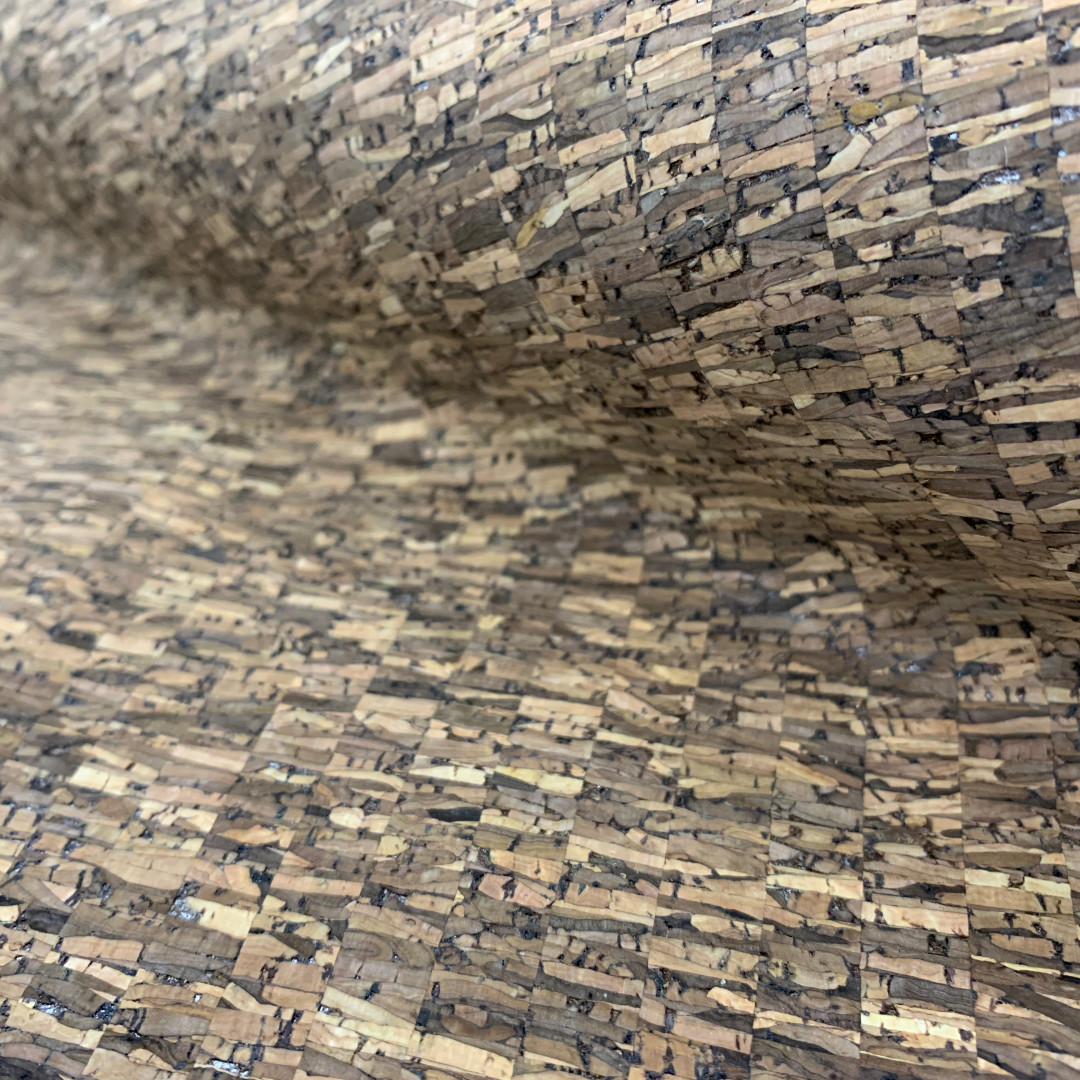 Original cork on a cotton base with FSC-certificate
Corcho 44 produced by
High quality fabrics, such as cotton, silk, satin, cork, PVC, vinyl. Customized design and digital printing.
Brand: COMERTEX

Other products by GABRIEL POVEDA VERDU, S.L.