.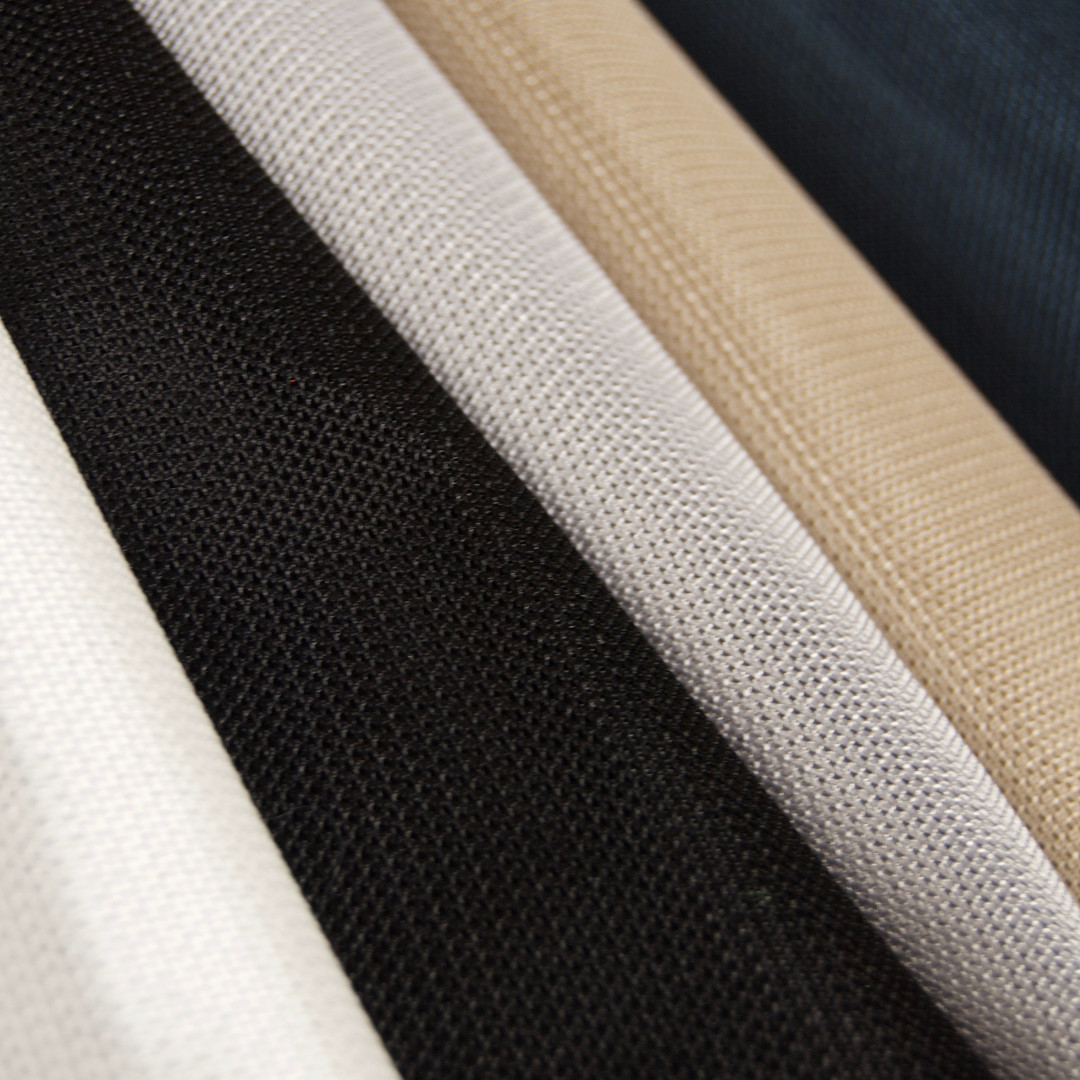 Scrool mouse to zoom in or zoom out
Art. 5400
Company AG TEXTIL P.E.
Production Fabrics
Season Summer 2023
Height 0,6mm
Material Composition 100% polyester
Market destination

Sport footwear

Footwear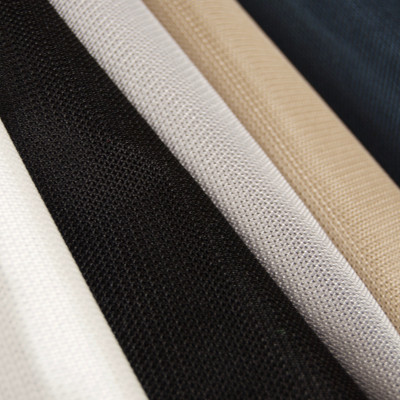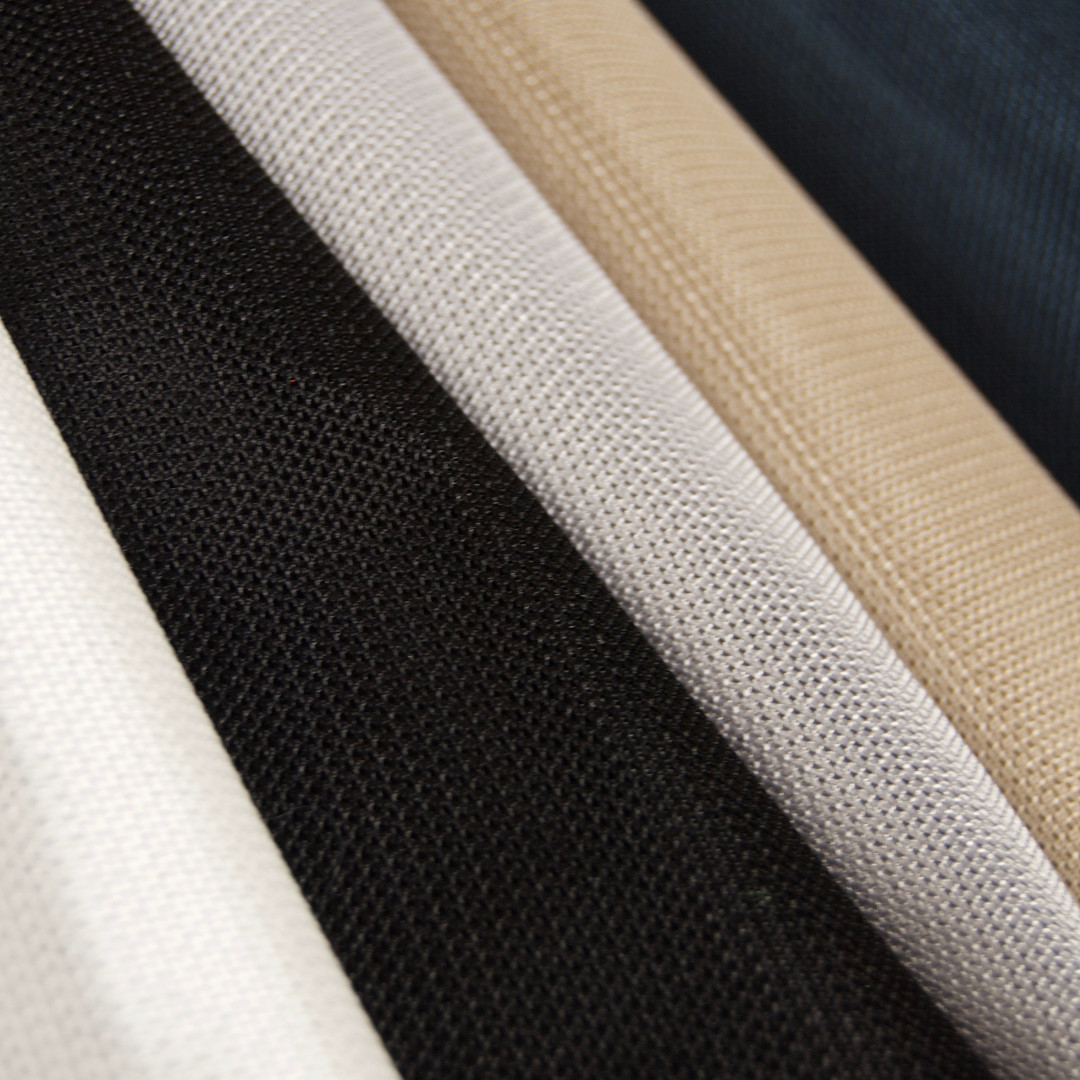 Thin mesh, light and breathable
Art. 5400 produced by
Soft faux fur, sheep imitation materials and fabrics for clothing, footwear and accessories.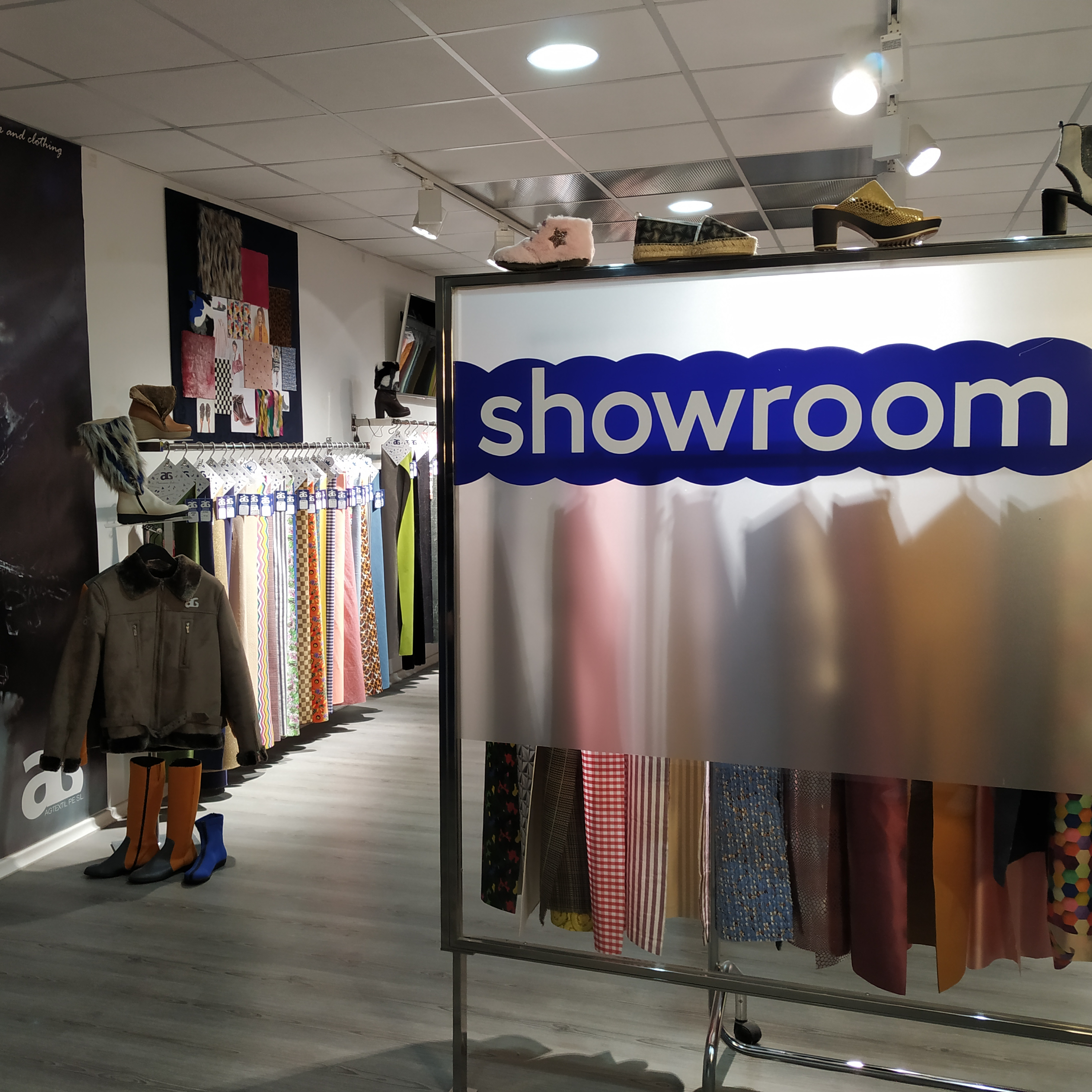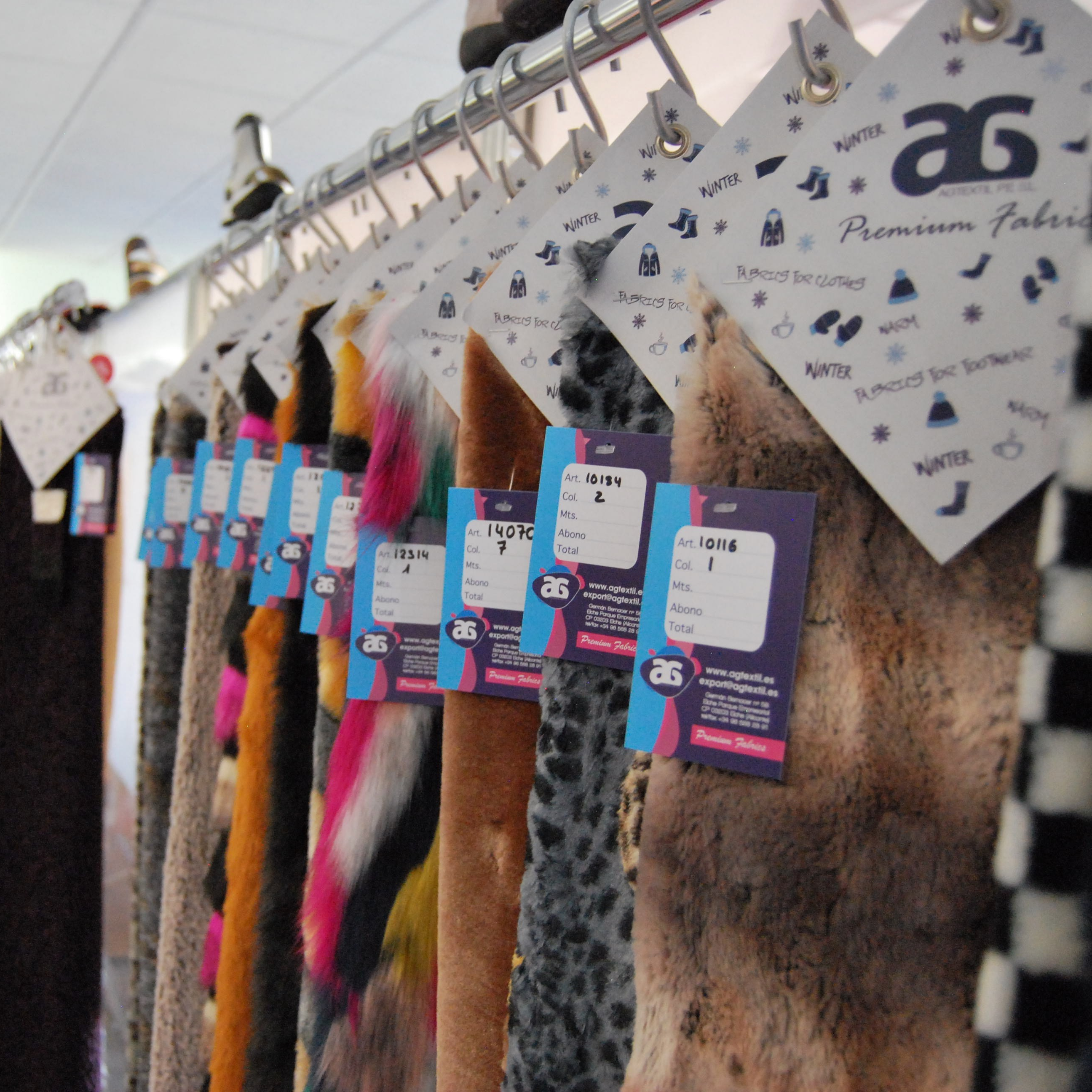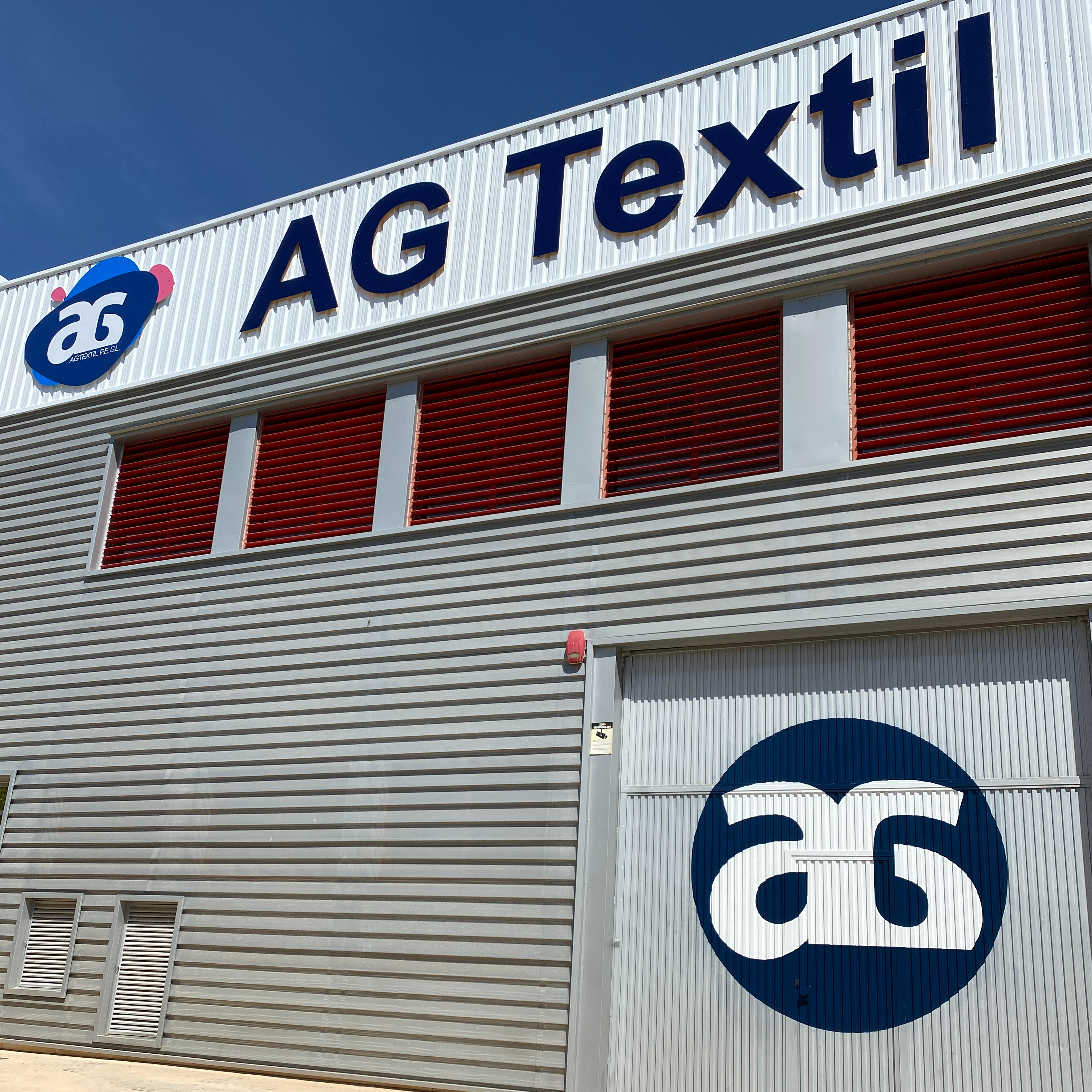 Other products by AG TEXTIL P.E.