SUMMER 2023 - BEAUTIFUL & FRAGILE
2022_03_02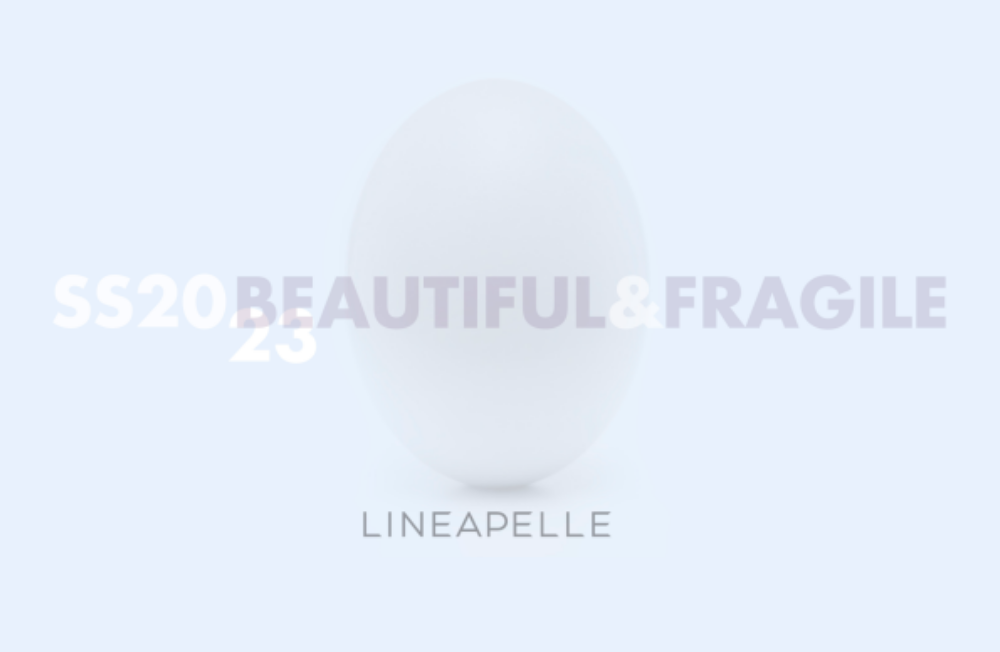 THE NEW FEMININE, A NEW CONCEPT OF FREEDOM, THE IMPORTANCE OF THE SENSES, THE NEED FOR TRUTH, A NEW ECO-CENTRIC VISION OF THE UNIVERSE AND THE DRIVE TOWARDS INCLUSION.
Fragility is the "more human than human" spark that allows us to face our doubts and thus find creative solutions.
The Pocket Trend Book is online.