TREND AREA ROADSHOW
2021_03_31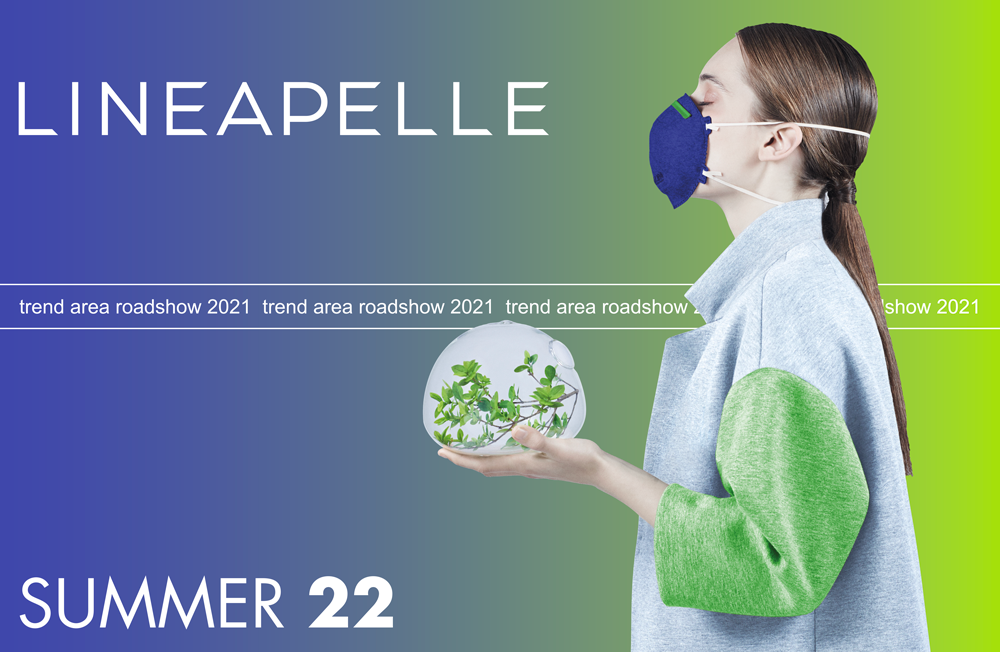 From March 17th to April 29th, a selection of proposals for Summer 2022 from our exhibitors is displayed at Spazio Lineapelle in Milan (Palazzo Gorani - via Brisa).

It is a "Trend Area", including the most significant samples of leathers, textiles, accessories and components, like the one we have always set up at our exhibition.
You can book a visit, either virtual or physical, in compliance with anti-Covid 19 regulations in force.



For your virtual visit, you will connect through the Zoom platform to see the exhibited items and you can interact in a chat.
At the end of the presentation, you will be sent a link where you can find pictures of the displayed panels and the catalogue of participants.