Products
Goat veg art. CABRERA
.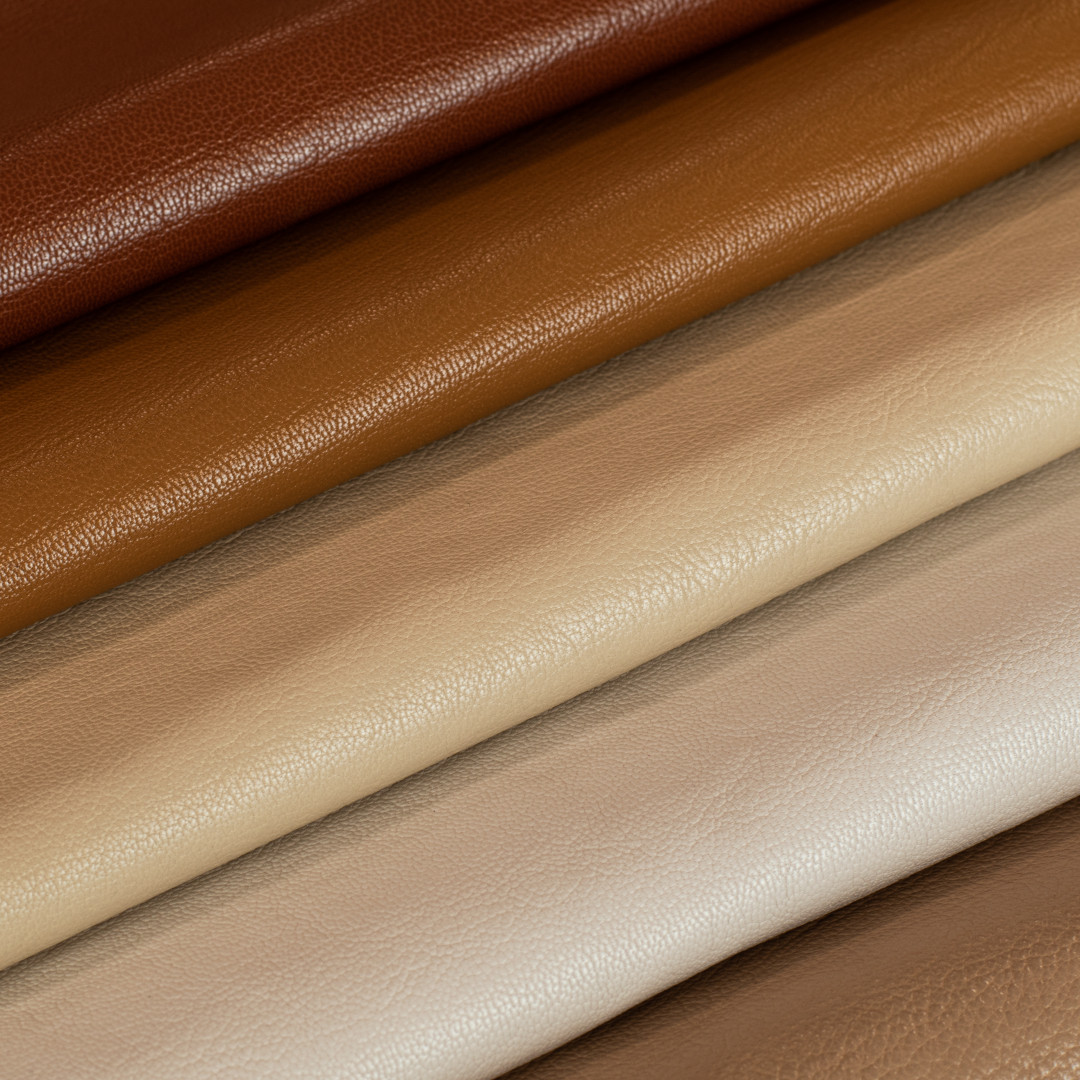 Scrool mouse to zoom in or zoom out
Goat veg art. CABRERA
Company MATERIA PRIMA SRL
Leather Goats / kids
Tanning Vegetable
Finishing Others
Season Carry over
Thickness 0.8/1.0 mm
Market destination

Leathergoods

Footwear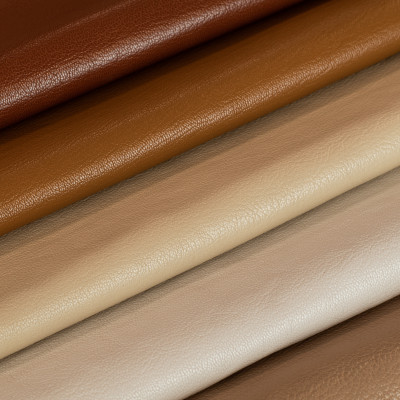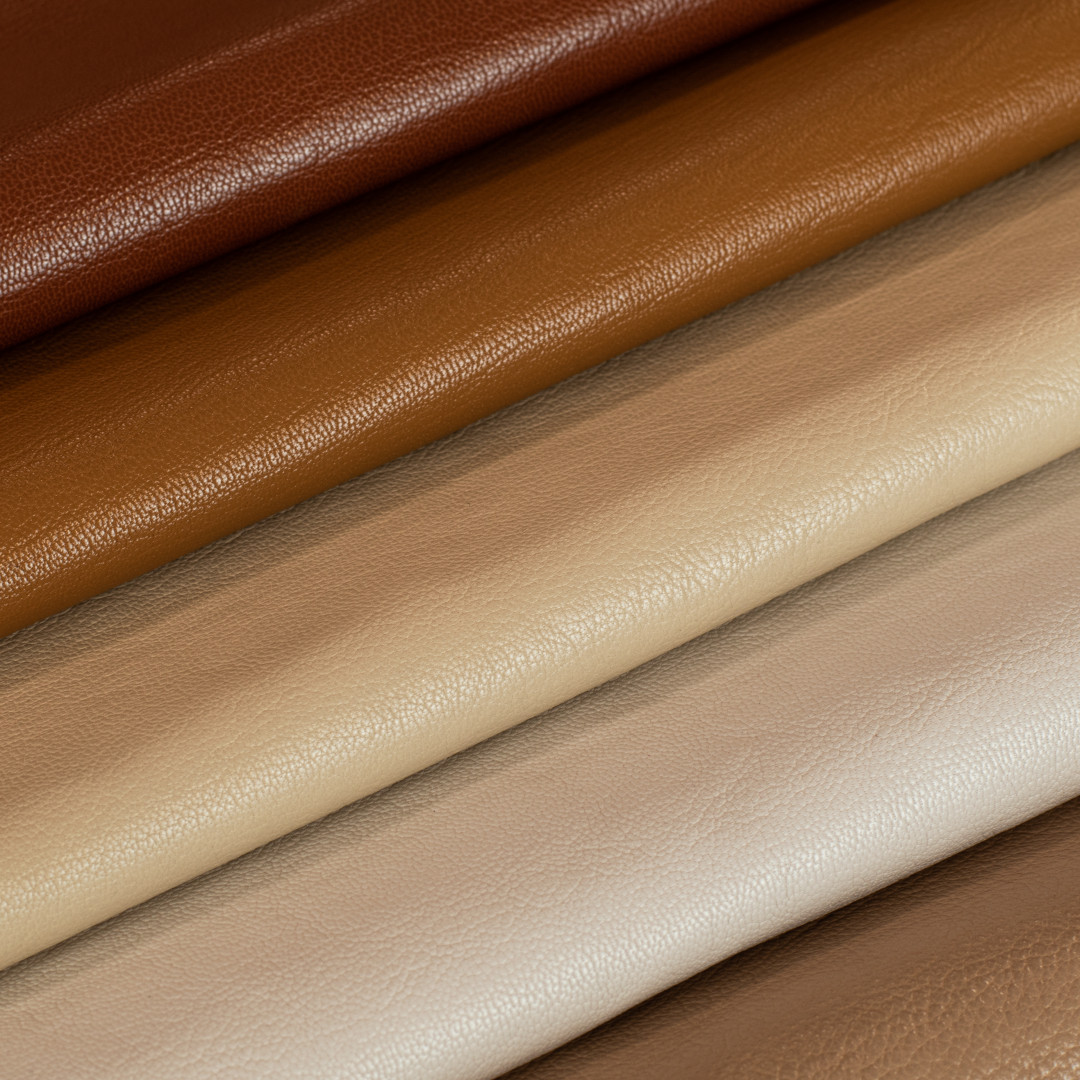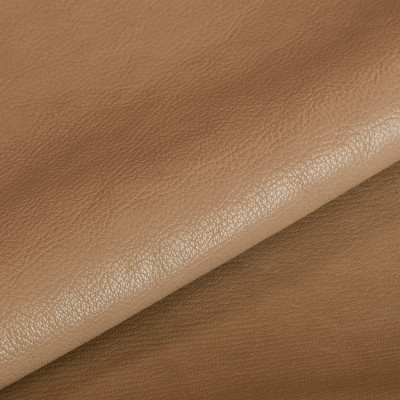 Goat veg. leather, srinked look, semi polish. Ideal for shoes, ankle boots and soft leathergoods.
Goat veg art. CABRERA produced by
DEVELOPMENT AND SALE OF LEATHERS FOR SHOES, GARMENT AND LEATHER GOODS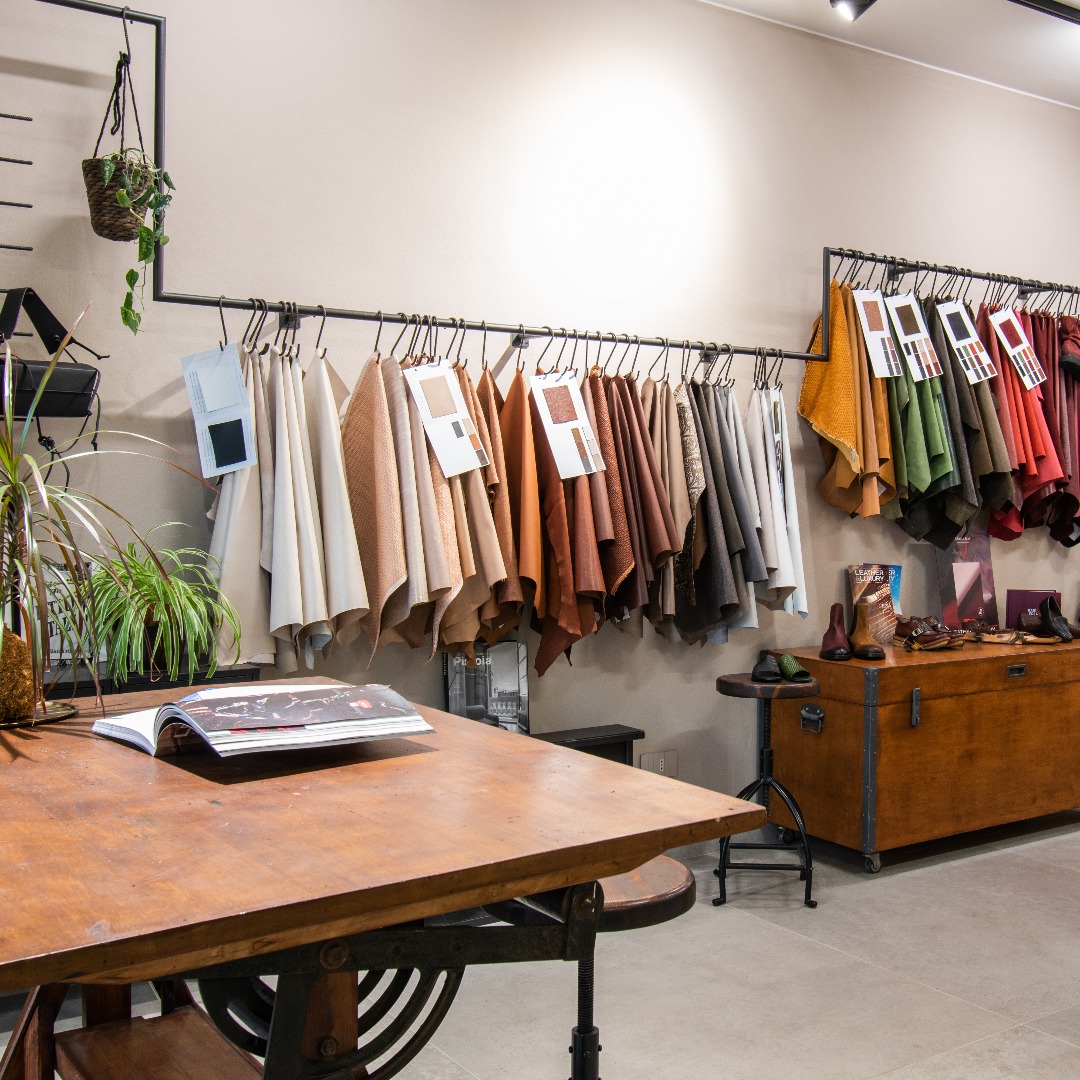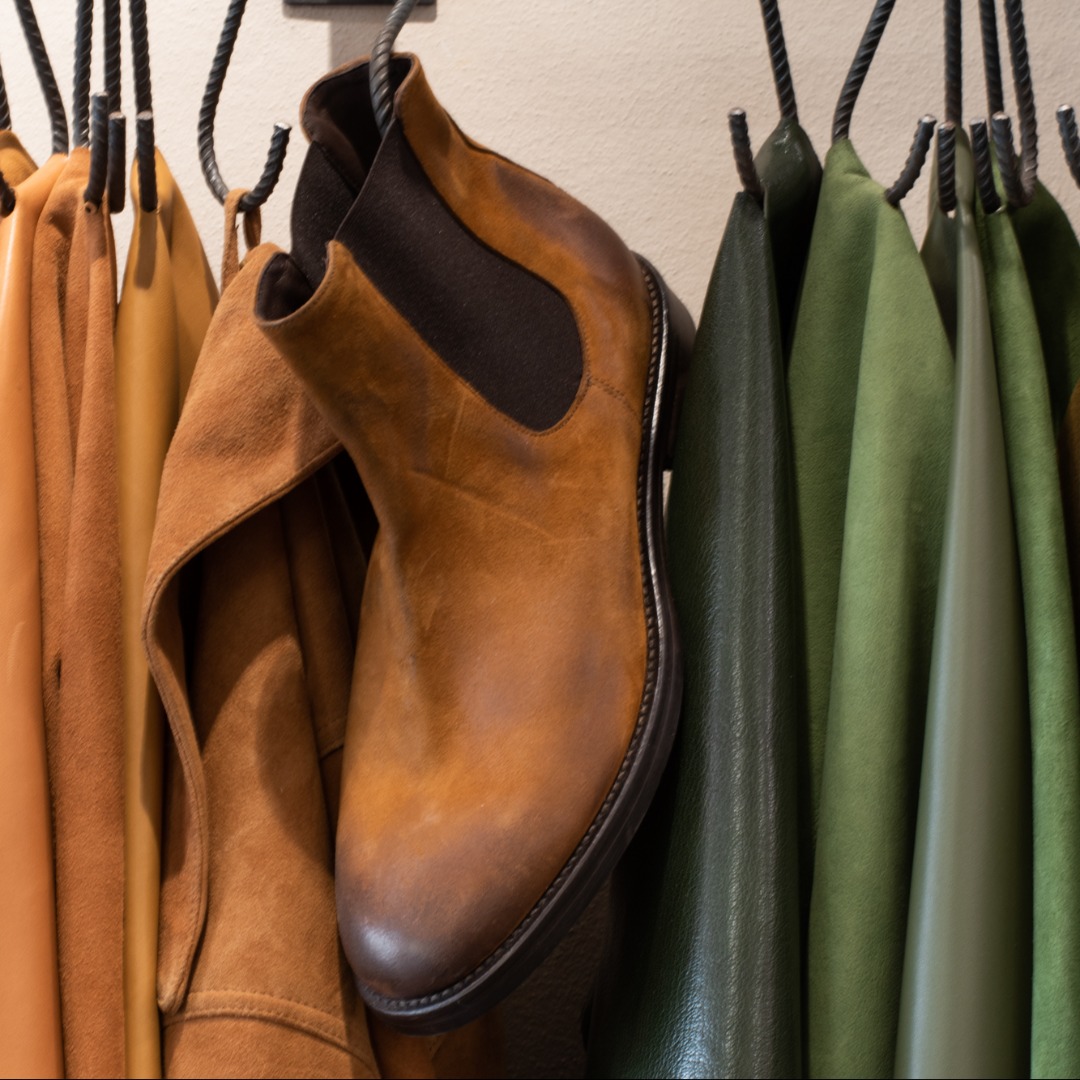 Other products by MATERIA PRIMA SRL