Products
Sheep leather art. JANE
.
Scrool mouse to zoom in or zoom out
Sheep leather art. JANE
Company MATERIA PRIMA SRL
Leather Lambs
Tanning Chrome
Finishing Perchment
Season Carry over
Thickness 0.7/0.8 mm-0.9/1.0mm-1.0/1.2 mm
Market destination

Footwear
Sheep leather uniform with micrograin. Available in different finishing mat, shiny or supershiny. Ideal for sneakers, leather goods or luxury lining. Insert of shoe and leather goods.
Sheep leather art. JANE produced by
DEVELOPMENT AND SALE OF LEATHERS FOR SHOES, GARMENT AND LEATHER GOODS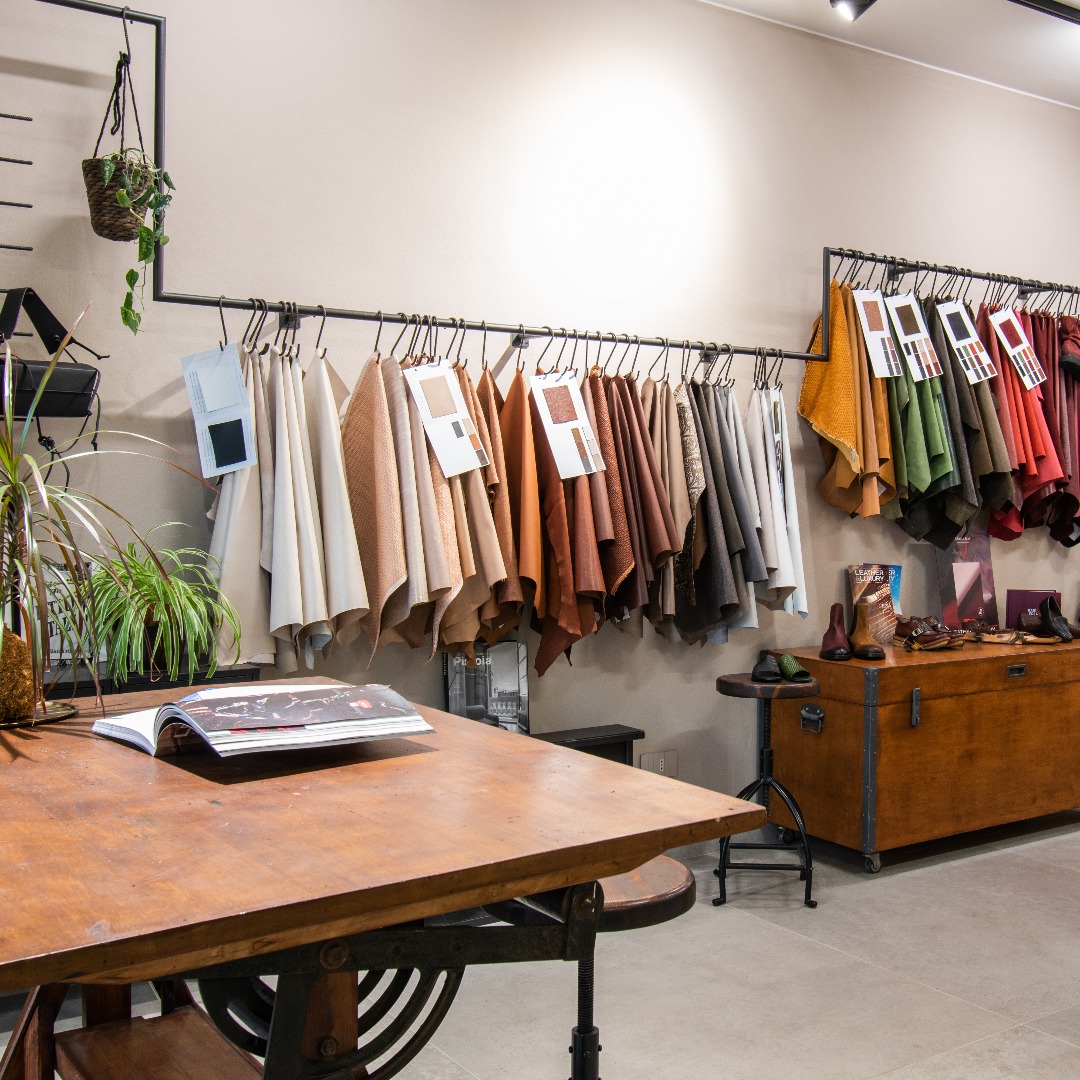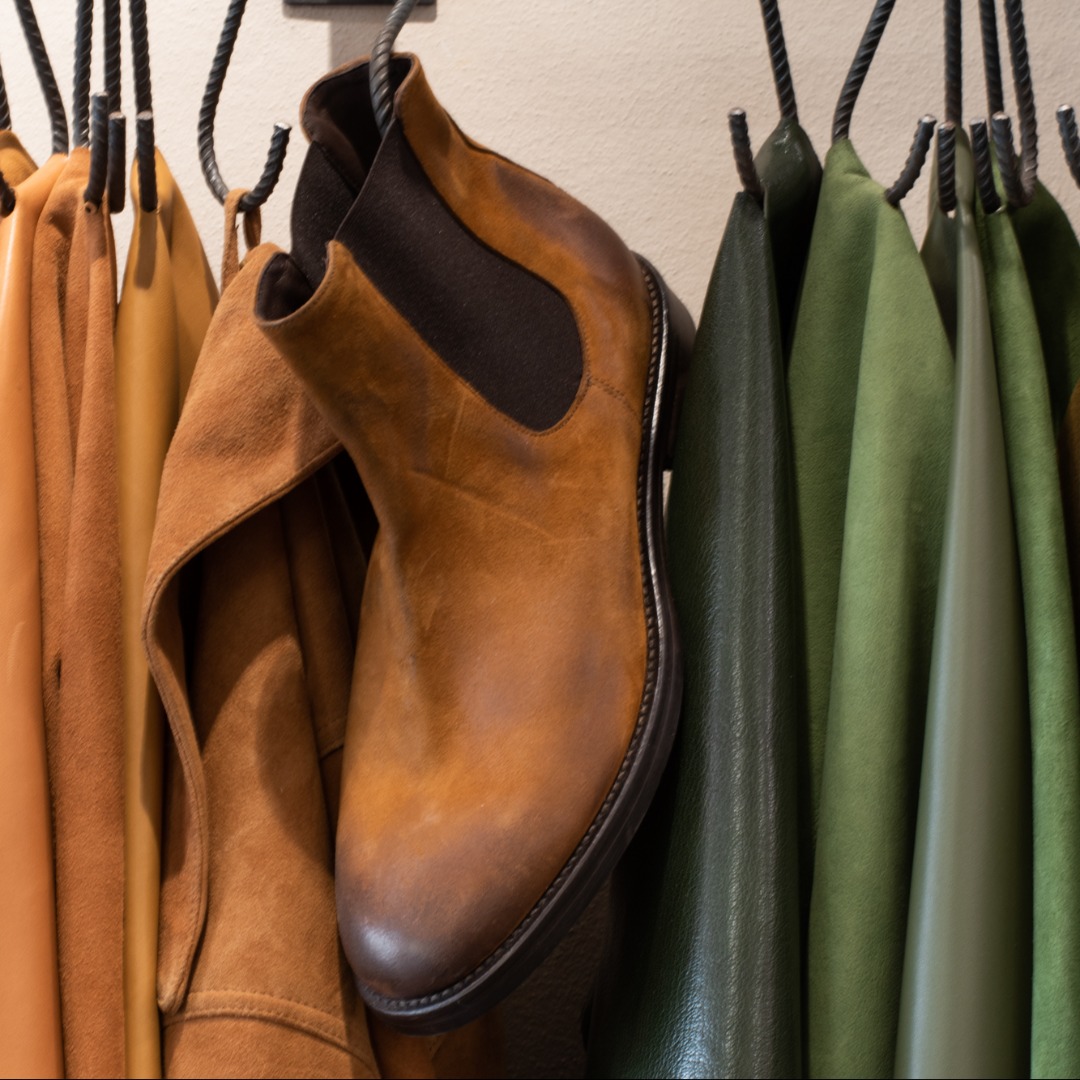 Other products by MATERIA PRIMA SRL