.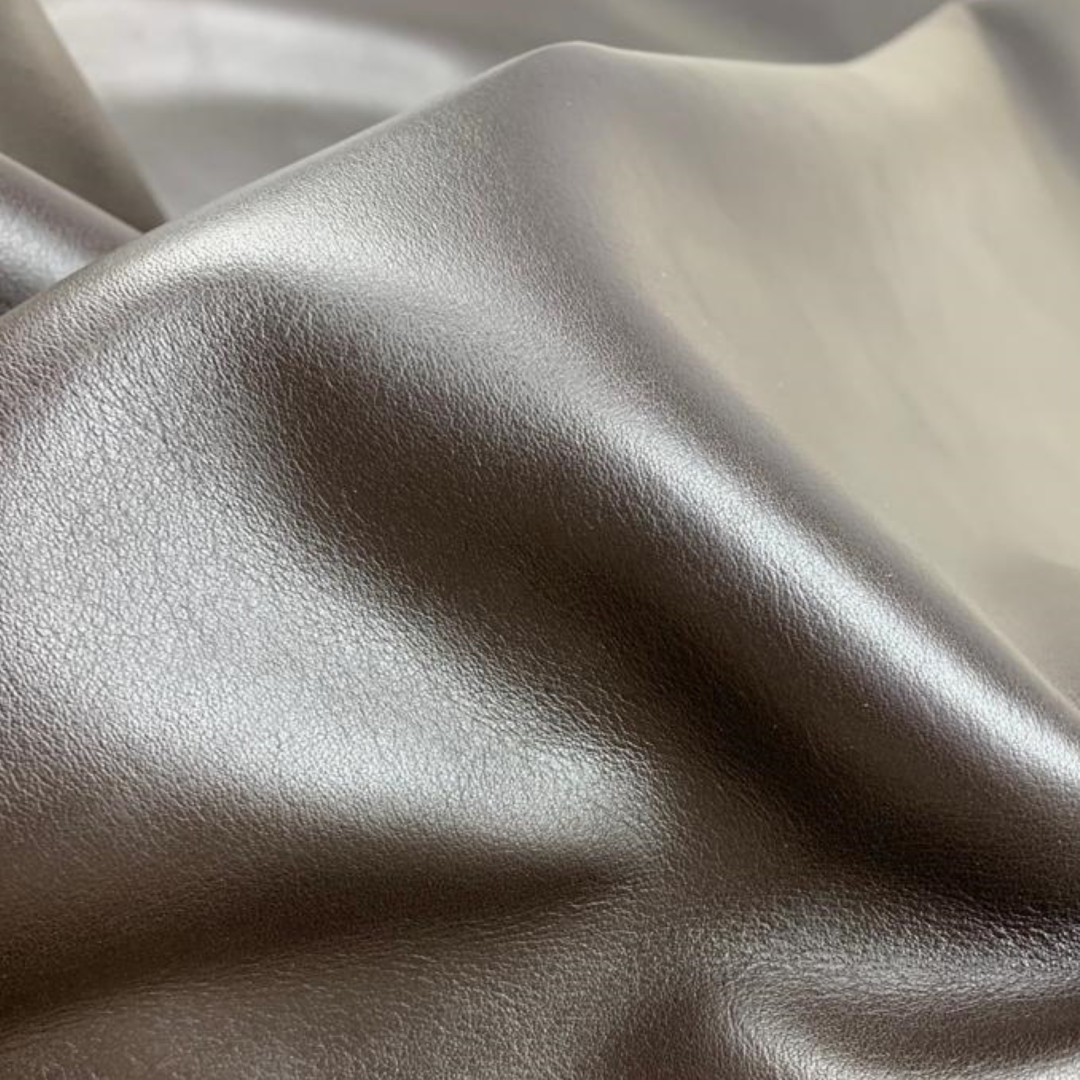 Scrool mouse to zoom in or zoom out
Korean Nappa
Company RATHNAM LEATHERS
Leather Cattle sides
Tanning Others
Finishing Others
Season Winter 2024-25
Thickness 1.2 - 1.4 mm
Market destination

Sport articles (kicking balls, gloves, motor bike suits, etc.)

Garment

Women's shoes

Footwear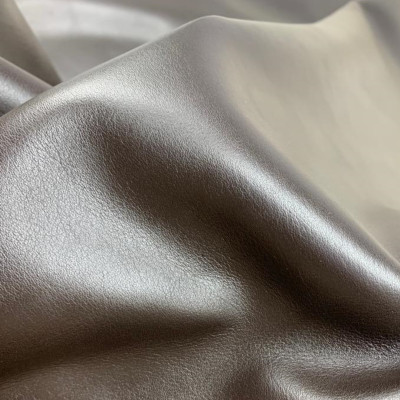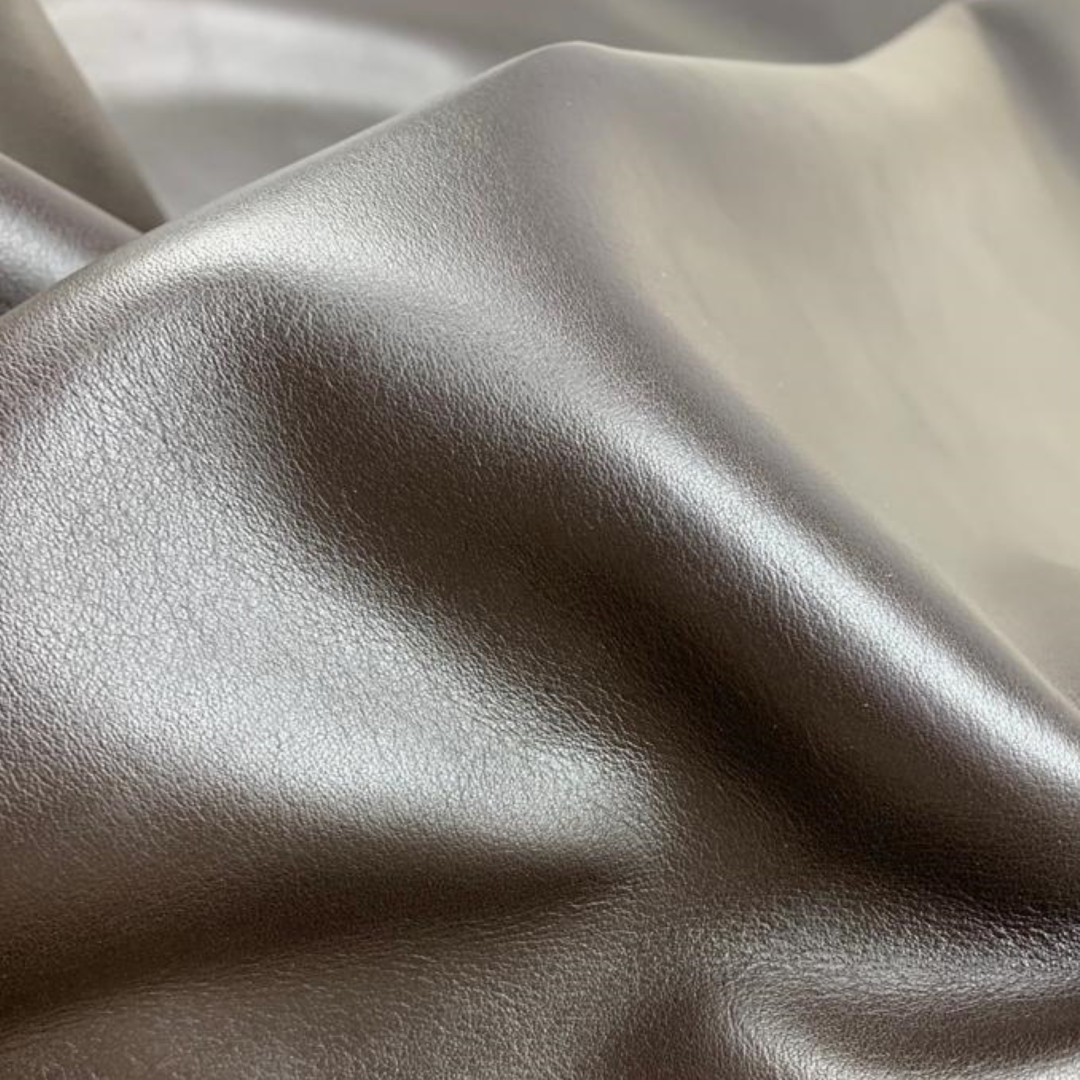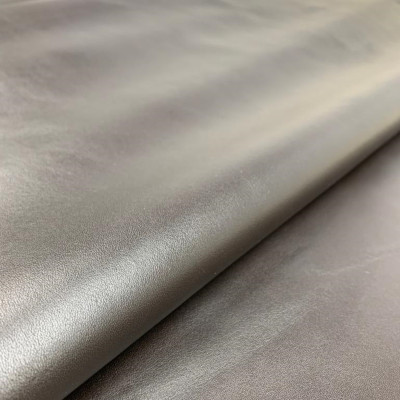 Korean Nappa is known for its softness, smoothness, and fine grain, which provides durability and a luxurious feel. Korean Nappa is particularly popular in the production of high-quality shoes, such as loafers, boots, and sneakers, as well as in the creation of jackets, bags.
Korean Nappa produced by
Suede, oiled suede, nubuck, nappa, sheep nappa, sheep suede, African sheep, printed, casual&western boot buff leathers, goat&sheep shoe linings

Other products by RATHNAM LEATHERS