Products
ART.RUBINO SCINTILLA
.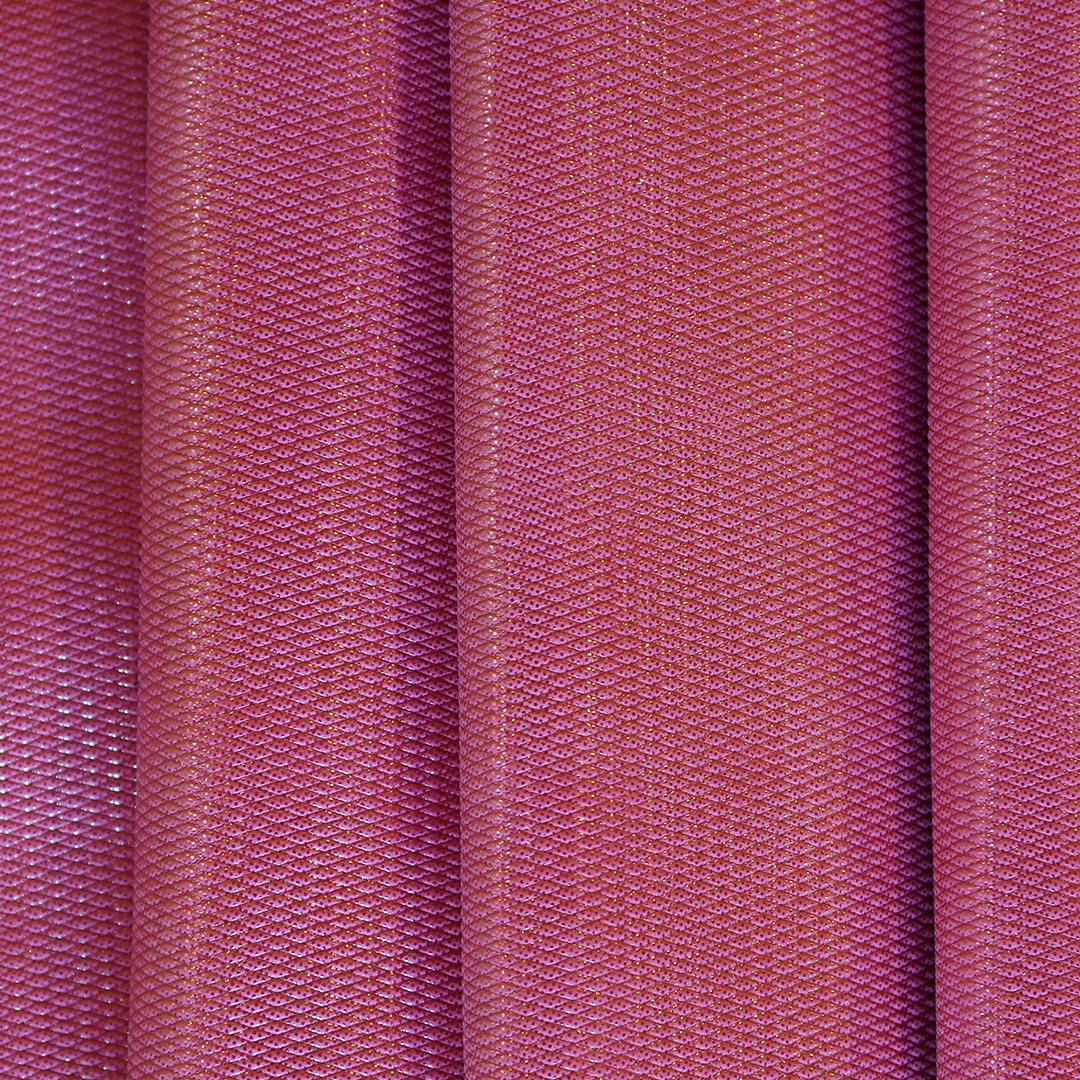 Scrool mouse to zoom in or zoom out
ART.RUBINO SCINTILLA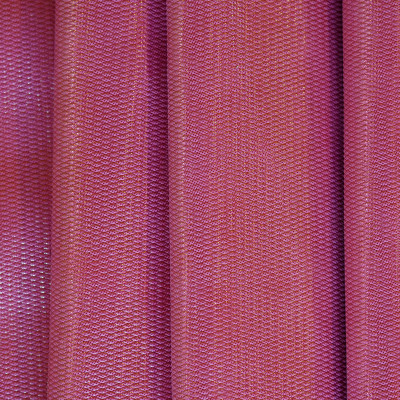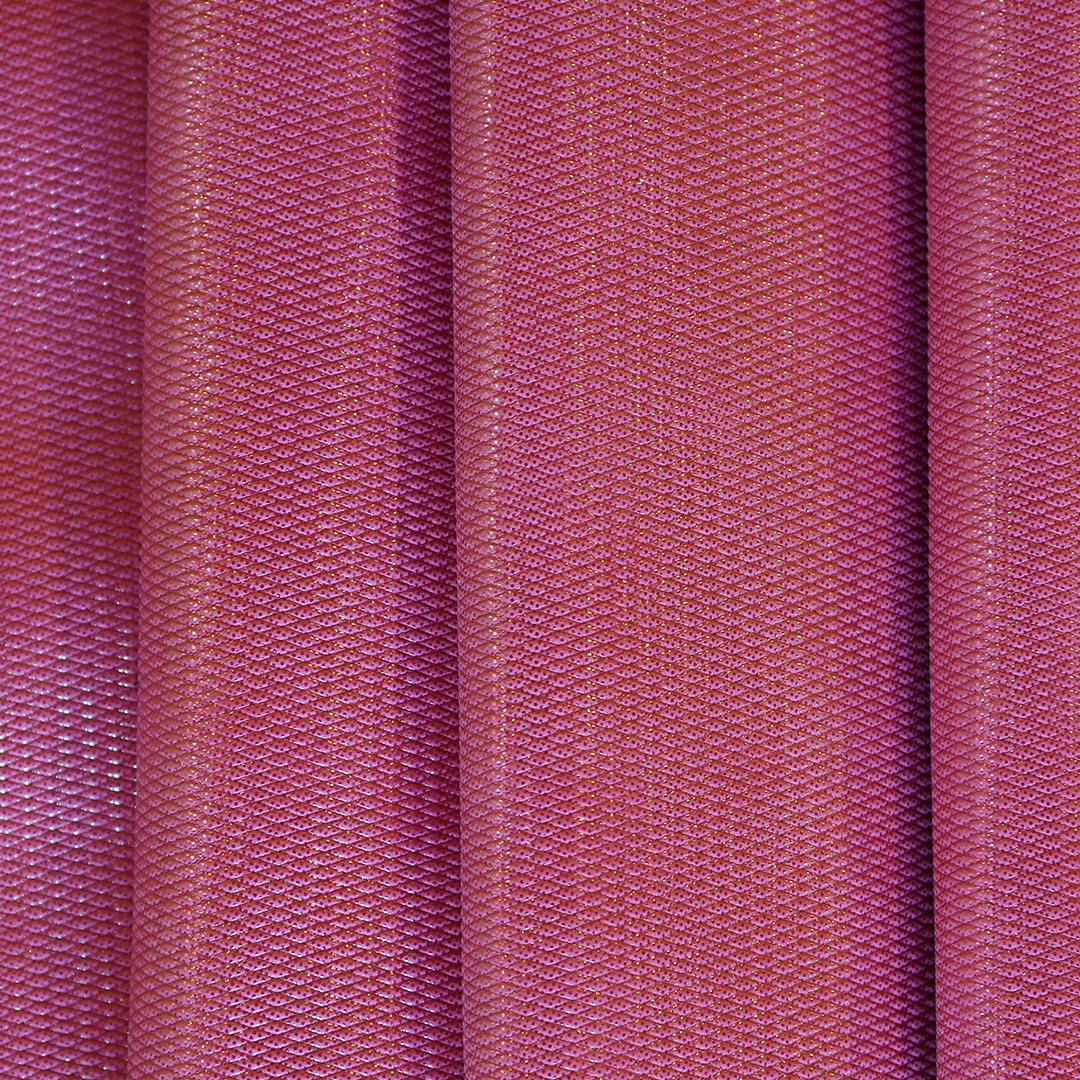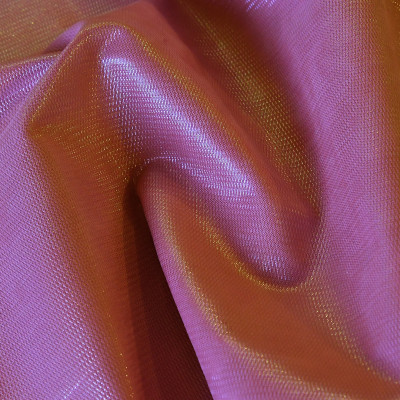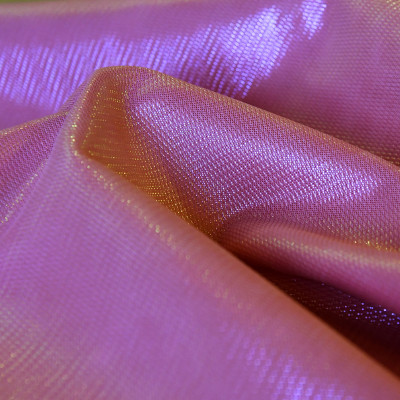 Half calf in 0.8/0.9 mm thickness on chrome and nubuck retanning, tumbled and applied a sequin and foil \"Raimbow Mirror,\" leather with a micro-rhombus print imitating a cut of precious stone such as Ruby that makes the surface move and reflecting the many metallic colors of the highly polished foil. Matte appearance of the nubuck and contrast of tiny shiny dots. Used in leather goods, small leather goods, footwear and furniture.
ART.RUBINO SCINTILLA produced by
Aniline calfskins and fashion printed for footwear, handbags, belts and small leather goods

Other products by ONDA VERDE CONCERIA SRL