.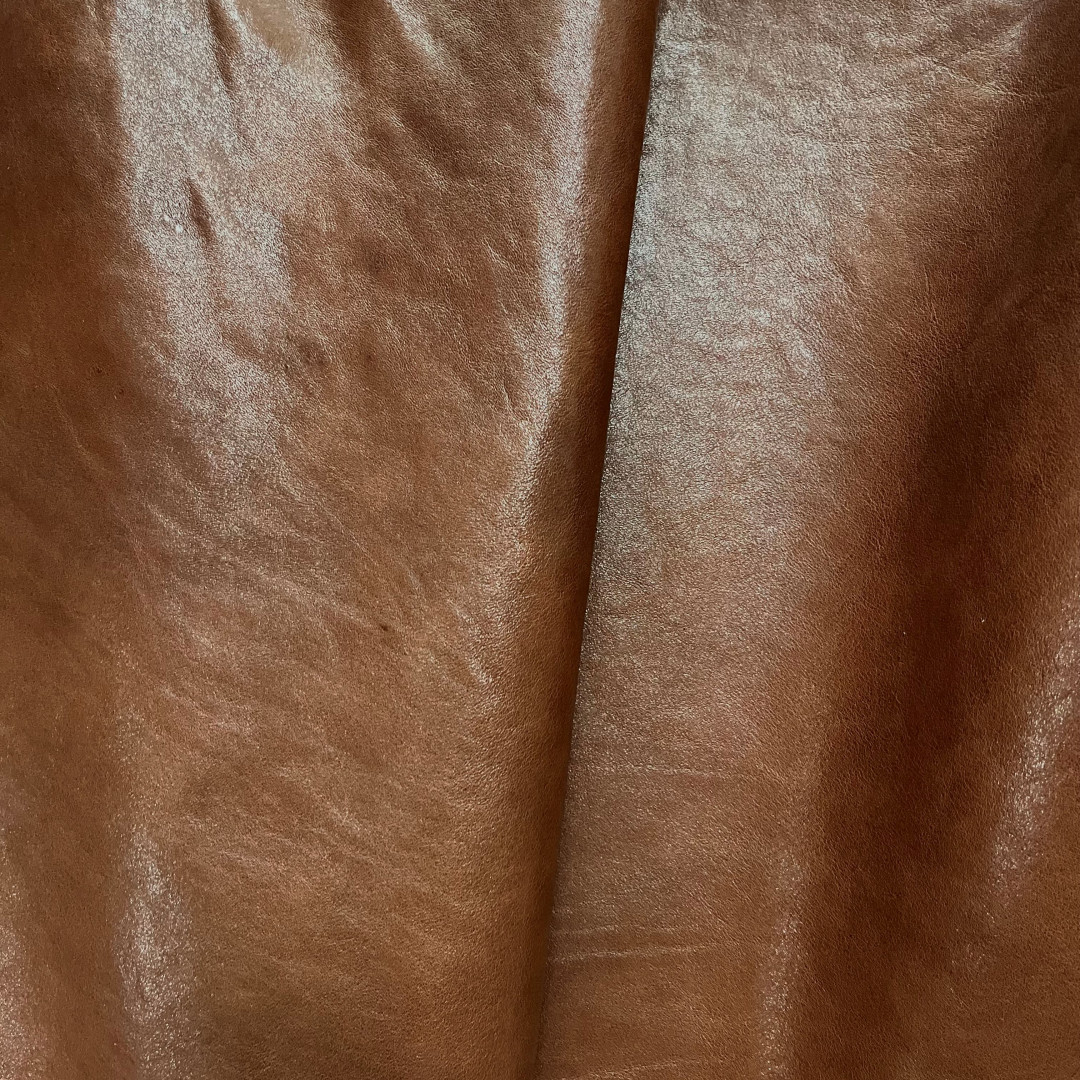 Scrool mouse to zoom in or zoom out
Spalle Paco Lux
Company CONCERIA 800 SPA
Leather Cattles
Tanning Vegetable
Season Carry over
Color Brown
Market destination

Garment

Footwear

Leathergoods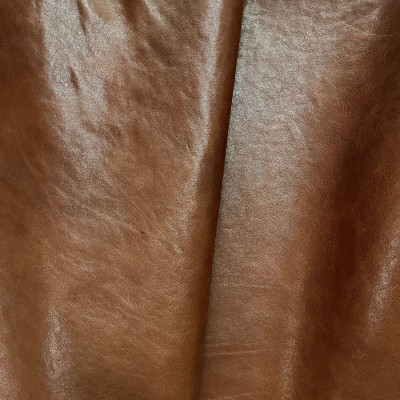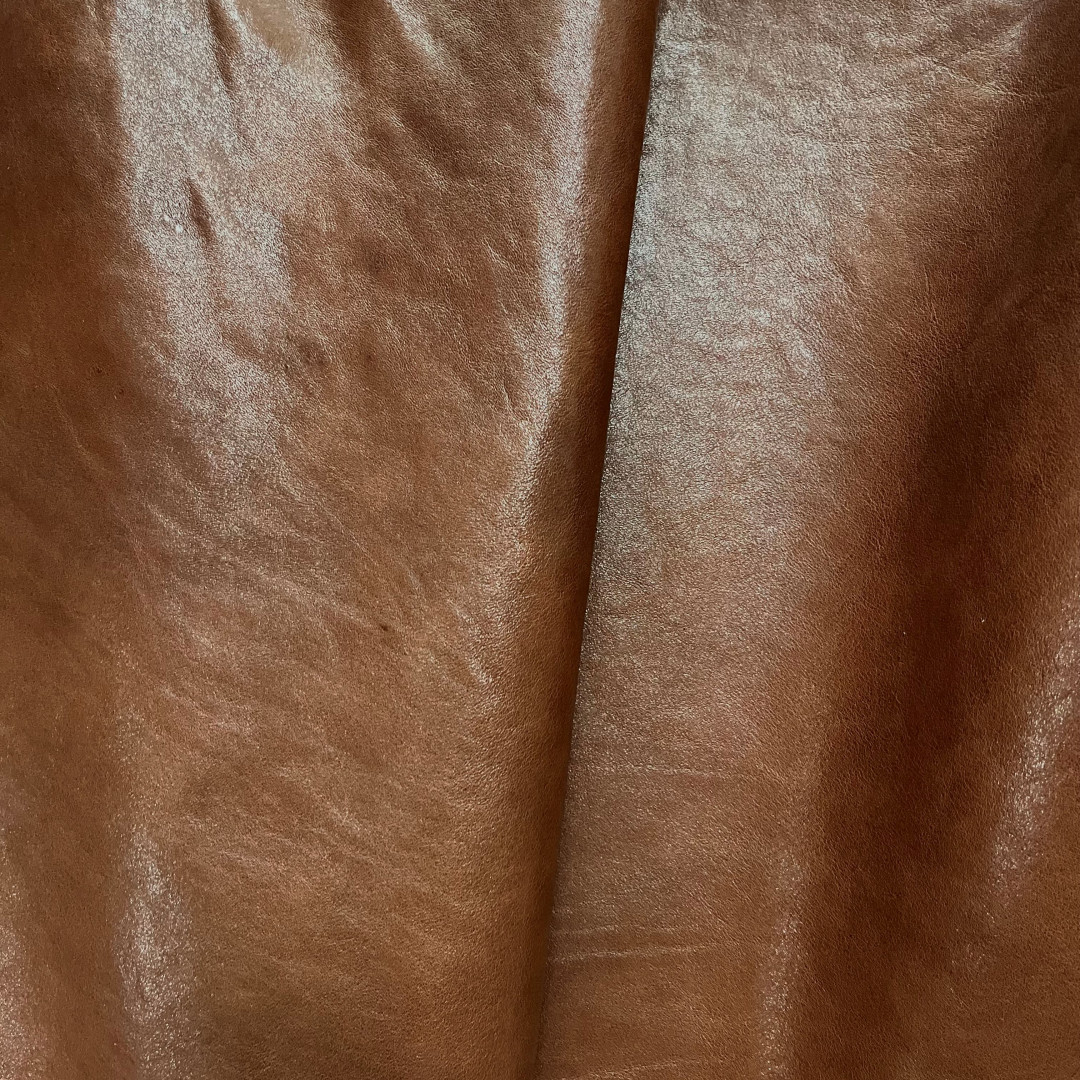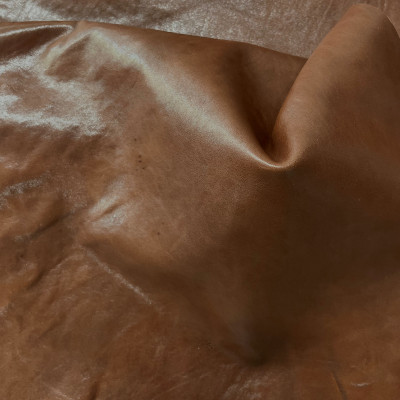 Vegetable-tanned bovine article on shoulders with a soft touch. Aniline finishing. Natural and shiny look.
Spalle Paco Lux produced by
Vegetable tanned, pit tanned skins for footwear, leather goods and clothing.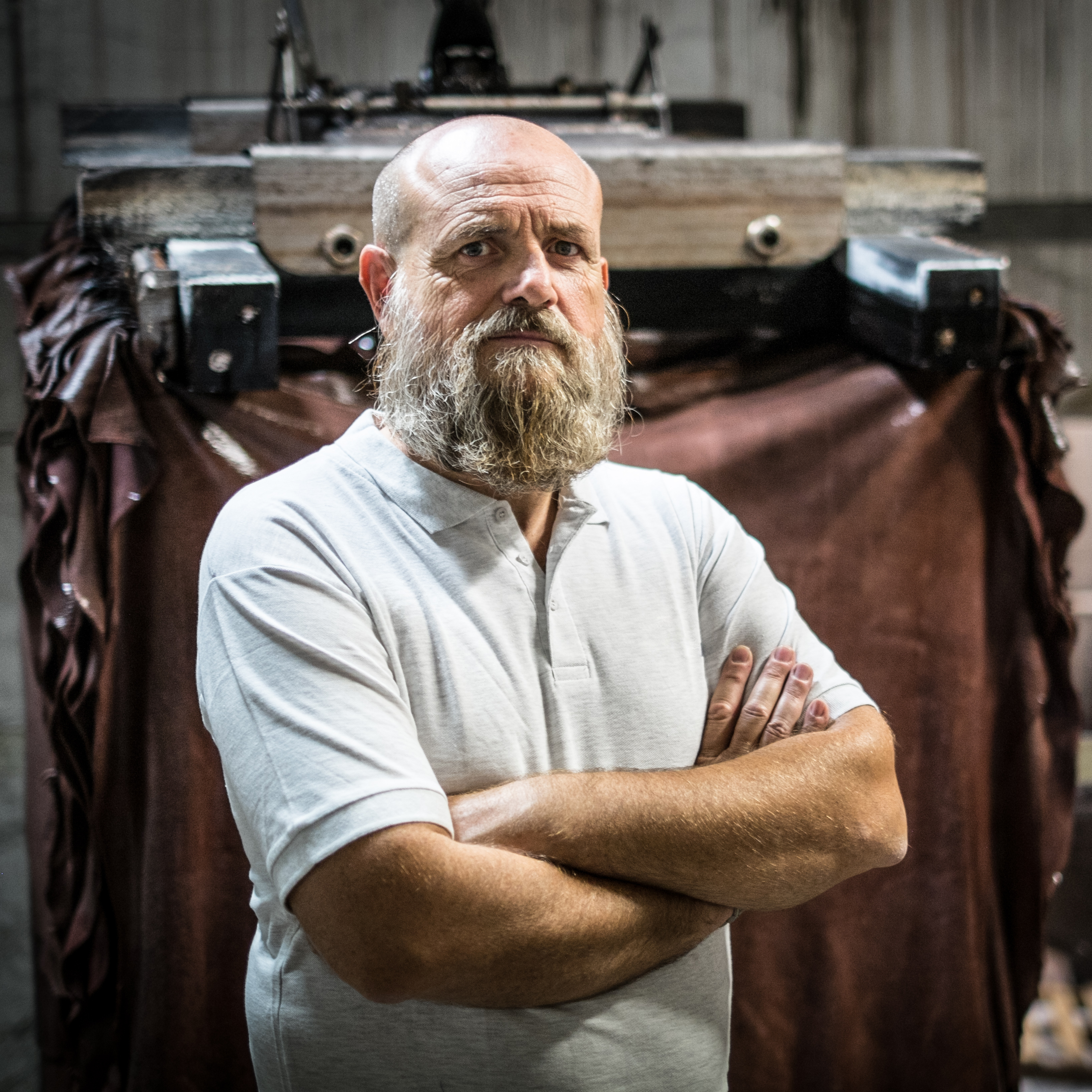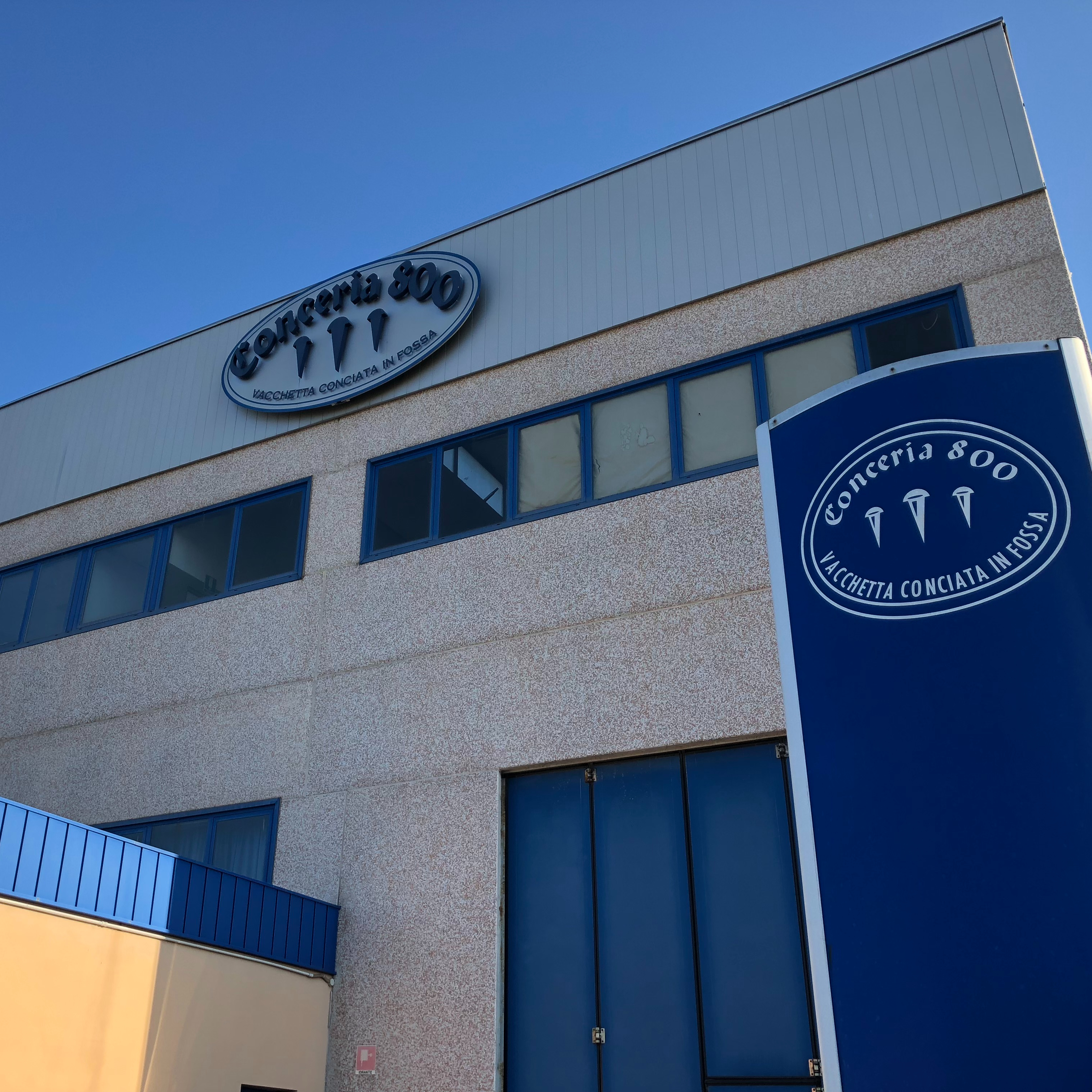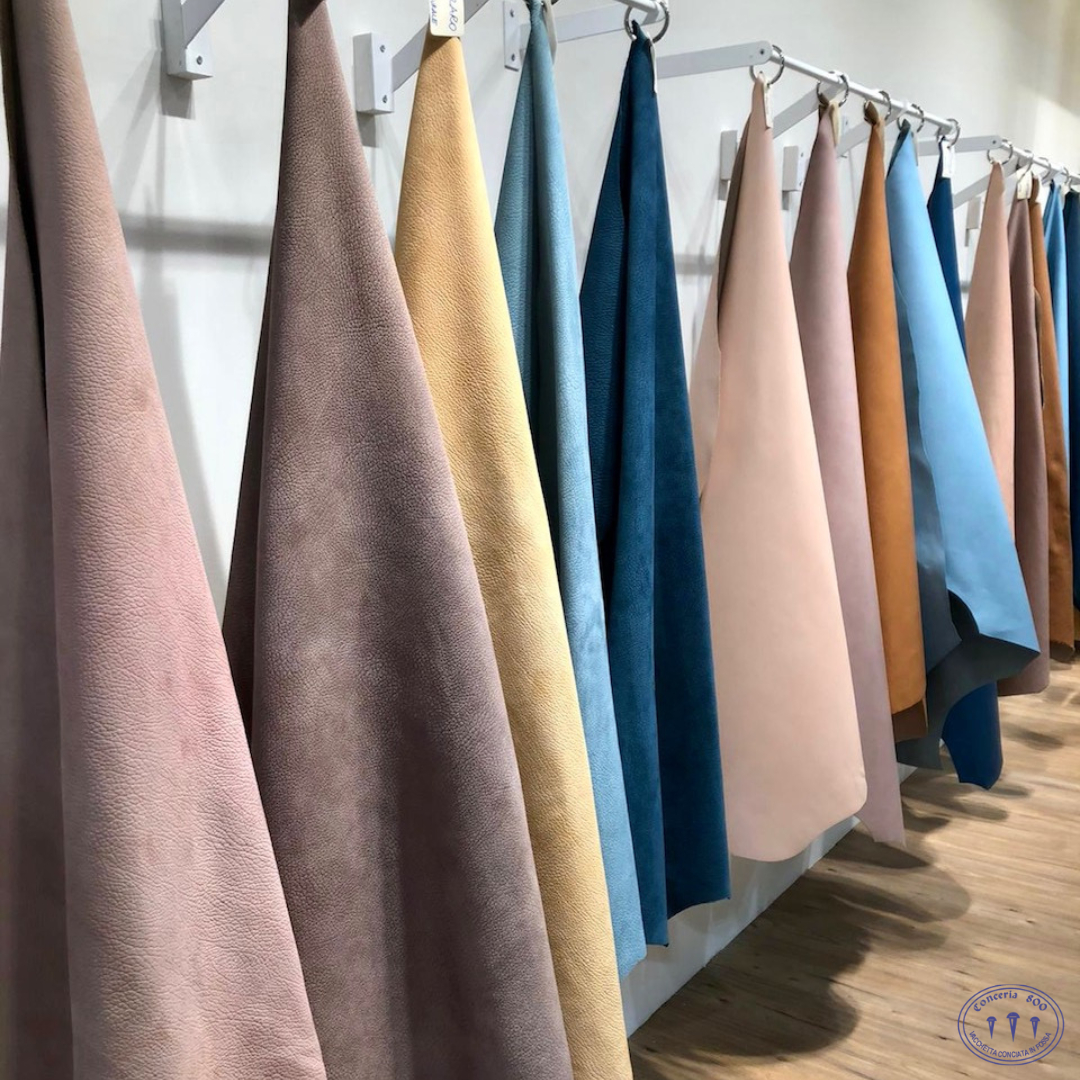 Other products by CONCERIA 800 SPA