.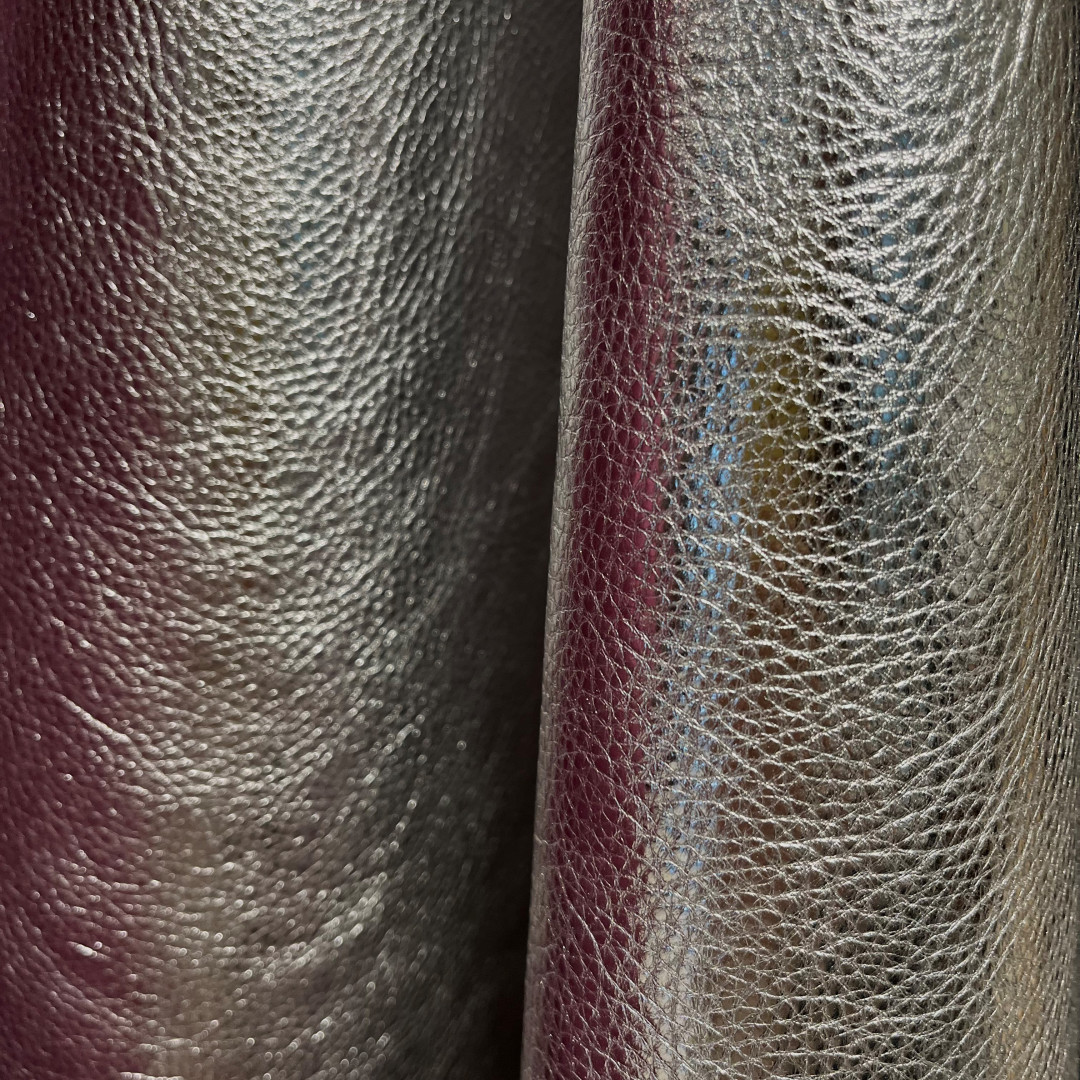 Scrool mouse to zoom in or zoom out
Spalle Trevi
Company CONCERIA 800 SPA
Leather Cattles
Tanning Vegetable
Finishing Laminated
Season Carry over
Color Grey
Market destination

Footwear

Leathergoods

Garment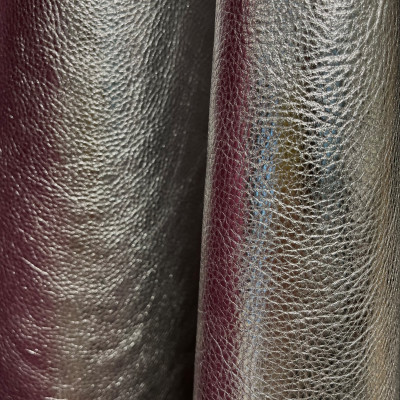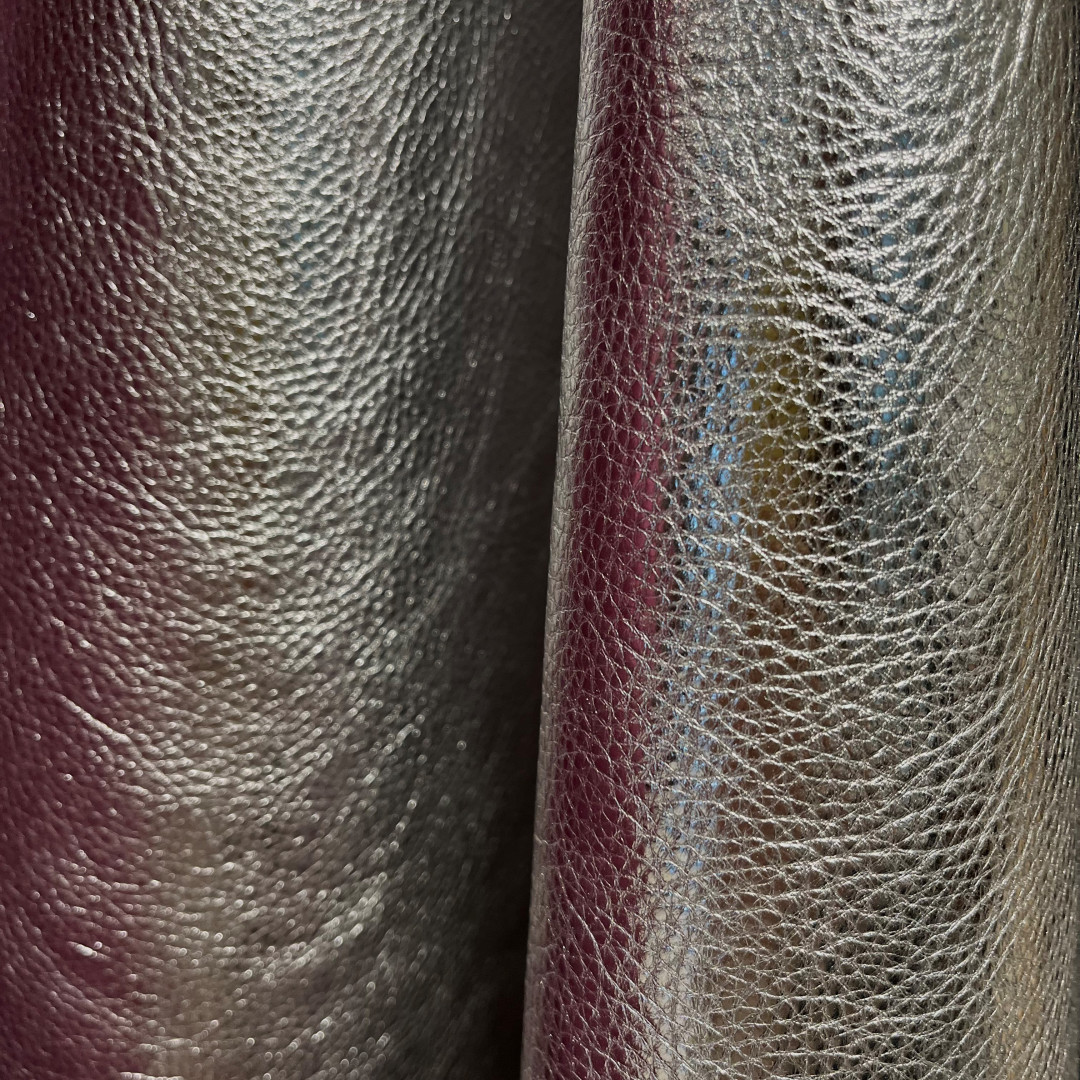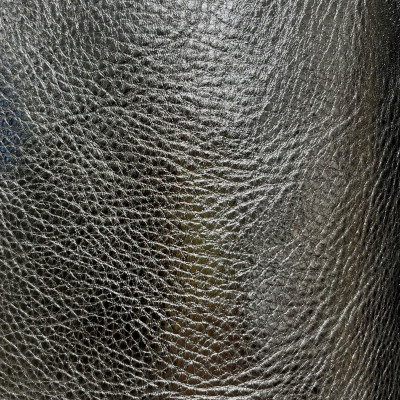 Vegetable-tanned bovine article on shoulders. Laminate finishing. Slightly milled and extremely metallic final look.
Spalle Trevi produced by
Vegetable tanned, pit tanned skins for footwear, leather goods and clothing.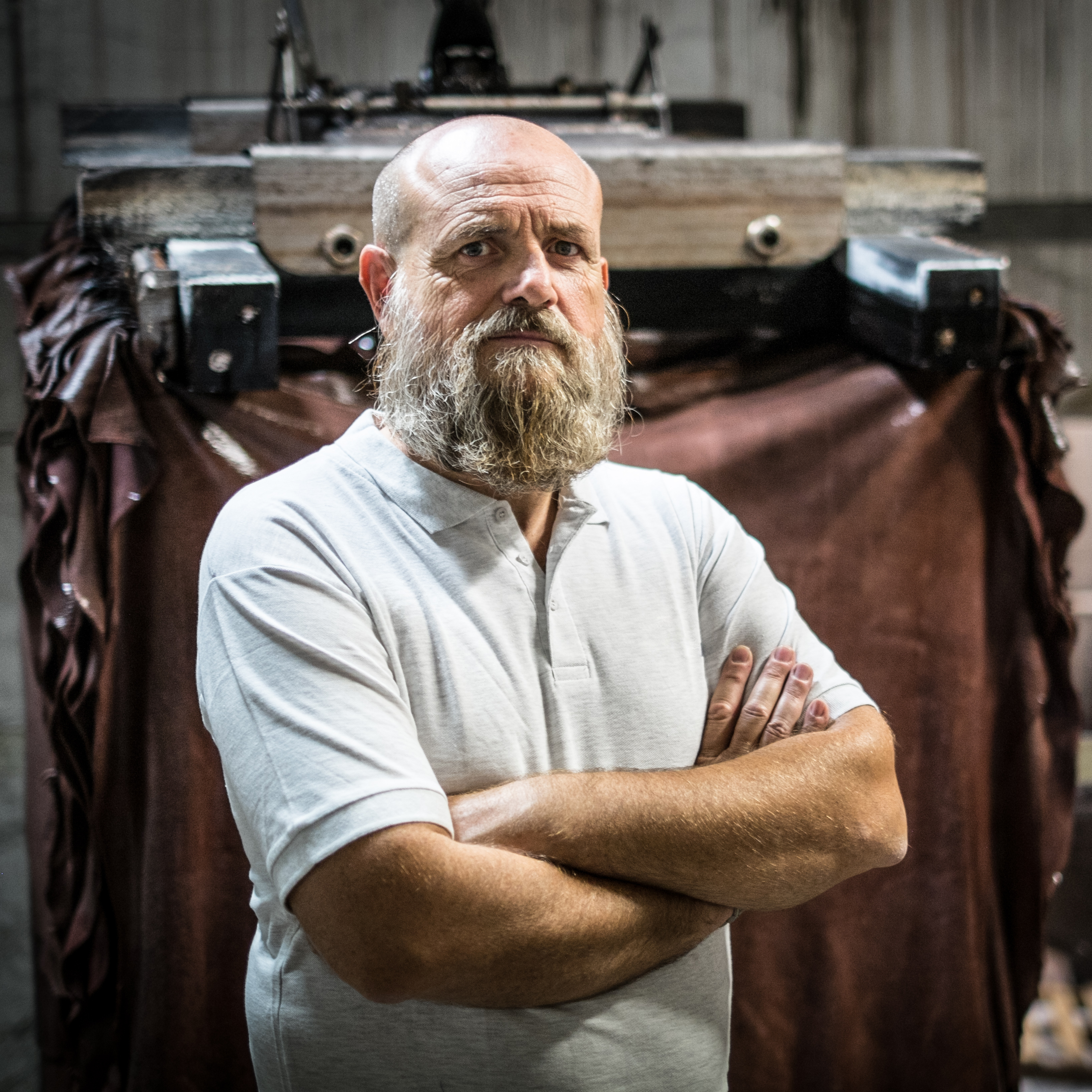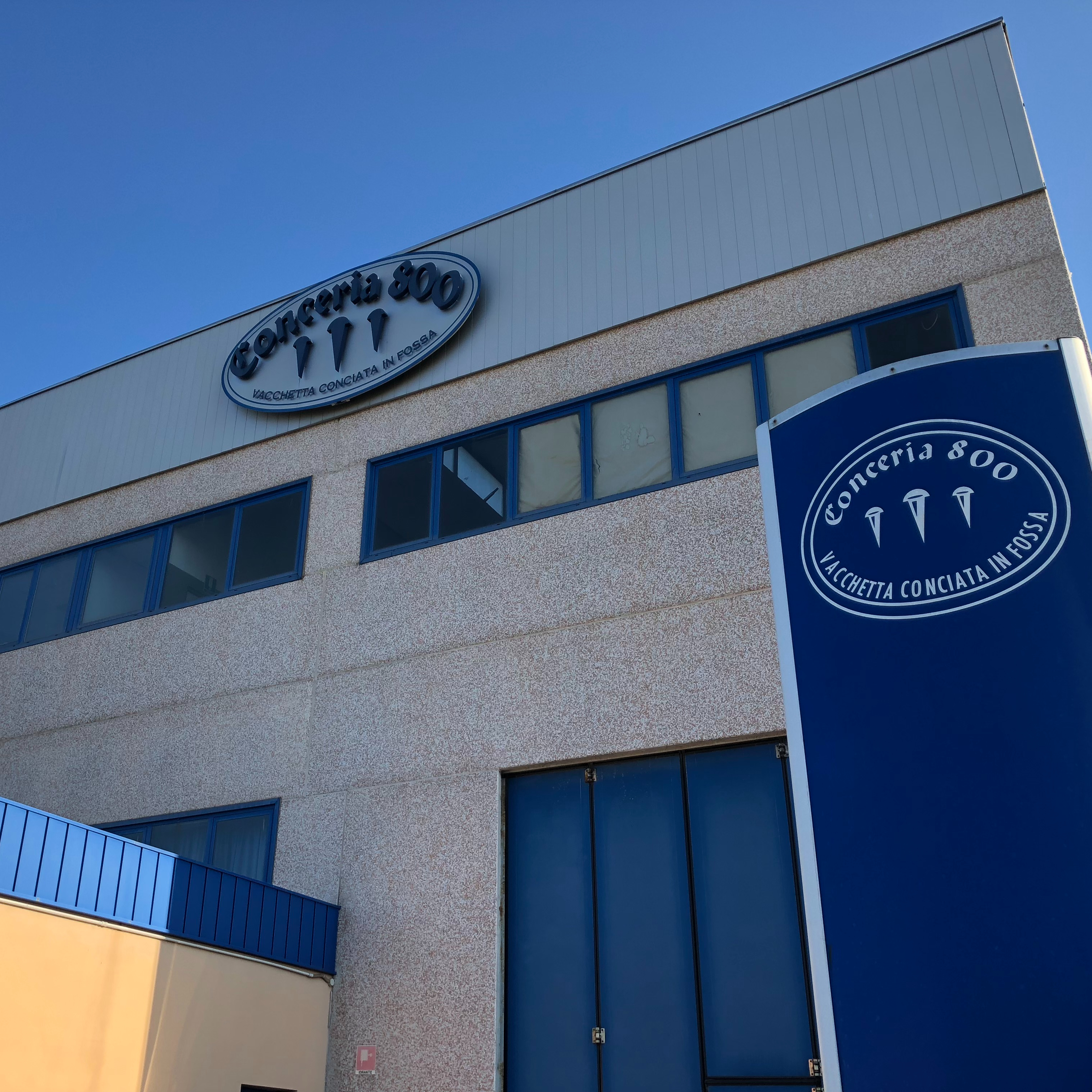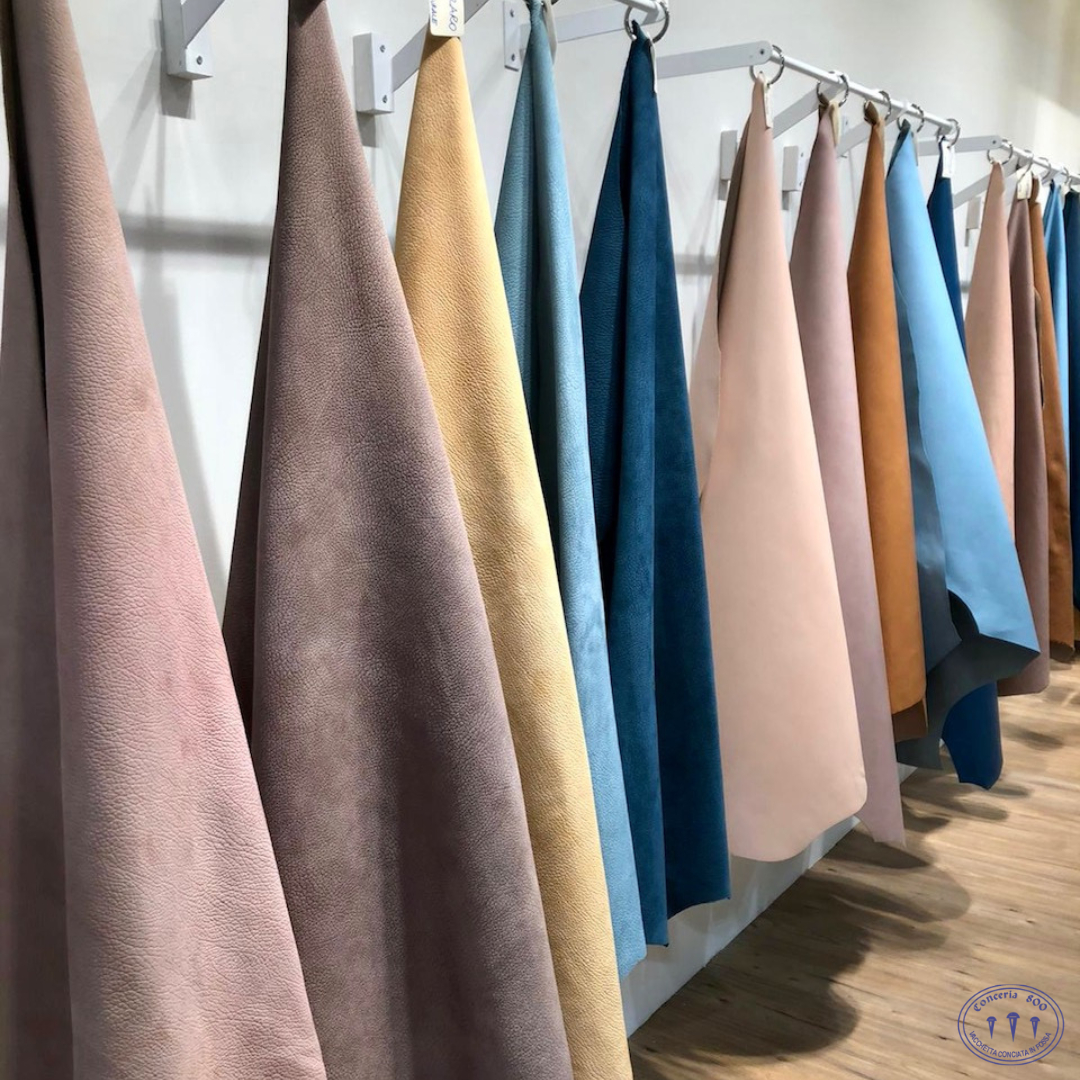 Other products by CONCERIA 800 SPA