.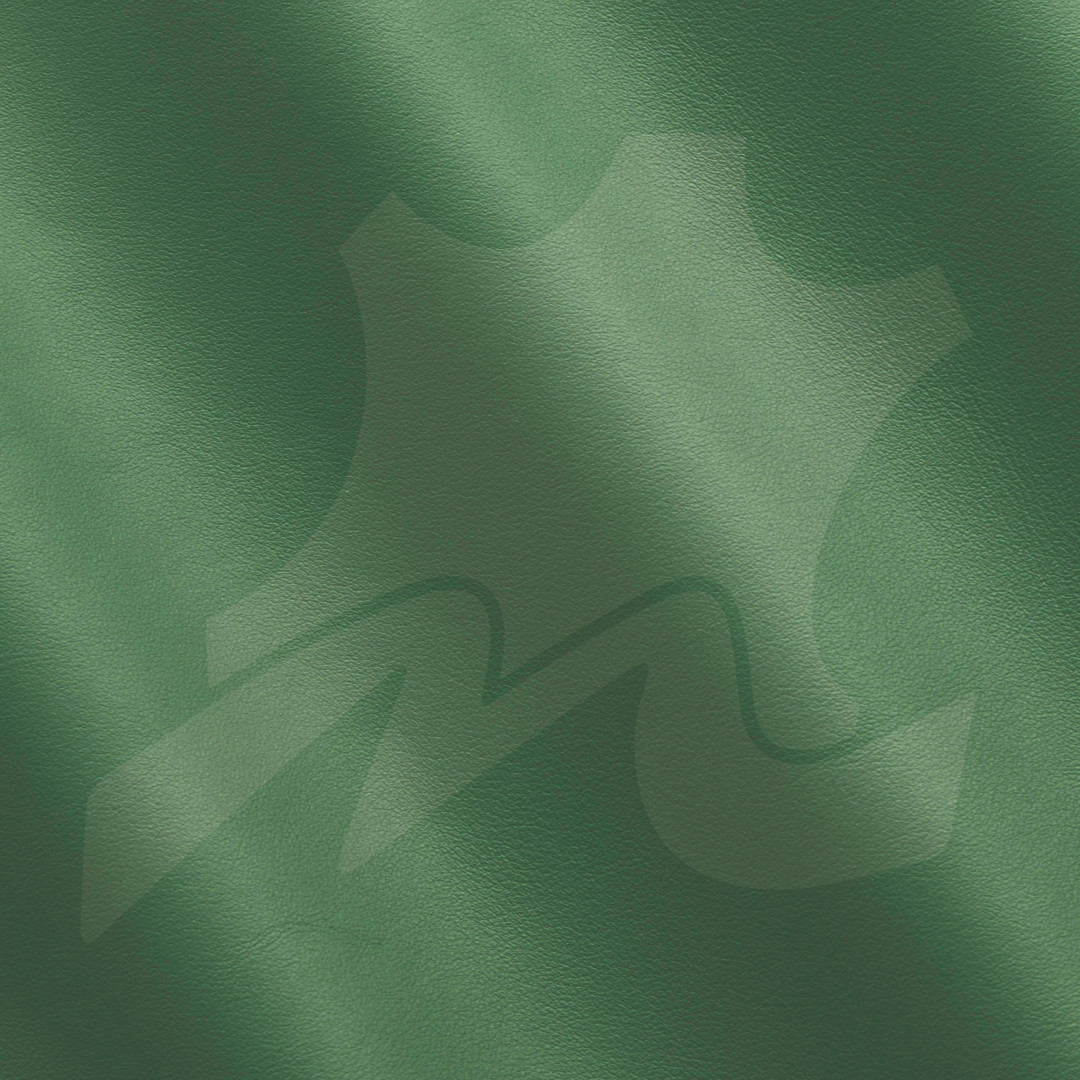 Scrool mouse to zoom in or zoom out
LUSH EXPRESS
Company GRUPPO MASTROTTO SPA
Leather Cattles
Tanning Chrome
Finishing Nappa
Season Carry over
Thickness 1.1 - 1.3 mm
Market destination

Leathergoods

Footwear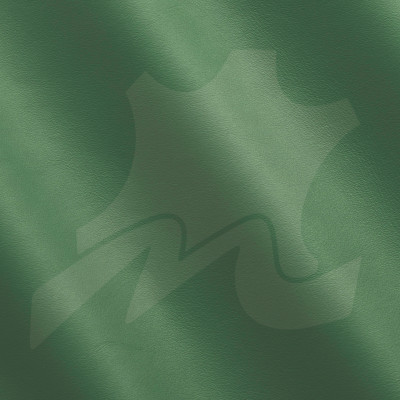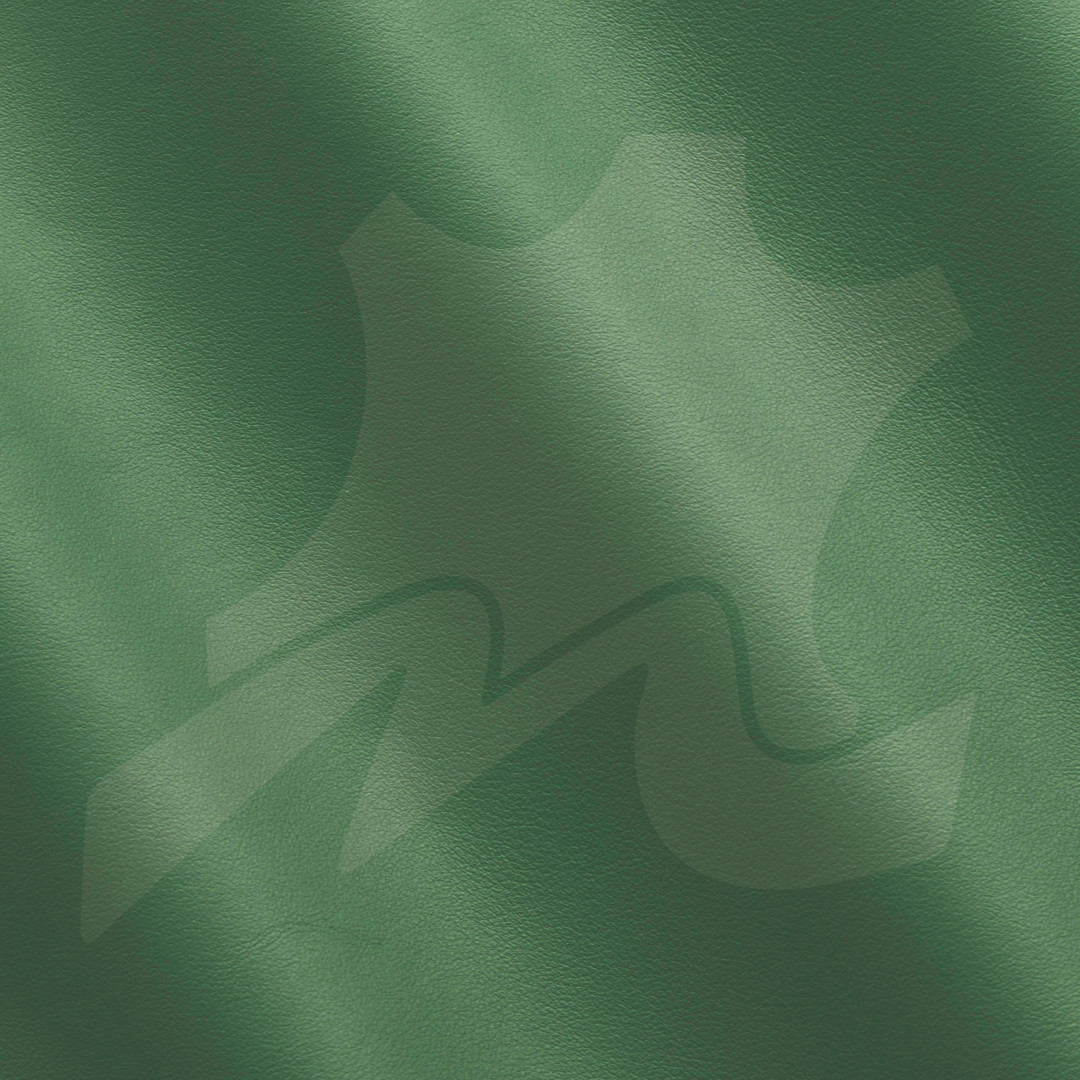 Stylish full grain nappa leather, with a soft handle and natural look. 40 colors, Carbon Neutral, always available in stock, in prompt delivery, all around the world, even for small quantities.
LUSH EXPRESS produced by
Full grain bovine leather and suede perfect for footwear, leather goods, belts, garment, upholstery, automotive, nautical and aviation industries. More than 1500 items, Carbon Neutral, available in prompt delivery.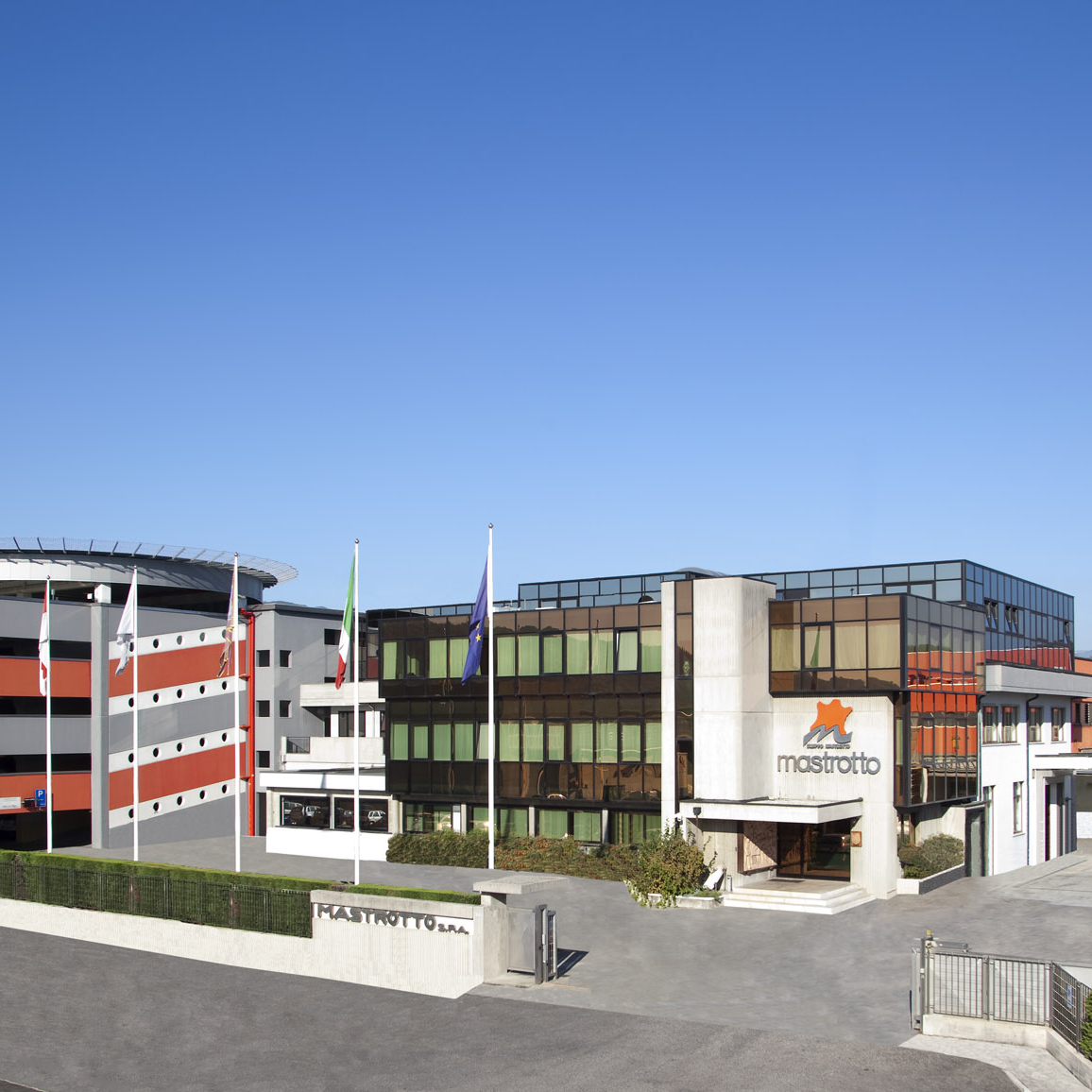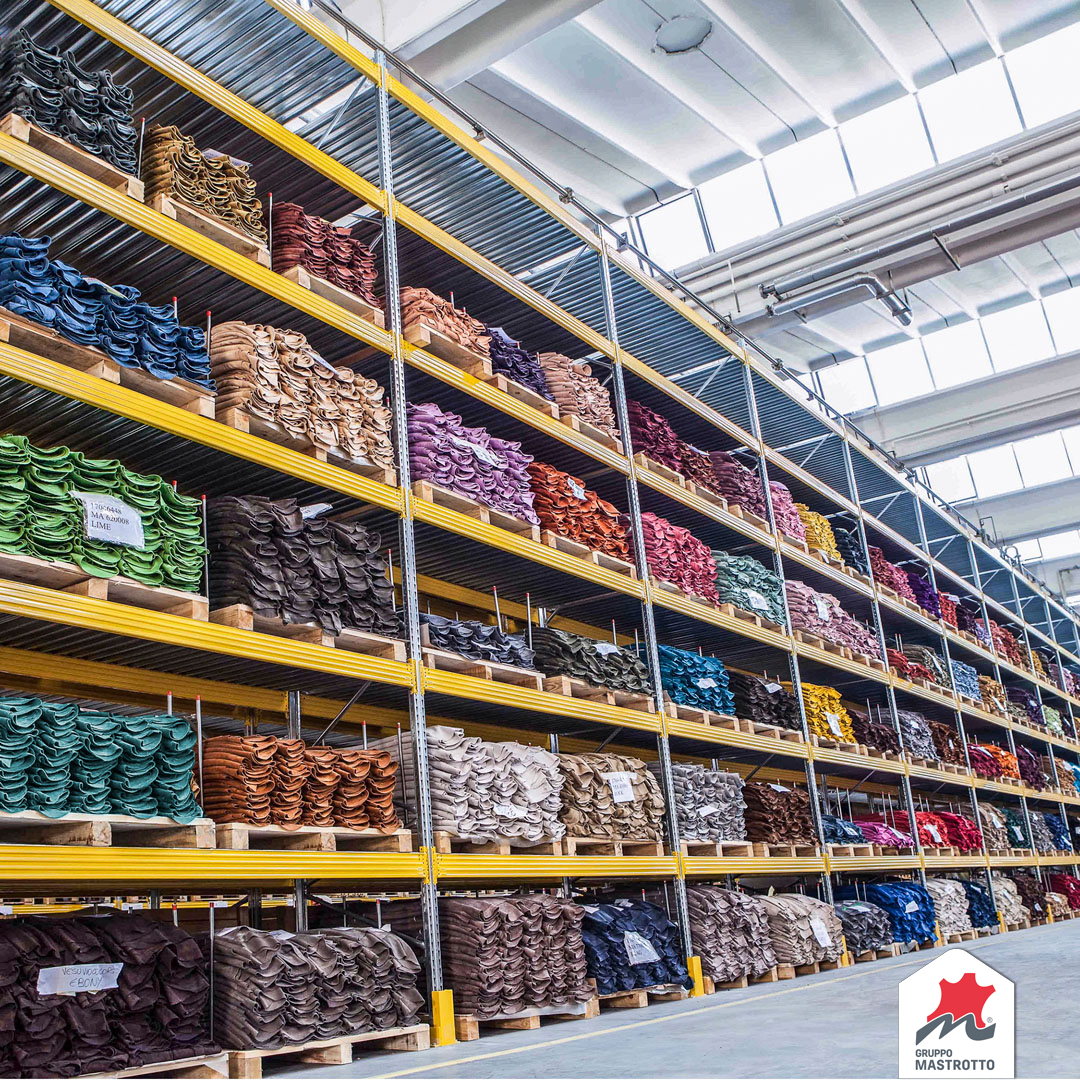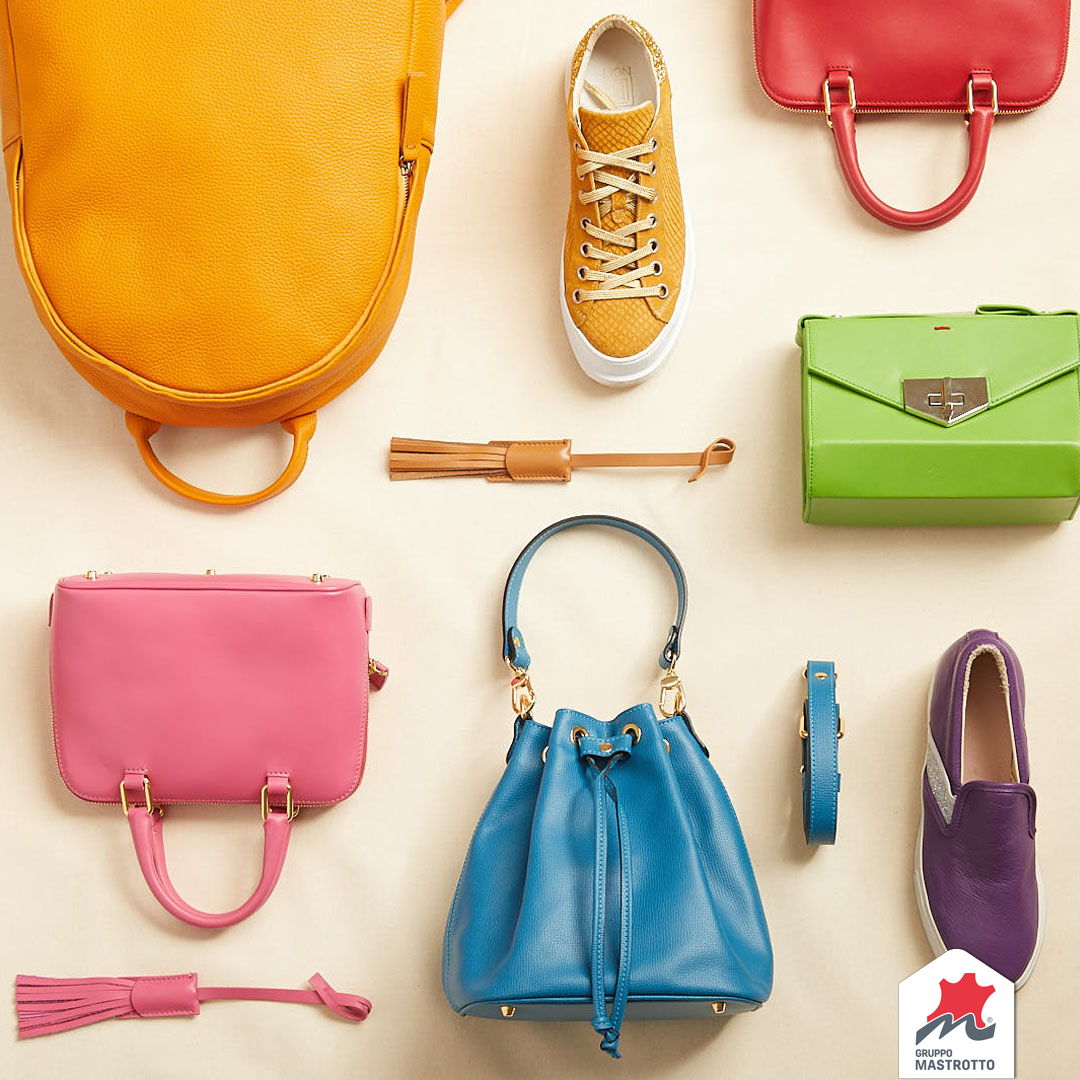 Other products by GRUPPO MASTROTTO SPA