Products
Spalle Viceversa Laminato
.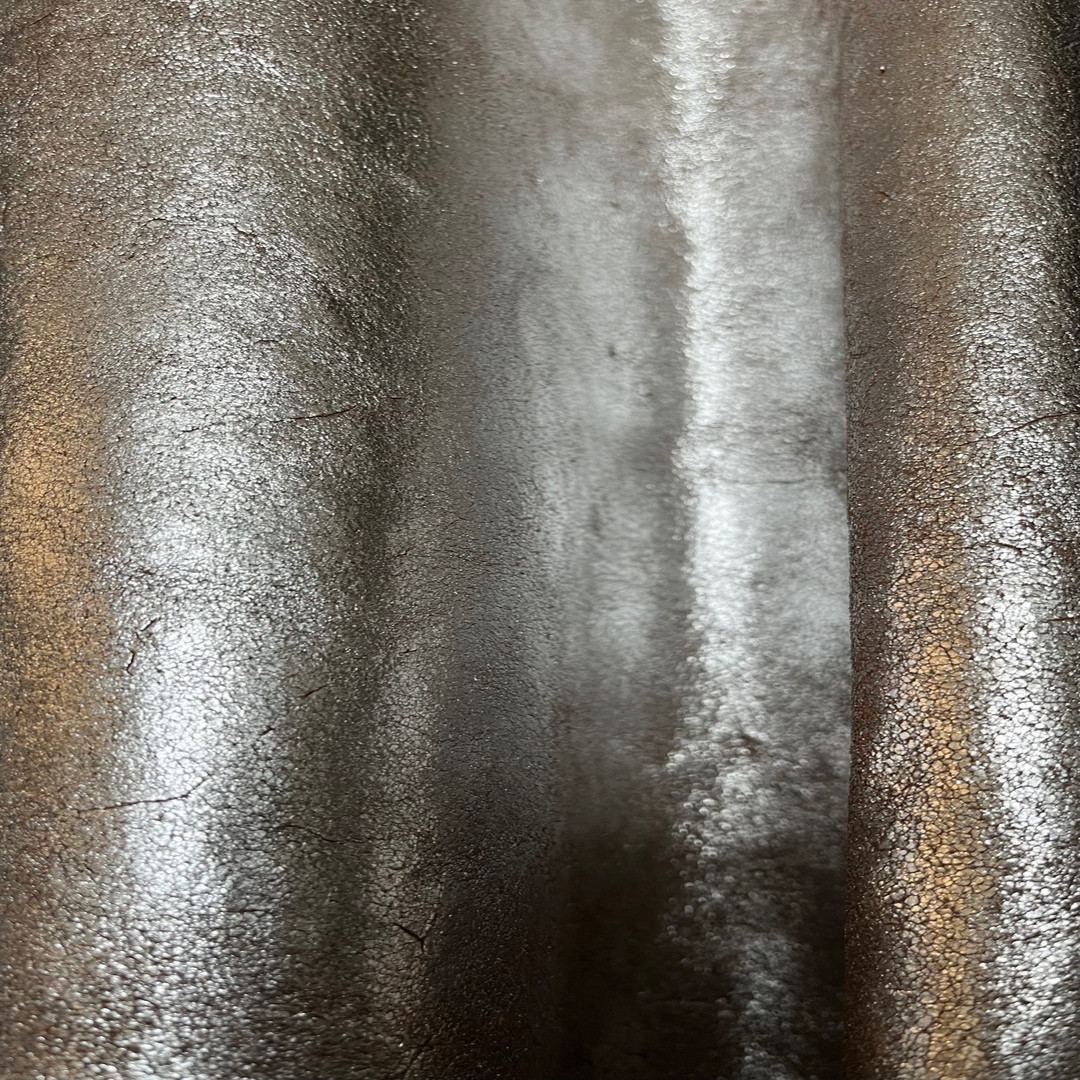 Scrool mouse to zoom in or zoom out
Spalle Viceversa Laminato
Company CONCERIA 800 SPA
Leather Shoulders
Tanning Vegetable
Finishing Laminated
Season Carry over
Color White
Thickness 1.0/1.1 mm or 1.8/2.0 mm
Market destination

Footwear

Leathergoods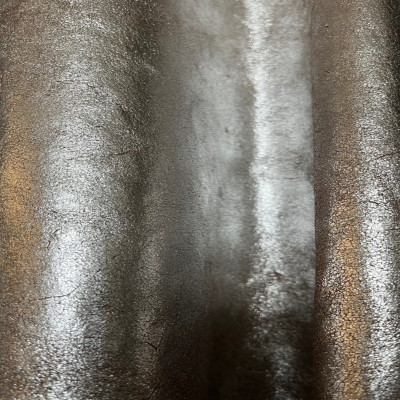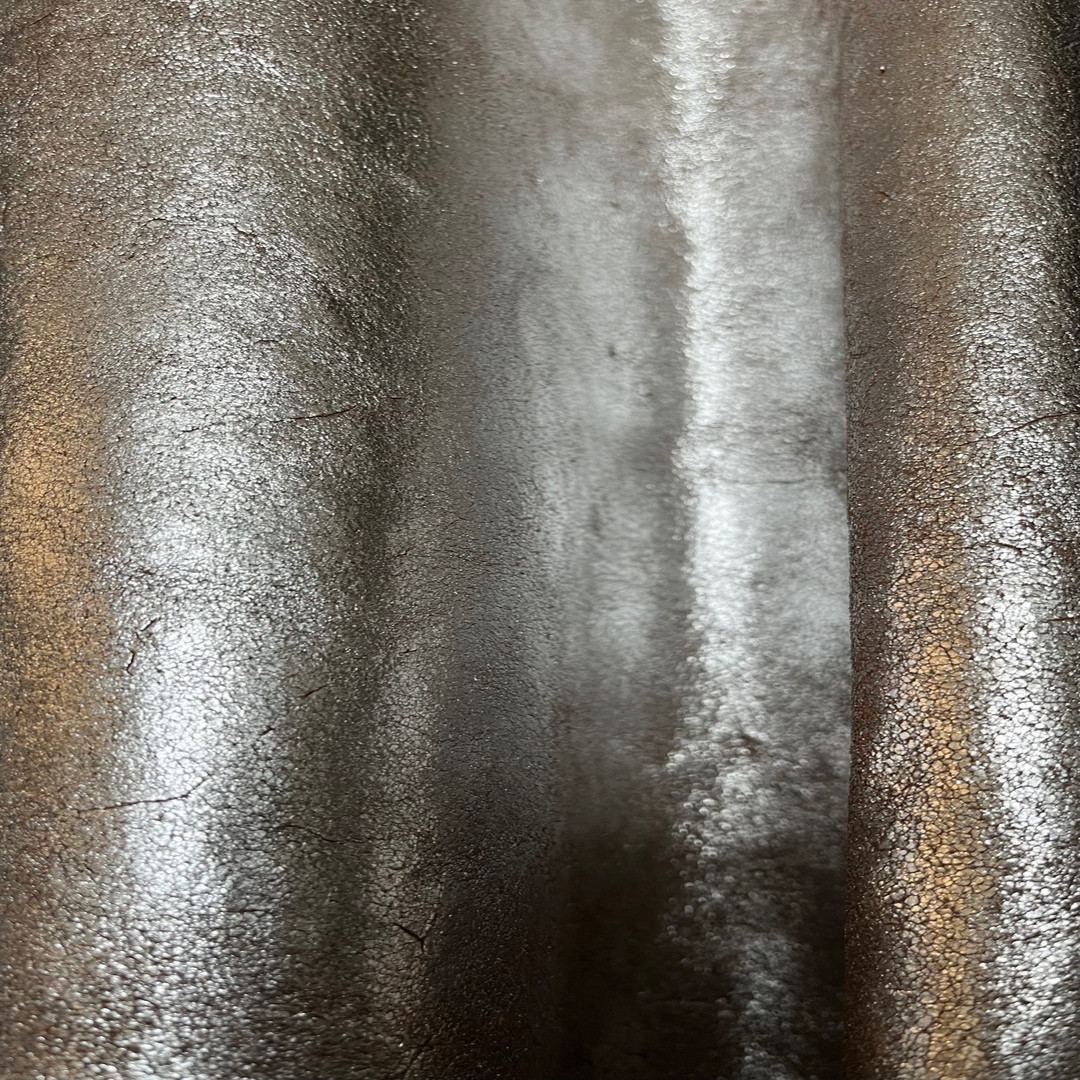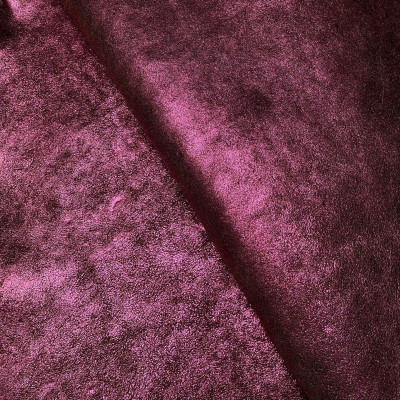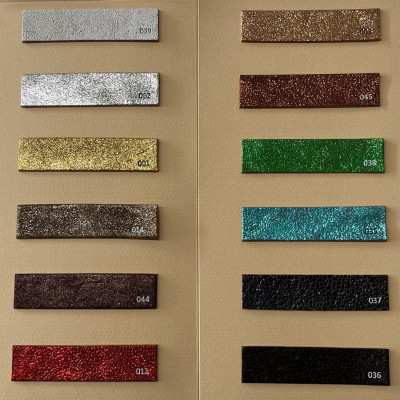 Laminated article on shoulders, the back side is full grain and only in natural color, vegetable-tanned.
Spalle Viceversa Laminato produced by
Vegetable tanned, pit tanned skins for footwear, leather goods and clothing.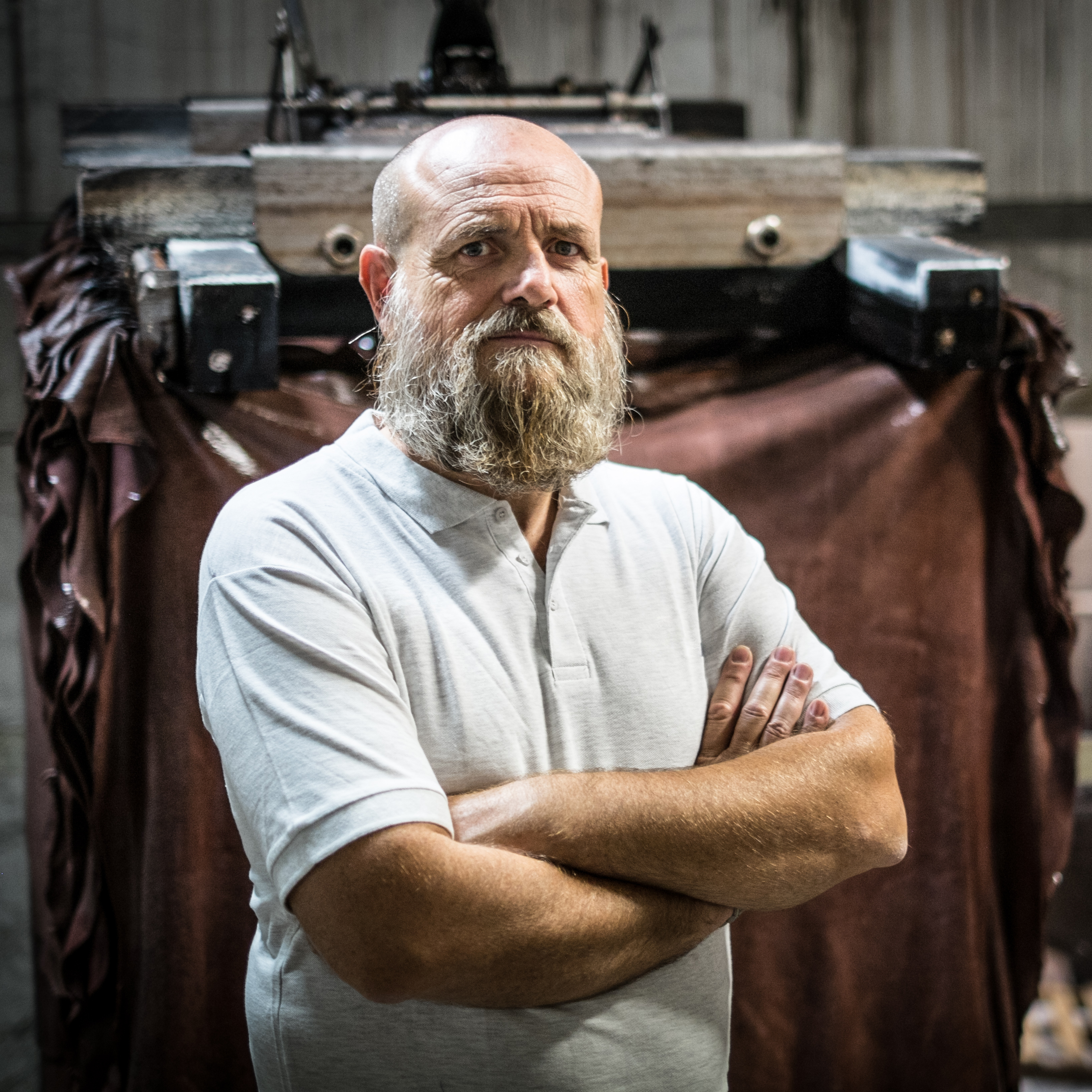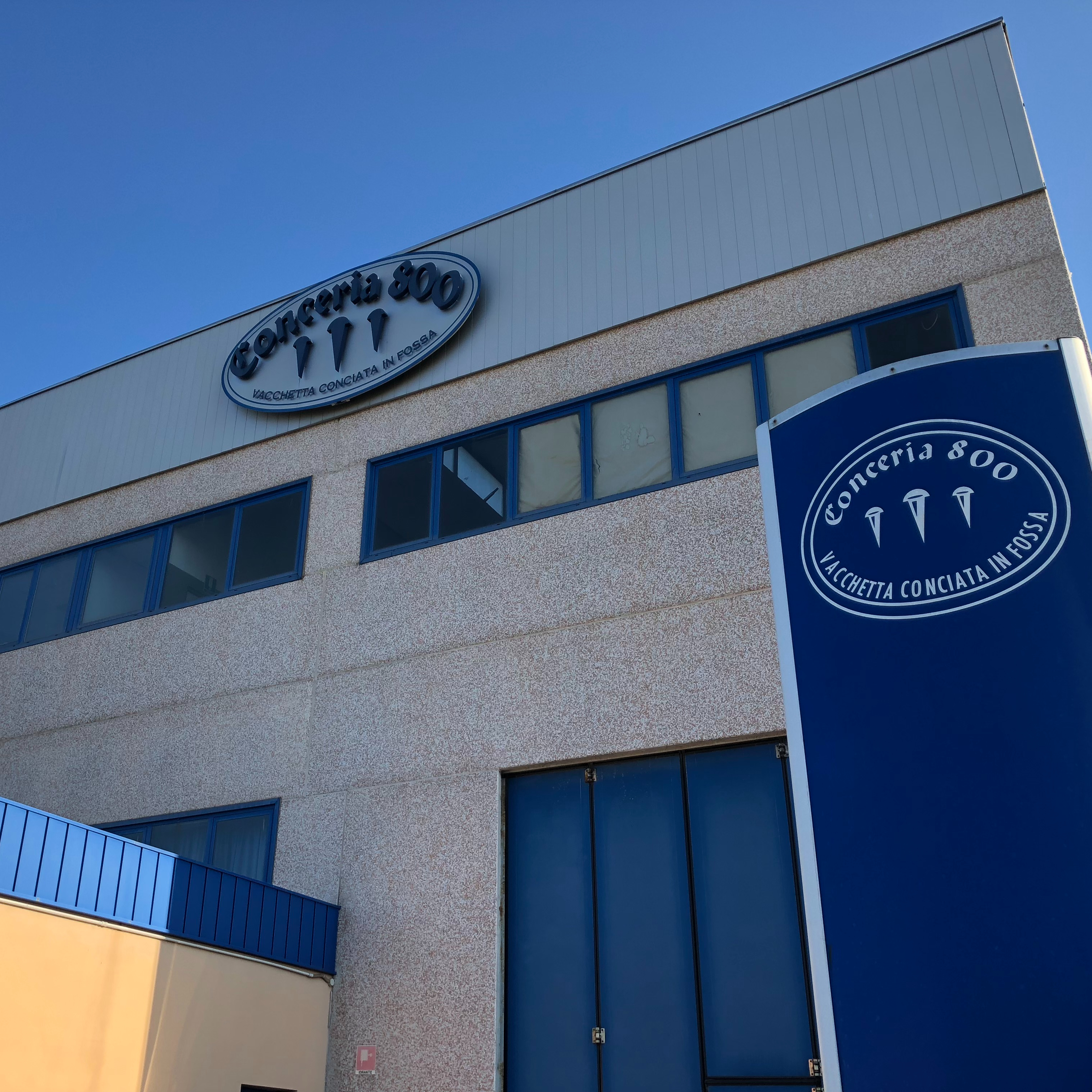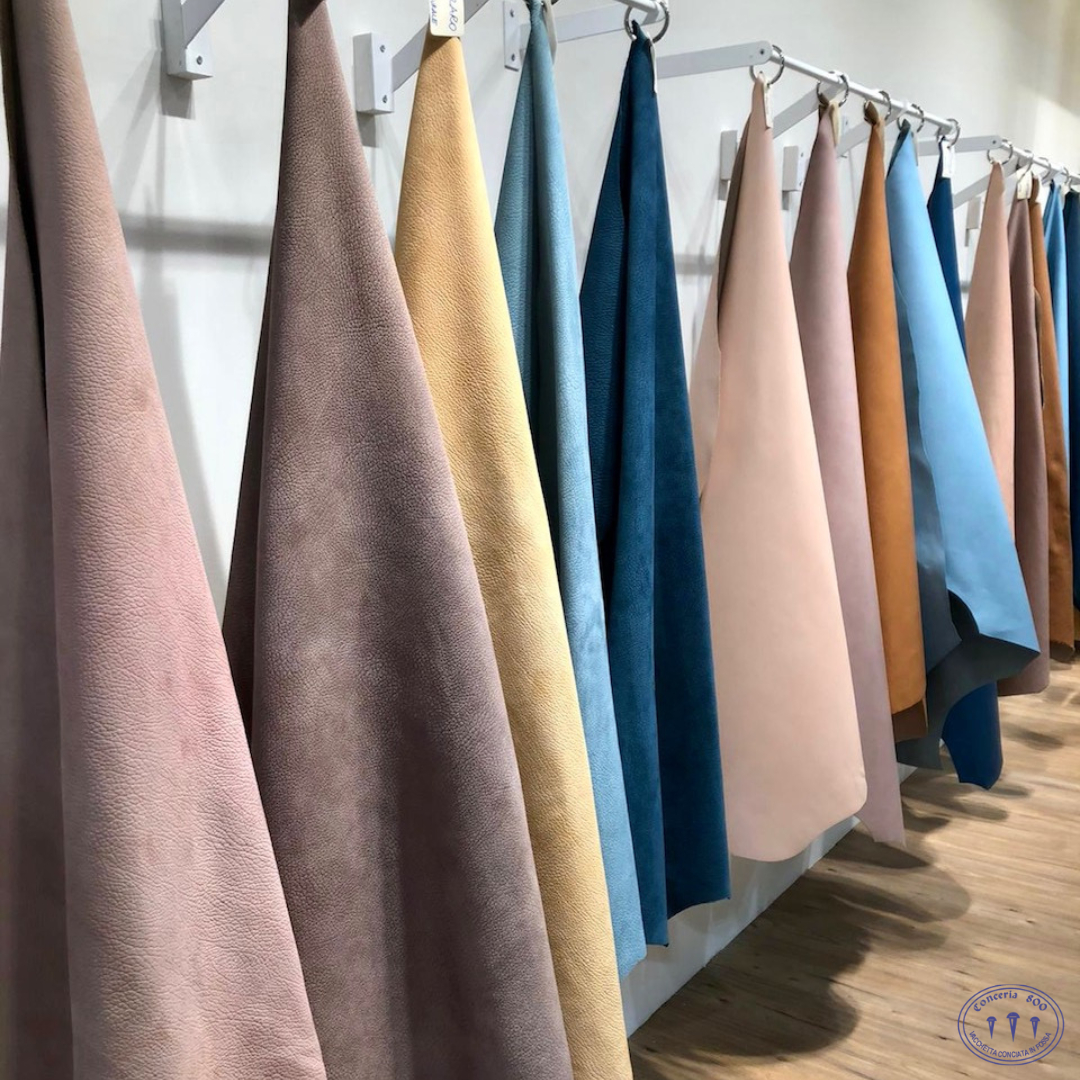 Other products by CONCERIA 800 SPA