Products
Laconia White | Technical Line
.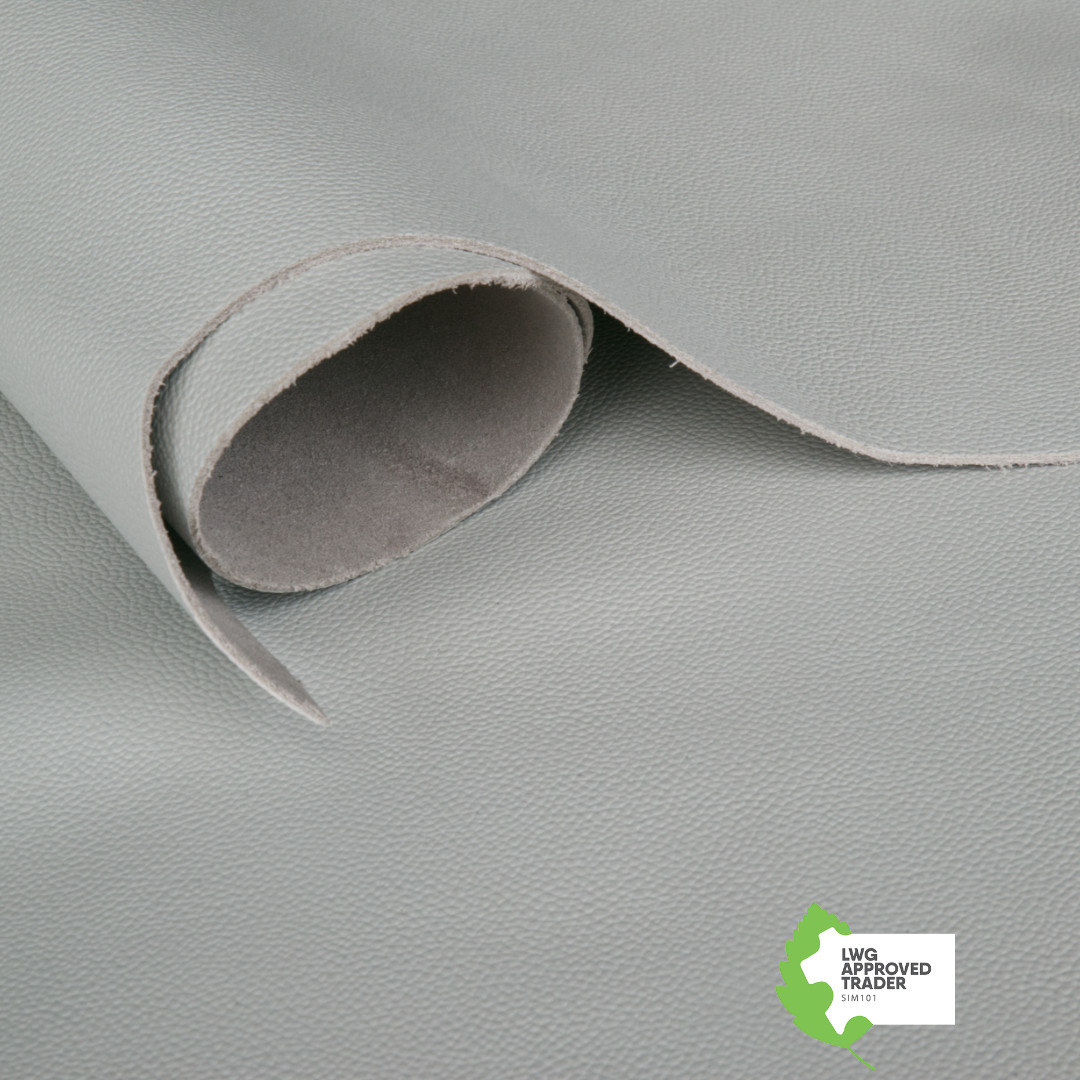 Scrool mouse to zoom in or zoom out
Laconia White | Technical Line
Company SIMACA GROUP
Leather Calves
Tanning Chrome
Finishing Pigmented
Season Carry over
Color White
Thickness 1.4-1.6 & 2.0-2.2
Market destination

Technical articles

Leathergoods

Safety footwear

Footwear

Leathergoods Bags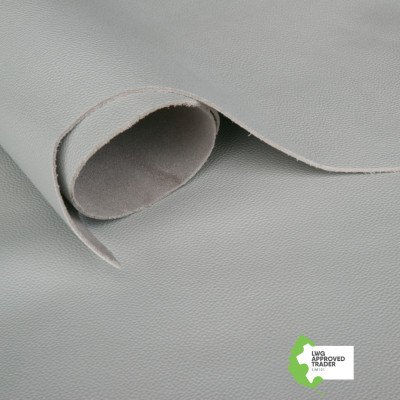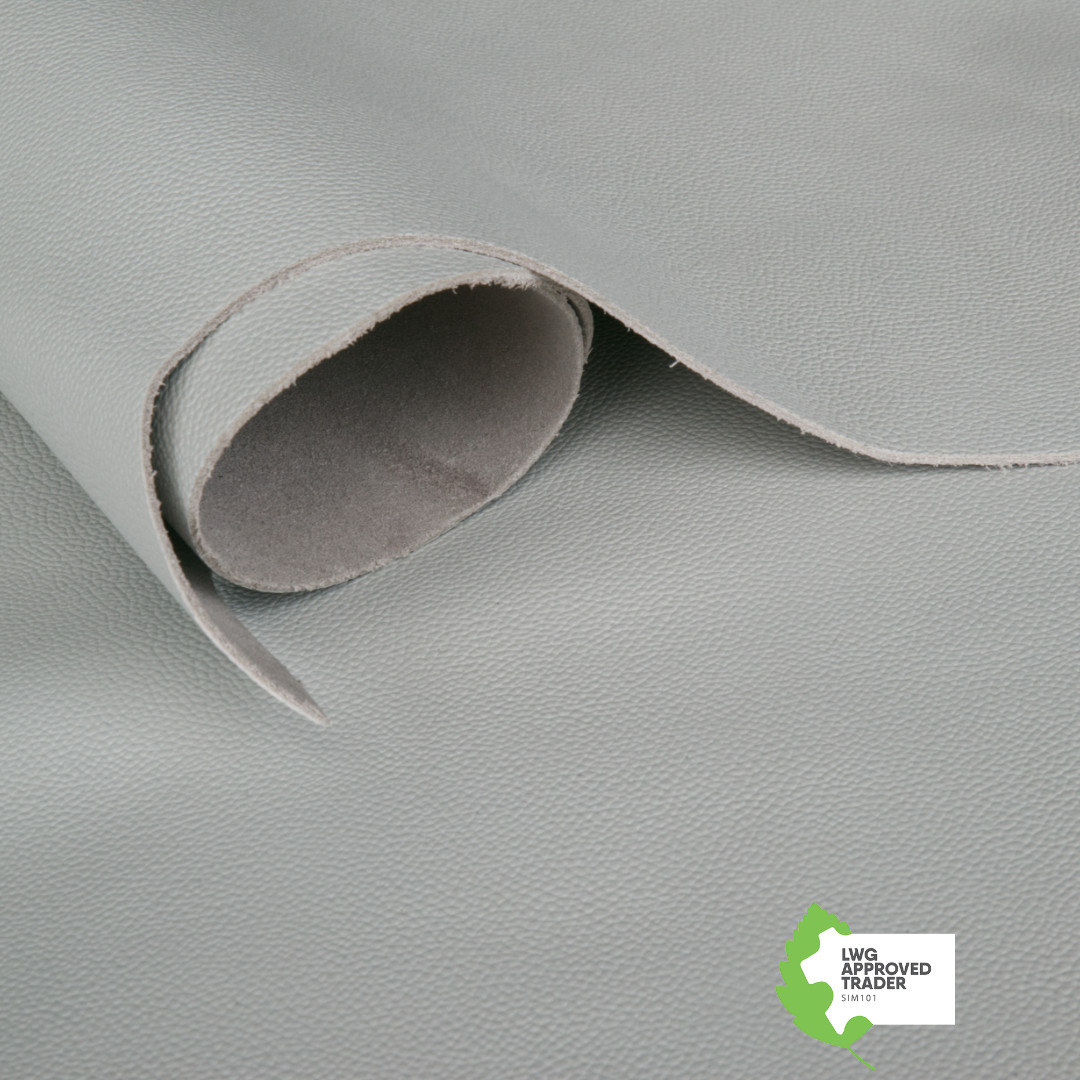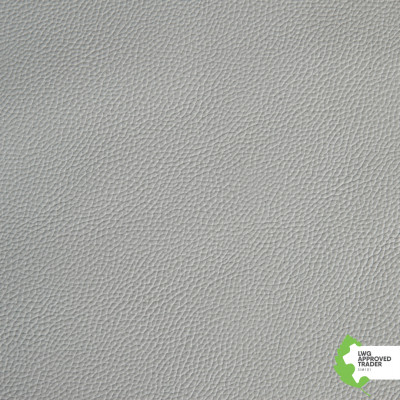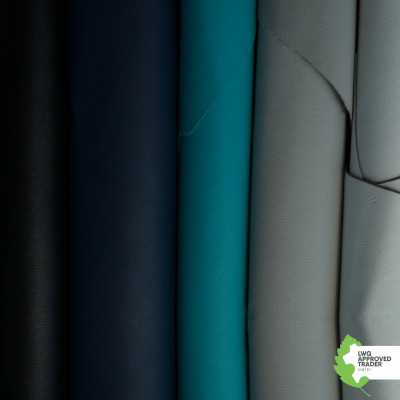 Ideal for Healthcare footwear. Anti-bacterial. Waterproof. Leather re-treated with synthetic oil and synthetic re-tanners, pigmented with acrylic resins and PU, top sanded with flat finishing, and waterproof under ISO 5403 standard.
Laconia White | Technical Line produced by
Leather House & Tannery focused on developing eco-friendly, comfortable, technical and trendy leathers (upper and lining) for footwear, bags and fashion accessories.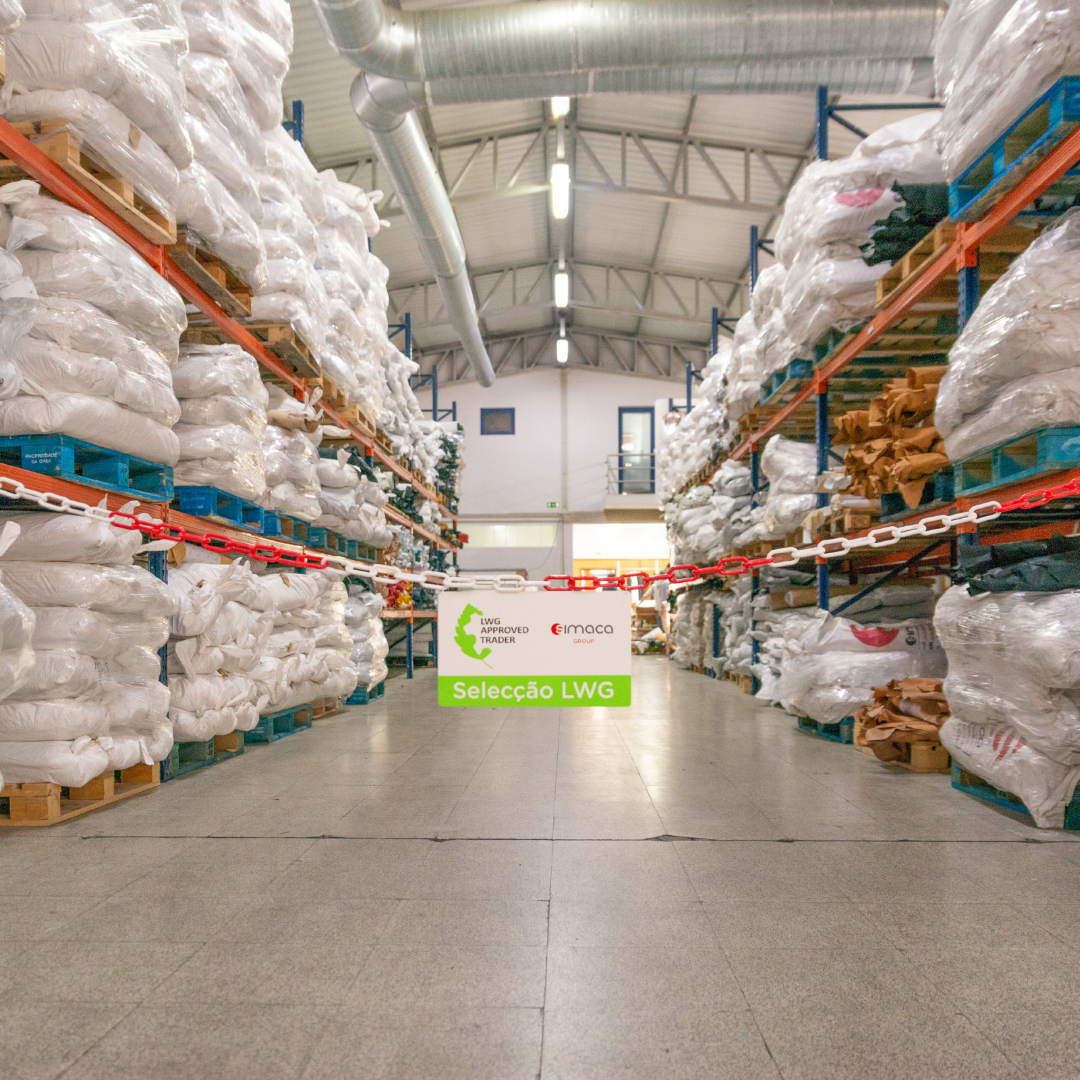 Other products by SIMACA GROUP