Products
Botica Black | Comfort Line
.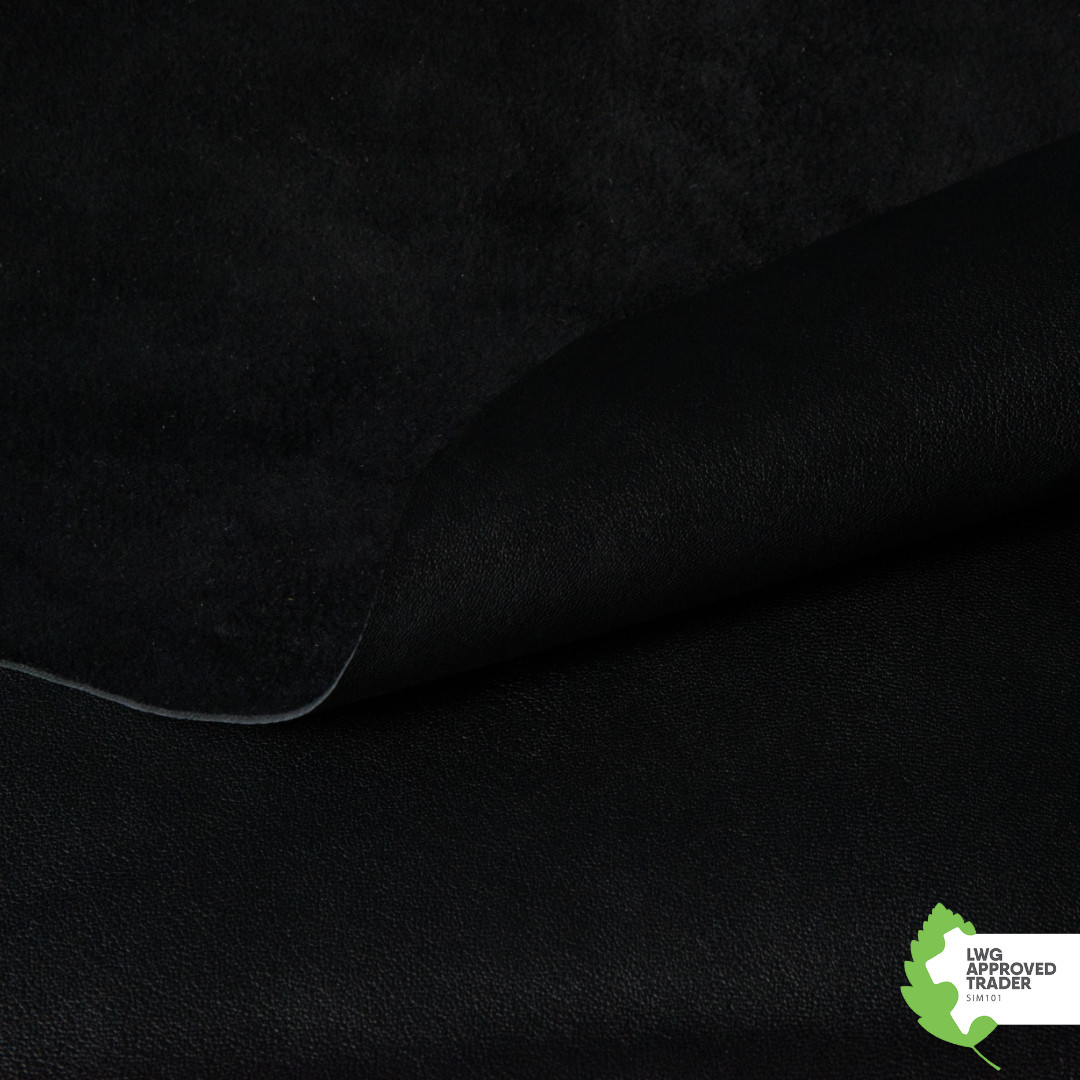 Scrool mouse to zoom in or zoom out
Botica Black | Comfort Line
Company SIMACA GROUP
Leather Lambs
Tanning Chrome
Finishing Aniline
Season Carry over
Color Black
Thickness 0.8-1.0
Market destination

Footwear

Garment

Women's shoes

Footwear Upper

Men's footwear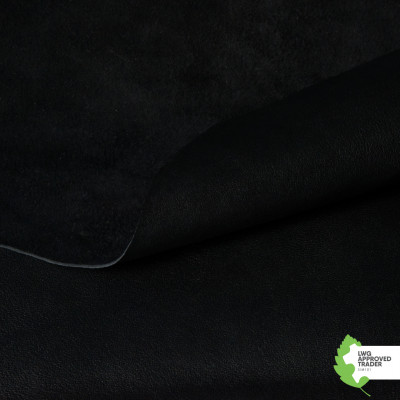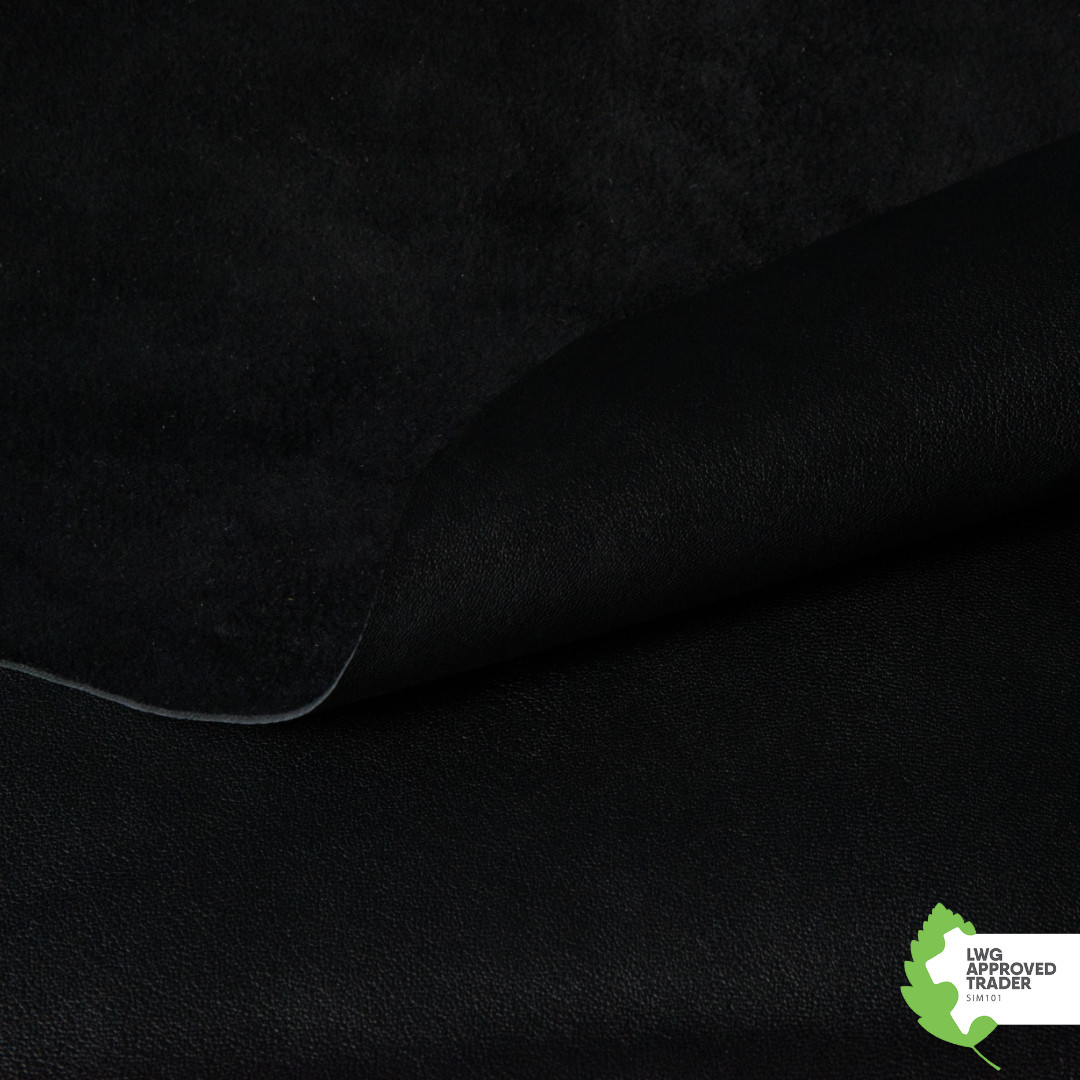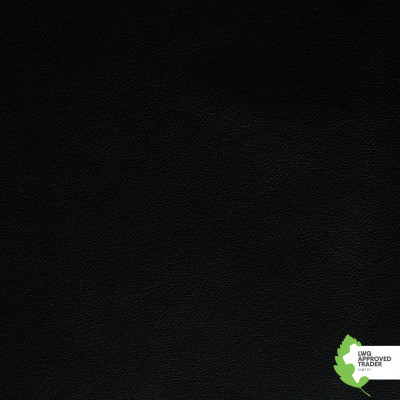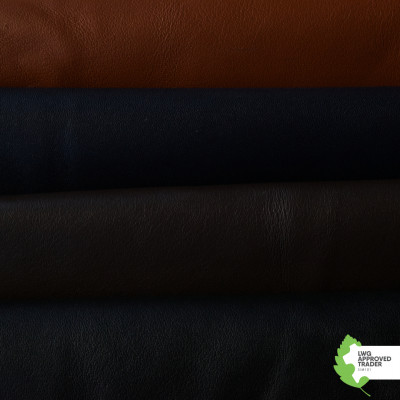 Garment Application. Comfort Footwear. Soft Touch. This leather was especially developed for comfort shoes and boots. It can also be suitable for women and men's garments. High-end selection of a full grain special wet-blue garments tanned leather. Surface with a waxy finishing that confers a smooth touch and bright shiny look.
Botica Black | Comfort Line produced by
Leather House & Tannery focused on developing eco-friendly, comfortable, technical and trendy leathers (upper and lining) for footwear, bags and fashion accessories.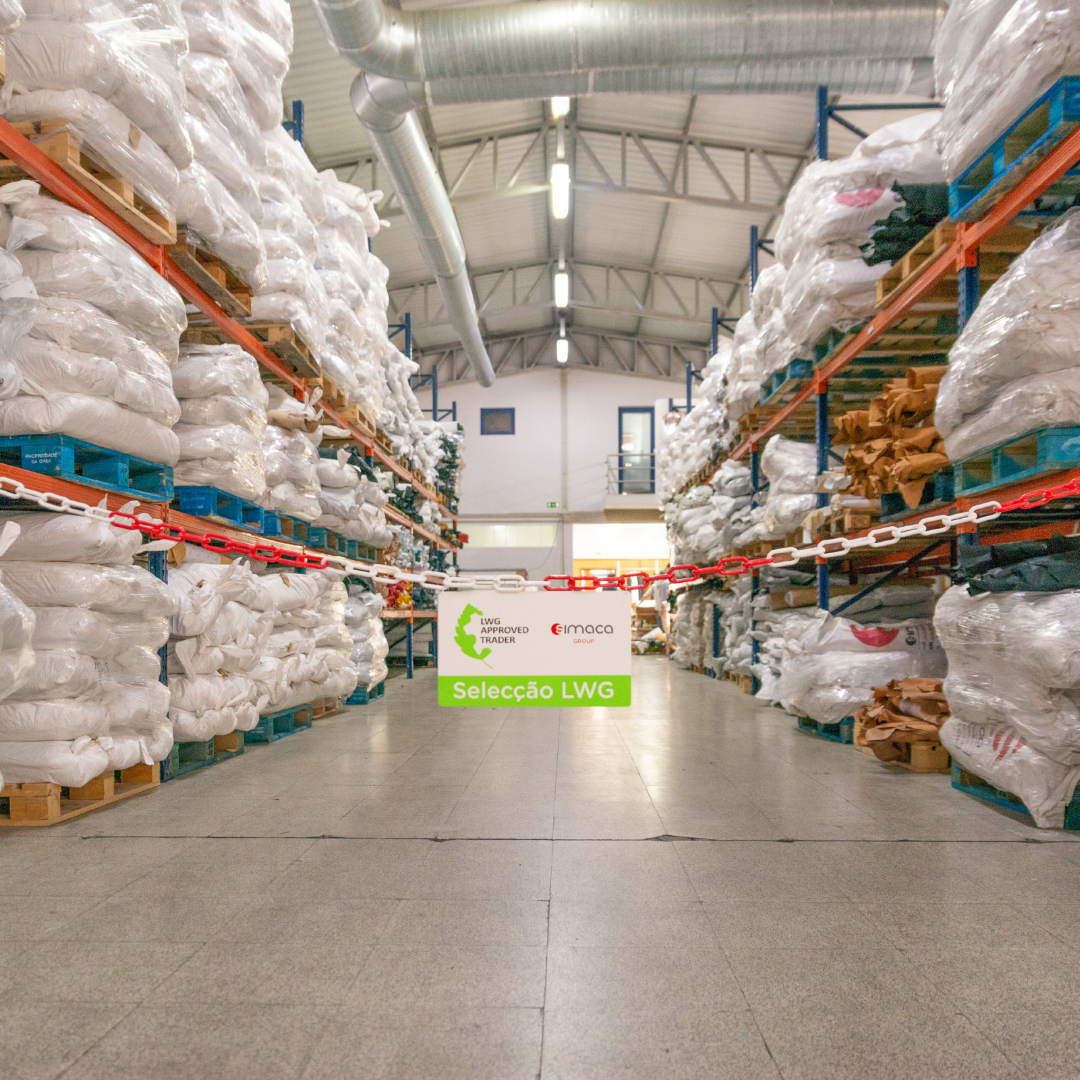 Other products by SIMACA GROUP