.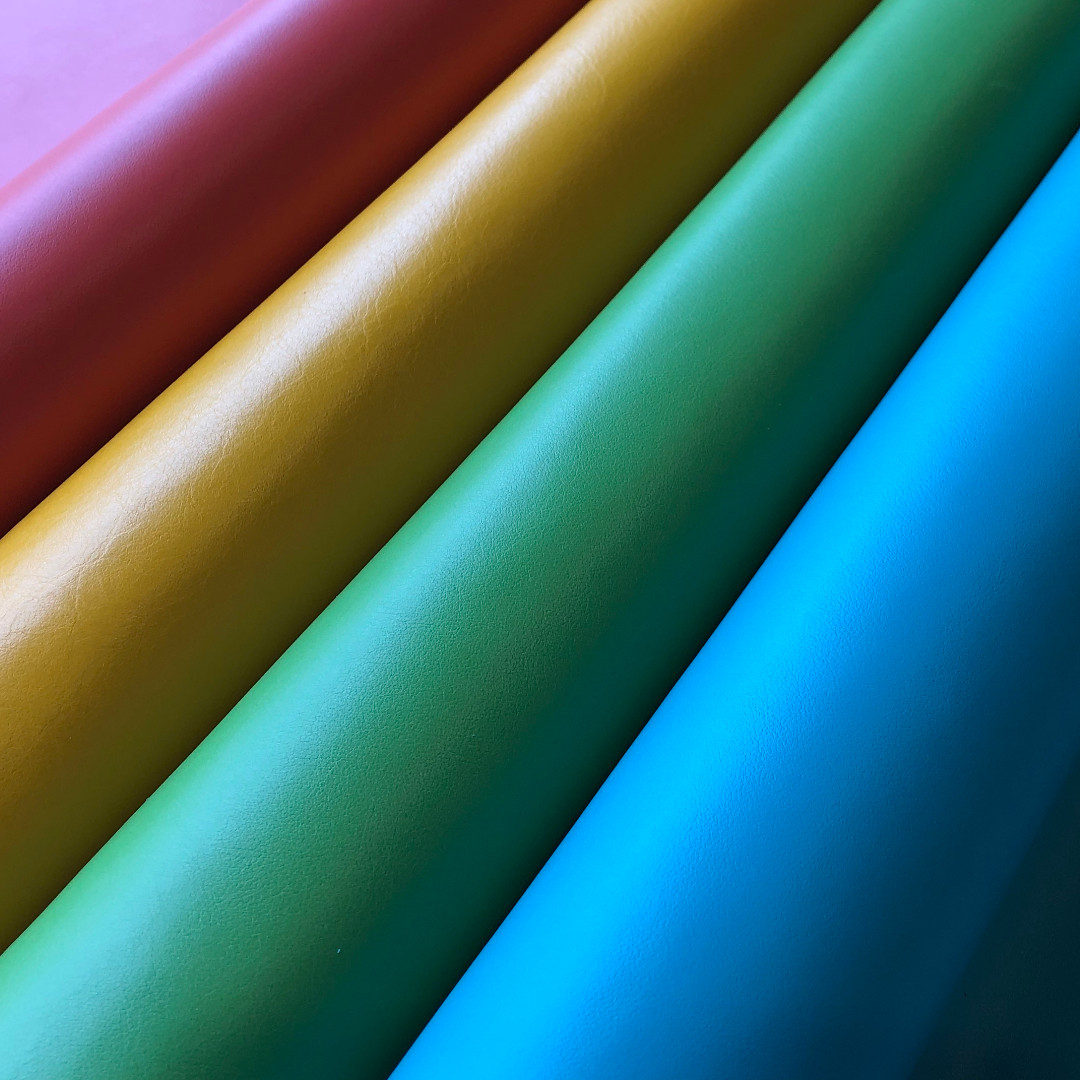 Scrool mouse to zoom in or zoom out
DAIQUIRI
Company DIMAR CONCERIA SRL
Leather Cattles
Tanning Chrome
Finishing Nappa
Season Carry over
Thickness 1,0/1,2 mm
Market destination

Footwear

Upholstery

Bookbinding

Leathergoods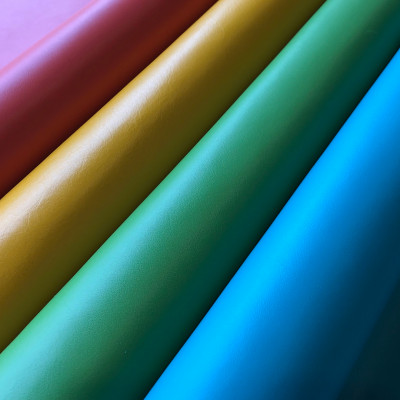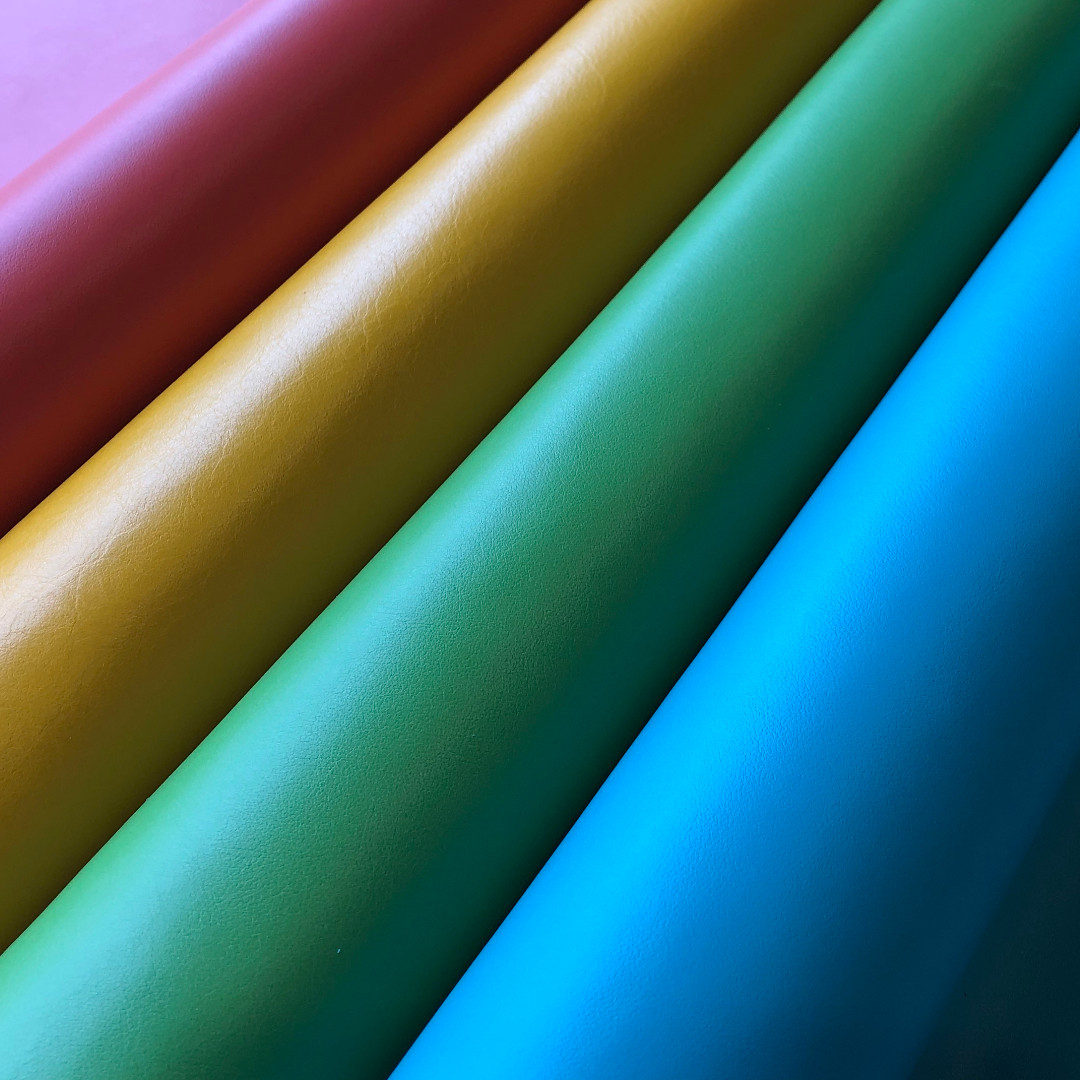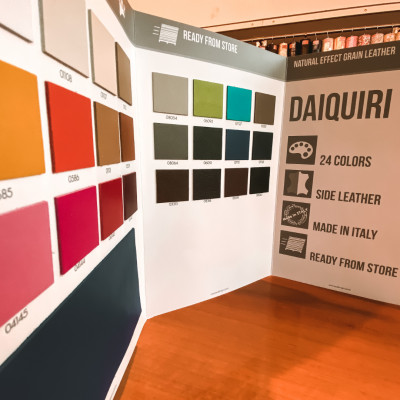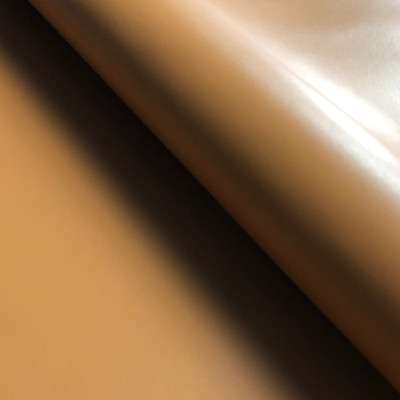 Chrome tanned half bovine hide with a natural leather smooth finish effect. The uniformity and vitality of the colours make Daquiri perfect for high class leather work and in line with the simple and linear trends of current high fashion bags. In its most basic colours, such as black or white, it can be enhanced in classic, everyday sporty footwear, giving it character and the look of a high-quality product. 24 colors ready from store.
DAIQUIRI produced by
Cow leather and suede ready from stock. Low minimum quantity. Leather for shoes, bags, belts and upholstery

Other products by DIMAR CONCERIA SRL