.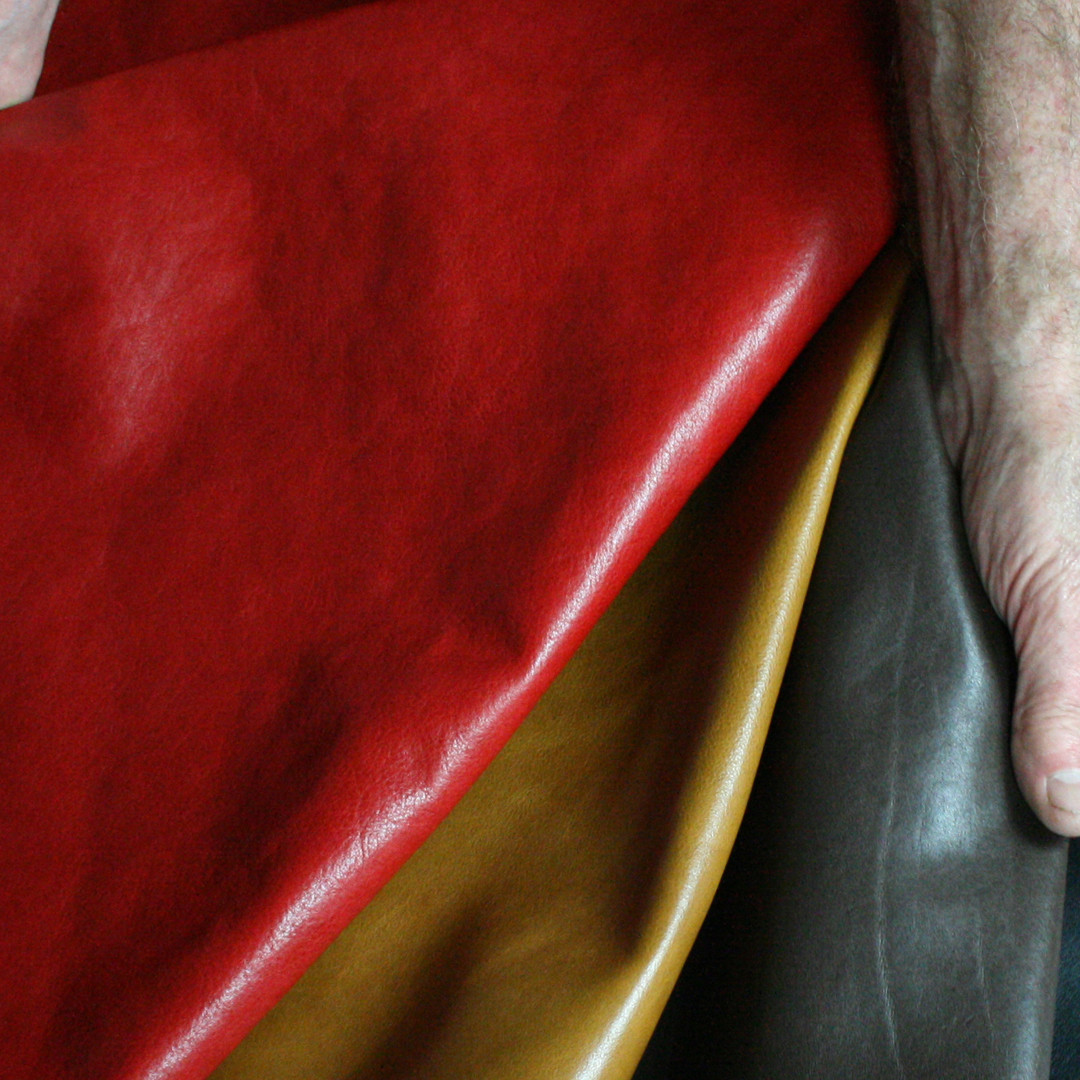 Scrool mouse to zoom in or zoom out
YUMA
Company DIMAR CONCERIA SRL
Leather Cattles
Tanning Mixed
Finishing Natural finished
Season Carry over
Thickness 1,4/1,6 mm
Market destination

Bookbinding

Leathergoods

Footwear

Upholstery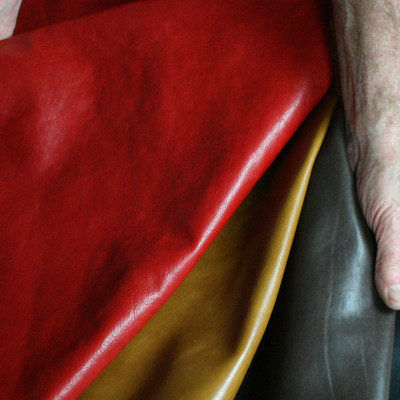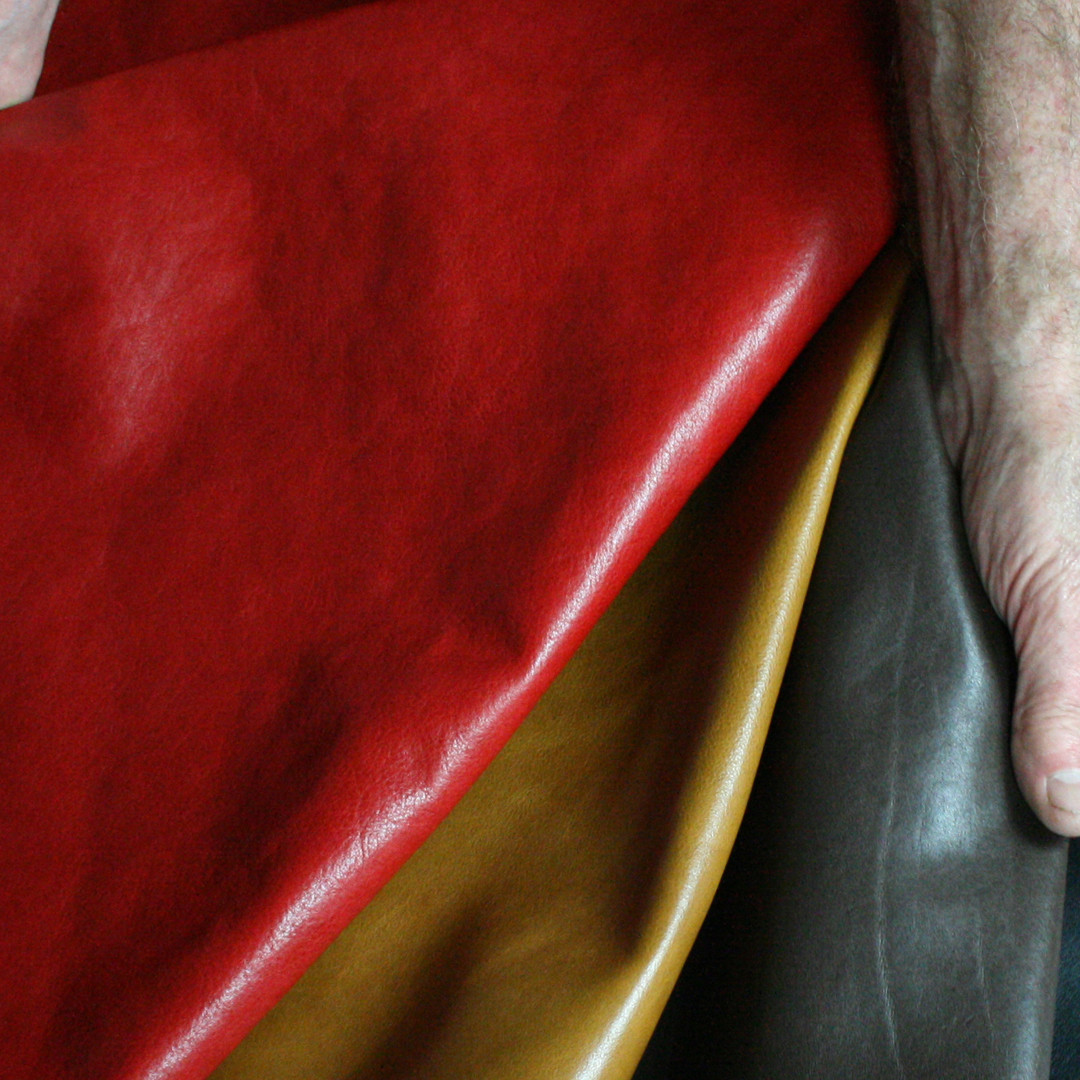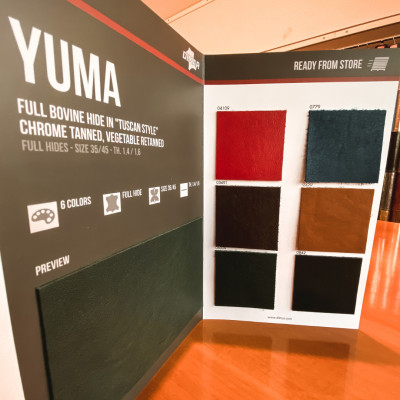 Chrome tanned full bovine hide vegetable retanned in "Tuscan style". A meeting of two different types of leather results in the perfect combination: Yuma. The softness typical of chrome tanning mixed with the wild look of vegetable tanning make this article a perfect blend of distinctive characteristics. Yuma needs no compromise to be desirable: it has character, it's wild, it's weathered... it is eternal. 6 colors ready from store.
YUMA produced by
Cow leather and suede ready from stock. Low minimum quantity. Leather for shoes, bags, belts and upholstery

Other products by DIMAR CONCERIA SRL