Products
EMPURIA VENUS SNC
.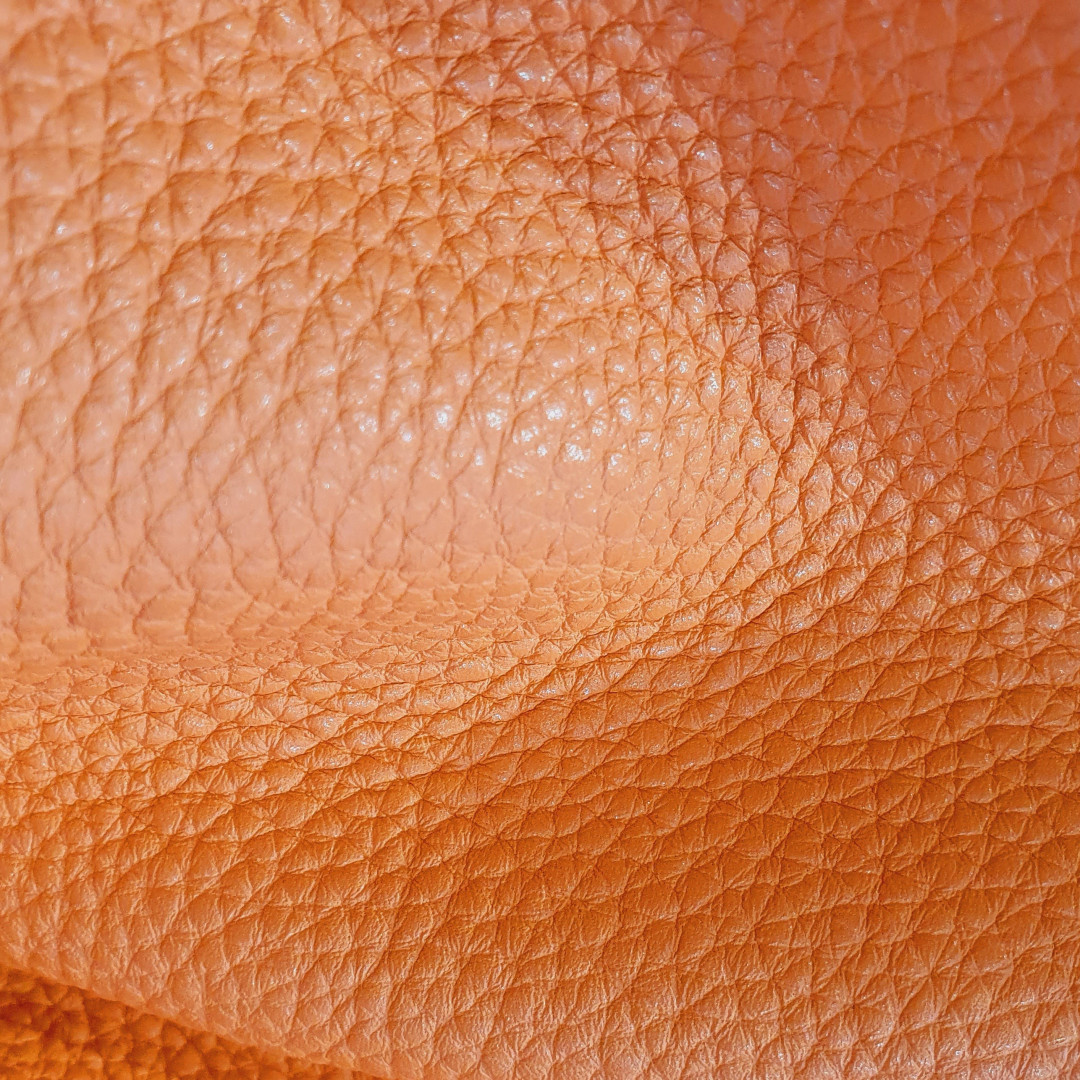 Scrool mouse to zoom in or zoom out
EMPURIA VENUS SNC
Company CURTIDOS BADIA S.A.U.
Leather Calf sides
Tanning Mixed
Finishing Aniline
Color Orange
Thickness 2,3/2,6 M.M.
Market destination

Leathergoods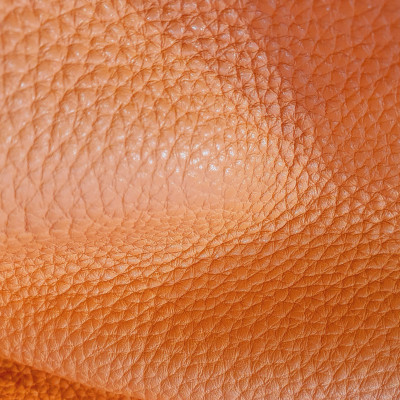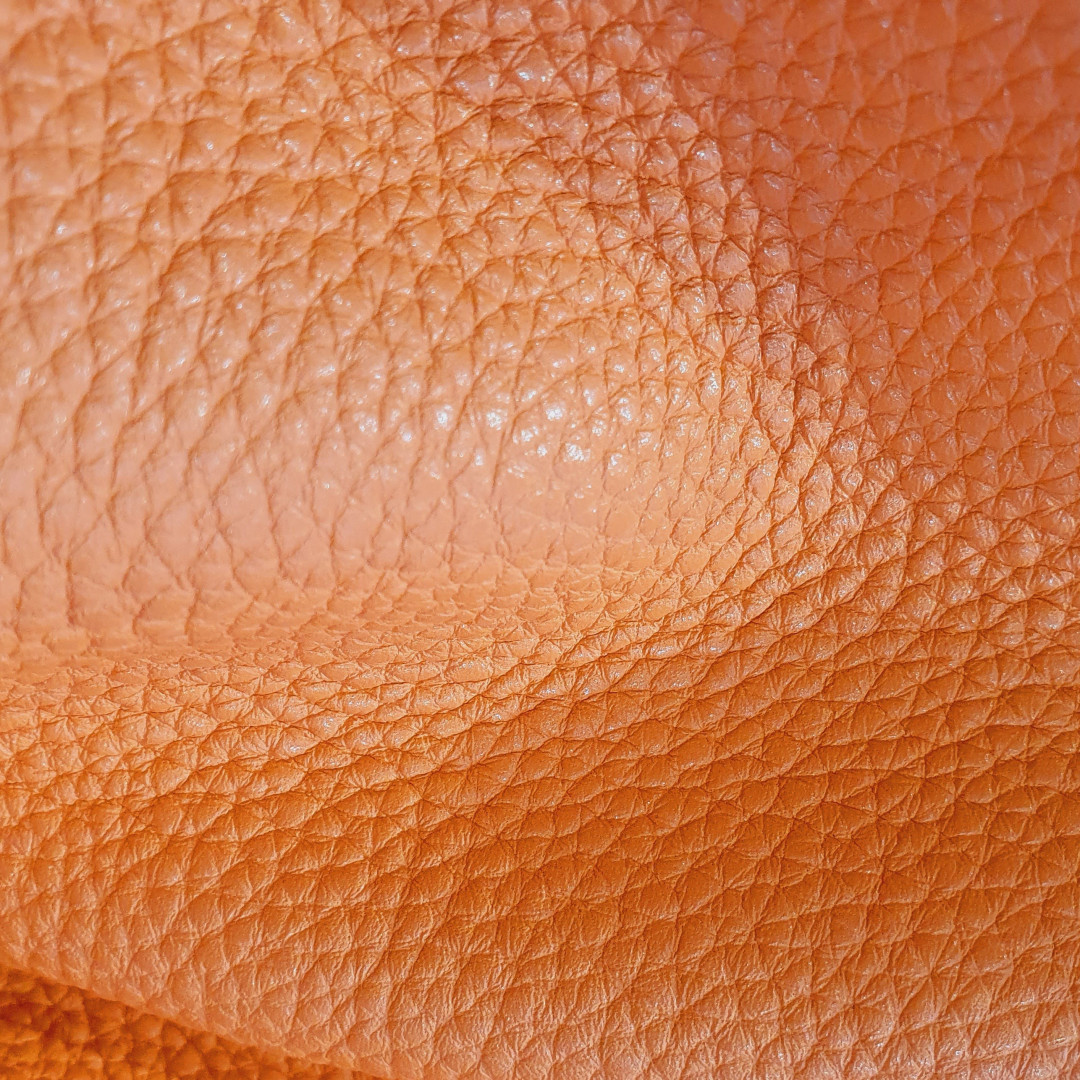 Printed with our Venus desing plate, and regular grain with a full hand, and satiné shinning.
EMPURIA VENUS SNC produced by
High quality leather manufacturing for leather goods, shoes and saddlery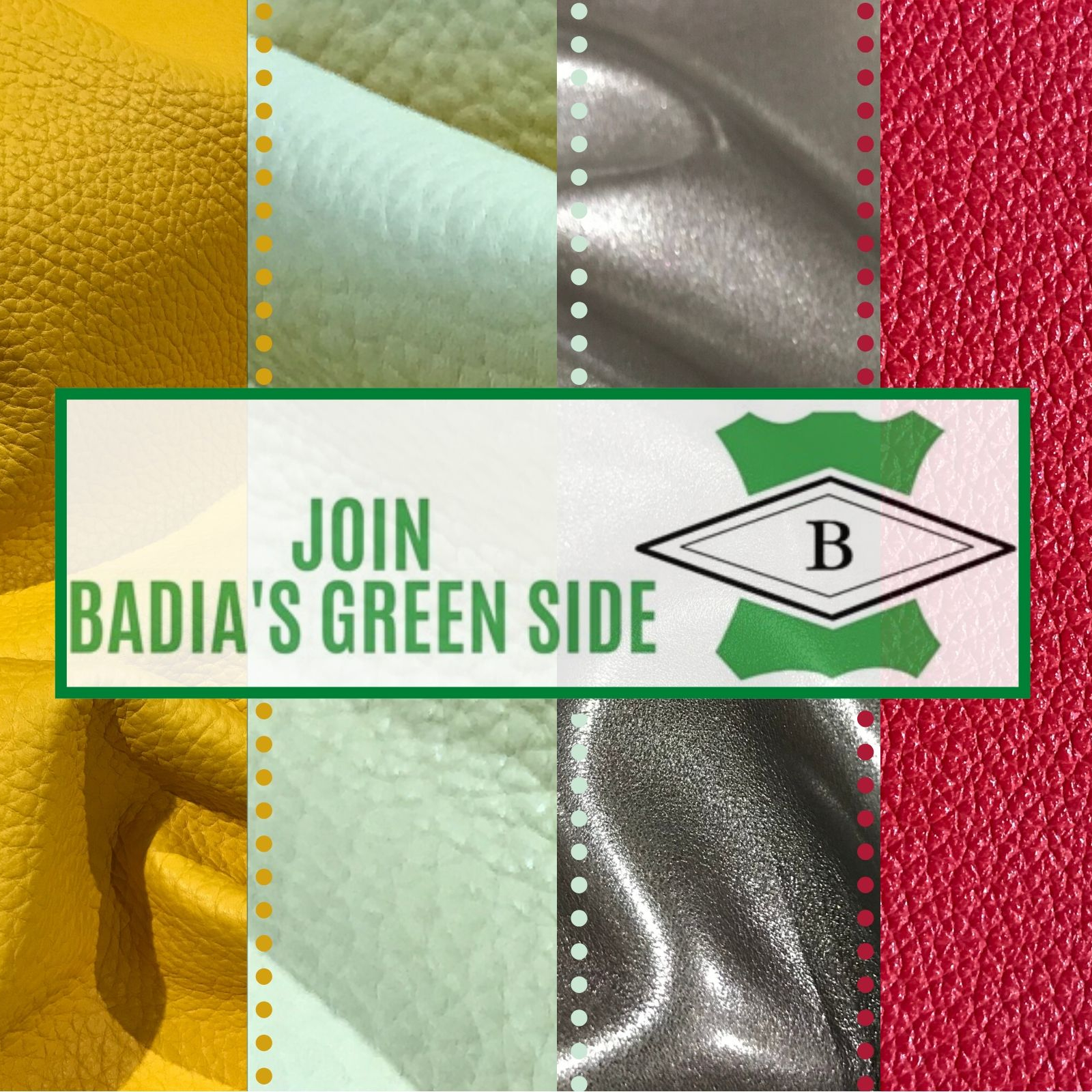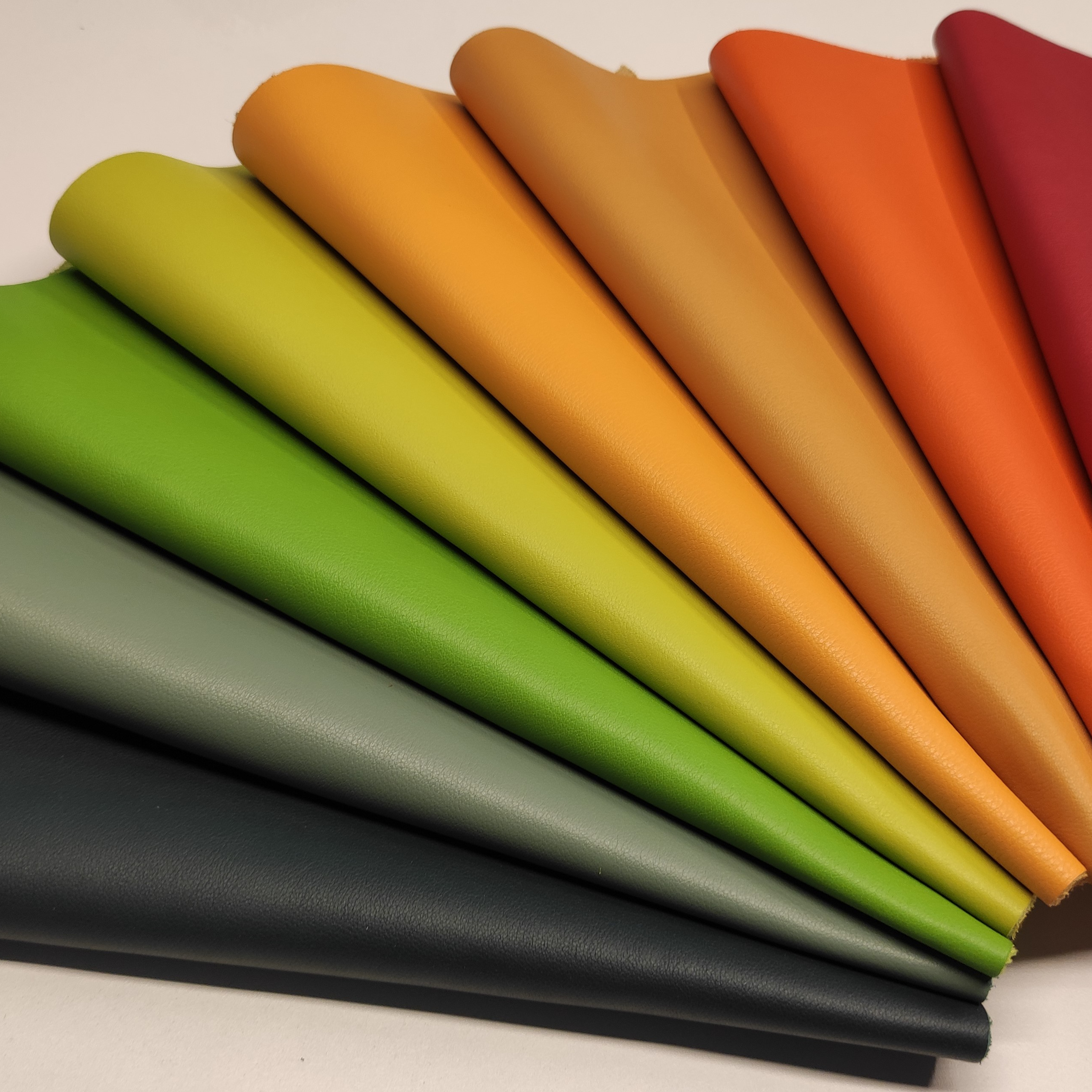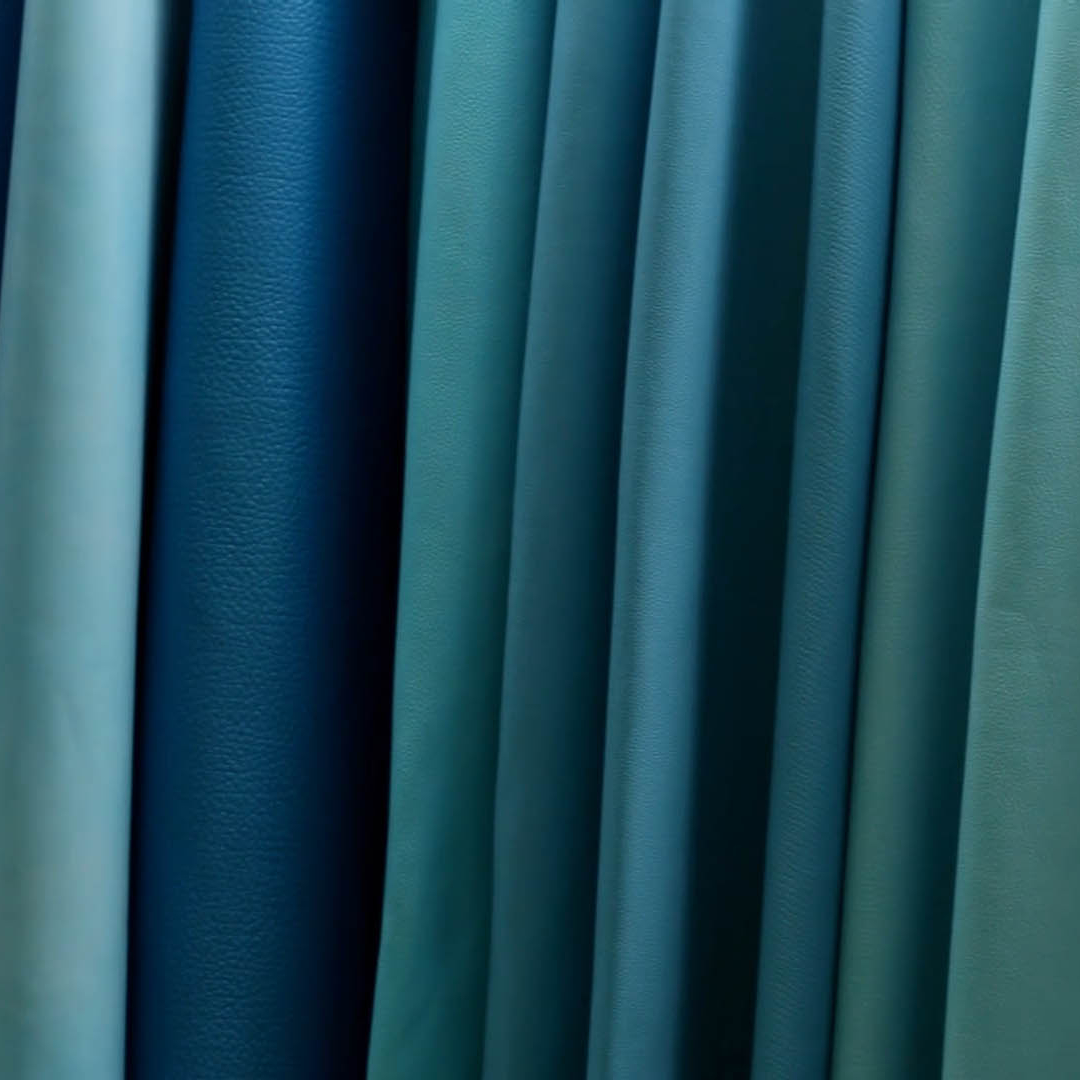 Other products by CURTIDOS BADIA S.A.U.