.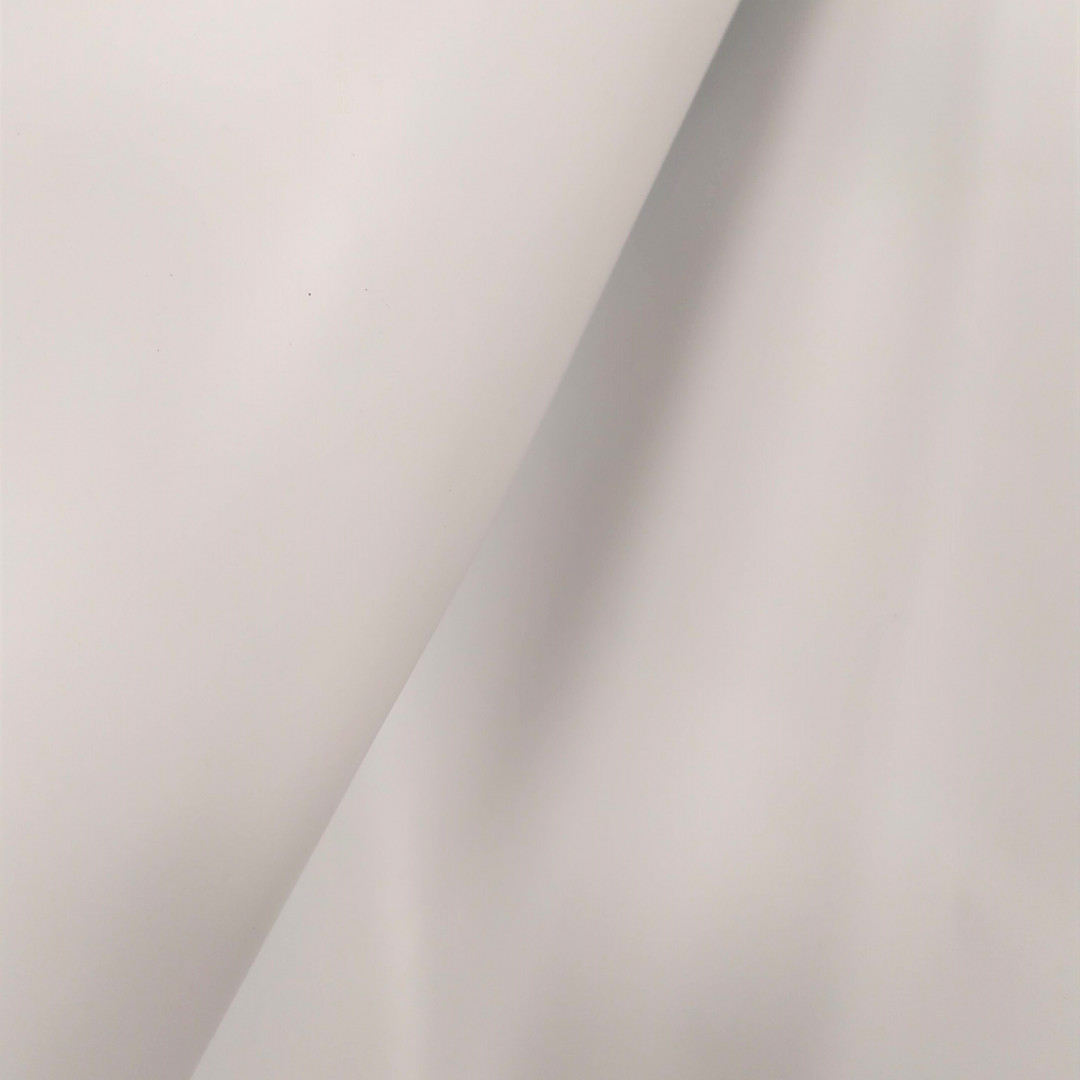 Scrool mouse to zoom in or zoom out
PENSIERO
Company PELLEGRINI GROUP SRL
Leather Calf sides
Tanning Chrome
Finishing Pigmented
Season Carry over
Color White
Thickness 1.2-1.4 mm
Market destination

Children's footwear

Men's footwear Sports

Women's shoes Sports

Men's footwear Free Time

Women's shoes Free Time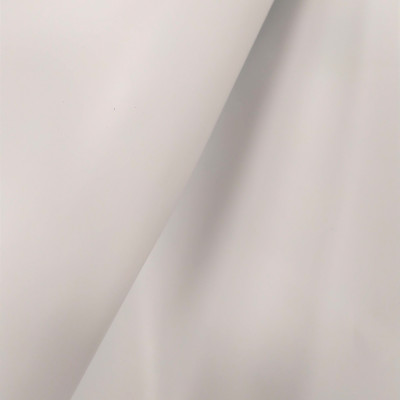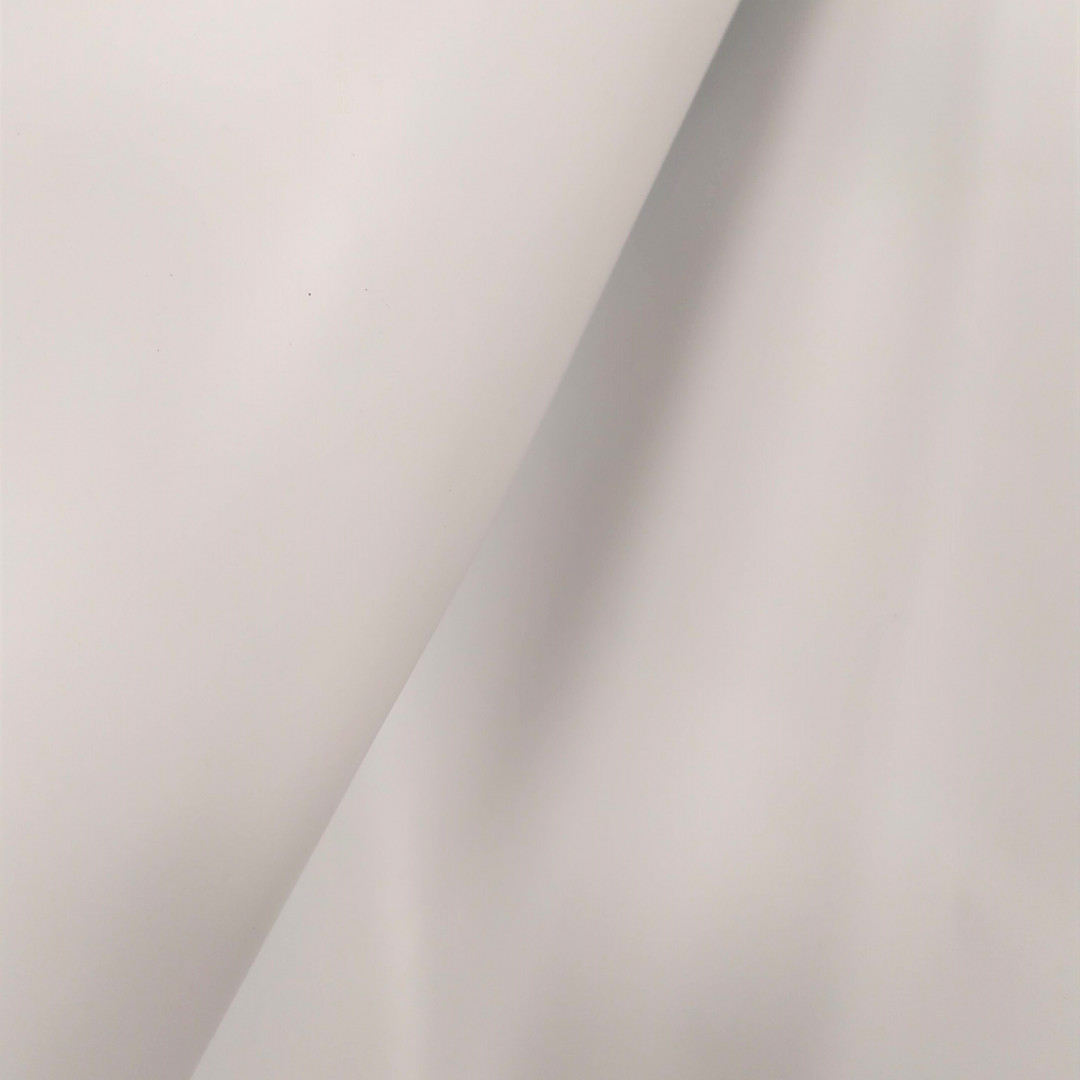 Performance calf leather for sneakers. Customizable grain and shine.
PENSIERO produced by
Trendy articles on splits and sidecalf, goat and sheep for fashion footwear and leather goods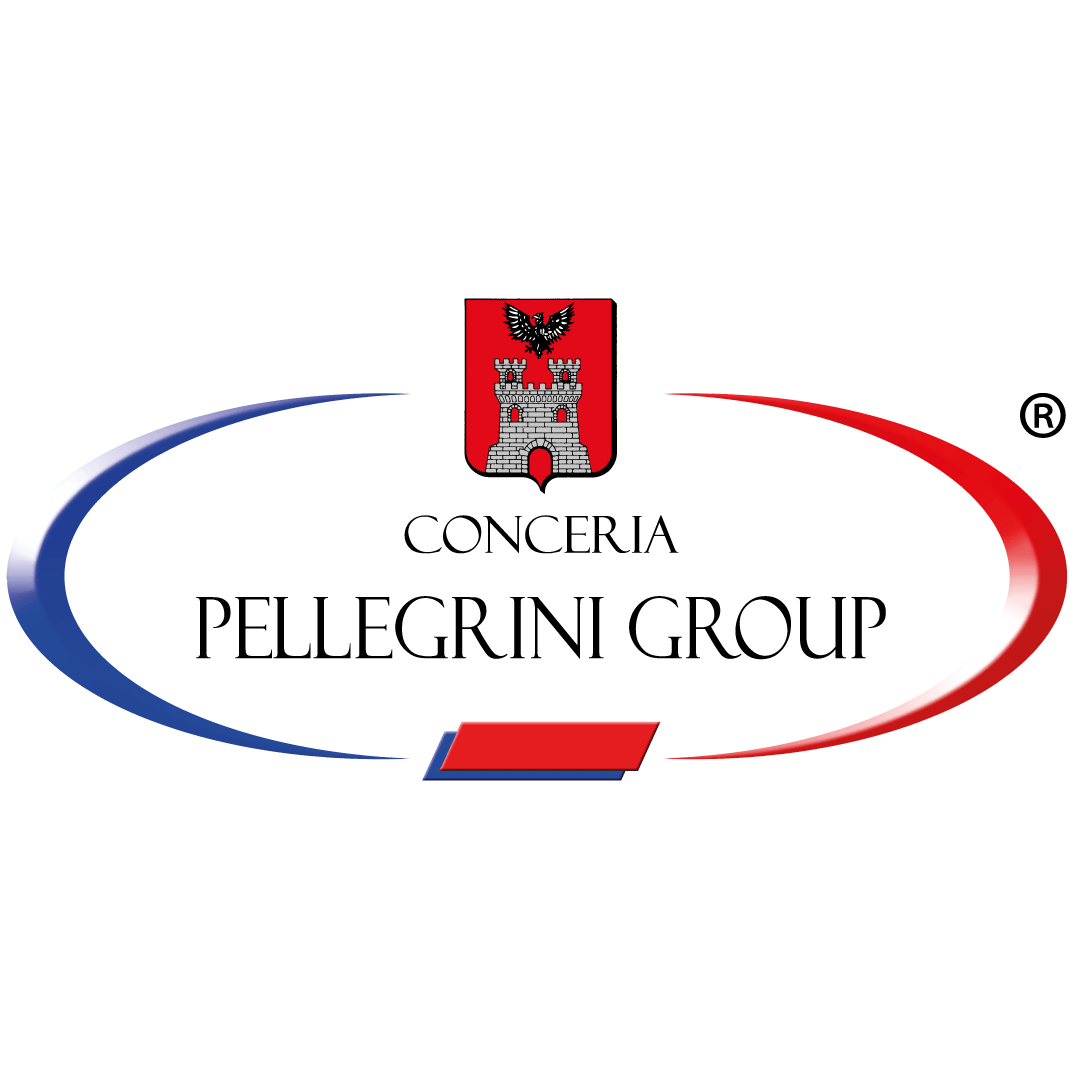 Other products by PELLEGRINI GROUP SRL