.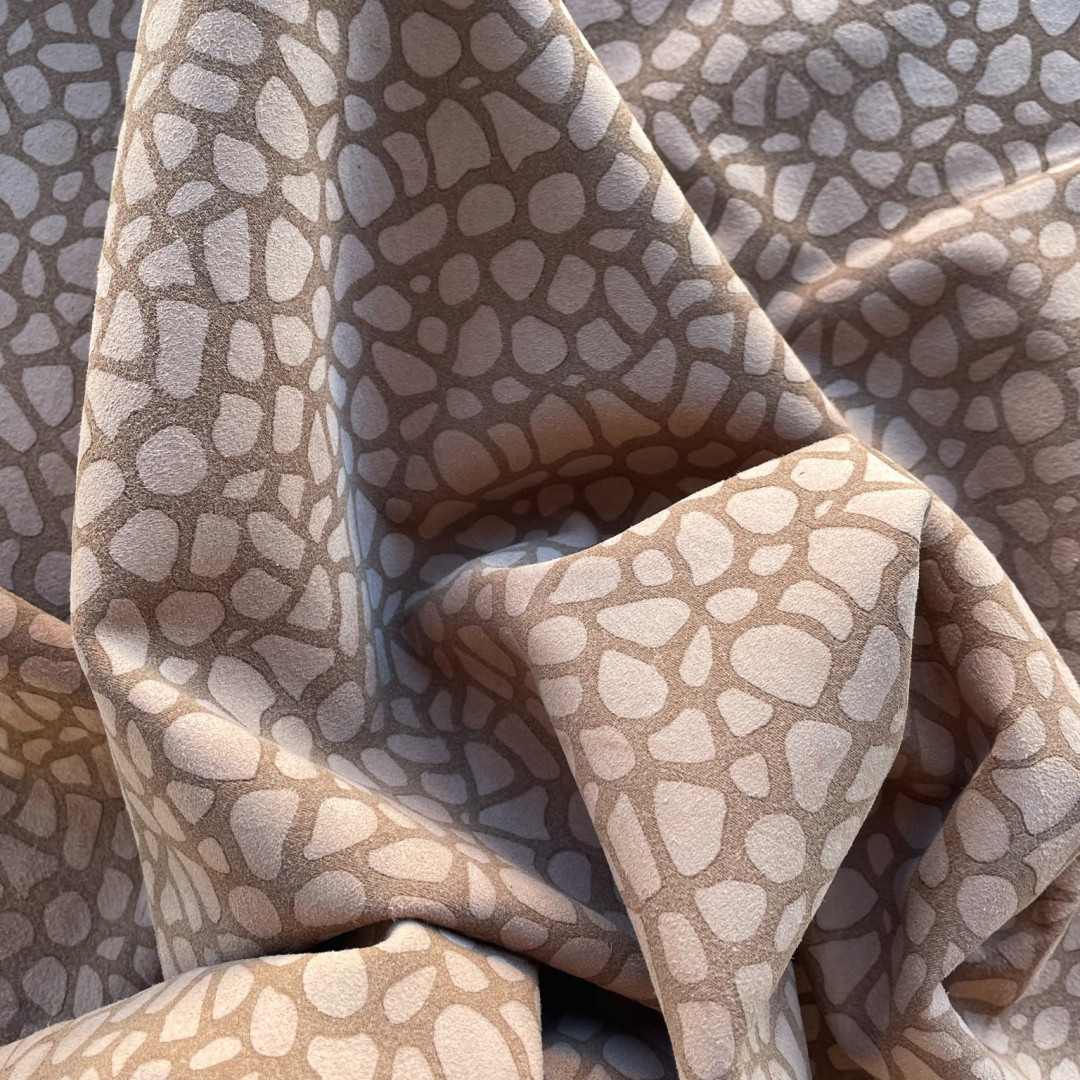 Scrool mouse to zoom in or zoom out
PEBBLE
Company OSCI PELLAMI SRL
Leather Sheep
Tanning Chrome
Finishing Silkscreened
Season Carry over
Market destination

Gloves

Garment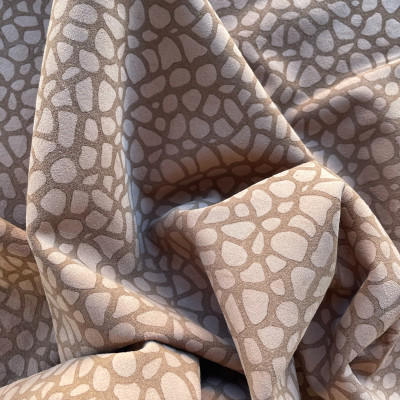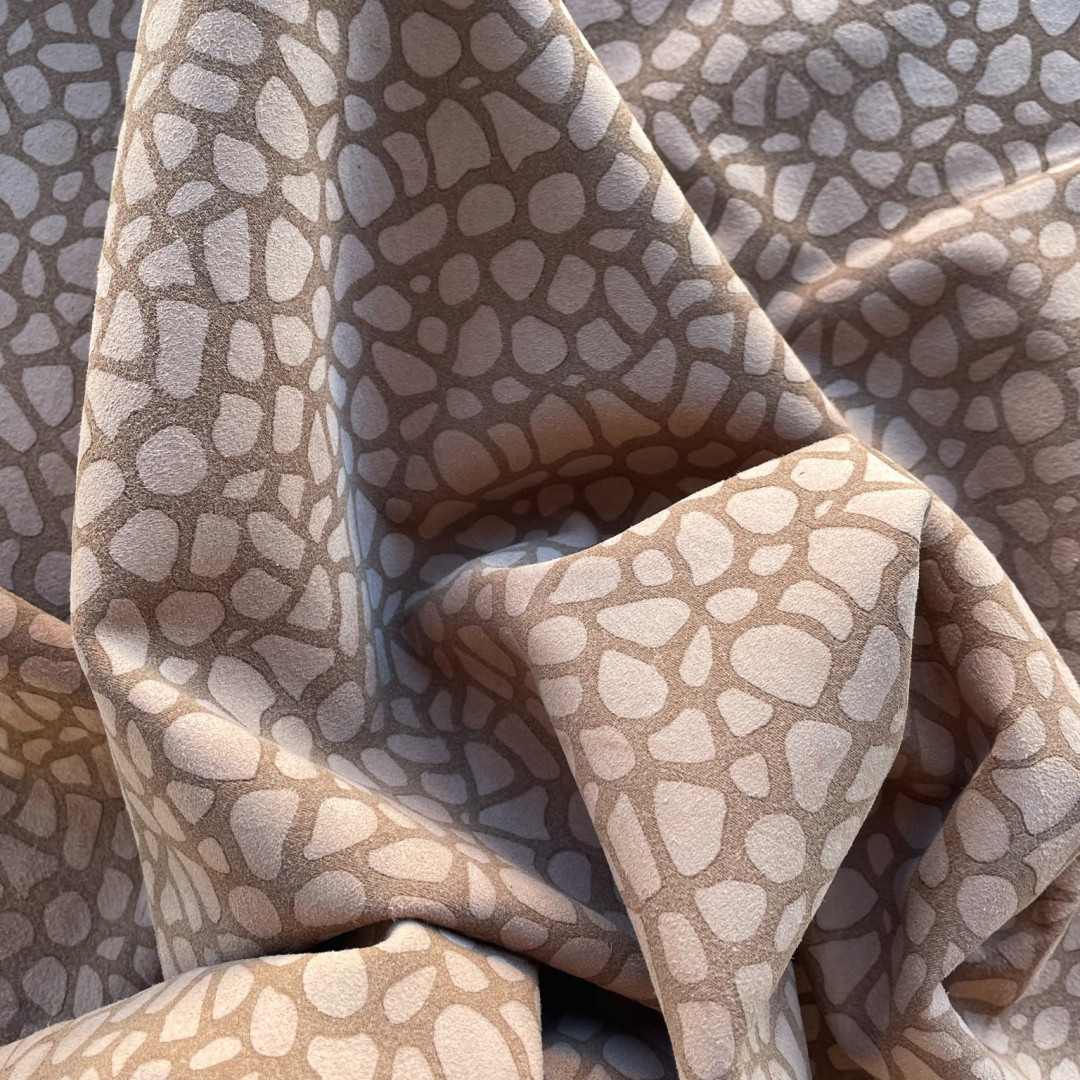 Sheepskins, chrome tanned, buffed and lasered.
PEBBLE produced by
Hair sheepskins and Lambskins for Aniline Nappa and Suede for gloves, leather goods, shoes and garment.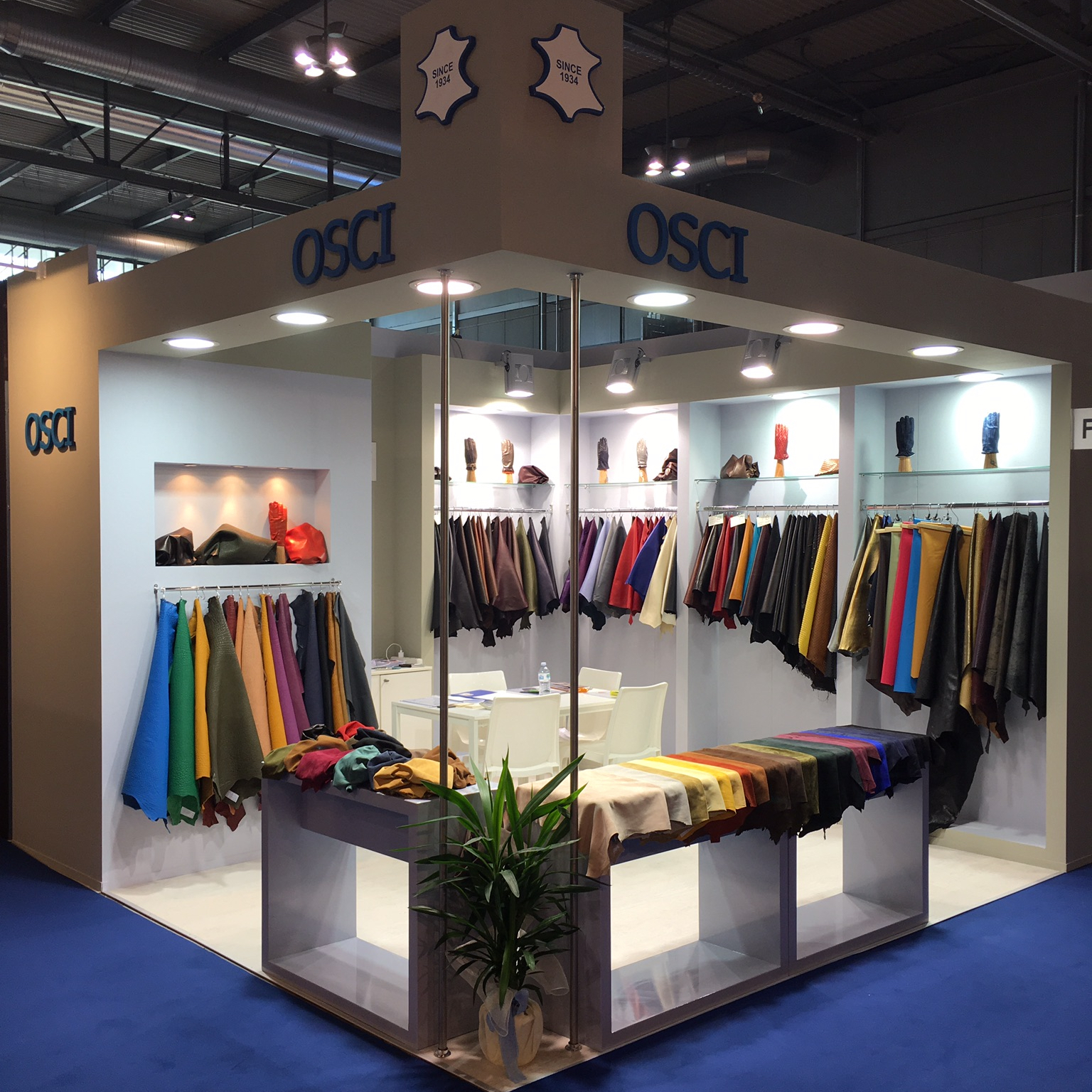 Other products by OSCI PELLAMI SRL