Products
COCO PETIT LAMINA
.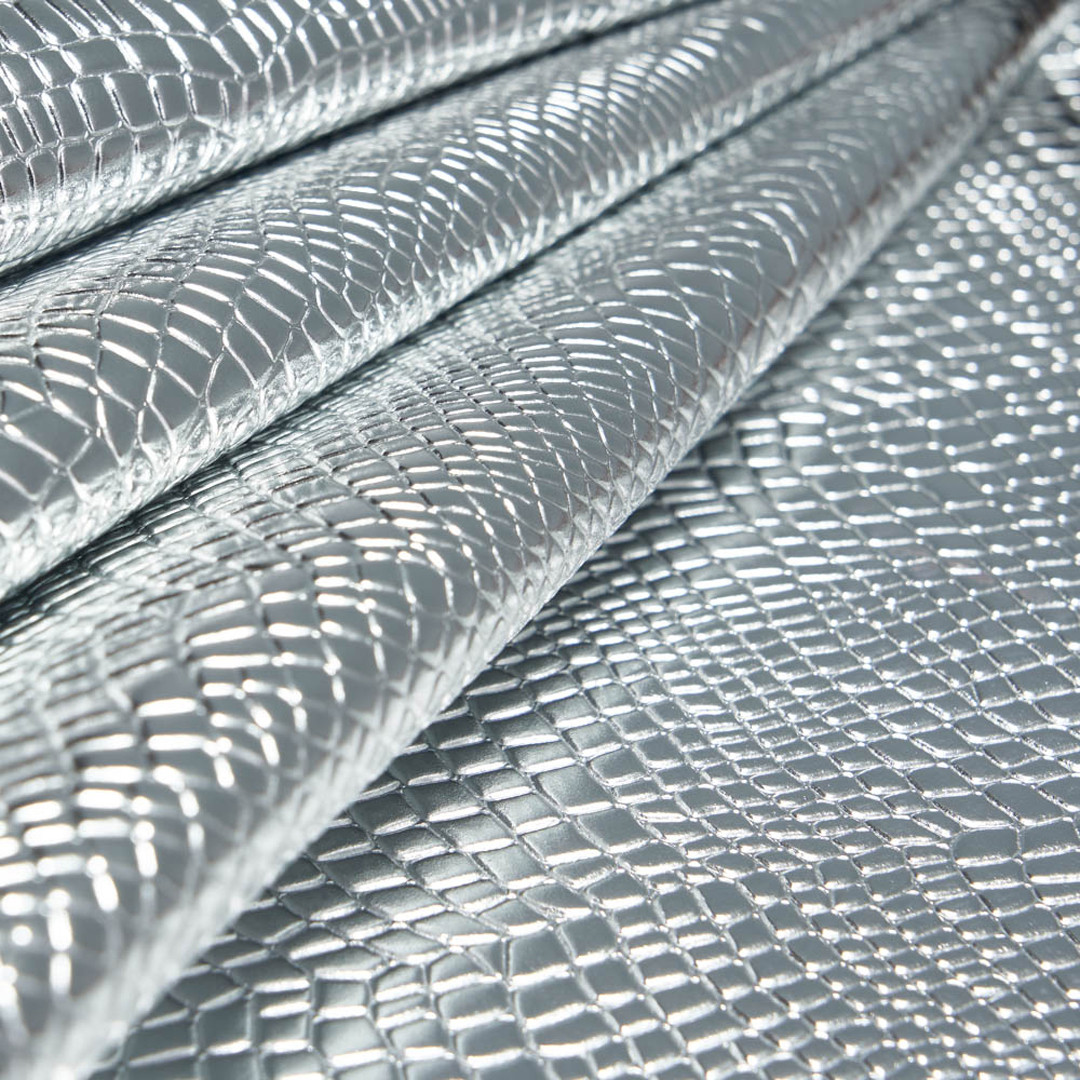 Scrool mouse to zoom in or zoom out
COCO PETIT LAMINA
Company CURTIDOS IMERCO, S.L.
Leather Calf sides
Tanning Mixed
Finishing Others
Season Summer 2022
Thickness 1,2-1,4 mm. / 1,6-1,8 mm.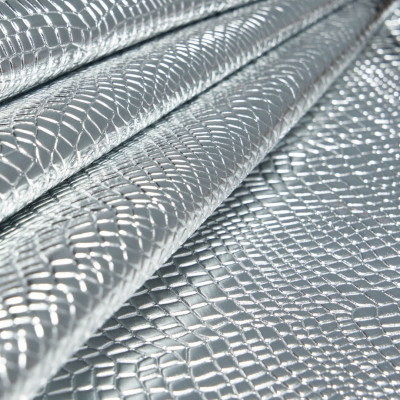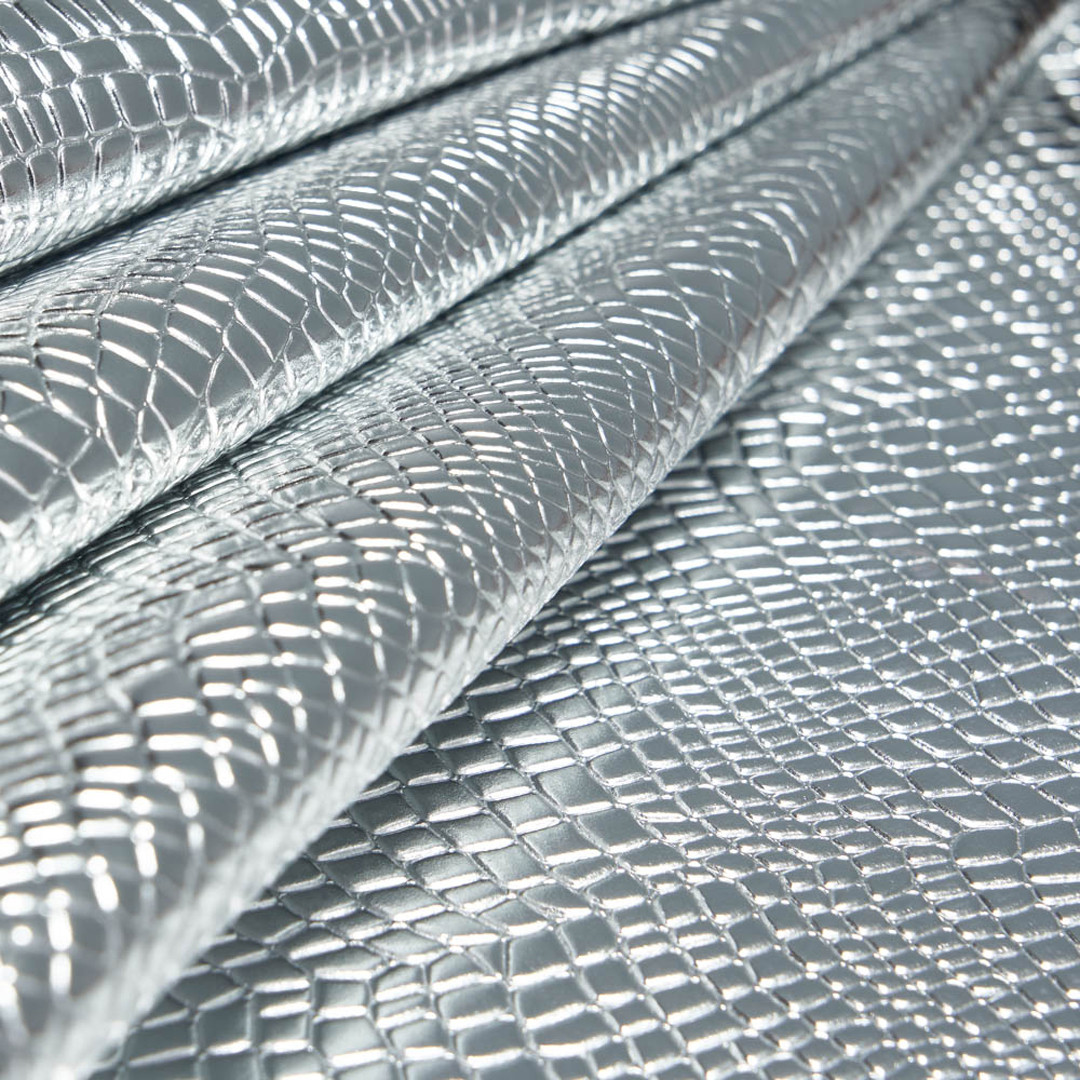 Embossed laminated calf leather.
COCO PETIT LAMINA produced by
Production and sale of high-quality leathers from: calf, goat, sheep-crossbred and pig; with different finishes: aniline, pigment, suede, laminated, embossed. Suitable for footwear (uppers and linings) and leather goods. Basic and fancy articles with new collections every season. Always in stock for quick delivery, without minimum quantities. Certified under all the European standards and rules.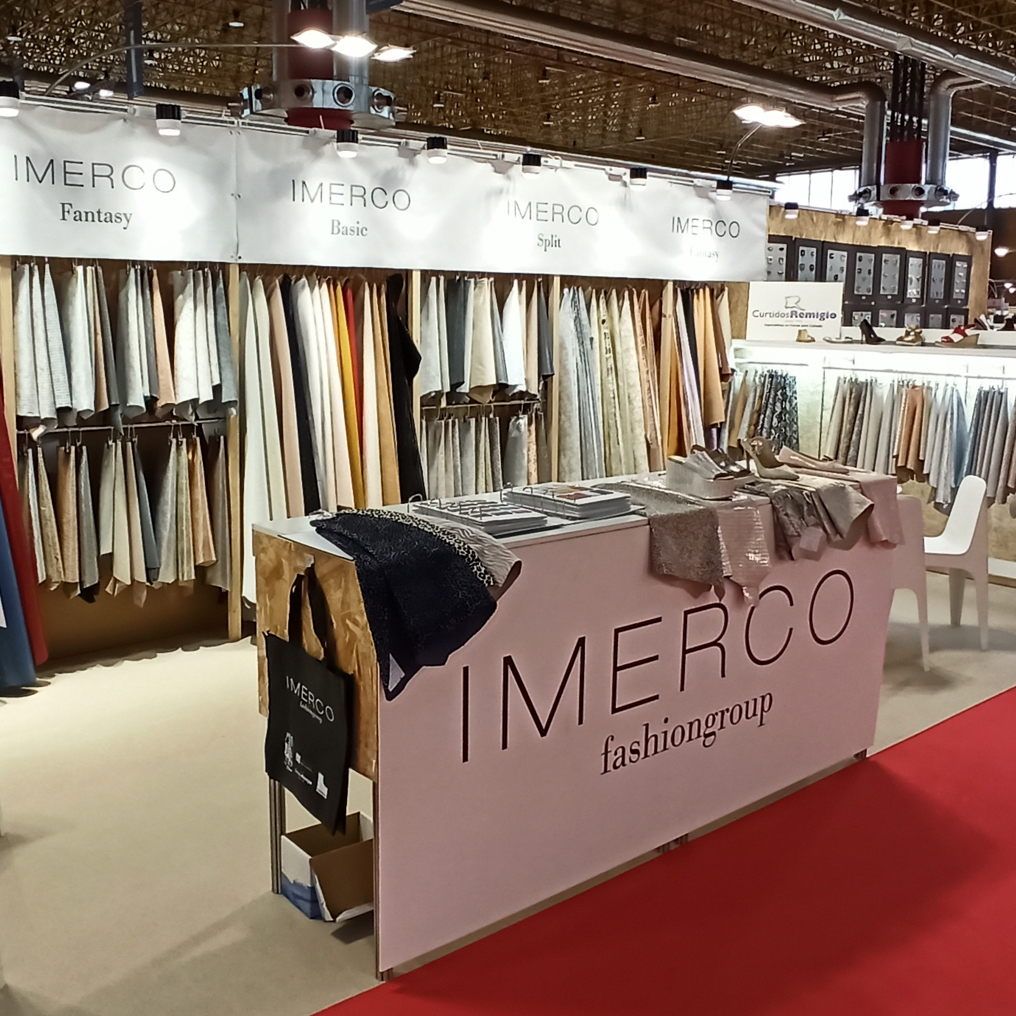 Other products by CURTIDOS IMERCO, S.L.